Industry-Leading Brands. Expert Design Guidance. Outstanding Customer Service.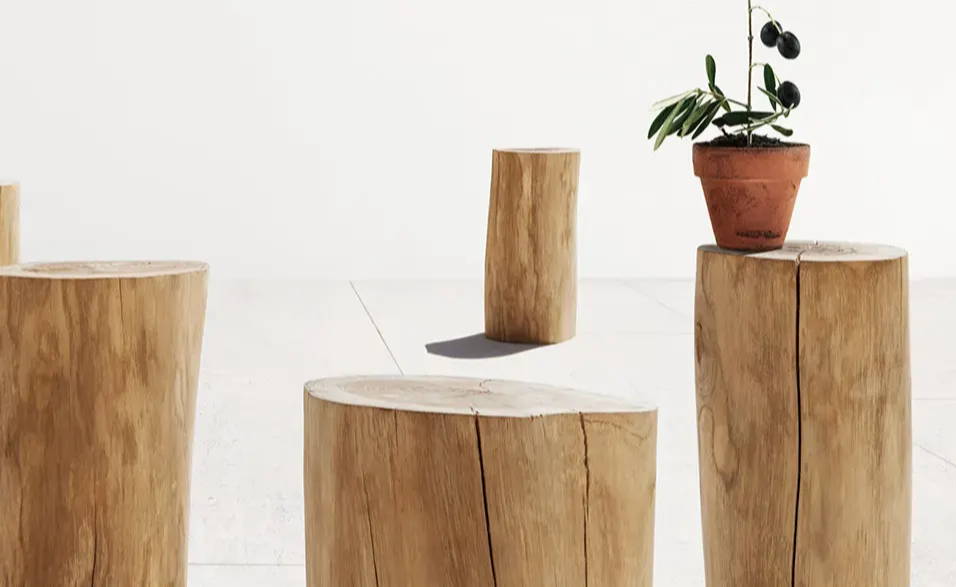 At AuthenTEAK Outdoor Living, we are proud to provide our customers with industry-leading brands, design expertise and superior customer service and support. We offer a wide range of products that create beautiful and functional outdoor spaces to enjoy year-round. Whether you're looking for a cozy retreat for family and friends or a grand outdoor space to entertain a crowd, we can help you select the furniture, accessories, grills, umbrellas and fabrics to bring your outdoor style to life.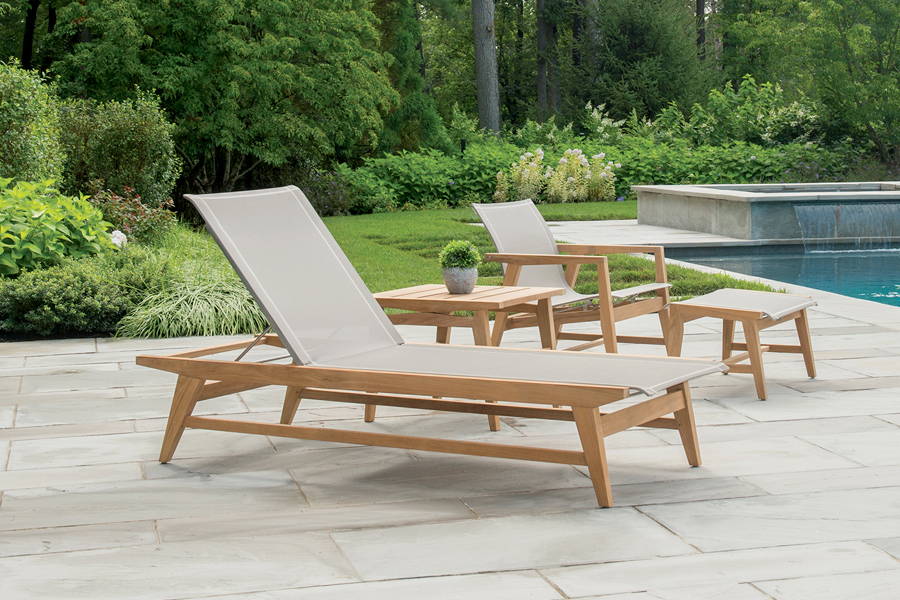 Industry-Leading Brands
We pride ourselves on being the authority on premium outdoor brands, offering lines from industry leading companies including Barlow Tyrie, Gloster, Kingsley-Bate, Lee Industries, Lynx Grills, PolyWood, and Treasure Garden – to name a few. These carefully chosen brands represent hundreds of collections certain to contain the perfect pieces for your revitalized space, whether your taste is classic-traditional or ultramodern and eco-friendly. If you're an interior designer, we have everything you need to satisfy your clientele.
Expert Design Guidance
Our design experts not only help you create the right look for your outdoor space, they also use their deep knowledge of outdoor products and materials to guide you towards the right products for your climate and exposure so that they will stand the test of time, becoming heirloom pieces. Whether you start your journey in our Atlanta showroom or via our online showroom, we'll work with you step-by-step throughout the entire creative process.
Outstanding Customer Service
We make your ultimate satisfaction our priority. All our products are covered by manufacturers' warranties and we're honored to be able to provide you with ongoing support and guidance for the care and maintenance of your new outdoor pieces. When you call AuthenTEAK, you'll speak to a real, live person eager to answer any question you have. And unlike our seasonal competitors, we operate our showroom year-round to offer product support and guidance when you need it.
Our History
We have come a long way since our co-owners Damon Fogel and Eric Brenner started AuthenTEAK in 2004 as a weekend-only business in a 1,200- square-foot location in downtown Atlanta's historical Hasting Seeds Building.
We now have a 15,000 square-foot award-winning showroom in the West Midtown Design District of central Atlanta filled with all the furniture, accessories and the expertise you need to achieve the perfect outdoor environment. Over the years we have won numerous awards for both our showroom presentation and customer service - including the 2017 Casual Living Merchandising Award for our showroom space, Best-of-Atlanta for Outdoor Furniture, and the Best of Houzz Service Award.
Whether you visit AuthenTEAK in-store or on-line, you'll receive the same great industry-leading brands, design expertise and superior customer service. Our customers include homeowners, interior designers and the hospitality industry; resorts, restaurants and community builders designing outdoor spaces for enjoyment of their guests. They know that buying from AuthenTEAK means owning heirloom products and having a partner for all their outdoor needs. No matter which leading brand you select, we will be here for you from that point forward