Fun Activities to Beat Winter Boredom
Katie McKenna O'Leary

Once January rolls around and the cheer and excitement of the holidays are tucked away for next year, winter boredom can settle in – even more so during the age of quarantine. Luckily, we've got some great at-home winter activities to keep you occupied this season. With some greenery, a good book, and a fire pit, you'll be beating the winter blues in no time. Here are our favorite winter activities for this season.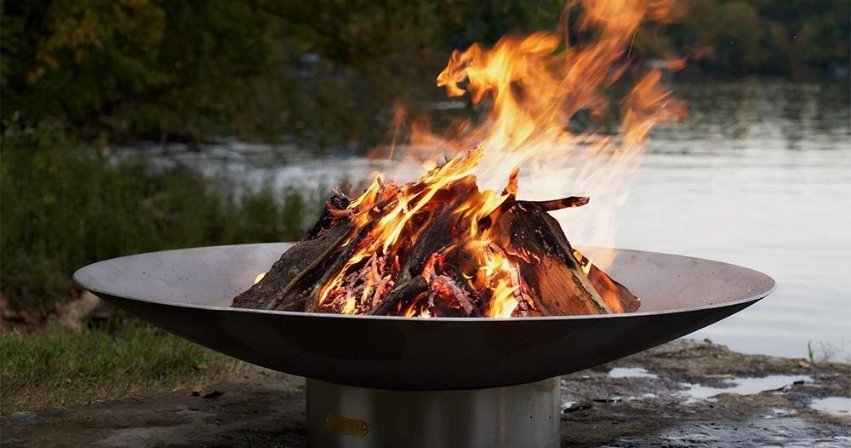 Create an Outdoor Hearth with a Fire Pit
Getting outside can be harder than ever once the temperatures drop and nightfall creeps up earlier. But being intentional about getting outside during the winter can help boost your mood and fight off the winter doldrums. For fresh air, cozy vibes, and a whole lot of spiced cider, one of our favorite winter activities is fire pit hangouts.
With a fire pit, you can easily get your dose of outdoor activity on winter evenings and afternoons. And with the socially distant winter ahead of us, a fire pit provides the perfect solution for safely and comfortably communing with friends. By adding a fire pit, comfortable seating, and outdoor lighting to your backyard, you can create warmth amidst the cold and entertain throughout even the coldest winter months. Stargaze with friends or roast s'mores with your family—a fire pit opens a yard to endless winter activities.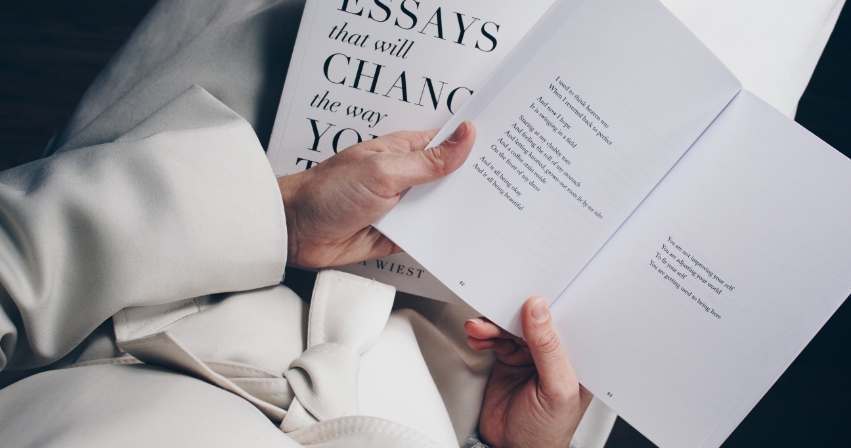 Get Your Hygge on with a Good Book or Virtual Game Night
The Danish have a love of all things cozy and have basically perfected the art of winter living. They call it hygge, and it can offer the perfect inspiration for your winter activities.
While getting outside is an important part of keeping busy and happy during the winter, there are days where all you'll want to do is stay home and bundle up. Creating cozy nooks throughout your house for the winter—whether it's your room, your screened in patio, or next to your fireplace— is one of the best ways to enjoy the season to the fullest. Read a good book in your candlelit room or decorate your sunroom or patio with throw pillows and blankets and create the perfect backdrop to a virtual game night —there is no shortage of ideas for getting your cozy on this winter.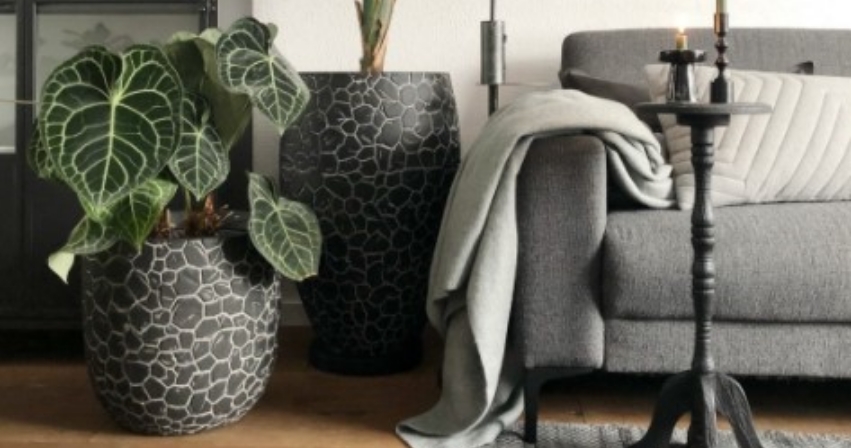 Redecorate Your Home with Indoor Plants
Plants are known to boost moods, eliminate air pollutants and encourage creativity. So, what better time to decorate your home with plants than the season when all of our mental health needs some love. One of our favorite winter activities is redecorating with indoor plants and planters. Incorporating low-maintenance house plants or a small indoor tree into your space will provide the greenery dose your winter psyche needs—plus it's always fun to redecorate. 
We love combining indoor plants with stylish, sophisticated planters to create sculptural appeal while enhancing the mood of a winter space. Add a palm, fiddle-leaf fig, or Ficus tree to your space this winter—all are relatively low-maintenance and can provide the perfect outlet for kicking winter boredom while sprucing up your home.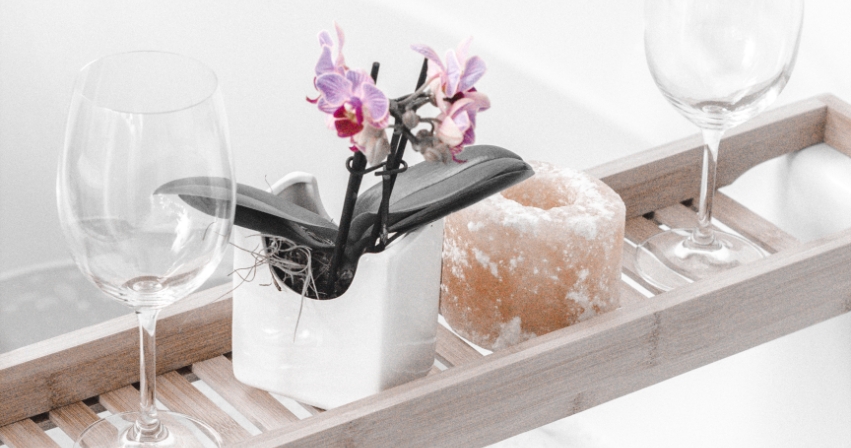 Have a Spa Day at Home
Everyone could use some extra relaxation this winter, which is why at-home spa days are among the winter activities we are loving this season. When the air starts to get crisp and dry, what better way to give your skin some love than to light some candles, draw a bath, and whip up a homemade face mask. Having a spa day is an easy way to beat winter boredom, relax and even get creative.  
Winter activities can require some imagination. However, coming up with some simple ideas for beating winter boredom will make the season fly by. Check out our Instagram or subscribe to our email list for access to our favorite winter grilling recipes, creative décor ideas, and tips for outdoor gatherings this winter.