Simple and Fun Staycation Ideas
Claire Ruhlin

If you're feeling antsy for a vacation but don't have the time to go on an extended trip, a staycation is a great solution. From setting up camp in your backyard to spending the whole day at the spa, there are plenty of ways to get creative and have a rejuvenating break from your routine without getting too far from home or even leaving the house at all.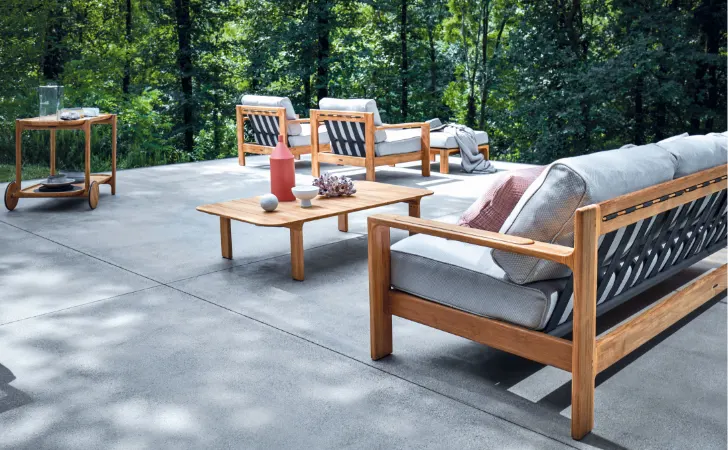 WONDERING WHAT TO DO ON A STAYCATION? THESE STAYCATION IDEAS OFFER FUN WAYS TO TREAT YOURSELF TO SOME LOW-KEY FUN AND RELAXATION.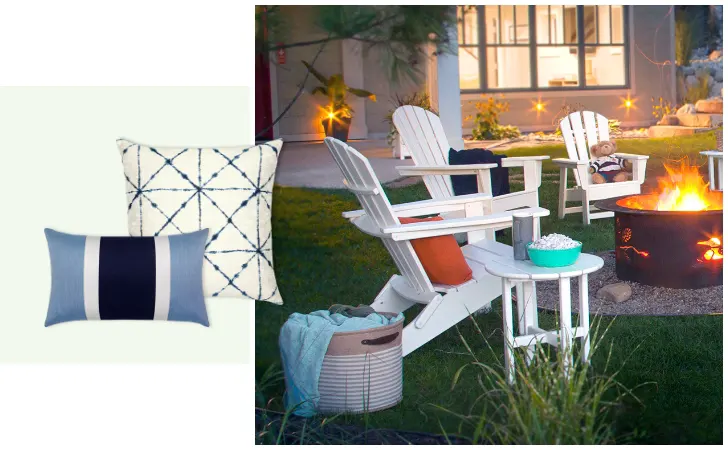 GO CAMPING – AT HOME
Who says you have to live close to national parks to take advantage of the great outdoors? Going camping in your own backyard is a creative staycation idea that's affordable, easy and sure to be a hit with little ones. Raise a tent in your own backyard and roast s'mores around the fire pit. Or set up a projector and cushy outdoor pillows for a movie night under the stars. You'll be surprised by how much camping fun you can enjoy without even leaving your house.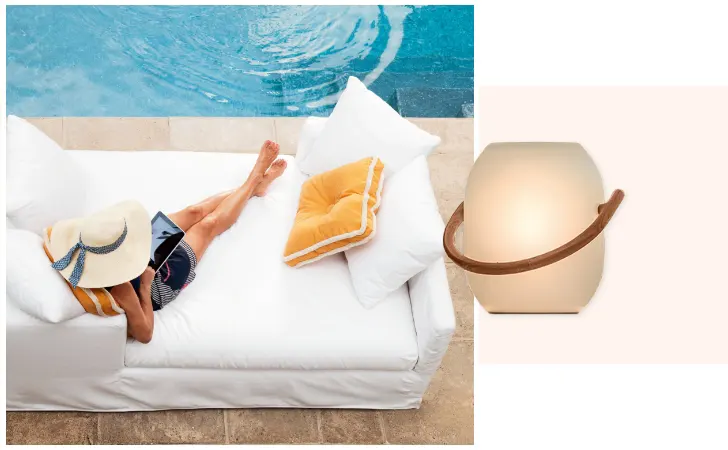 HAVE A SPA DAY
There's nothing that says vacation more than a spa day. Turn down the lights, light some candles, throw your favorite podcast on and pour yourself a nice glass of wine for a luxurious bath. Whether you make homemade face masks or grab some at the store, inviting your friends over for a spa day is a fun way to reset.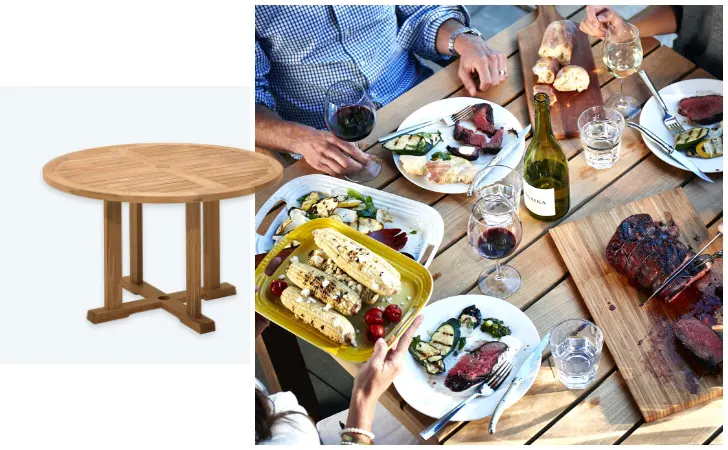 HOST A DINNER PARTY
If you're someone who travels for the food, why not bring some creative eats to your own kitchen table? Transforming your kitchen into a foodie destination is a great staycation idea that lets you indulge in different locales without leaving your house. Invite some of your friends over to experiment with new recipes and have an extravagant dinner in the comfort of your kitchen. If you want to go all out, pick a destination and create a multi-course menu featuring its cuisine. You can even get creative with creating a unique cocktail or drink from your destination of choice.
Another great staycation idea is to bring the dinner party outside and create a magical gathering where you and your guests can transport to a different destination for the evening. Set up your outdoor dining table with dishes from every corner of the world and get ready to take a trip across the globe, in your own backyard!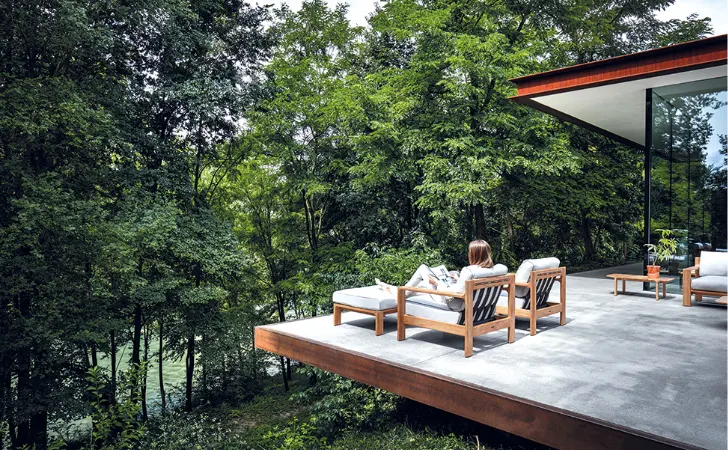 Staycations offer low-maintenance outlets for breaking up the monotony in your day-to-day and getting some rest and relaxation without having to get on a plane.
Figuring out what to do on a staycation doesn't have to be a chore. With these creative staycation ideas, you'll be rejuvenated in no time
For additional tips on how to make the most of your outdoor space, follow us on Instagram or subscribe to our email list.