Tablescape Ideas for an Outdoor Dinner Party
Jordan Parrish

Setting up a tablescape for your outdoor dinner party is one of the best ways of establishing the theme with your guests and setting the mood for the evening, because it presents a striking visual immediately for the evening. To find a theme that fits your party games and menu options, you need to consider two things. The first is the style of our outdoor furniture, and the second is the timing of your outdoor dinner party. Once you have those in mind, your best choices for table décor will be the ones that you can make consistent across the entire evening. Here are three great choices for your next outdoor dinner party's tablescape.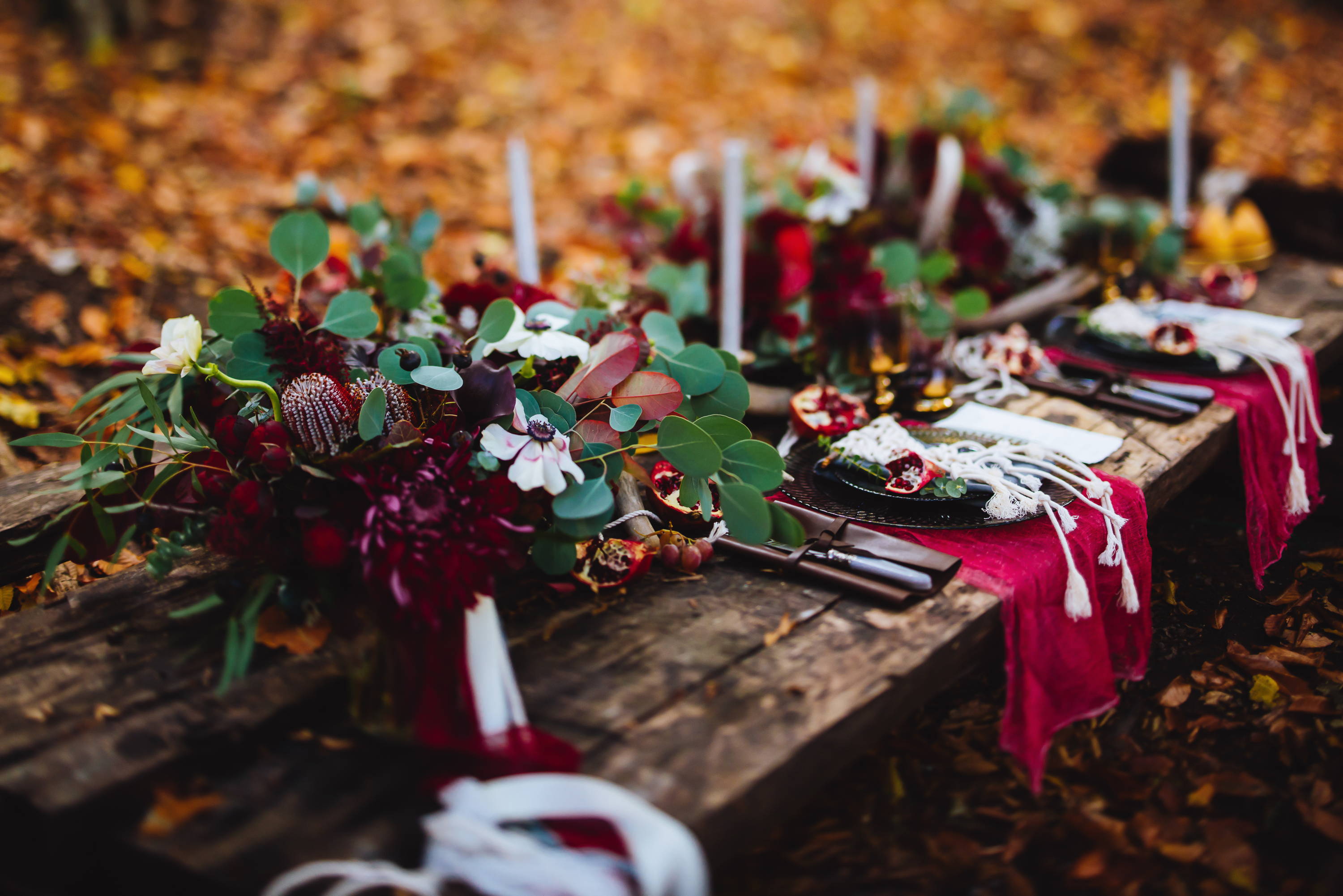 1. The Seasonal Fruit and Flower Basket
As tablescape ideas go, this is one of the ones that play to any season's strengths while helping you double up on what you can do with your resources. While it can get pricey depending on where you get your produce, it can also reduce your overall costs by making your table décor part of the menu. The idea is simple, but it can be elaborated out as far as you'd like.

Look into the seasonal fruits that will grow in your gardening zone and lay out a table design that incorporates those fruits along with local flowers to paint a colorful summer portrait for your guests. Mixing prepared fruit dishes into the décor makes an edible design you can serve as an appetizer or use as a garnish for dessert, too!
2. Lanters
Nothing recalls summer nights and the outdoors quite like sitting around a table as night comes in, talking by the light of outdoor lanterns and possibly a nighttime fire pit as it gets late. Set yourself up for a fun garden party or a lively outdoor game night around the fire with a tablescape that incorporates old fashioned candlelit lanterns for a touch of elegance and soft light.

Combine it with rustic outdoor furniture options from manufacturers like POVL Outdoor, Kingsley Bate and Barlow Tyrie to set the mood for a backyard barbecue and bonfire, a rustic campout, or even an enchanted garden party with formal dinner service. The right combination of furniture and old-fashioned lanterns can set any mood you like.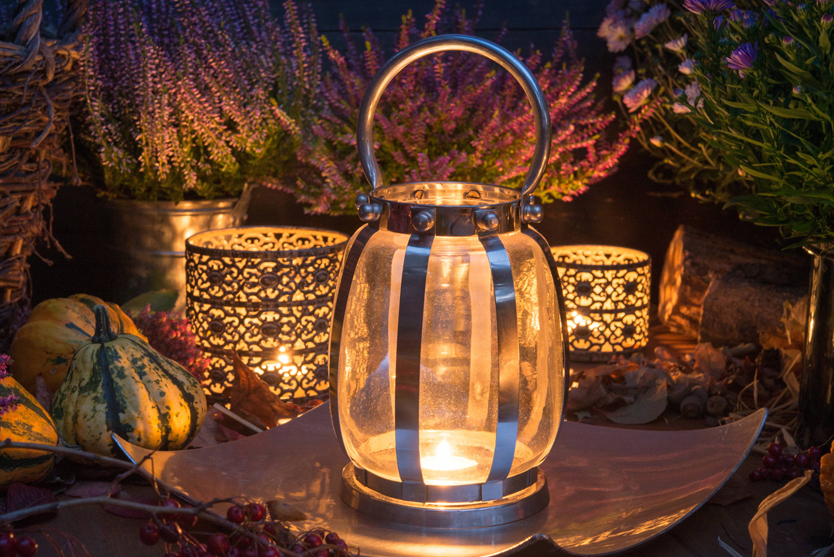 3. Enchant Guests With a Non-Traditional Tablescape
Looking for something a little less traditional? Wanting to bring out your inner gothic sensibility and play against the colors and lively mood of the season? This idea is perfect. Dramatic dark colors hint at nightfall, creating a sharp contrast to an afternoon or early evening in full sun while trees are green and flowers are in bloom. Here are a few options for a non-traditional dramatic tablescape:
• Deep purple and sanguine red flower choices like nightshade and roses
• Black urns to accent the dramatic white place settings
• Wine, purple, and navy place settings add variation without breaking the mood
If you are looking for the right furniture for your outdoor garden party and you are prone to dramatic gestures, an imposing outdoor seating set or patio seating collection from a brand like Barlow Tyrie or POVL Outdoor.

Your tablescape is an important part of conveying the party's theme, so it might be a good idea to land on a choice as a way of finding your theme. That way you can make sure you have an easy way to expand your brainstorming out to other parts of your party planning.