Custom Outdoor Patio Furniture Refresh
Custom Outdoor Patio Furniture Refresh
Get ready for next season now with customized luxury pieces that suit any outdoor spaces - plan ahead and receive in time to enjoy when the weather heats up!
Customize one of our Bestsellers in Outdoor Deep Seating to Suit your Style:
Create the Ultimate Outdoor Dining Experience with Custom Dining Sets:
Top Umbrellas and Canopies to Create the Perfect Shade: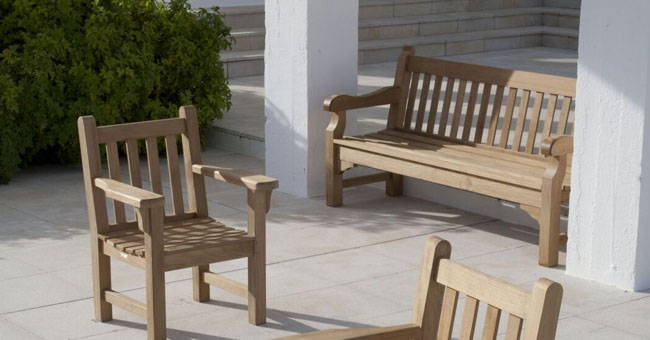 Following some simple care suggestions will extend the life of your outdoor furniture and provide you years of enjoyment.
READ MORE >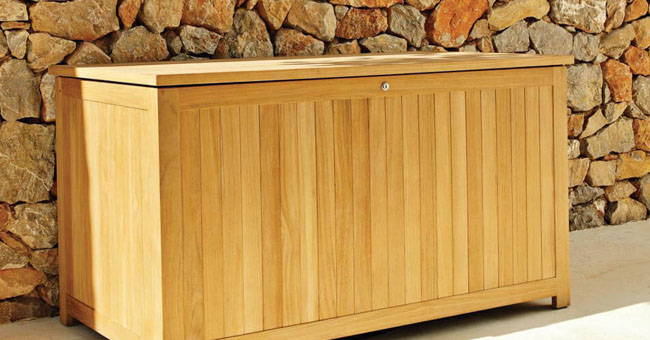 Looking for stylish cushion storage when the party is over? You're sure to find it among our high quality outdoor collections from Kingsley Bate, Barlow Tyrie and more top brands.!