How to Care for Teak Outdoor Patio Furniture
Jordan Parrish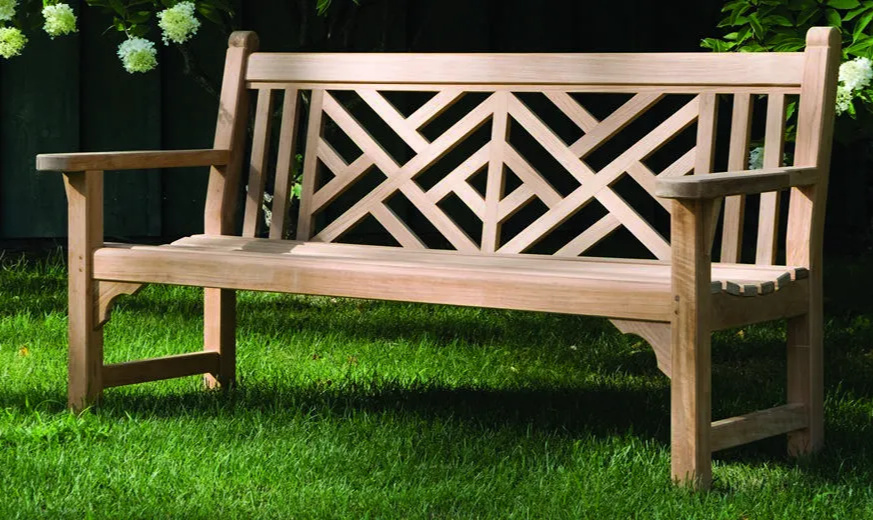 Teak is an extremely durable hardwood which requires very little care to preserve its good looks and integrity over decades of use. The qualities which make teak so attractive to ship builders - its impermeability, resistance to splitting and rot, as well as its natural beauty make it equally attractive as a material for outdoor furniture. In fact, the majority of premium outdoor furniture manufacturers chose teak exclusively as their outdoor wood of choice.
When it comes to caring for your teak outdoor furniture, there are a few simple guidelines to follow. The first thing to address are the two natural states of teak - and the decision each homeowner should make about their aesthetic preference between the two. Natural teak is teak which has retained its golden honey color. This is the natural state of new teak before it has weathered, and it is possible to preserve this appearance with a little care. Weathered teak is teak which has aged to a natural silvery grey color. This generally occurs after several months or years outdoor in direct sunlight, and many homeowners prefer the soft, silvery look.
Cleaning Weathered Teak
Should you decide to let your teak weather to a silvery grey, there's very little that you need to do. Within 5 to 12 months of leaving the furniture outdoors in the sunlight it will begin to develop a grey patina. To speed up the process you can use a product like our Golden Care Teak Patinizer which will hasten the weathering process and also help prevent the adhesion of dirt and mildew.
Once the furniture has taken on a weathered surface, it is easily maintained by an annual cleaning with a soft bristled brush and soapy water to remove accumulated dirt. For tough stains and mildew add one part household bleach to two parts water in the soap solution. Rinse well with clean water after washing. For tougher stains, there are teak cleaning products available online which you can try, including Golden Care Teak Wood Cleaner. Pressure washers are to be avoided as they can scour and roughen the wood surface. Also, the use of steel wool is not recommended as it can leave a residue that can produce rust spots.
To slow the weathering process and let your teak age to a light silvery grey and inhibit mildew growth you can also use a product like our Golden Care Teak Whitener.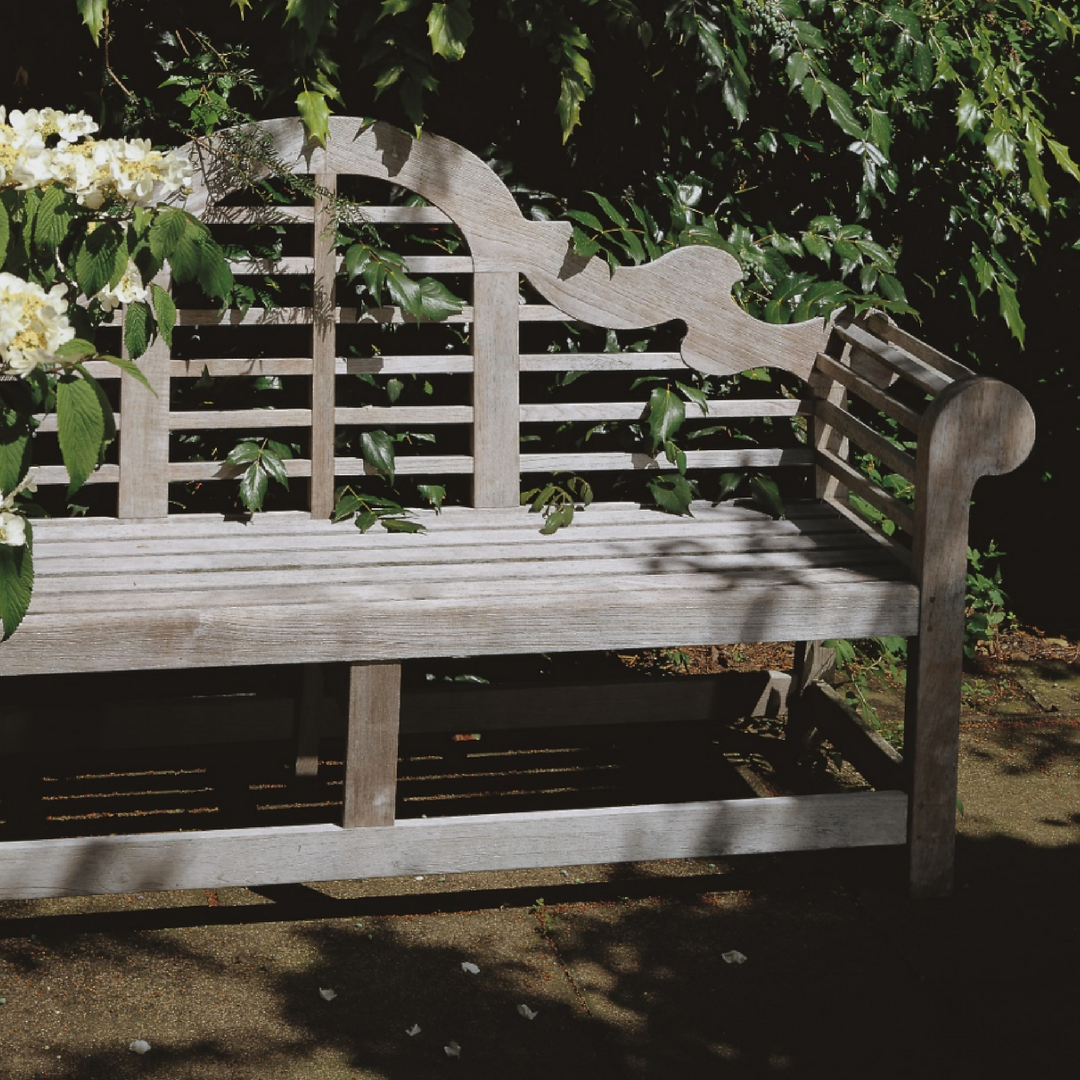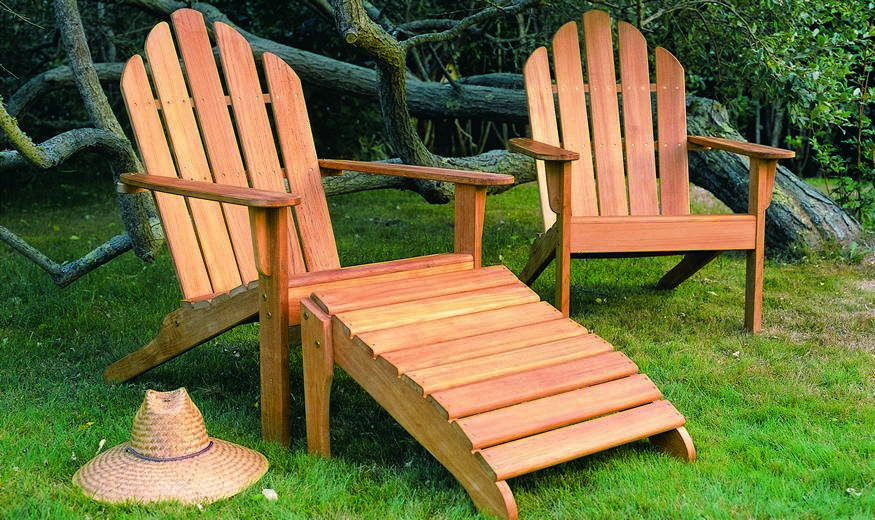 Preserving Natural Teak
If you want your teak furniture to maintain the golden hue it had when purchased, the best way is to use it indoors or under an awning away from direct sunlight. Eventually, with time the weathering process will begin. However, weathering is a cosmetic, surface condition only. Hand sanding with a fine grit sandpaper will remove the outer grey layer and once again reveal that golden shade you love. Applying a product like Golden Care Teak Protector will help to extend the life of the natural finish even longer.
To protect a teak dining table from stains like wine or grease and oil from food, salad dressing and butter, we recommend a product like Golden Care Teak Shield. This will help preserve your investment and allow you to get the maximum enjoyment from your teak tables.
While some people use teak oil to preserve the original teak finish, we do not recommend using teak oil on furniture which will be used outdoors as this finish can promote the growth of mold on the surface of the furniture as well as a greasy feel which will interfere with your enjoyment of your furniture. Instead, we suggest following the cleaning and occasional sanding steps above to maintain your preferred finish.