Luxury Patio Furniture, Outdoor Decor & Grills to Create Your Outdoor Paradise
Luxury Patio Furniture, Outdoor Decor & Grills to Create Your Outdoor Paradise


Get Inspired by Our Outdoor Living Blog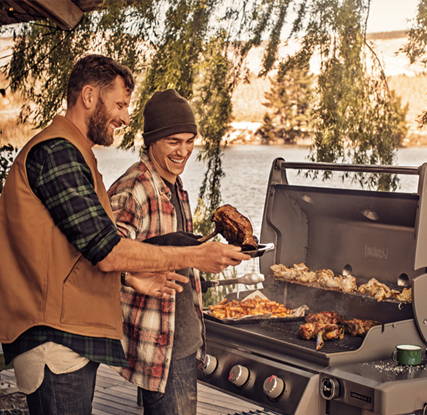 Gift Ideas for The Grill Master
Grilling is more than just preparing delicious food, it's a hobby and a skill. That's why we've come up with a list of Gift Ideas for the Grill Master in your life.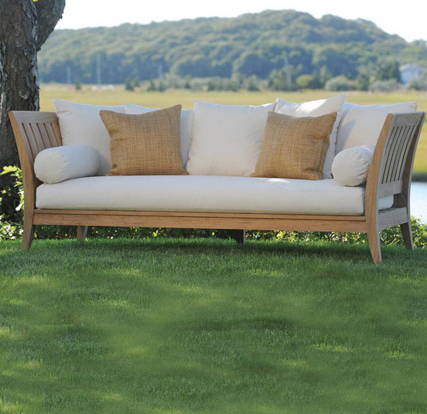 How to Use Patio Furniture Covers and Expert Tips to Protect Outdoor Furniture
Outdoor furniture is a great way to not only ensure you and your guests are comfortable while enjoying your home's exterior space, but patio furniture also enhances the overall look and feel of your home.