Luxury and style since 2004

Dedicated customer service

Free shipping on every order
Lounging
Add five-star luxury to your everyday life with luxe décor and innovative designs. Rich in comforting textures and patterns, we infuse on-point color combinations that will transform your outdoor lounging area from the average to the extraordinary. Redefine elegance by creating a space with your personal style and a relaxed atmosphere, where you can rest, work and socialize.
Fire Pits
From compact outdoor firebowls to beautiful fire tables made of concrete or steel, we have fire features for all residential and commercial outdoor spaces. You can now enjoy a warming glow just about anywhere, complete with crackling sounds and dancing flames. Each feature is exquisitely designed to make your fire pit hangout area even more inviting and intimate.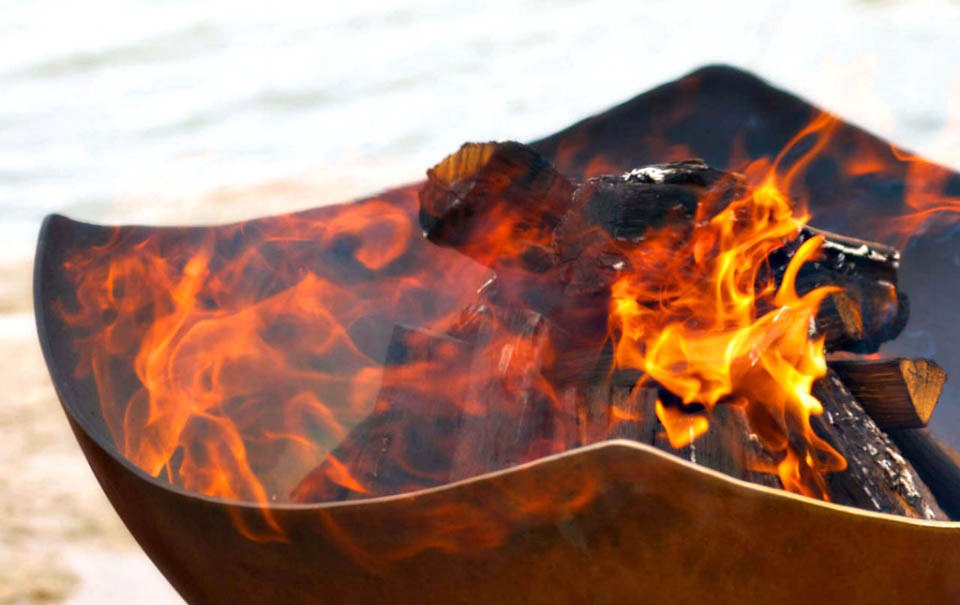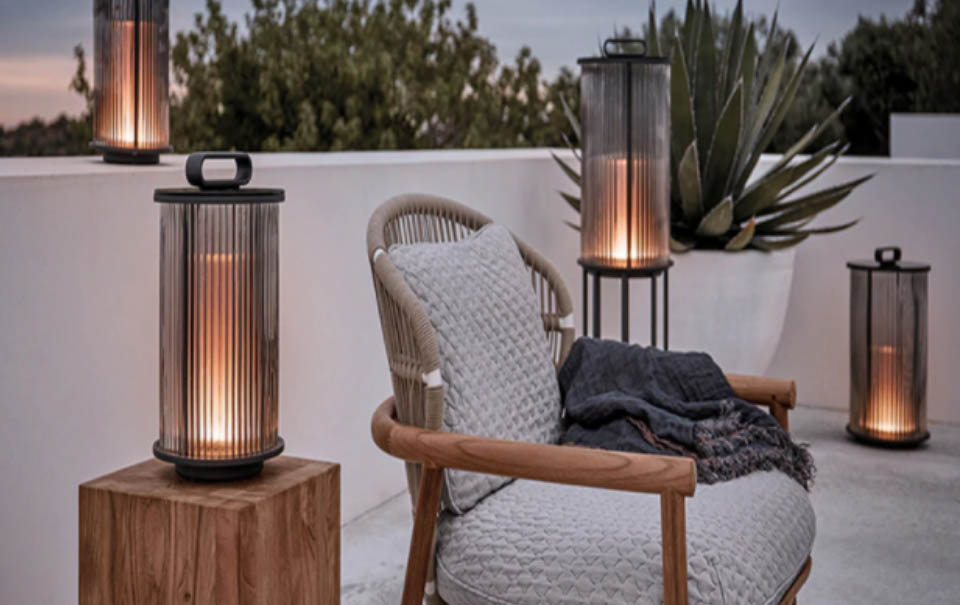 Torches, Lanterns and Lamps
Add some extra glow to the corners of your home. From classic to modernized designs, crafted of durable materials, we have lanterns, torches, and lamps to fit with any décor. These all-weather lights come in various colors, shapes, and sizes and can function as a centerpiece, to illuminate your backyard, or to bring plenty of light and ambiance to any space.
Accent Tables
Update your all-season room with our stylish accent tables that offer both small scale and a functional design, allowing you to match your personal style, while saving space. Our accent tables boast décor ranging from traditional to eclectic, all with unique finishes, providing a special spot where you can display your favorite items.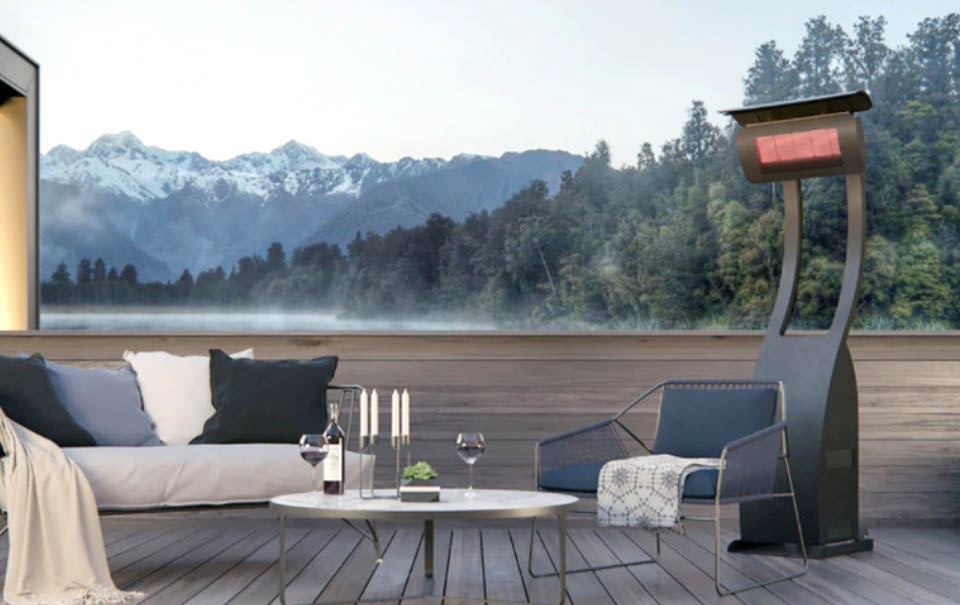 Patio Heaters
Extend your outdoor living to all four seasons with a soul-warming patio heater. With both gas and electric models available, these infrared patio heaters give off radiant heat to warm commercial and residential open air spaces. Perfect for chilly nights, these energy efficient heaters provide a satisfying warmth, creating a cozy atmosphere that offers a great way to safely socialize with family and friends all year long.
Luxury Patio Furniture for Your Outdoor Lifestyle
Patios are outdoor living sanctuaries — private retreats where meals are enjoyed, laughter is shared and cherished memories are made. At AuthenTEAK, we know that patios are best enjoyed when the functionality of their furniture is matched by quality, beauty, and innovative design. Our collection of outdoor furniture features industry-leading brands whose pieces reflect those values and help you create the outdoor space you deserve.
Browse our eclectic outdoor furniture collection to find pieces for eco-conscious, classic, and modern tastes alike. Discover gorgeous teak patio furniture, durable sling chaises, and everything in between. We even have outdoor TVs and other entertainment accessories to fully transform your outdoor space. Our collection is growing every day. From planters and outdoor decor to complement your luxury outdoor furniture to heavy-duty covers to protect it, AuthenTEAK specializes in help you convert your patio into a year-round space for enjoyment no matter the season.
#ChooseAuthenTEAK and create a space you'll love for years to come!
Get Inspired On Our Blog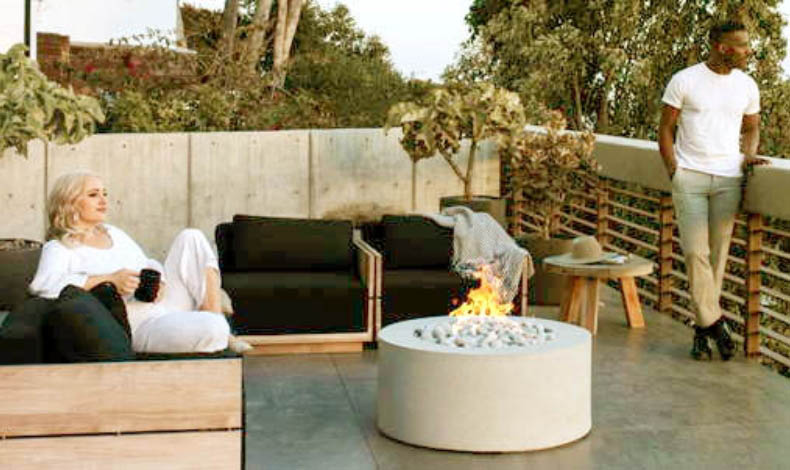 The Best Fire Pit for
Your Outdoor Space
Most people have fond memories of long summer nights spent roasting marshmallows over an open fire in someone's backyard. An outdoor fire pit is a luxurious feature that has an amazing abil...
Read More ›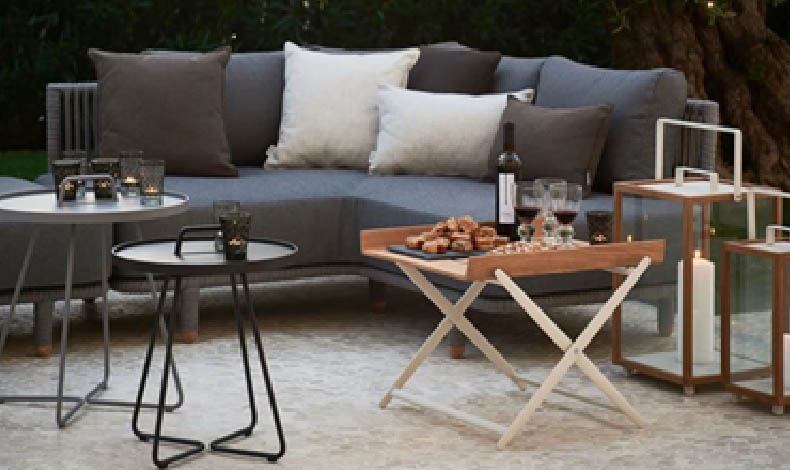 How To Use Your Outdoor
Living Space Year-Round
People are finding new and innovative ways to turn their outside space into a year-round destination, complete with outdoor chairs and lounge chairs built to withstand outdoor conditions...
Read More ›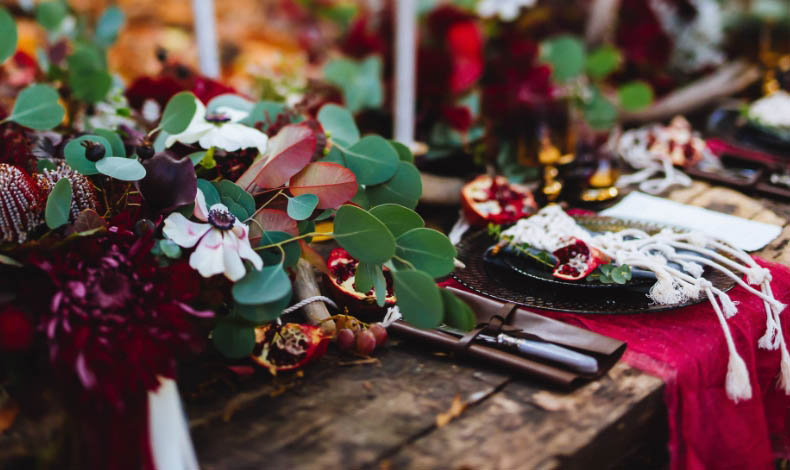 Tablescape Ideas for an
Outdoor Dinner Party
Setting up a tablescape for your outdoor dinner party is one of the best ways of establishing the theme with your guests and setting the mood for the evening, because it presents a strik...
Read More ›