CATALOGS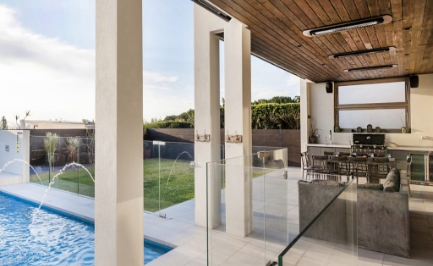 Bromic Heating manufactures premium outdoor patio heaters for commercial and residential applications.
Shop all Bromic Heating ›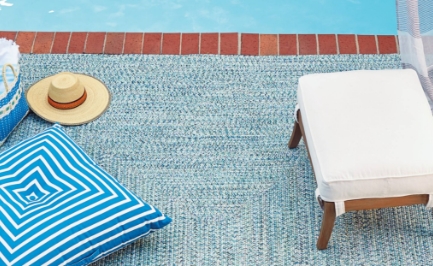 Capel outdoor rugs are a beautiful, durable option for indoors and out.
Shop all Capel Rugs ›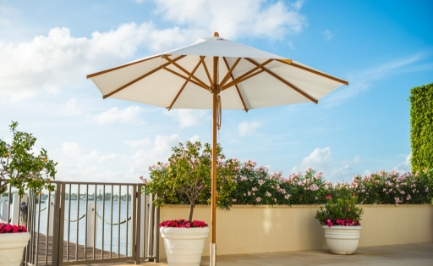 Capital Garden designs high-end contemporary fiberglass planters, window boxes, pots and troughs.
Shop all Capital Garden Products ›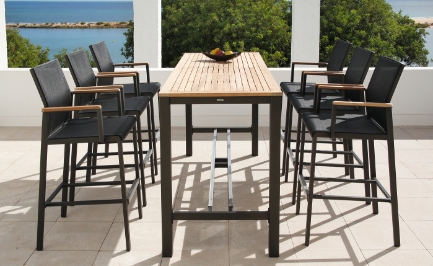 Century is a modern collection crafter from high quality materials in the heart of North Carolina.
Shop all Century ›