Umbrella Parts Request Form
Please fill out this form if you have a damaged or broken part on your umbrella. AuthenTEAK is only able to provide replacement parts for umbrellas that are sold by AuthenTEAK. The complete list of
umbrella manufactures is listed below. Umbrella parts are brand specific and are not universal.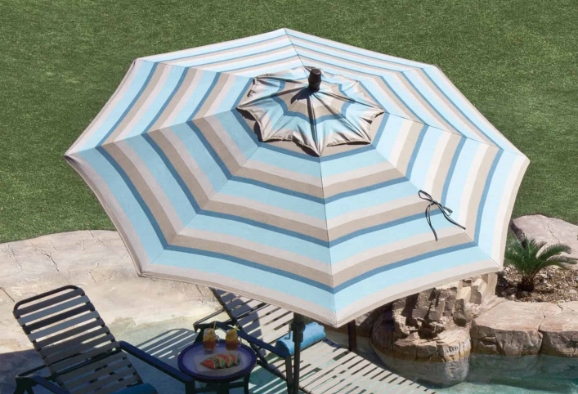 Replacement Canopies
SHOP NOW >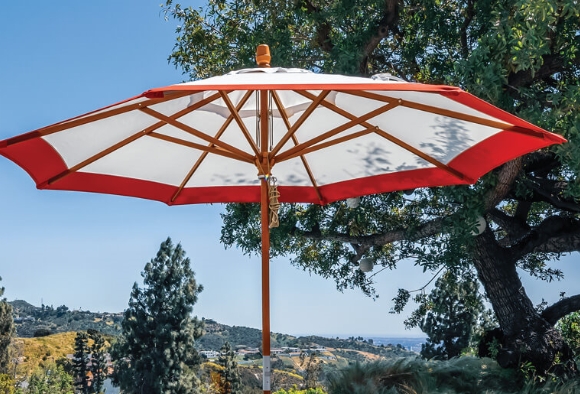 Replacement Frames
SHOP NOW >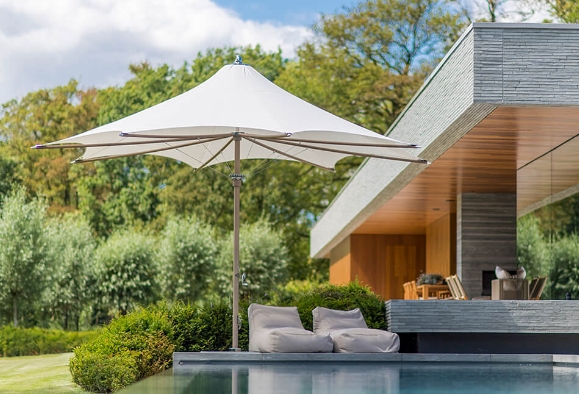 Market and Cantilever Umbrellas
SHOP ALL UMBRELLAS >