The Drift
Nothing inspires the need to redecorate quite like a change of season. But we'll let you in on a design secret: you don't have to execute a complete overhaul to spruce up your space for a new season. We spoke with Atlanta-based interior designer Kristin Kong about her top design tips for fall. Here are her top takeaways.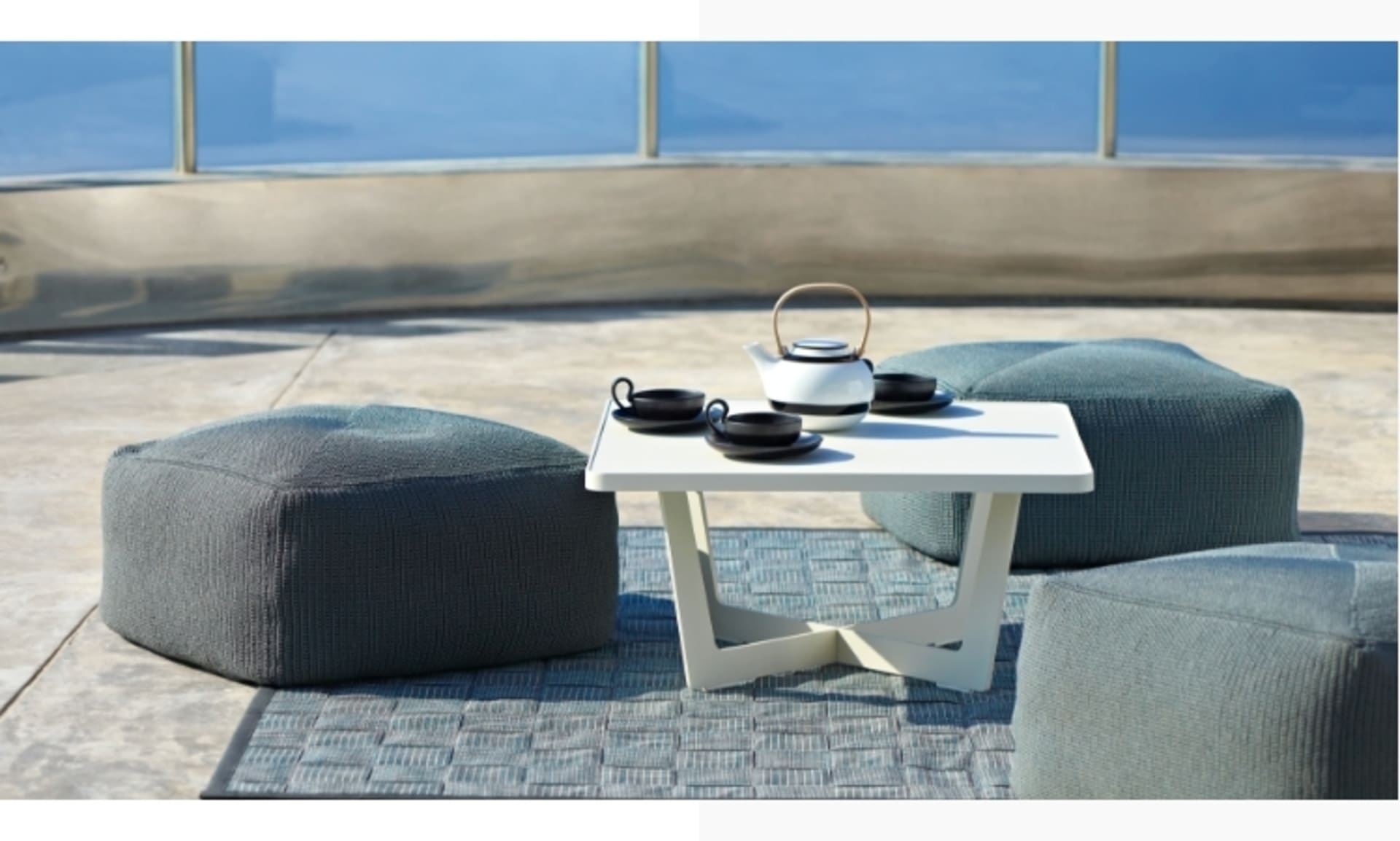 PLAY WITH ACCESSORIES
One of Kong's tried-and-true interior design tips: Begin with accessories. "Pillows and cushions are the quickest way to change your look," says Kong. "For fall, I think that a lot of the tribal motif accessories, like pillows or area rugs, are well-suited both in color and design." Bonus tip: Keeping the main furniture neutral makes it easy to swap out accessories as the seasons change.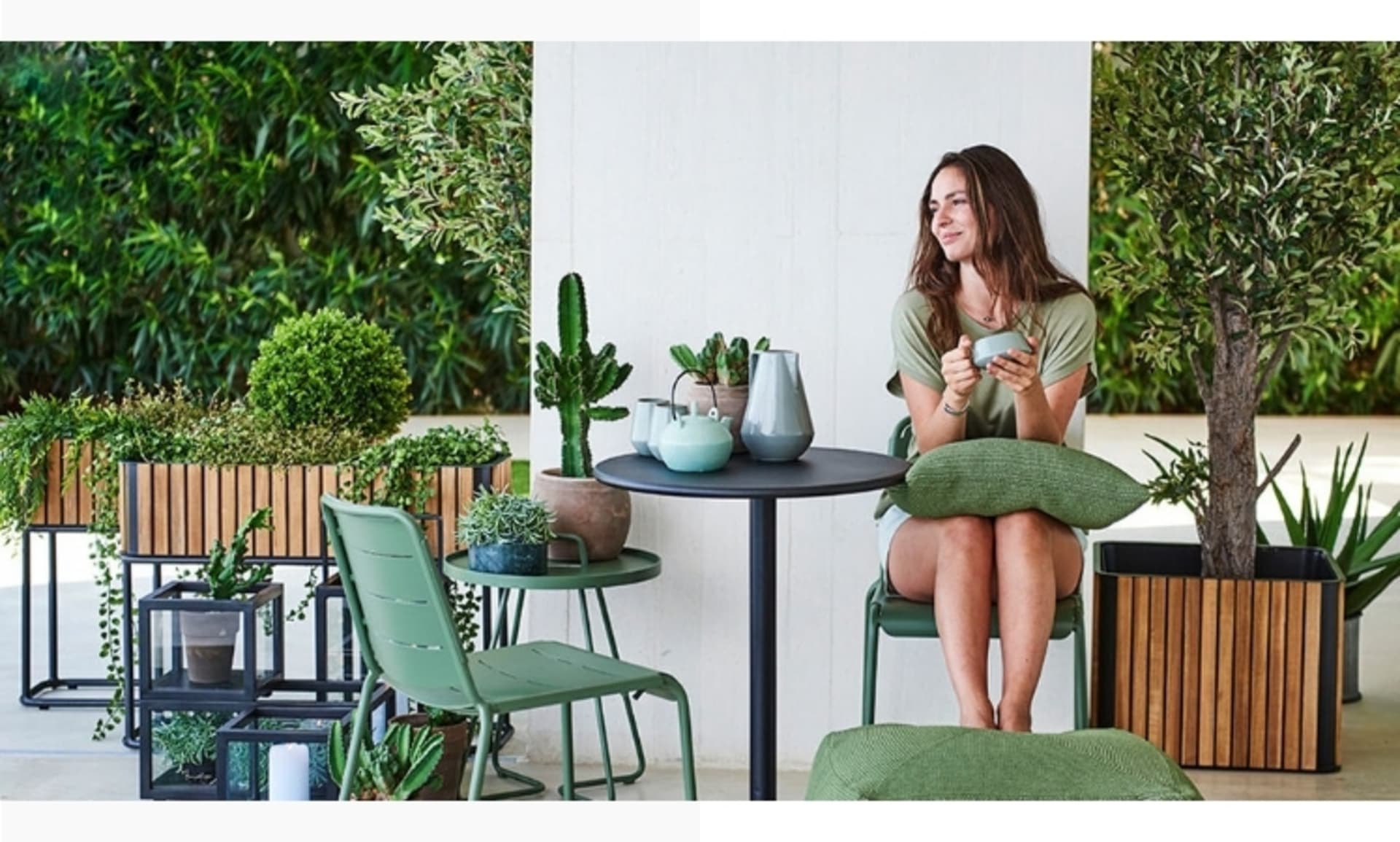 INCORPORATE NATURE
"I always change my patio for the seasons, and I love to incorporate things that might not be traditionally seen as patio decor," says Kong. Her go-to items for fall decor are natural, in-season fruits and veggies like gourds, pumpkins, and squash. "I love to add some large wooden or ceramic vessels outside and use them to hold things like cinnamon brooms, dried magnolia leaves, and fall-colored feathers. Adding these elements gives a very earthy fall vibe."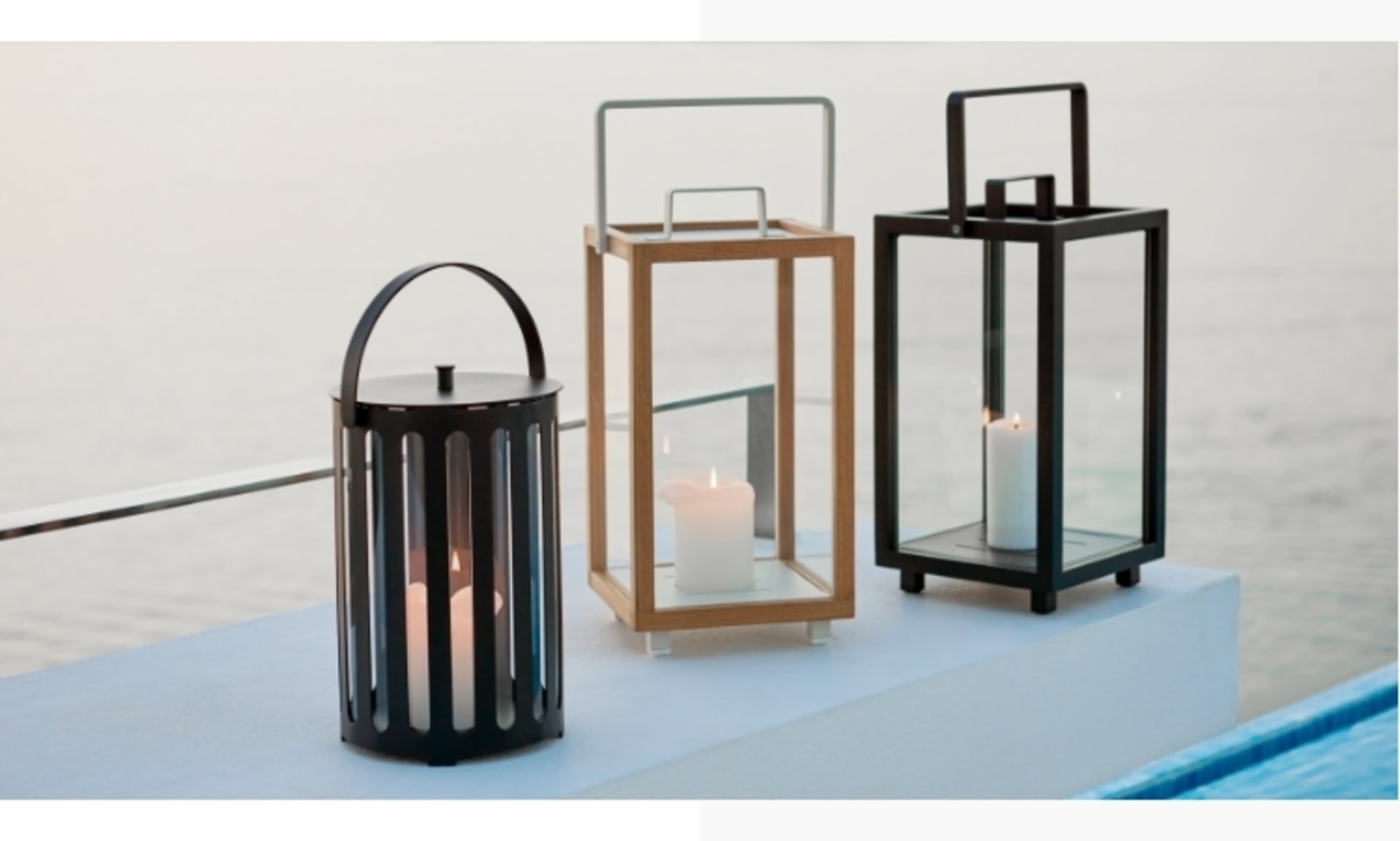 DON'T NEGLECT SCENT
Fall decor isn't limited to just one of the senses, and one of Kong's top interior design tips is incorporating scents. "You want to incorporate some of the smells of the season, so scented candles or cinnamon sticks are a nice addition," notes the designer.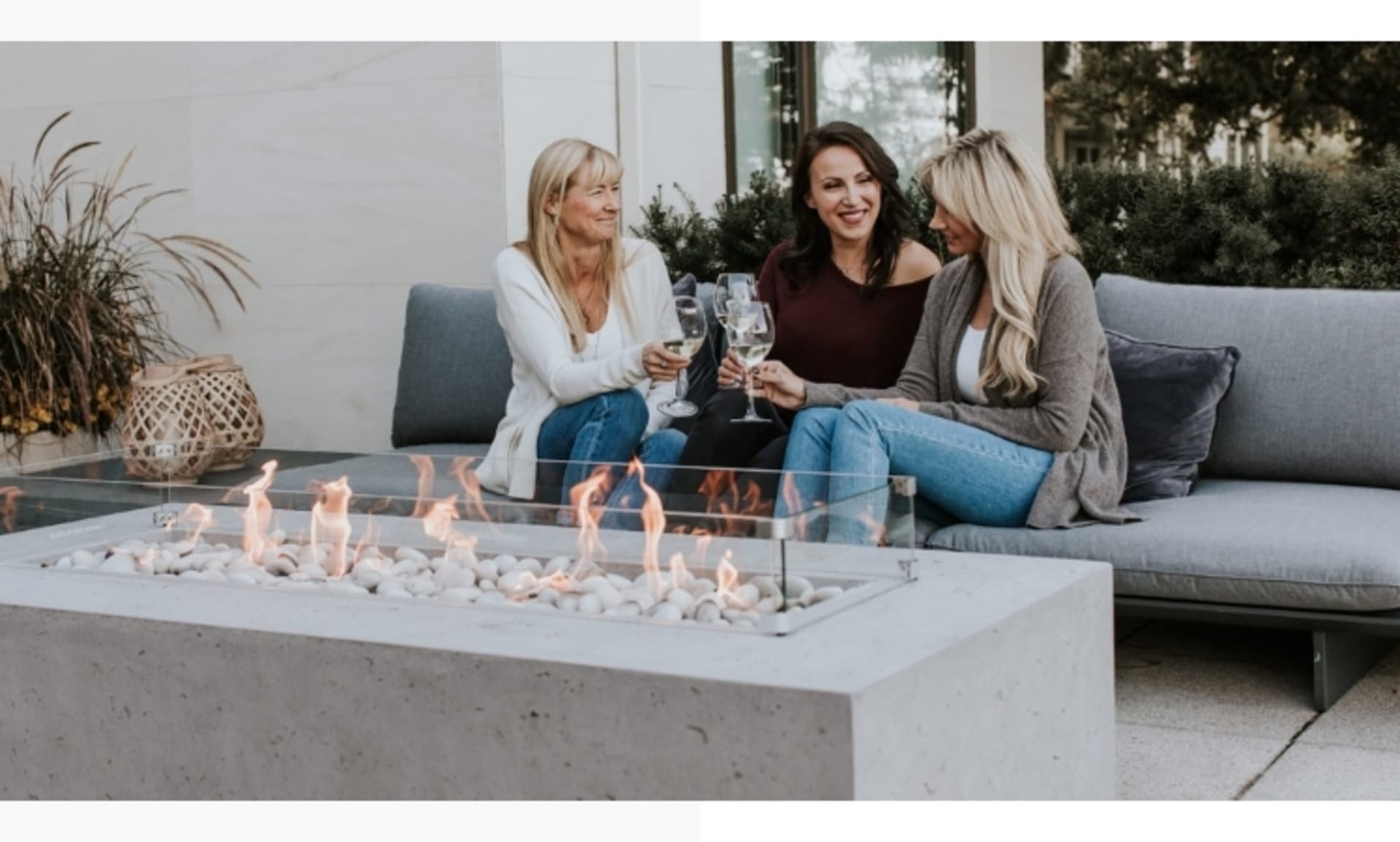 ADD TEXTURE AND WARMTH
When it comes to fall, cozy textures and hues are essential. "Clay pots, woven baskets, rusted metal, and wooden elements all work well with fall decor," Kong says. "Some soft, cozy additions are also great, like velvet pillows and chenille throws." And when it comes to entertaining, "a fire pit is a wonderful addition to a patio for fall, and it is great to keep a basket nearby with some throw blankets in for when the air gets chilly."
ready to spruce things up?
Ready to apply these interior design tips to your own fall decor? Share the results on Instagram with #chooseauthenteak.
For more interior design tips, join our email list and be the first to know about new collections, exclusive sales, and special offers.