THE PLANTER SHOP
Dress up your indoor or outdoor space with high-quality planters designed to withstand the elements. From large to small, terracotta to fiberglass, round to square, our selection of planters is carefully curated to offer you only the best of the best. 
Shop rounded bowl planters to contain small-to-large-sized plants and trees.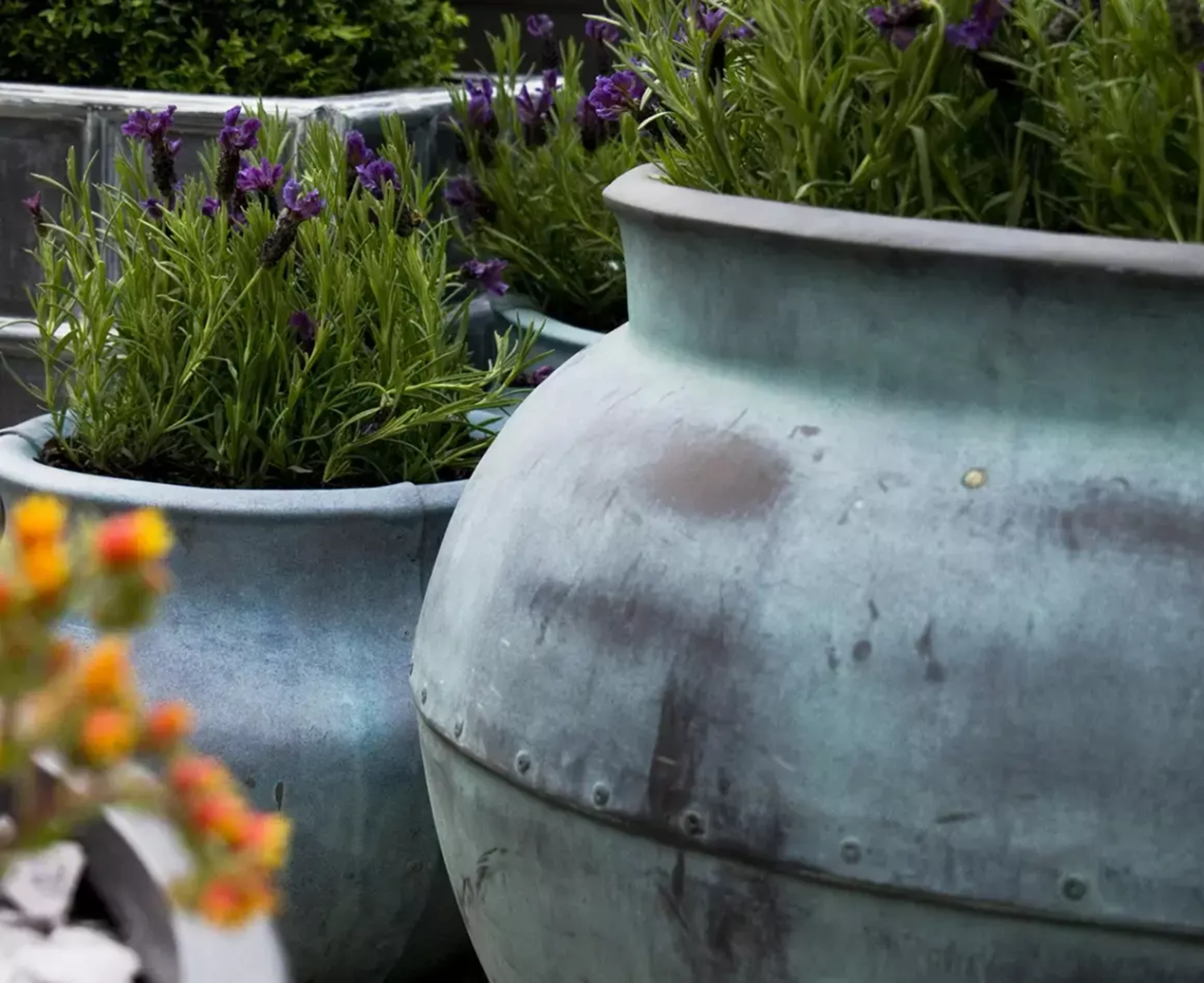 Add stately elegance to your patio or yard with classic urns and pedestals.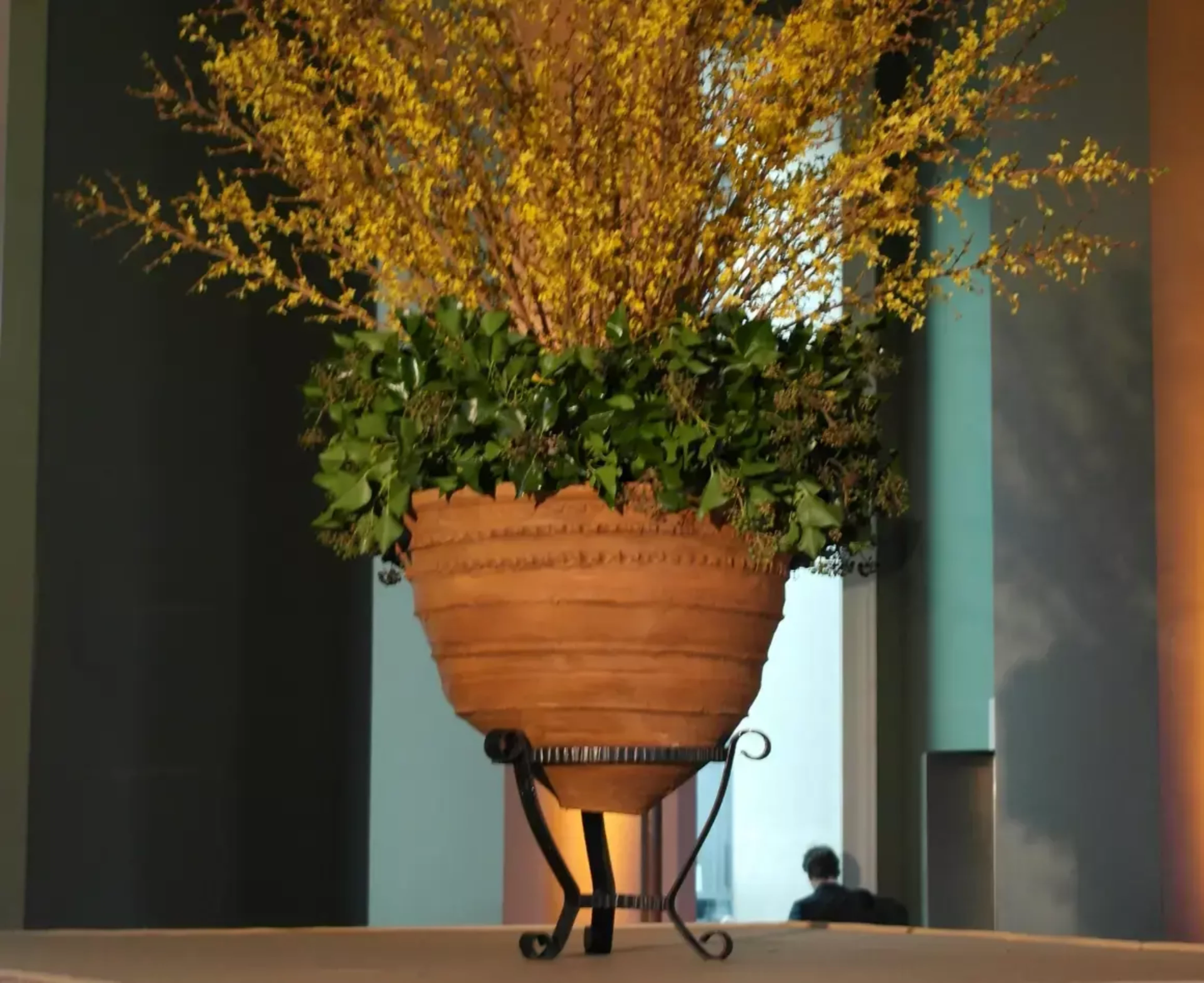 Clean lines and edges create a streamlined, modern look that's suitable for indoor and outdoor spaces alike.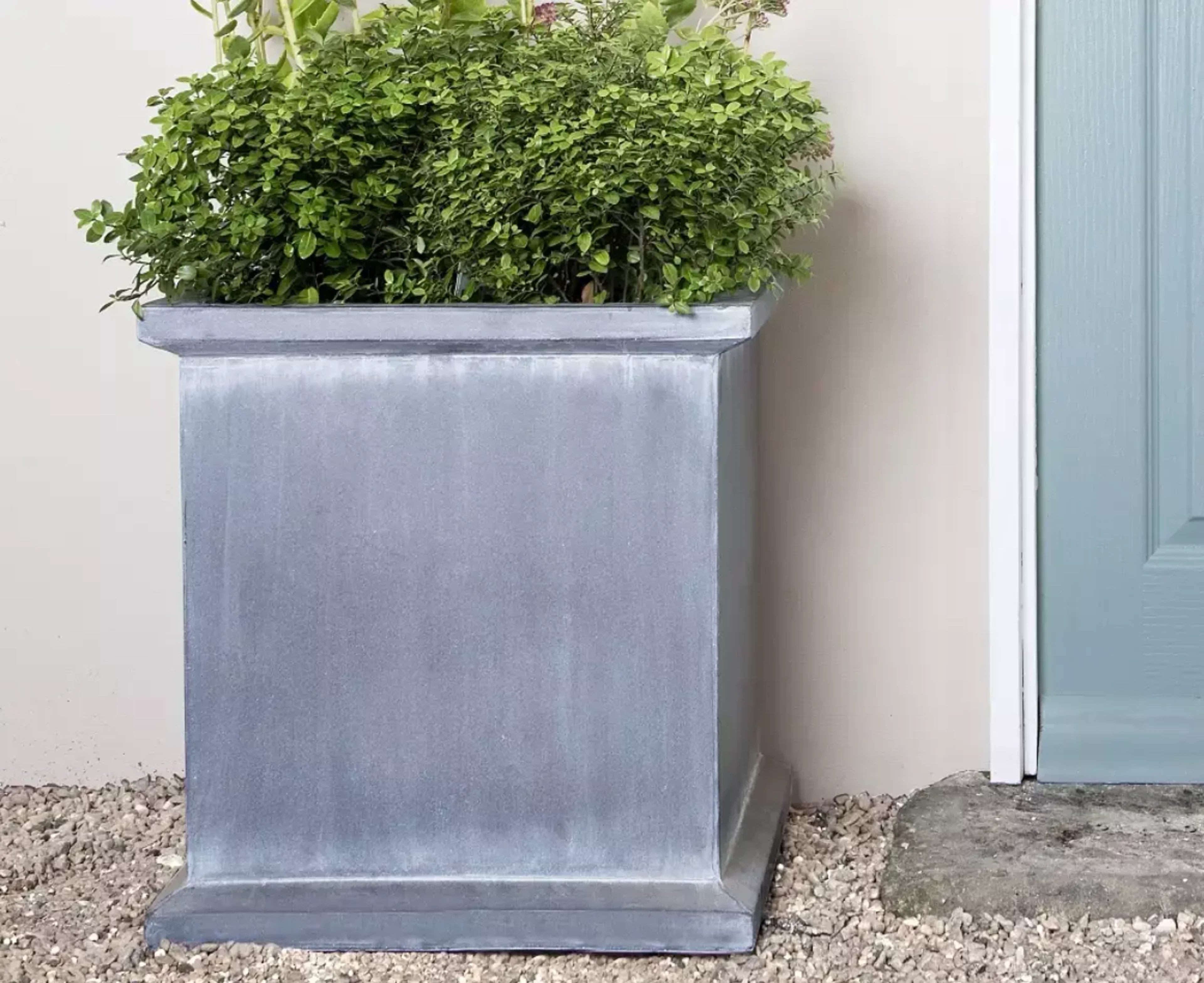 Classic silhouettes and modern materials make these planter pots as durable as they are design-forward.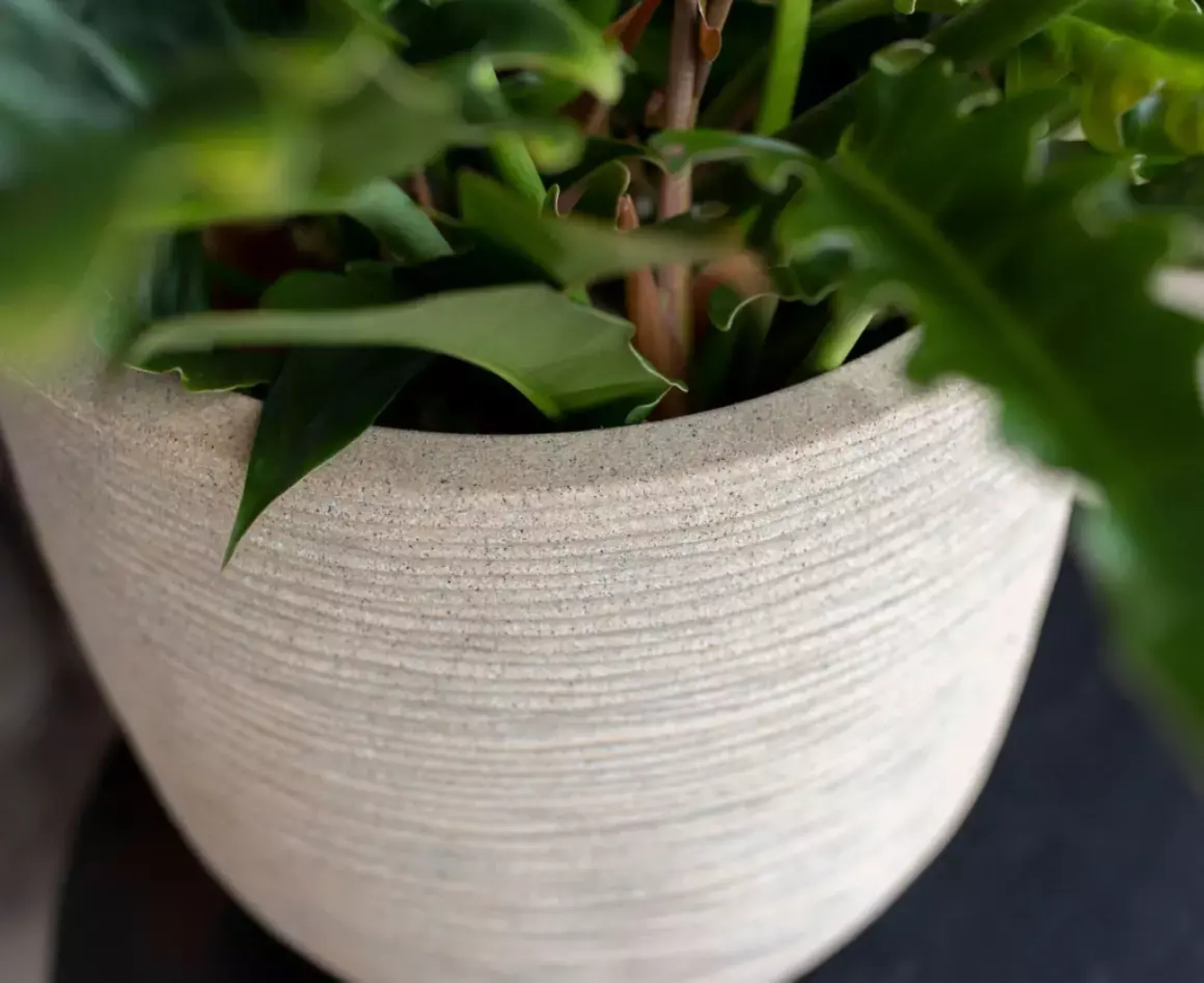 Fiberglass planters are durable and lightweight—and can be made to look like wood, stone, or other materials.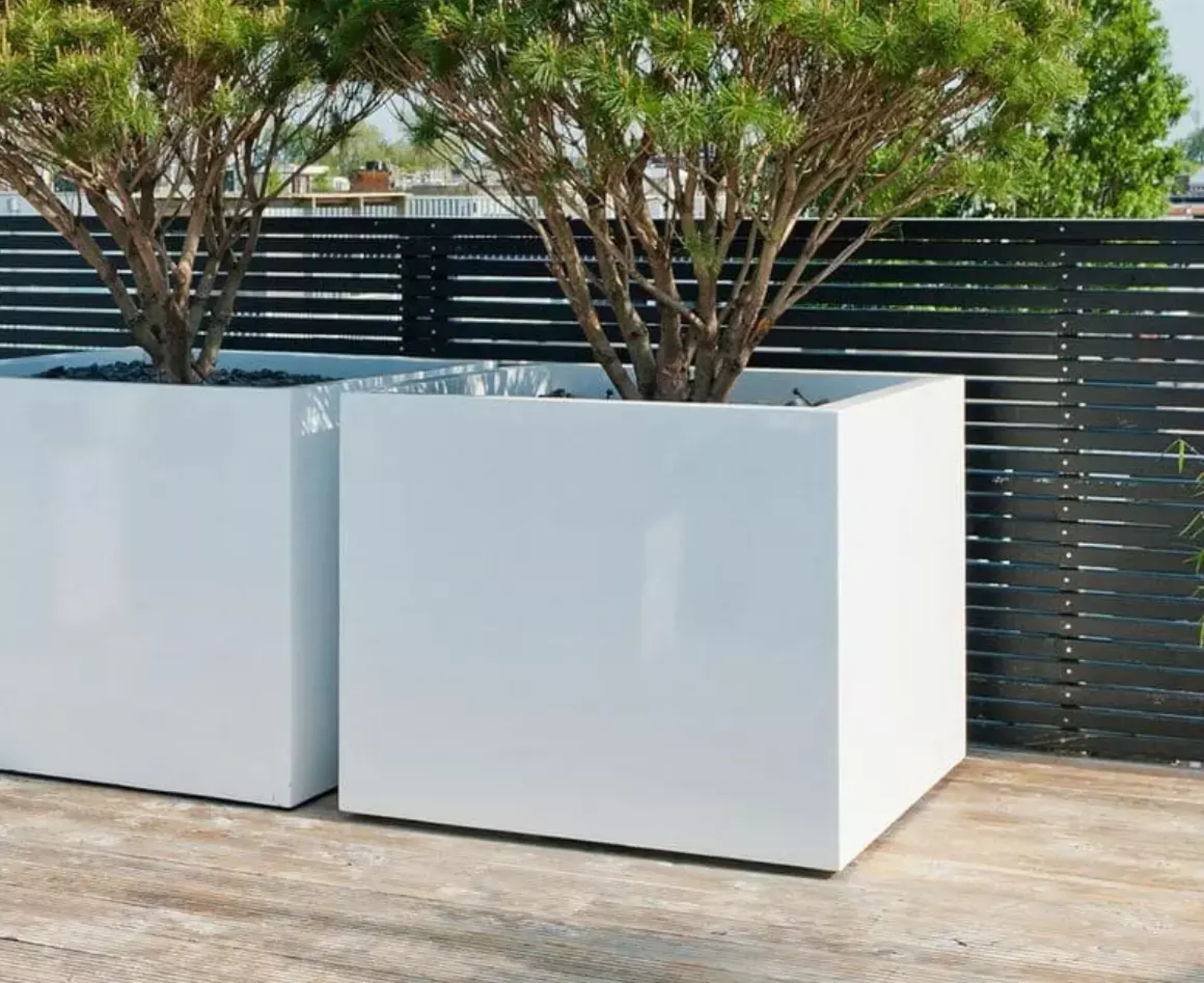 Durable and long-lasting, cor-ten steel will naturally form a rustic protective coating over time.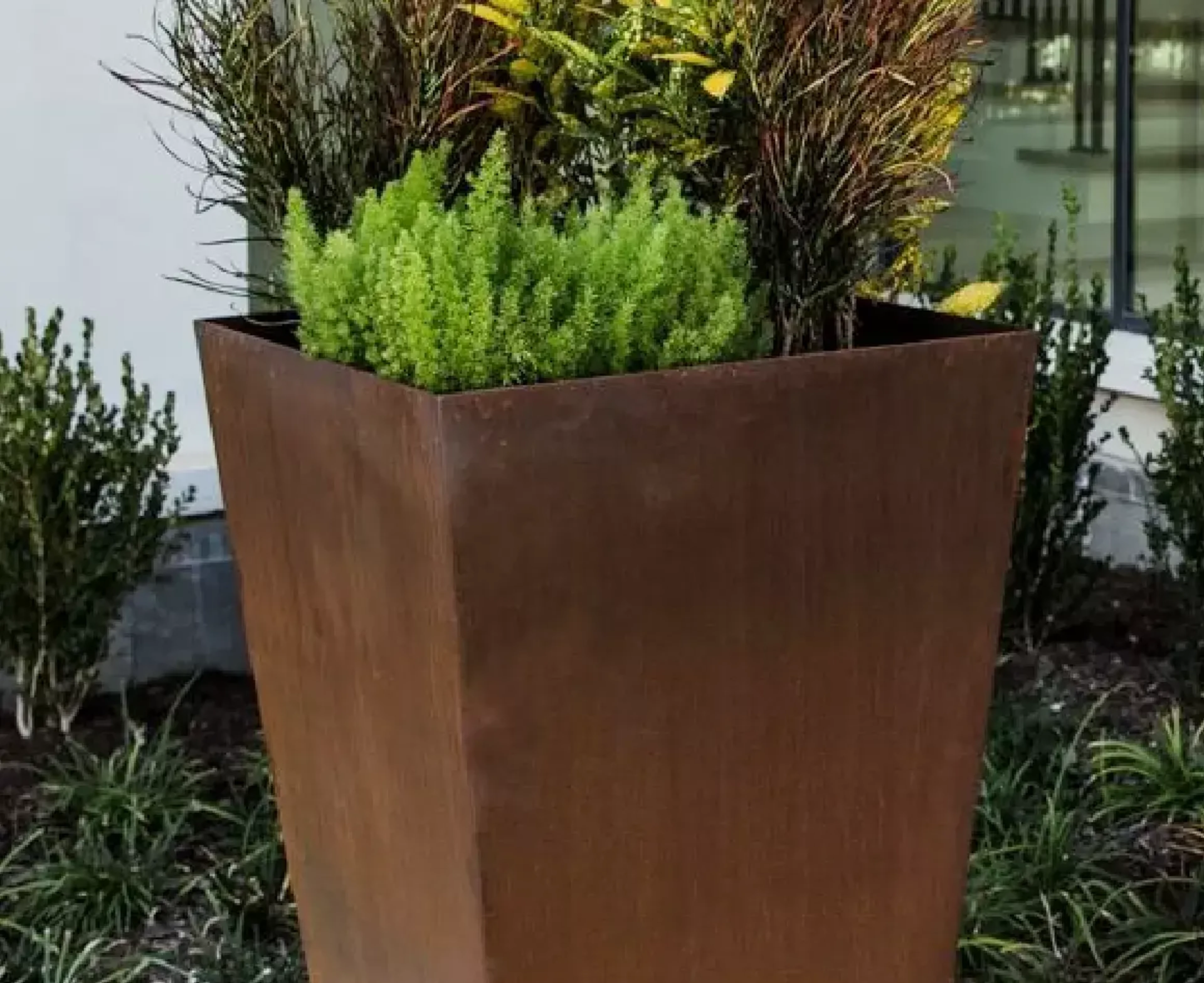 Teak is a beautiful and high-performing outdoor material that is naturally resistant to moisture damage, rot, and mold.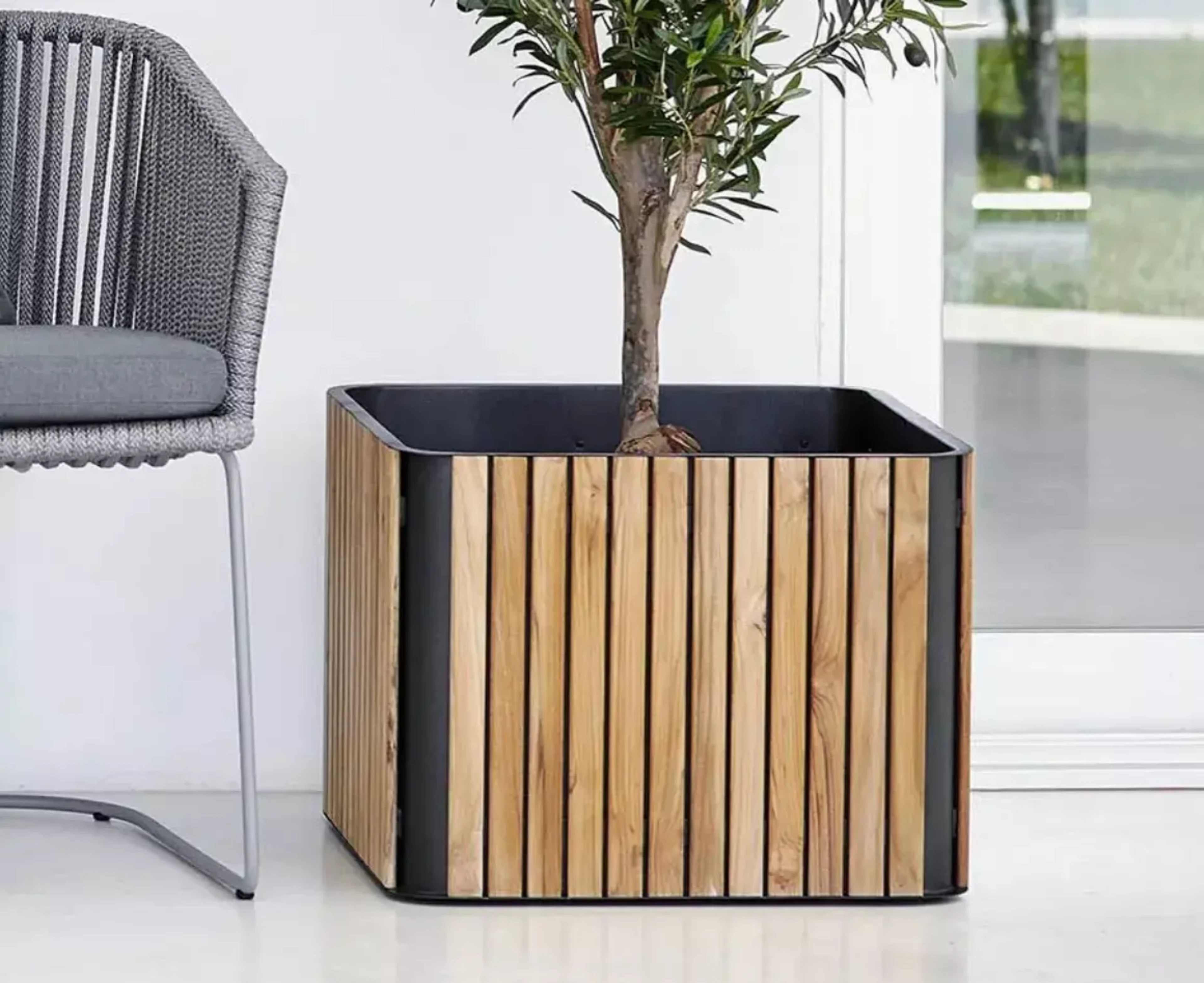 Versatile and statement-making, wall fountains can serve as both beautiful water features and chic planters.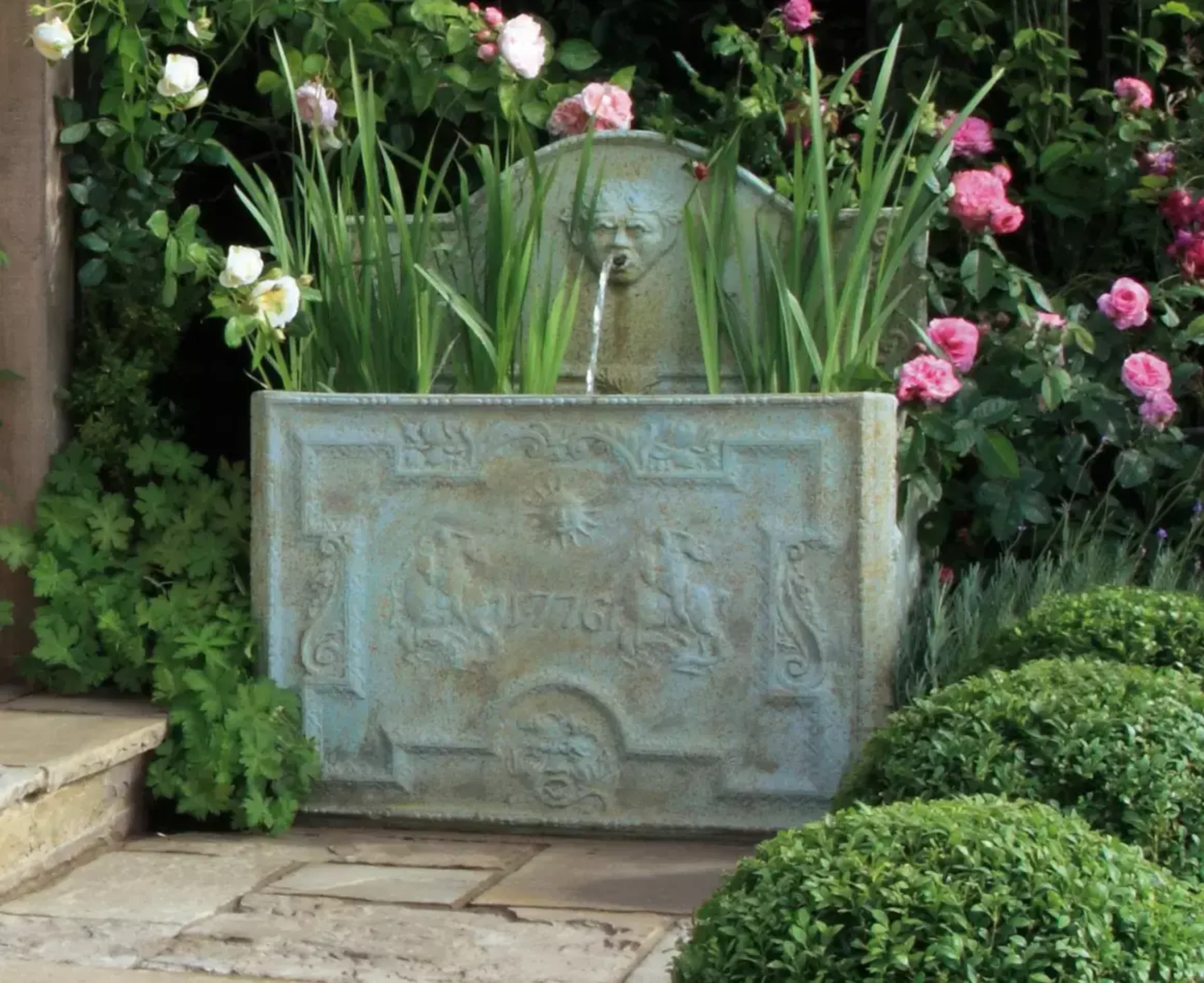 This just in: The latest high-end patio styles and trends. Shop what's new and noteworthy.
---
Upgrade YOUR SPACE WITH ELEGANT OUTDOOR PLANTERS
Transform your outdoor space into an oasis of greenery with elegant outdoor planters from AuthenTEAK. These aren't your basic terracotta pots. Available in a huge range of types and styles – from jumbo bowls to slender, vase-style planters – our planter pots are versatile, eye-catching additions to your outdoor décor.
Whatever your needs, you're sure to find the perfect container in our vast collection. Want to stabilize a taller plant or ensure the soil stays toasty through the winter? Try one of our elegant outdoor planters in contemporary aluminum or Cor-Ten steel. For good water retention, pick a wooden container – our classic teak planters offer timeless appeal. We also carry lightweight fiberglass planter pots with the look of terra cotta, concrete, or iron and far less maintenance. Shop window boxes raised planters, urn-style patio planters, and more. We even offer tasteful faux plants if your thumb isn't so green!
We source from top brands like Pottery Pots and Capital Garden, so you can be sure your planters will provide years of use in even the harshest environments. Whether you want to frame an entrance, create a focal point, or simply accent your outdoor décor, make sure your container garden goals start with an elegant outdoor planter from AuthenTEAK.