Outdoor Heating
FEATURED HEATING CATEGORIES
Few things have the power to transform a backyard into a year-round gathering destination like a fire pit, which creates an inviting atmosphere for summer barbecues and winter s'mores alike. Best of all: fire pits pull double duty as outdoor heating and entertaining centerpieces.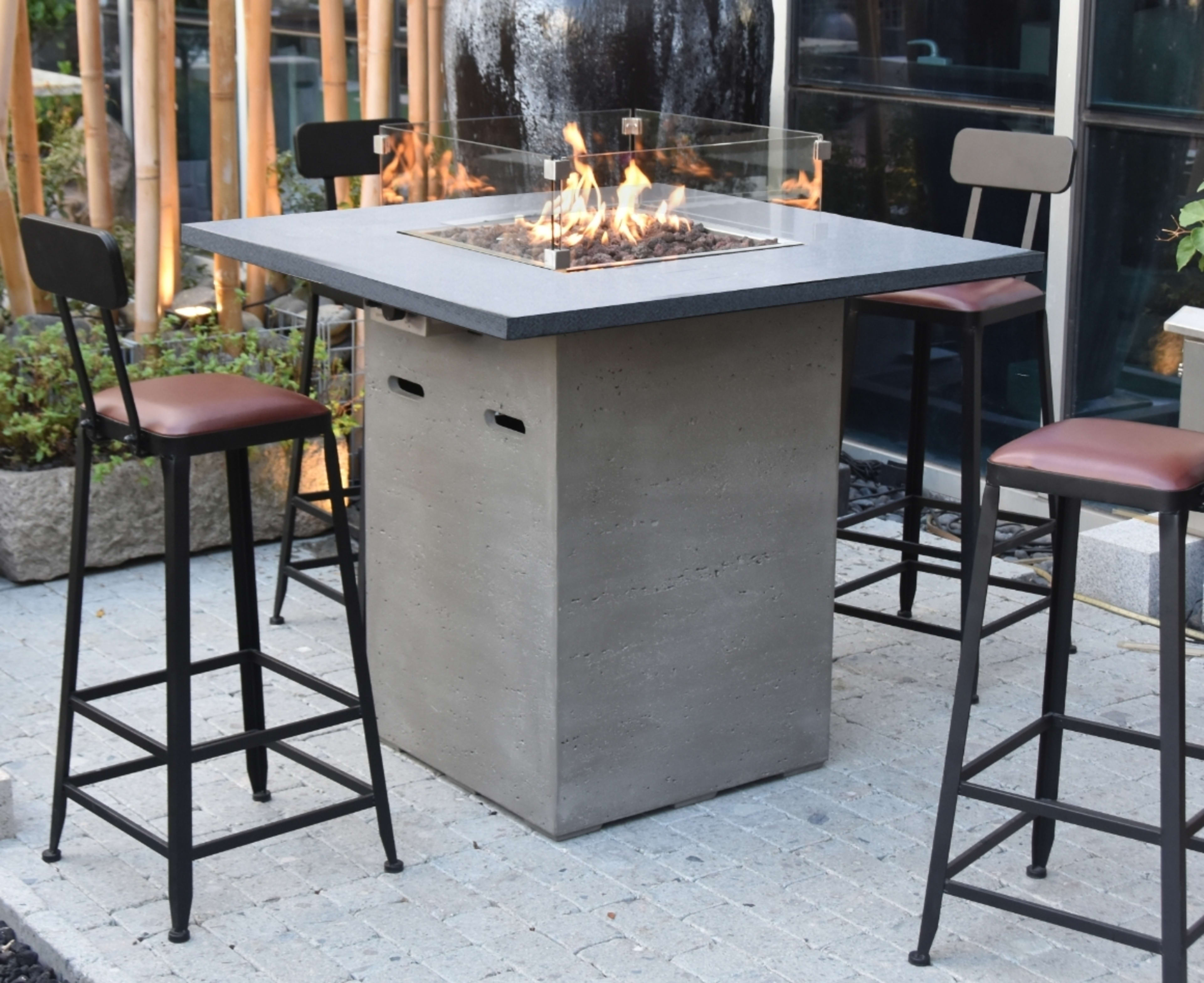 Shop Fire Pits by Category
Create an ambiance at night with gas lamps that evoke a charming, old-world feel. As decorative as they are illuminating, these outdoor torches may be post-mounted, pillar-mounted, or mounted on an outdoor wall or structural support. Classic and chic.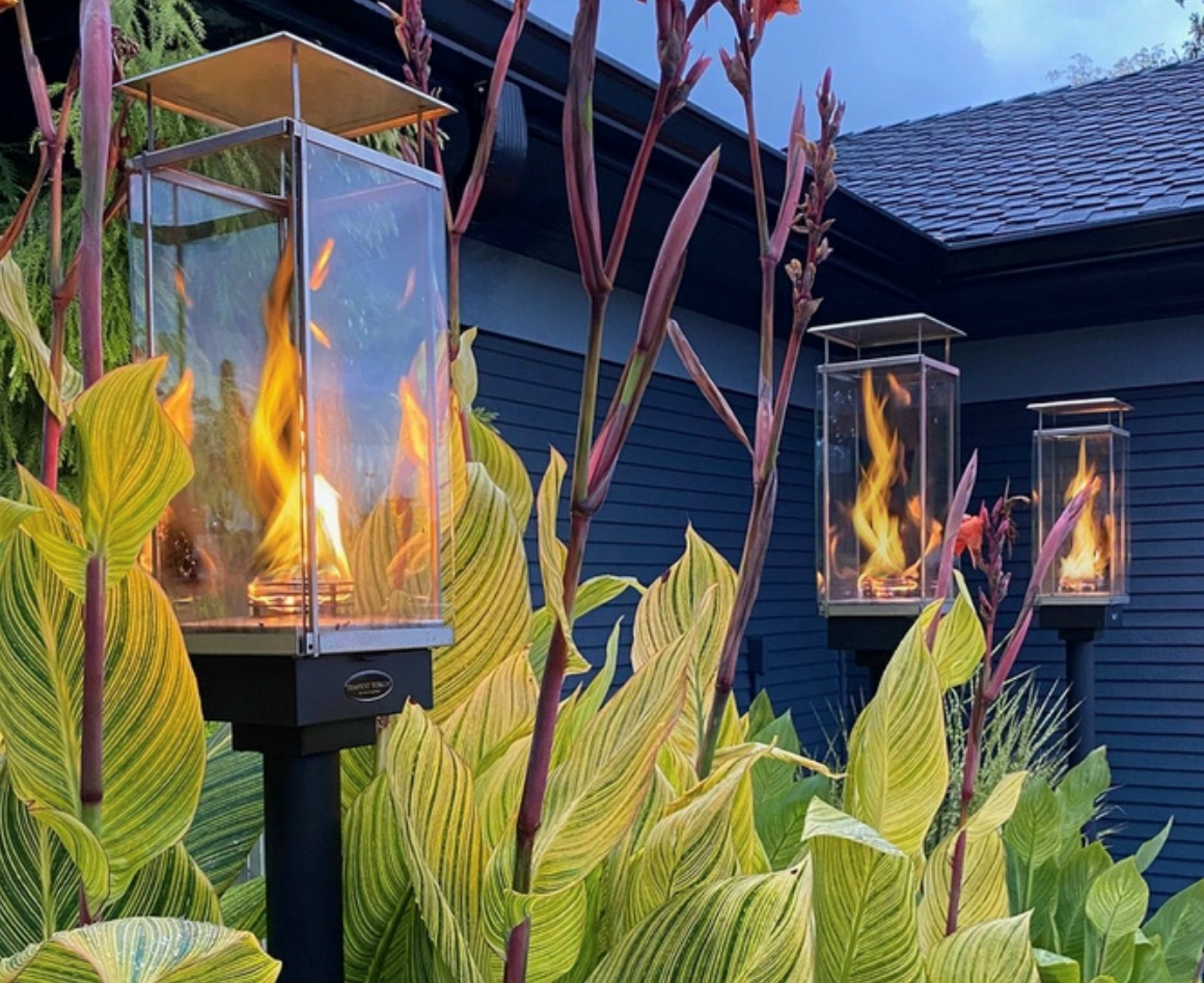 Want to enjoy the outdoors all night and throughout the seasons? From cozy courtyards to larger commercial spaces, investing in a high-quality patio heater is essential when it comes to making the most of your outdoor space year-round.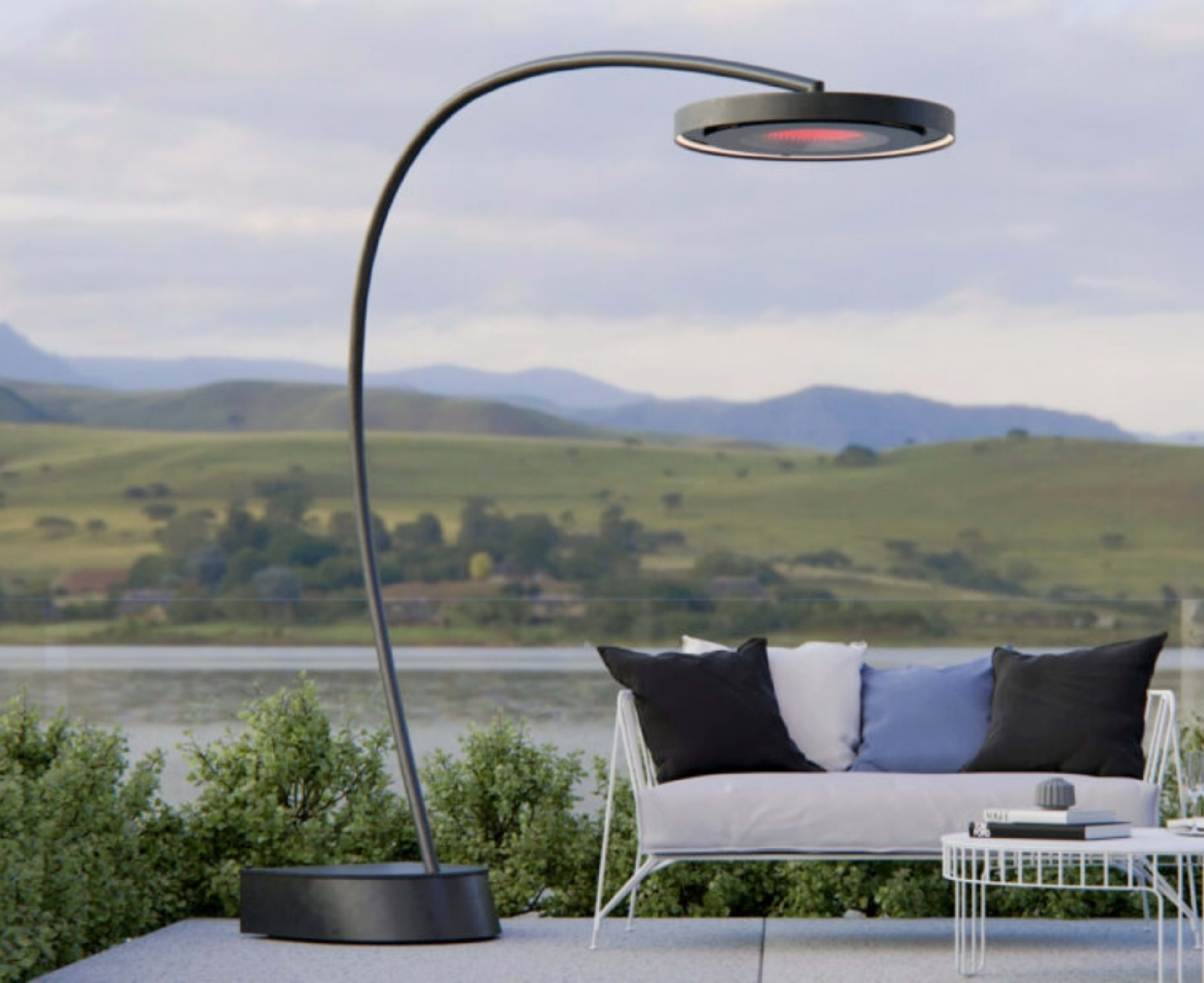 Shop Patio Heaters by Category
SHOP TOP HEATING BRANDS
---
---
OUTDOOR HEATING TIPS & TRICKS
Need help choosing the proper patio heating? Get concentrated outdoor heating with patio heaters from top-rated brands, including Bromic, Infratech, and Patio Comfort. Available in stand-alone and mounted versions, these gas and electric-powered heaters offer instant patio heating at the flip of a switch. For outdoor heating with ambiance, opt for a crackling fire pit. Popular for their small footprint and easy setup, fire pits, and fire tables are also a cozy focal point for outdoor entertaining.
Need some expert advice on outdoor heating? Read our buying guide for outdoor fire pits and outdoor patio heaters.