Wintertime probably conjures up memories of warming your cold hands around a mug of homemade hot cocoa as a kid, perhaps after a hay ride or a round of caroling. Now that you're an adult, you can bring back those warm memories, and share them with your friends, with a more mature twist. For example, instead of the hot chocolate, you remember as a kid, you can try a Mexican hot chocolate, mulled wine with cranberries, or a fabled wassail.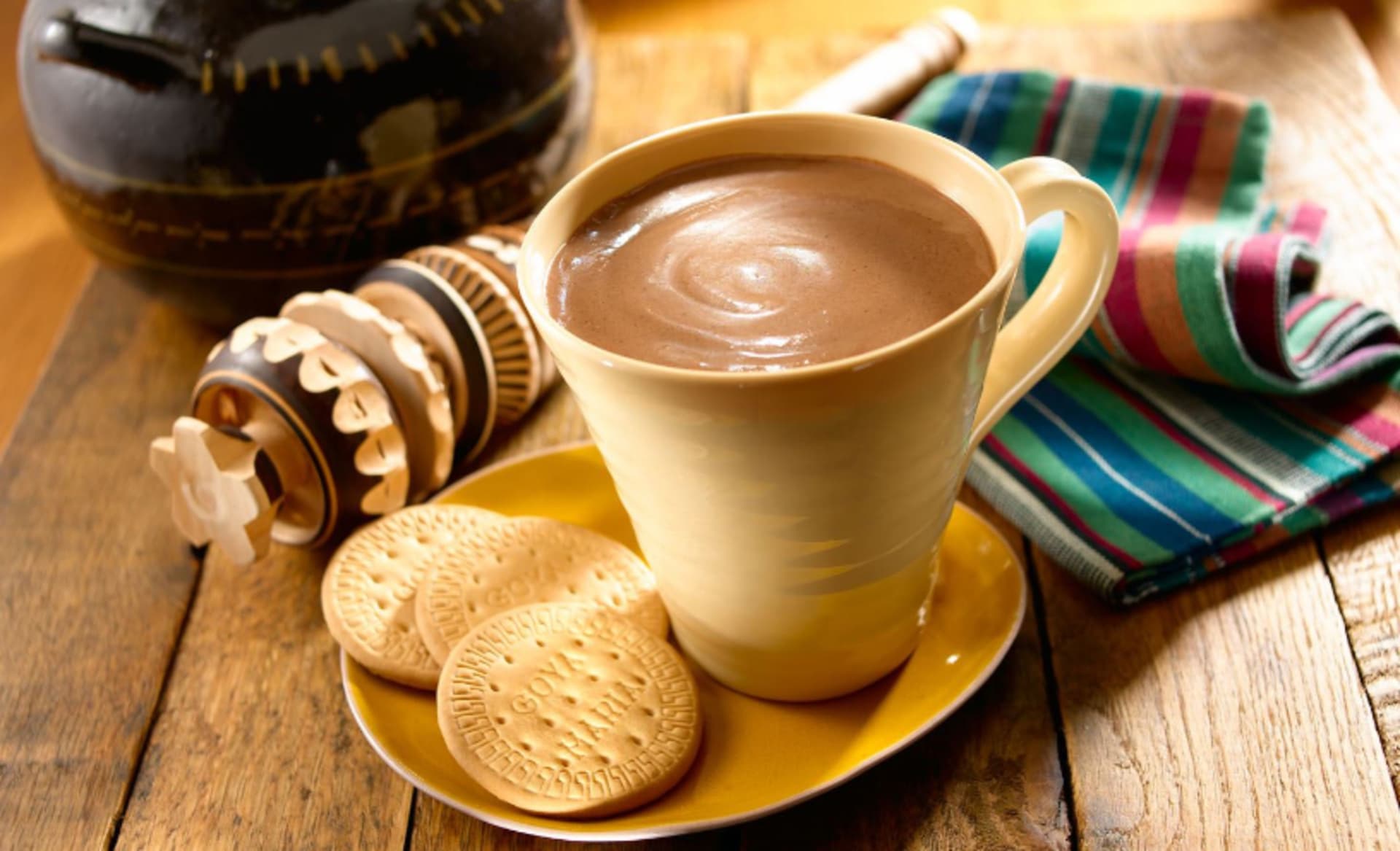 1. Mexican Hot Chocolate
Mexican Hot Chocolate is not only warm in temperature; the addition of a chili pepper also makes it spicy. While it has a subtle kick, it's not overwhelmingly spicy since it is tempered by milk chocolate. It's similar to the hot chocolate you remember from when you were a kid with just a little extra kick.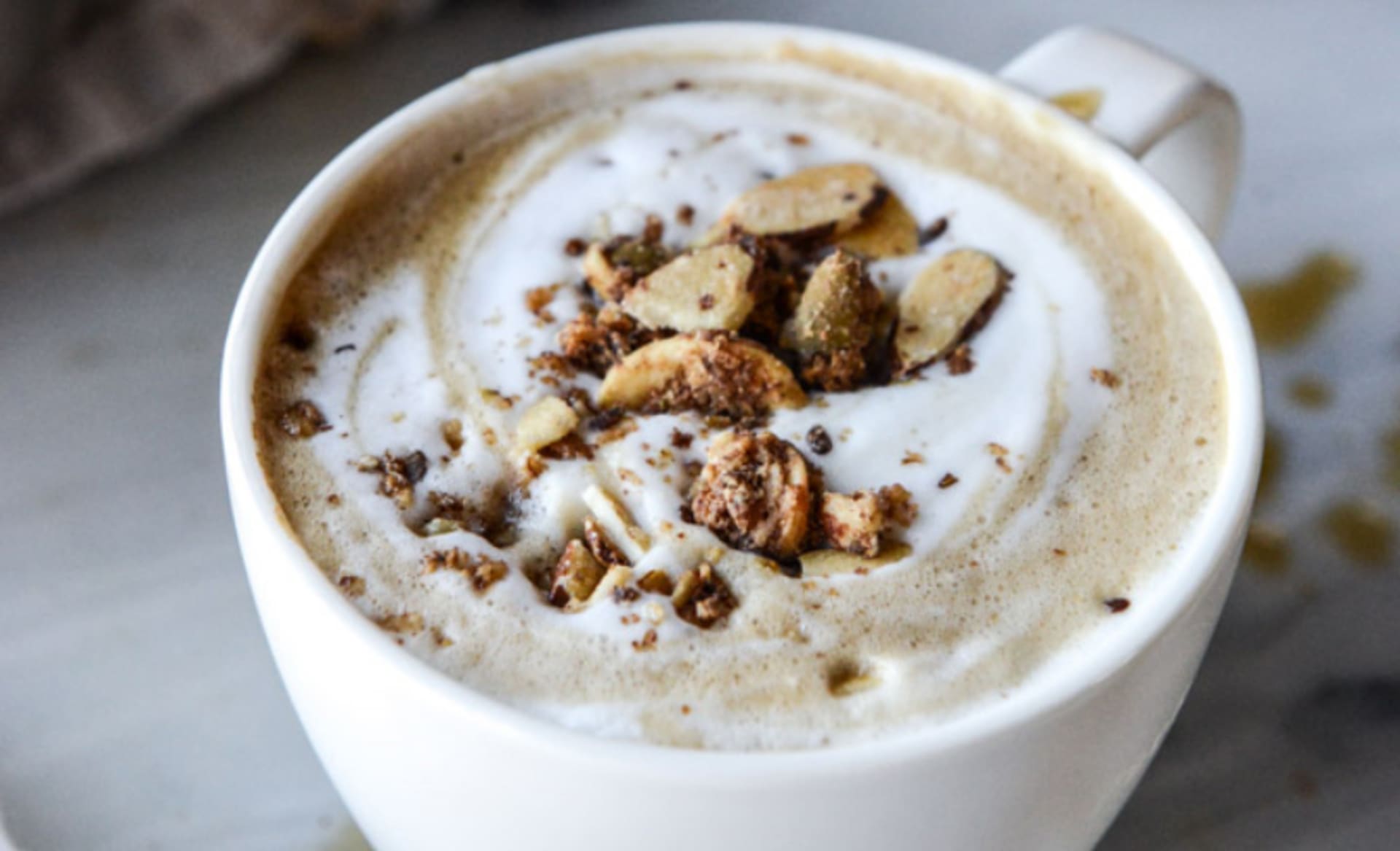 2. Oatmeal Cream Pie
This is a variation of classic eggnog, and the name is a bit of a misnomer. It's not pie, and it's not made of oatmeal. Rather, it's a sweet, rich drink made from egg, butter, vanilla, brown sugar, and pumpkin pie spice served with whipped cream and crumbled cookies on top. That's where the "oatmeal" in the name comes from; you can use oatmeal cookies as well as shortbread or sugar cookies, according to your preference. You also have the option of adding one to two tablespoons of Irish cream liqueur to your mug if you'd prefer an oatmeal cream cocktail.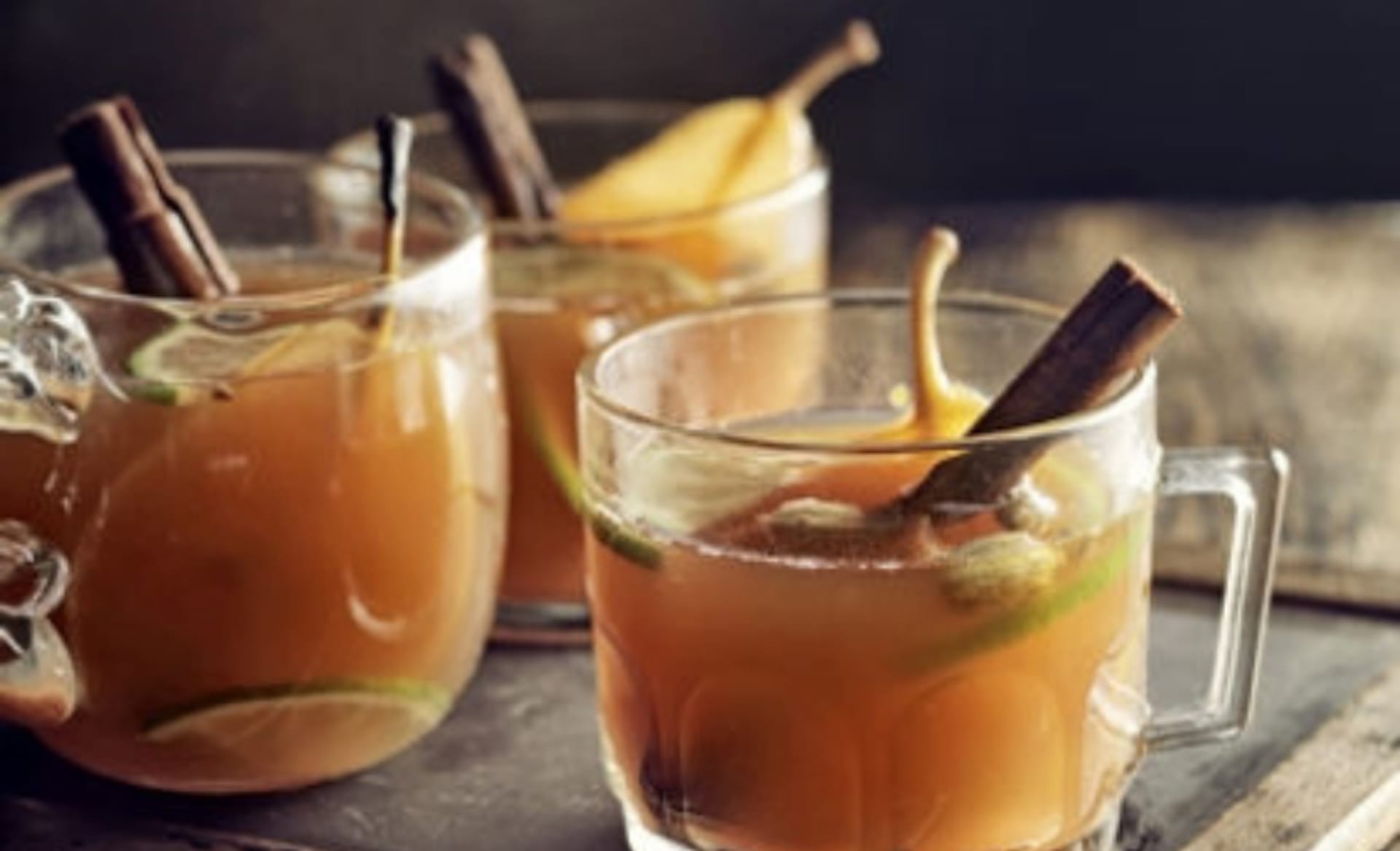 3. Apple-Pear Mulled Cider
Apple cider is more well known, but apples and pears are similar enough to one another that there's no reason you can't employ a variation on a theme and include pears in your apple cider as well. Be prepared to let this drink simmer for a while in order to bring out the flavor.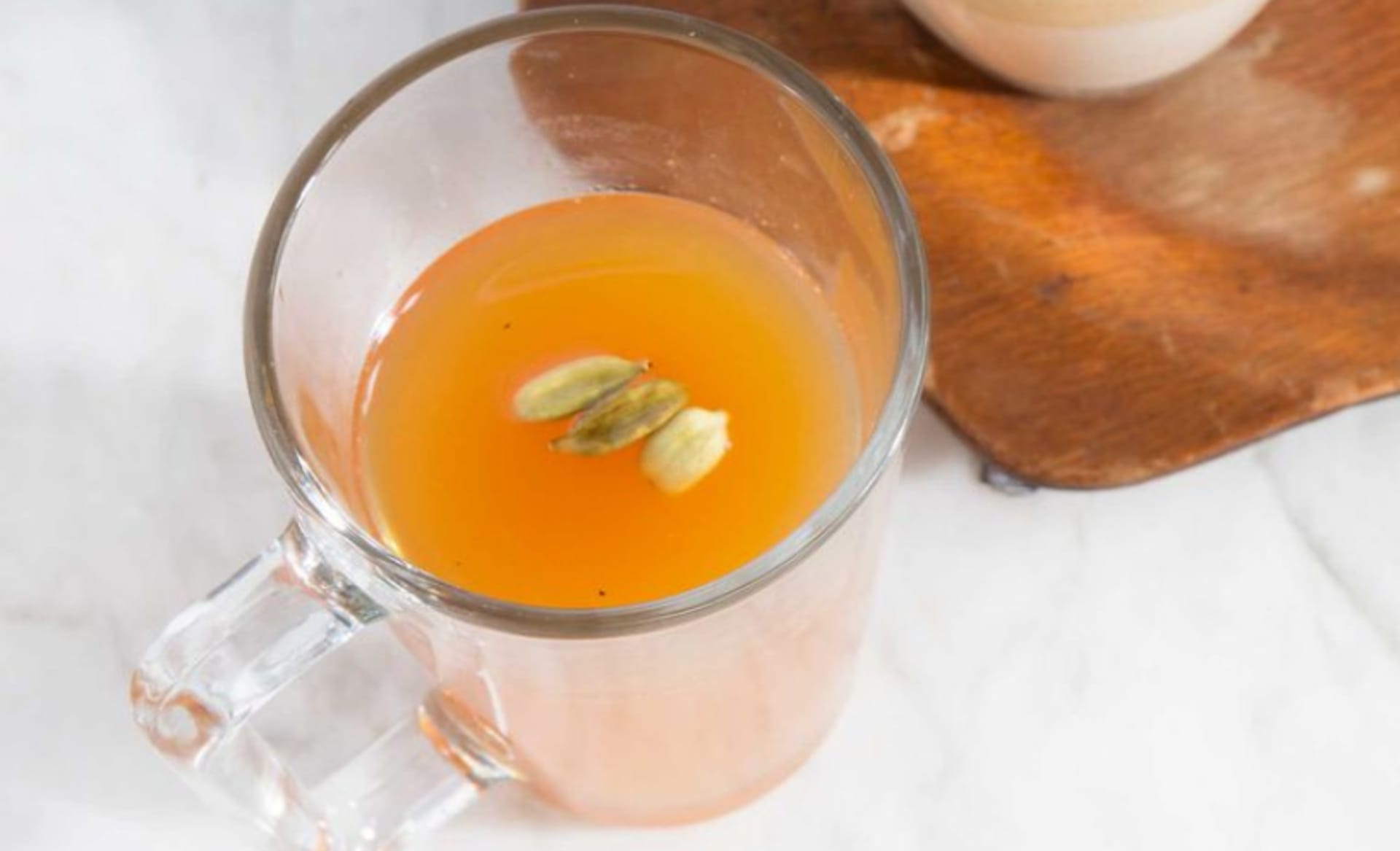 4. Cabin Fever
Let's face it; winter is long, and by January and February, it tends to wear out its welcome. Why not freshen things up by adding vanilla, spices, demerara syrup, and rye whiskey to the traditional mulled cider?
5. Mulled Wine with Cranberries
Cranberries are already closely associated with winter holiday celebrations. Put a new spin on an old favorite by combining fresh cranberries and cranberry juice cocktail with sugar and spices. Add a dry red wine, then simmer all together and serve.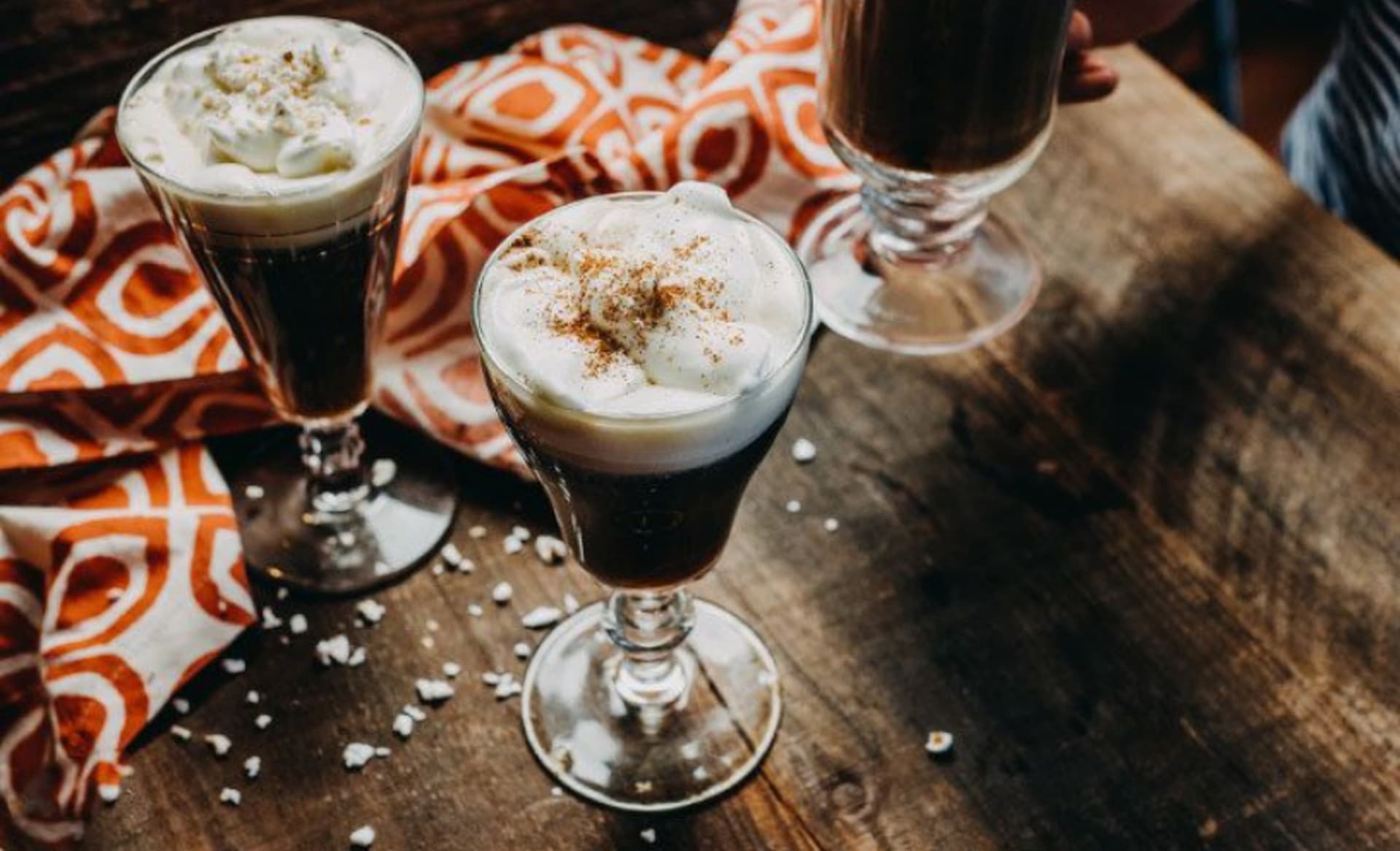 6. Irish Coffee Riff
Of course, Irish Coffee is itself a hot drink, but if you want to spice it up a little, add cinnamon syrup and Flor de Cana rum.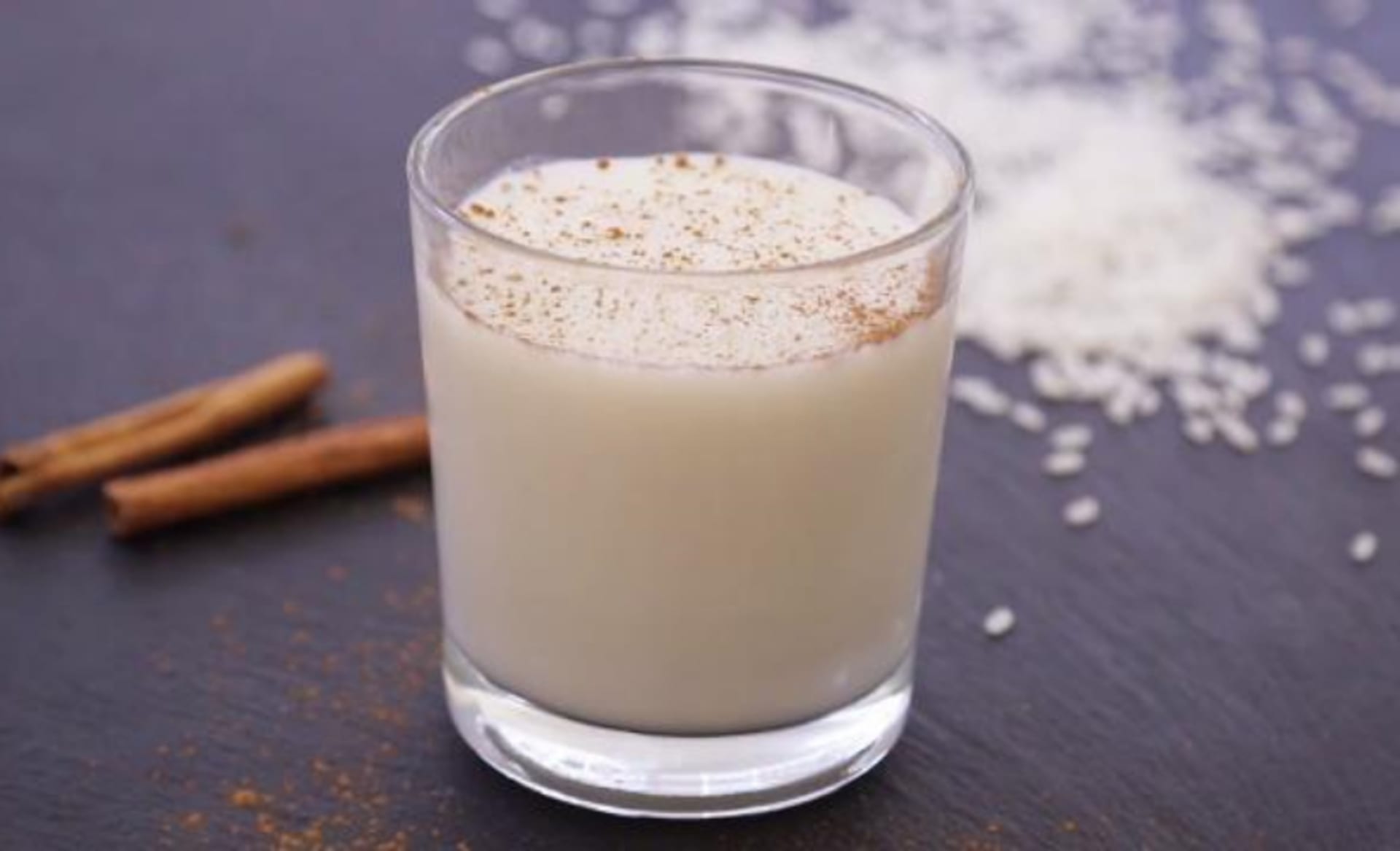 7. Coconut Horchata
Horchata is a luxurious rice-based drink that comes from Mexico. If you'd like to create a temporary tropical oasis for yourself in the midst of winter, you can add coconut water, coconut milk, sugar, and cinnamon for a mini-vacation you can hold in the palm of your hand.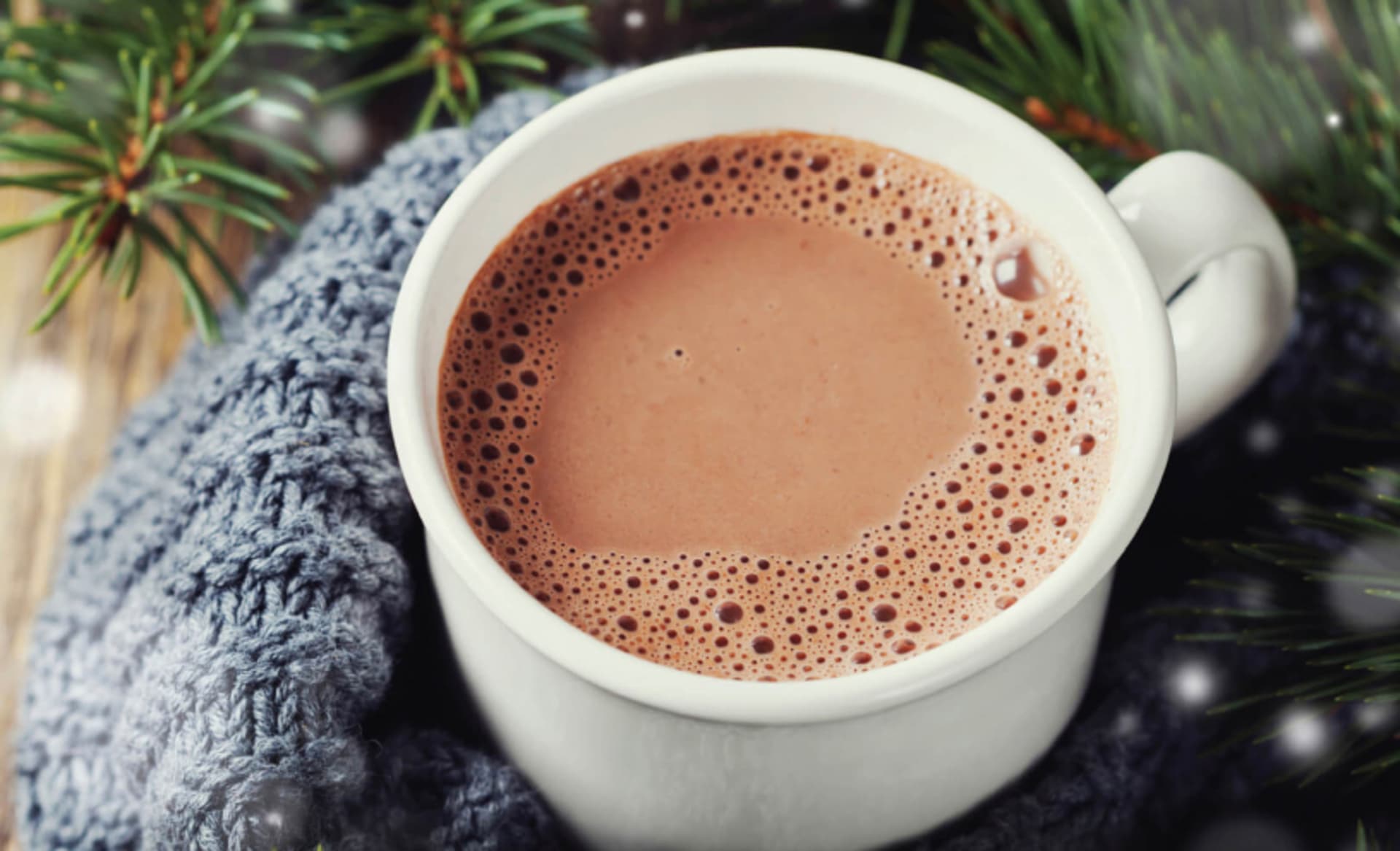 8. Cocoa Tea
Another tropically derived drink, cocoa tea comes to us from the Caribbean. It's actually more of a hot chocolate spiced with a cinnamon stick and a bay leaf.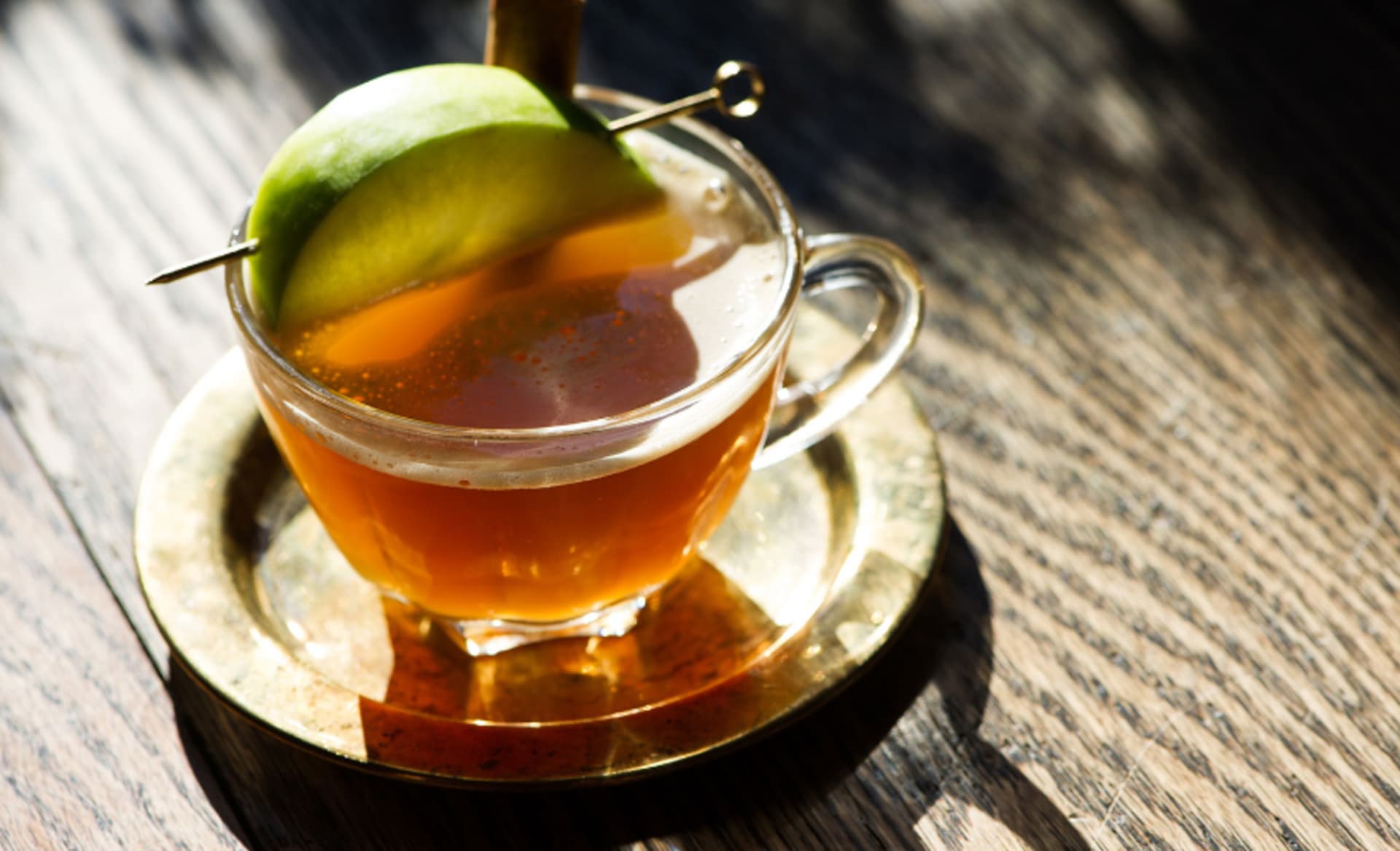 9. Wassail
In addition to being a tasty warm cocktail, wassail is an ancient tradition with a fascinating history. It originates from pagan rituals conducted in Scandinavia and the British Isles. In order to ensure a good apple harvest, revelers would drink a toast to the trees. Unsurprisingly, then, apple cider of both the hard and soft varieties figures significantly in the wassail recipe.