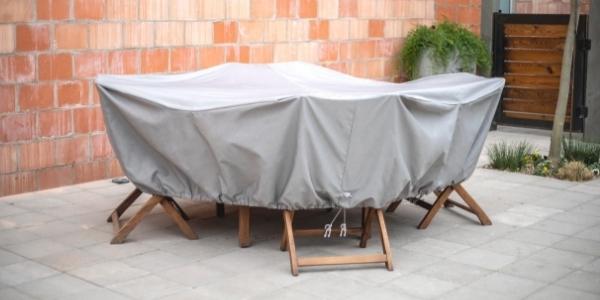 Battle Pollen Season with Outdoor Furniture Covers
pollen protectors
Covers for your outdoor furniture are necessary during the winter months to prevent damage in cold, wet environments. But did you know that during pollen season, outdoor furniture covers can be a huge help as well?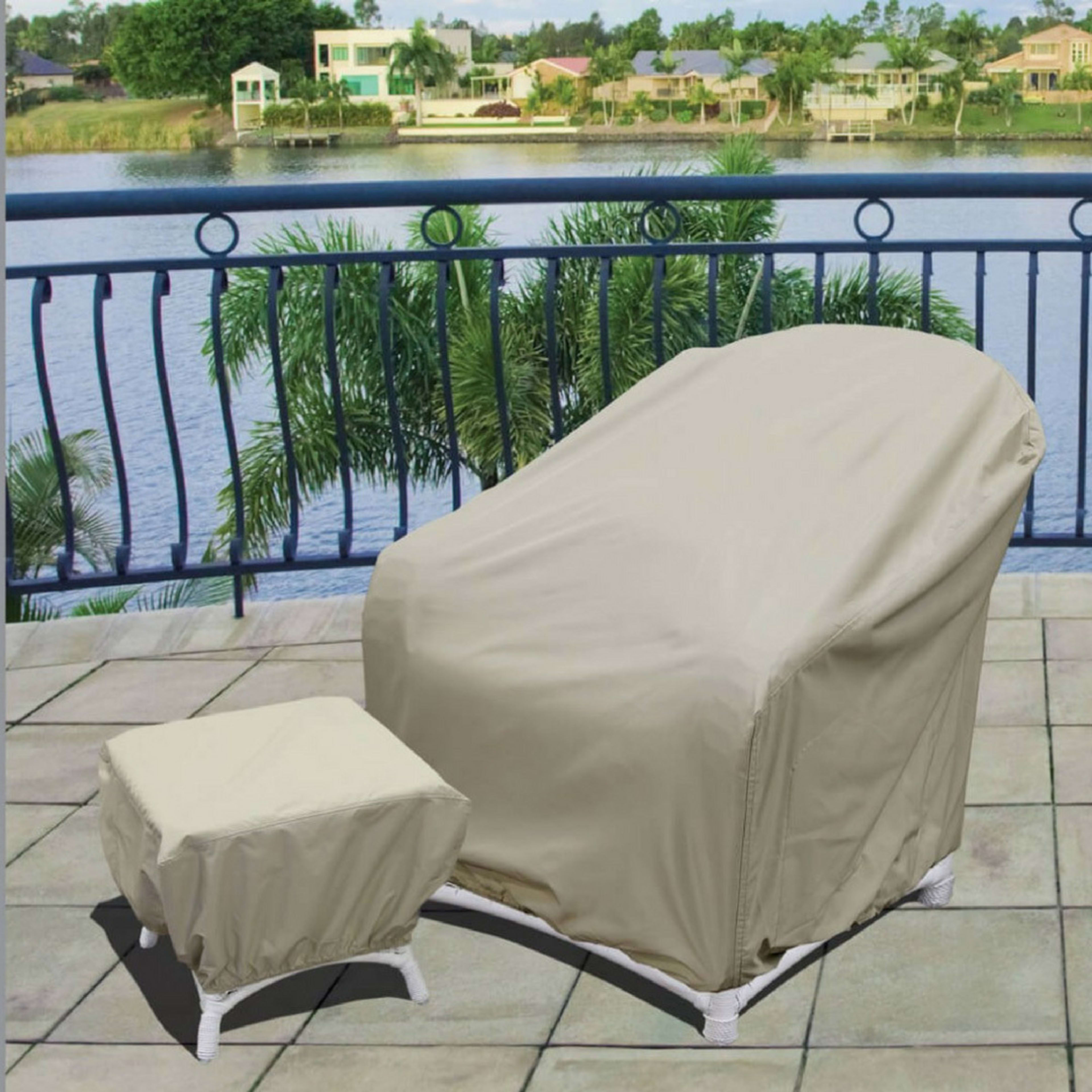 If you live in an area with a large pollen output, you know the frustration of stepping outside to find your outdoor furniture covered in a thin film of yellow powder. This pollen will stick to your clothing if you sit down outside and then be transferred indoors where it can affect allergy sufferers around the clock. If pollen-covered outdoor furniture is keeping you out of your outdoor spaces, or the constant cleaning has become too much, consider investing in a good set of outdoor furniture covers to use when you are not enjoying your outdoor space.
By covering outdoor furniture when not in use, you can keep it clean and ready to entertain. It's easy to find covers to fit all of your pieces when you shop online at AuthenTEAK. We carry covers by many of the outdoor furniture brands including Kingsley-Bate and Gloster to specifically fit their products, as well as covers by Treasure Garden made in a wide range of sizes to fit outdoor furniture by many different manufacturers.
Not sure where to start? Visit our measuring guide to learn how to measure outdoor furniture covers.