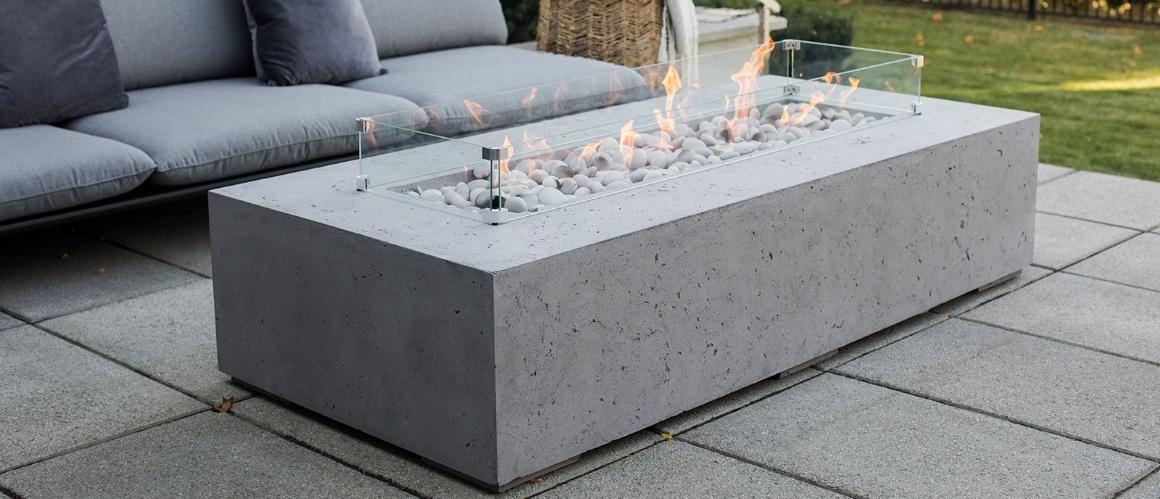 The Drift
Nothing transform a patio or outdoor space quite like a fire pit. From cozy winter nights to laid-back summertime gatherings, fire pits create a focal point for any outdoor occasion. To keep your fire pit looking and functioning at its best, it's important to adopt a proper maintenance routine. Here, we'll dive into how to clean a fire pit and maintain it for seasons to come. To choose the right fire pit for your space, consult our Fire Pit Buying Guide.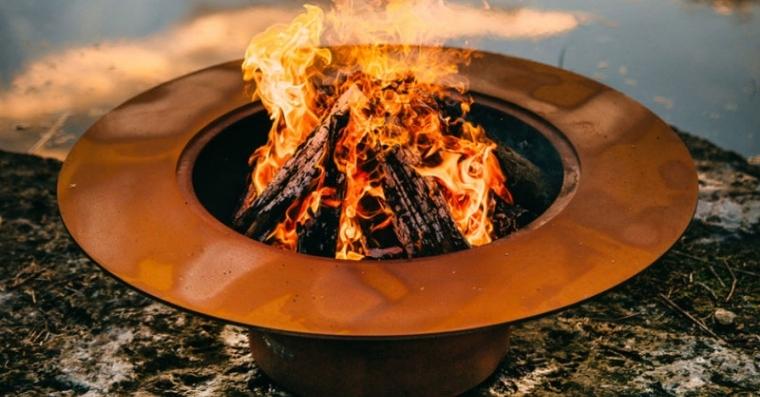 HOW OFTEN TO CLEAN A FIRE PIT
For wood-burning fire pits, ashes should be removed after every use. Ashes are acidic and can cause damage to the fire pit if not cleared. (Tip: you can use wood ash on flowerbeds or in a compost heap, as they're a natural source of potassium.) After using your gas fire pit, remove any leaves or debris that may have fallen into the glass or lava rocks. Always wait until your fire pit is completely cold before cleaning. As a general rule of thumb, it's always a good idea to always consult the manufacturer's directions before cleaning or handling your fire pit.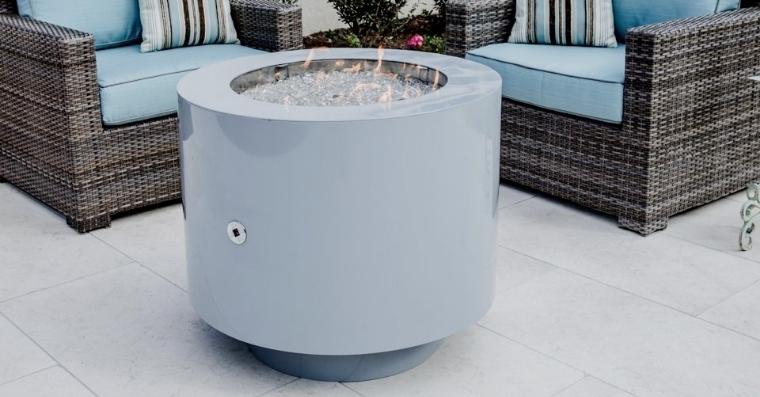 HOW TO CLEAN A STEEL FIRE PIT
Steel fire pits can be cleaned with hot, soapy water and a soft cloth. Wearing protective gloves, (after emptying ashes), scrub the interior of the fire pit and then be sure to rinse the soap and water thoroughly. Don't forget to wipe the fire pit dry, as sitting water can cause rust. Finishing your cleaning with a protective layer of oil will help keep moisture off in the future.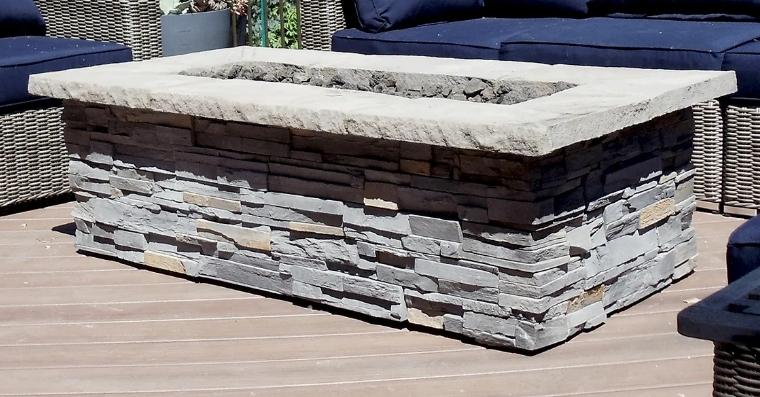 HOW TO CLEAN A NATURAL STONE FIRE PIT
After emptying any ashes, wear protective gloves and scrub the inside of your natural stone fire pit with a stiff brush to remove any stuck-on debris. Mix together 1-part muriatic acid (a concentrated cleaning agent) to 9-parts water. Wear protective gloves, safety goggles, and long sleeves and pants when cleaning with muriatic acid. You'll also want to make sure cleaning is carried out in a well-ventilated area. Alternatively, mix one-part grease-fighting dishwashing liquid with three parts warm or hot water and use that to scrub your fire pit. After scrubbing, rinse the fire pit thoroughly and dry well. (If you used muriatic acid, make sure not to rinse it on your plants or lawn.)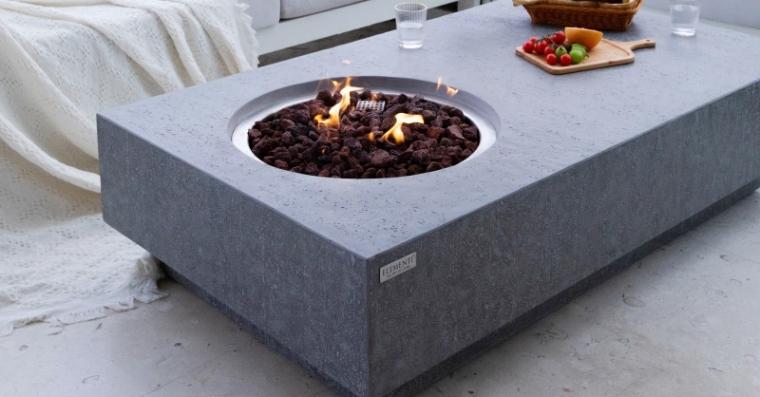 HOW TO CLEAN A GAS FIRE PIT
Gas fire pits generally require less maintenance than wood-burning ones, and because they're integrated units, you can't hose down the interior. Make sure your fire pit is switched off, disconnected, and cool. After removing any debris, use a damp cloth to wipe down the interior and exterior. Follow up with a dry cloth to remove any moisture.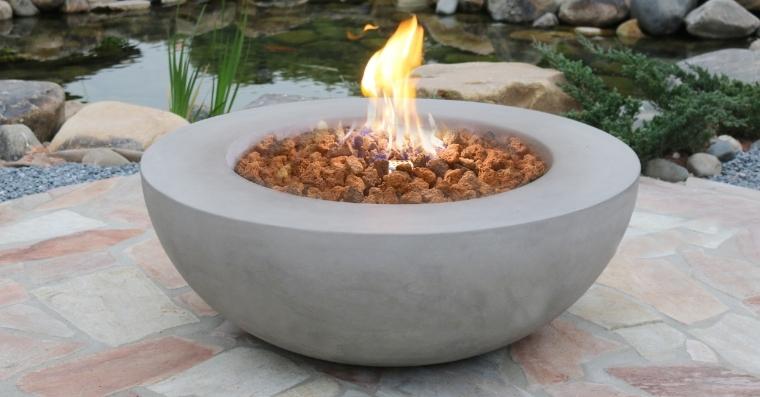 MAINTAINING YOUR FIRE PIT
To maintain your fire pit, cover it with a fire pit cover when it's not in use. This will reduce the amount you'll need to clean your fire pit and prevent any damage from the elements. Fire pit accessories like tank covers, wind guards, lids, and wood holders are also great additions to your fire pit setup. 

See also: Everything You Need to Know Before Buying a Fire Pit