DESIGN SERVICES
Meet your team of design experts. Whether you are a homeowner with a small project, or a residential or commercial property owner looking to create a beautiful outdoor space for residents or guests, scheduling a free consultation with an AuthenTEAK design professional is the first step to bringing your outdoor ideas to life. From spatial planning to furniture selection, we're here to provide one-on-one support.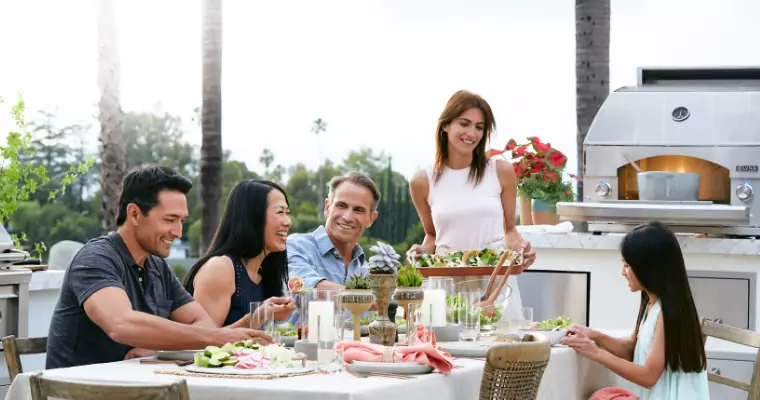 HERE ARE A FEW OF THE PROBLEMS WE HELP OUR CUSTOMERS SOLVE:
• Spatial planning for outdoor dining and deep seating areas.
• Appliance and cabinetry selection for a professional-grade outdoor kitchen.
• Shade selection for a rooftop terrace, pool deck or balcony.
• Proper furniture selection for salt-air or extremely windy environments.
Schedule a free consultation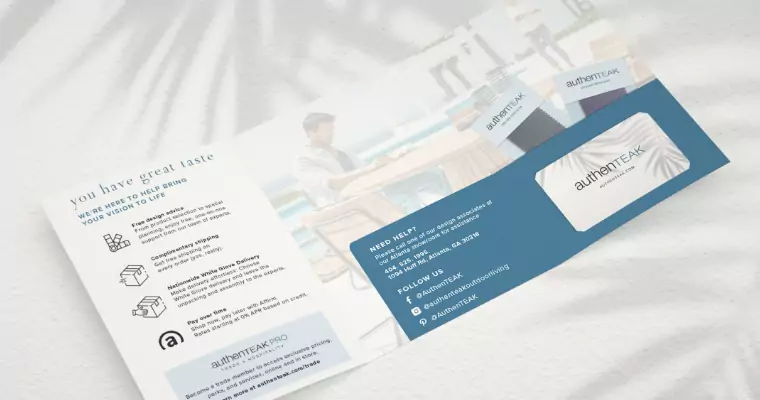 GOODBYE GUESSWORK, HELLO FREE SWATCHES
Free swatches are available on most products (just look for the green "Request a Free Swatch" text on the product page). All fabric swatches ship free within 1-2 business days. Once your swatches are delivered, select your favorite, and customize your fabric with confidence!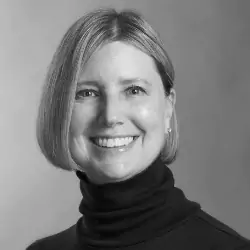 ALISON WEIDNER
As Director of Business Development at AuthenTEAK, Alison built and manages the commercial projects division, prioritizing client relationships and good design.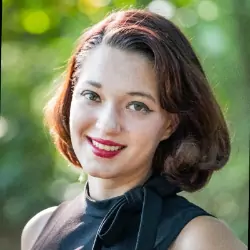 BRITTANY STEPHENSON
As Business Development representative, Brittany has experience both in design sales. She brings enthusiasm and authenticity, while help clients achieve their vision.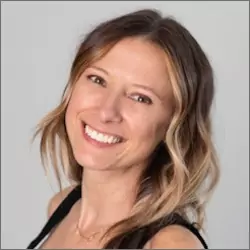 SHAE PARKER
Shae Parker is a Design and Sales Associate for AuthenTEAK. Shae has a background in design and would love to assist you in bringing your outdoor vision to life!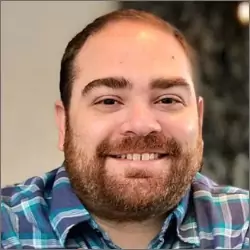 ADAM COHEN
Adam is in Operations & Sales and is an overall "jack of all trades." He is a problem solver is most passionate about providing a great customer experience.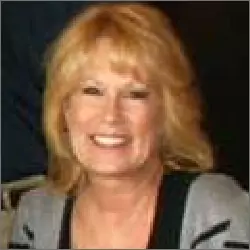 KAT COBBAN
Prior to interior design and space-planning, Kat specialized in color therapy in the yoga and wholesale apparel industry. She cherishes nature and the beauty of outdoors.
VIEW OUR WORK
For our design team, each project is a new opportunity to bring a vision to life. Explore some of our favorite transformations and reimaginings below.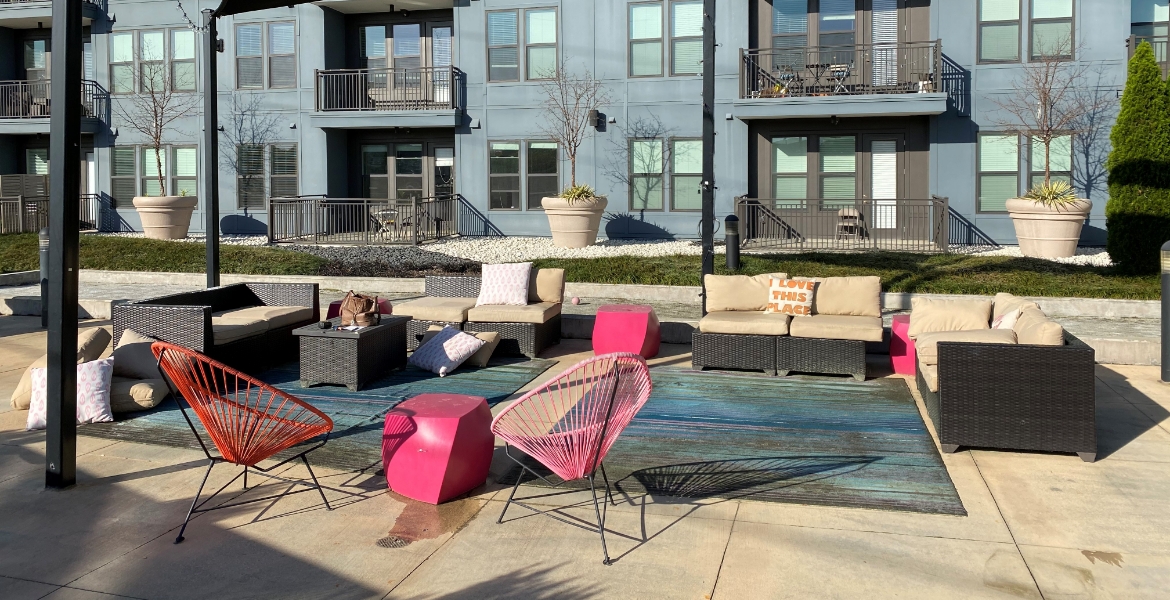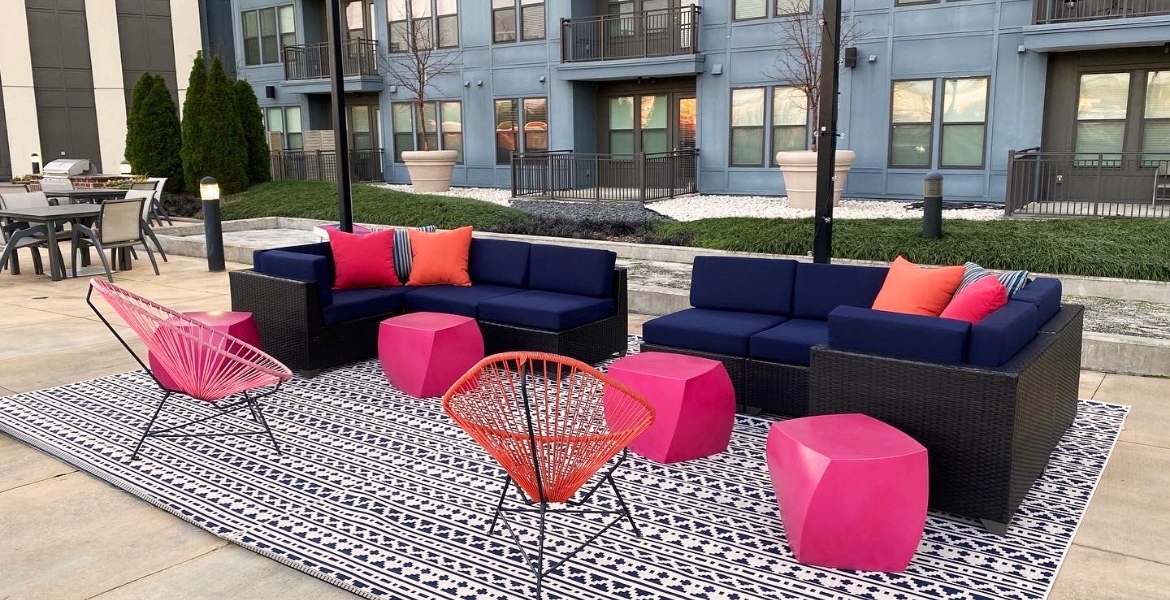 BEFORE
AFTER
Cleaning teak furniture once a year with a soft-bristled brush and soapy water will remove most accumulated dirt. To remove and prevent mold and mildew, use a mold and mildew cleaner. To prevent food or drink stains, you can also use a stain-shield solution, which creates a water-based "shield" that prevents stains from seeping through. It's also important to know what not to do when it comes to teak furniture care. Avoid pressure-washing teak, which can scour and roughen the wood's surface, or steel wool, which can create rust spots.
This depends on how worn your teak is and what look you're going for. To maintain the golden-brown hue of new teak, UV protection is an essential step in your teak furniture care regimen. Consider placing your teak pieces under the cover or shade or in an area that doesn't receive direct sunlight. You can also apply a teak oil, color guard, or sealer to prevent the aging process. If your teak has already started to weather, use a good teak cleaner or hand-sand your piece with fine-grit sandpaper, which will remove the outer grey layer and restore the original golden shade. Because weathered teak gives off a beautifully aged finish and requires minimal teak furniture care (it's virtually maintenance-free), many people choose to let their teak weather to a silver-gray. Within 5-12 months of leaving your teak furniture outdoors in the sun, it will begin to develop a gray patina. You can speed up the process by using a graying agent like Golden Care's Instant Gray or a whitener—which gives teak more of a silver-grey look—like Golden Care's Teak Whitener. Both of these also help prevent the adhesion of dirt and mildew.
The best rugs for outdoor use are those that are made of synthetic materials like Polypropylene and Polyester. Like all outdoor products, proper care and maintenance go a long way to get the most out of your outdoor rug.
We offer fabric swatches and samples for most products on our site. Please navigate to the product that you are interested in purchasing and select the green 'Request a Free Swatch' text. That form will allow you to select from the fabrics specific to that product. We ship fabric samples within one to two business days. They're also free!
Ask the pros
---
ATLANTA PATIO DESIGNERS
AuthenTEAK is an Atlanta-based luxury outdoor furnishings purveyor with an award-winning 15,000-square-foot showroom. Our Atlanta patio designers bring their expertise to you, providing one-on-one support for both residential and commercial projects. Meet our Atlanta backyard design experts above, and reach out with questions at any time. From order management to an in-depth knowledge of products, materials, and applications, our AuthenTEAK's Atlanta patio designers are here to offer assistance. Spatial planning, kitchen design, and furniture selection are just a few of the problems out Atlanta patio designers have helped solve. Whether you're local to Atlanta or live elsewhere, our team of design experts is available to assist.