GRILL ACCESSORIES
UPGRADE YOUR BARBECUE
The finishing touches make all the difference. From carts and tables and protective covers to pizza stones and cooking grates, the right grilling accessories ensure that every meal is a special one.
From pizza stones and slicers to smoker sets and cooking pods, shop BBQ accessories that elevate every cookout.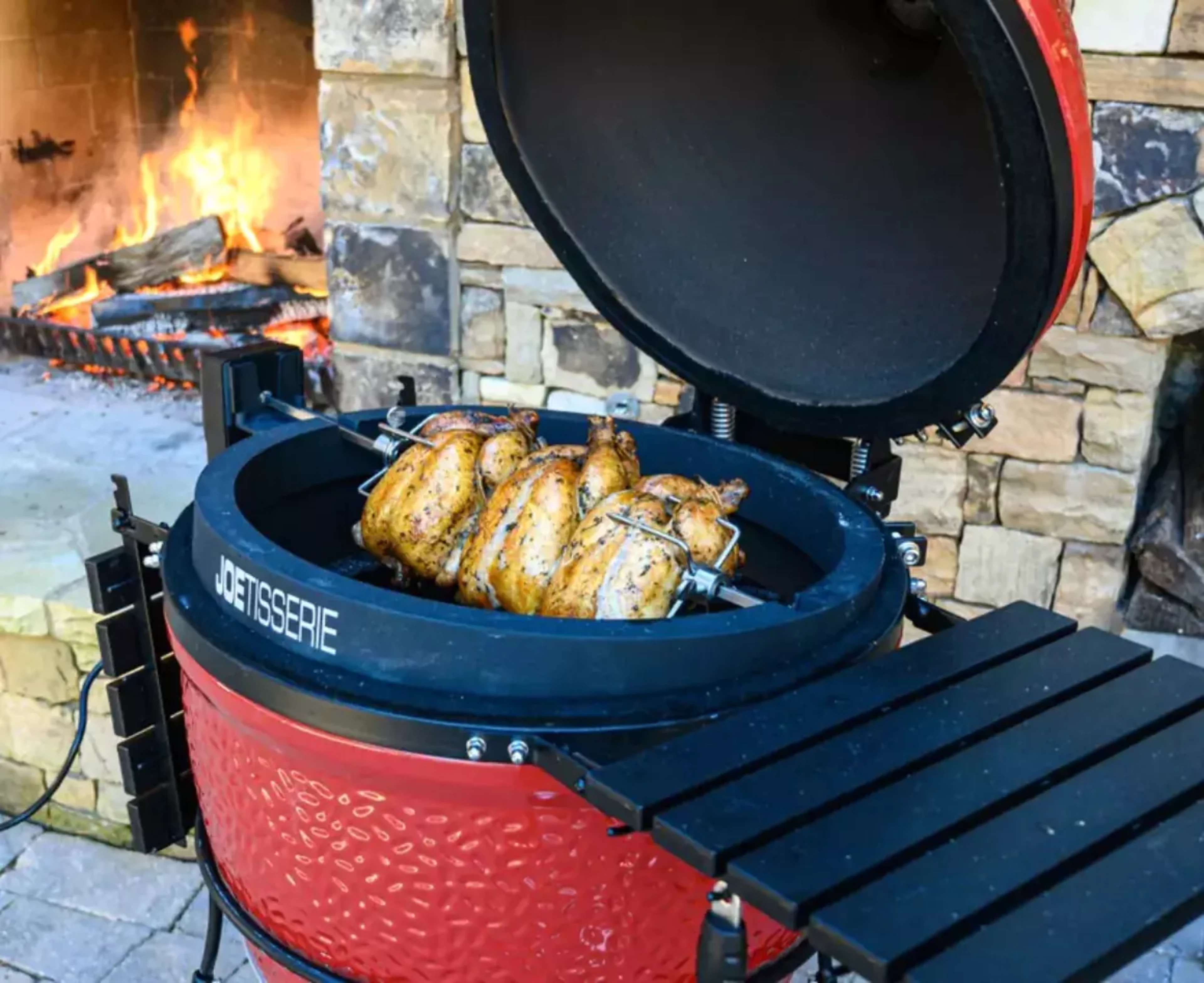 Keep grills looking good and lasting longer with protective covers that shield them from the elements.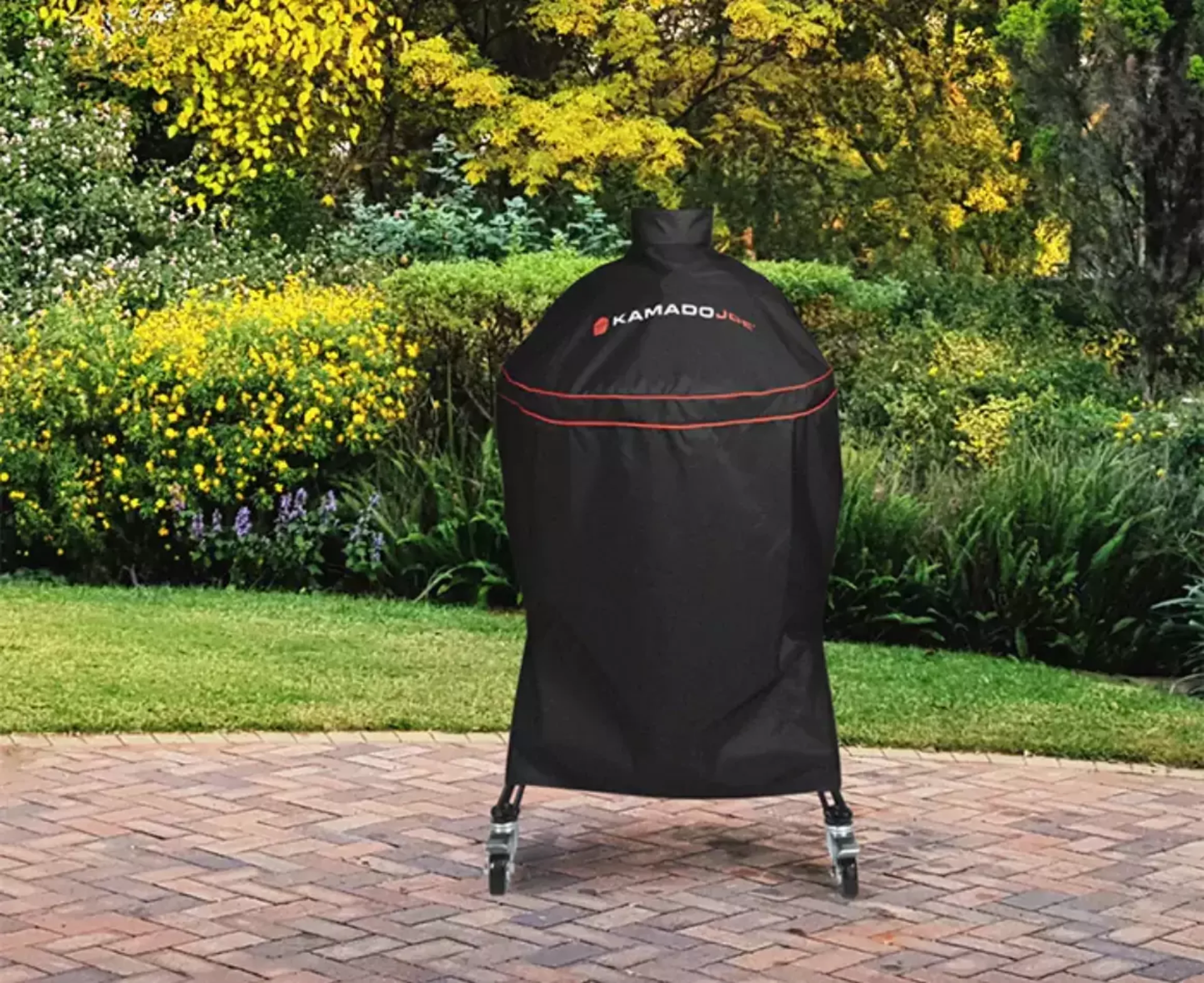 Form meets function on these grilling accessories, designed with hard-wearing, weather-resistant materials.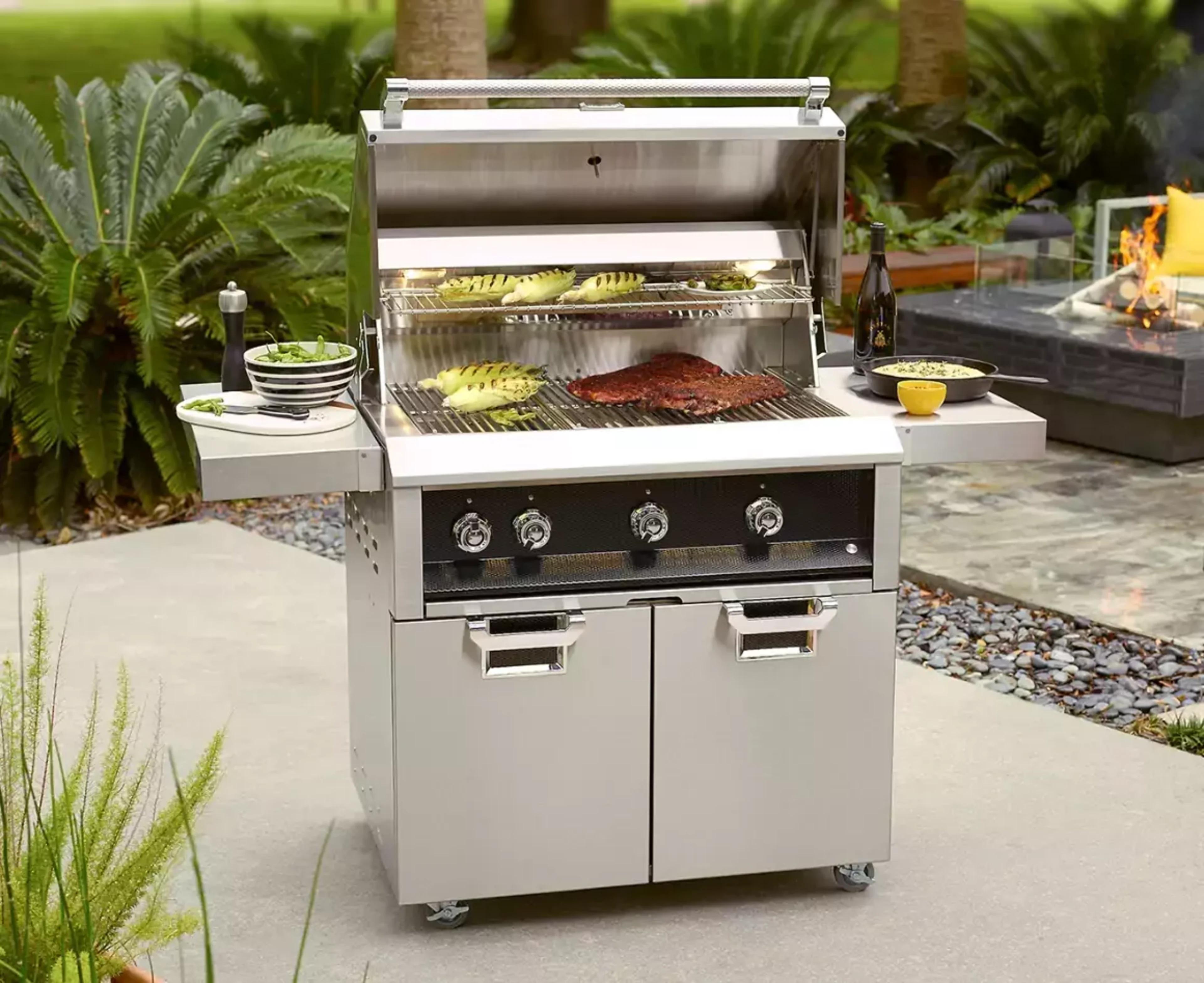 Want to browse? Shop all grill accessories to find exactly what you need.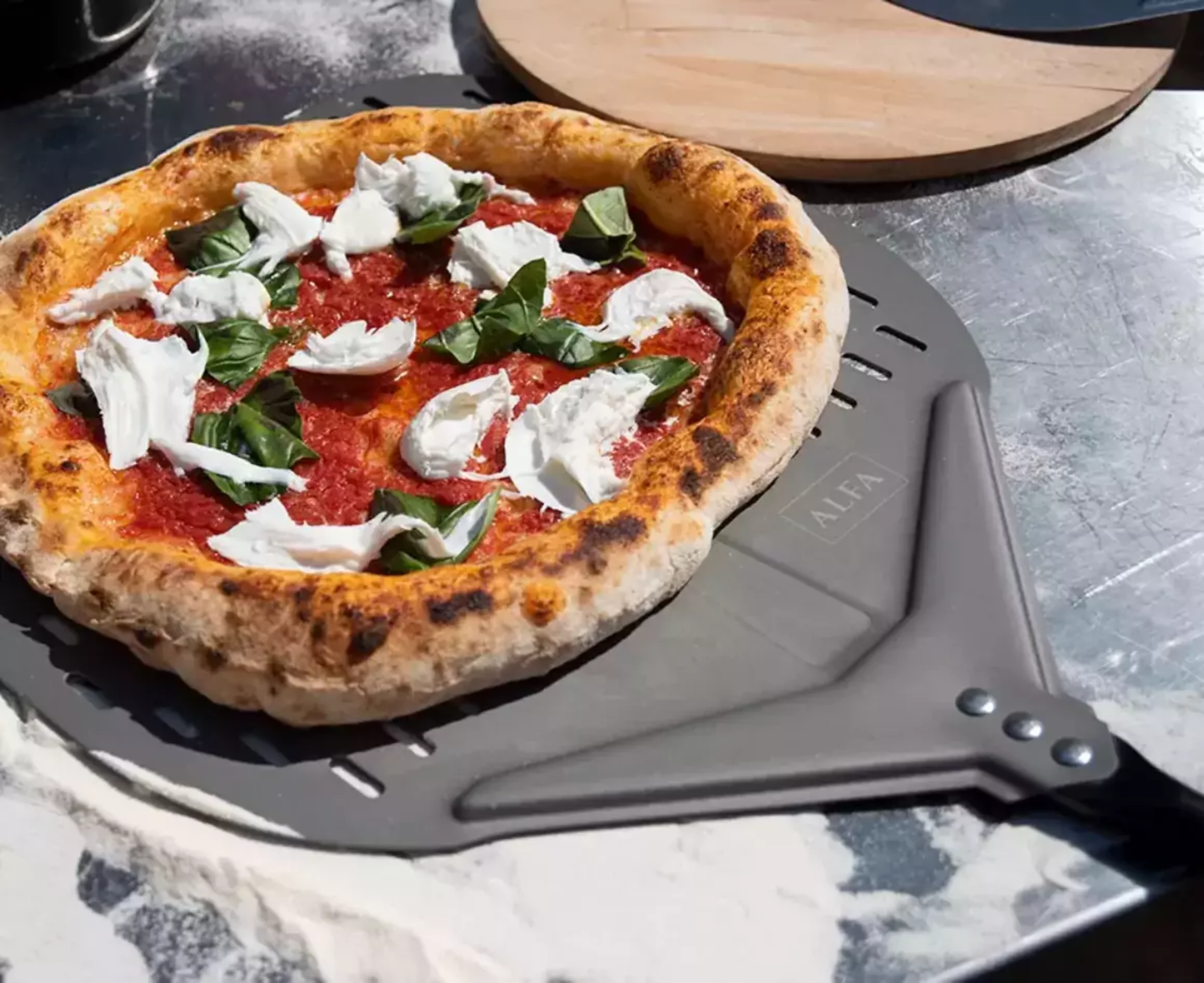 ---
GRILLING ACCESSORIES & BBQ TOOLS
A high-quality grill is nothing with our high-quality grilling accessories and tools. From BBQ accessories fir for a chef to carts and tables that offer both form and function, these kitchen essentials make all the difference.