Liven Up Your Backyard BBQ: 3 Tips to Elevate Your Cookout
Jordan Parrish

Do you want to host your own backyard soiree, but want to mix it up with a not-so-traditional BBQ menu? Deciding what food to serve comes down to what type of things you would like to see on an elegant BBQ menu. Mixing things up for the summer cookout season may only be a matter of tossing out the norm and creating a memorable outdoor entertaining experience for all. Use these five ideas to jump start the planning.
1. CREATE A FUN DINING OPTION
Many backyard BBQ parties often serve the same food. While the traditional hamburger and hot dog cookout is enjoyable, mix things up at your next cookout with some fun backyard party foods. Some creative ideas include:
Taco and fajita bar, pasta stations, clambake, cajun cookout, and wine/beer tasting with paired food items.
Whatever idea you come up with will be a delicious backyard meal and sure to be the most creative BBQ menu your friends and family have experienced thus far in the outdoor-entertaining season. If you plan on sticking to the traditional backyard BBQ menu, check out our variety of high performance grills to take your outdoor cooking the next level.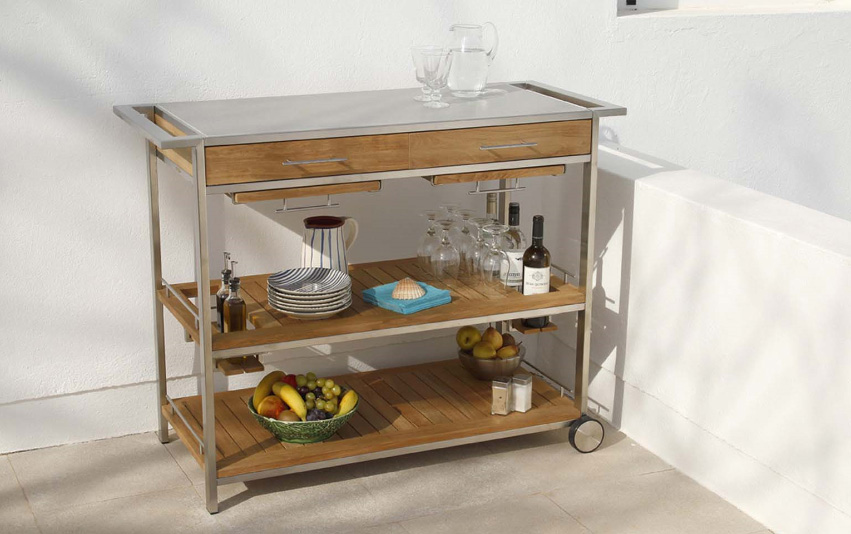 2. USE ELEGANT ACCESSORIES TO SERVE GUESTS
What you prepare is just one aspect of creating a classy outdoor gathering. How the food is presented can also make or break the loftiness of the affair. Utilize upscale elements like outdoor bar carts and outdoor serveware and drinkware. Sovaro tumblers are an easy addition to your outdoor party that are sure to keep drinks cool in even the hottest weather. Plus, the durability of the tumbler makes it less prone to fracture during an outdoor event.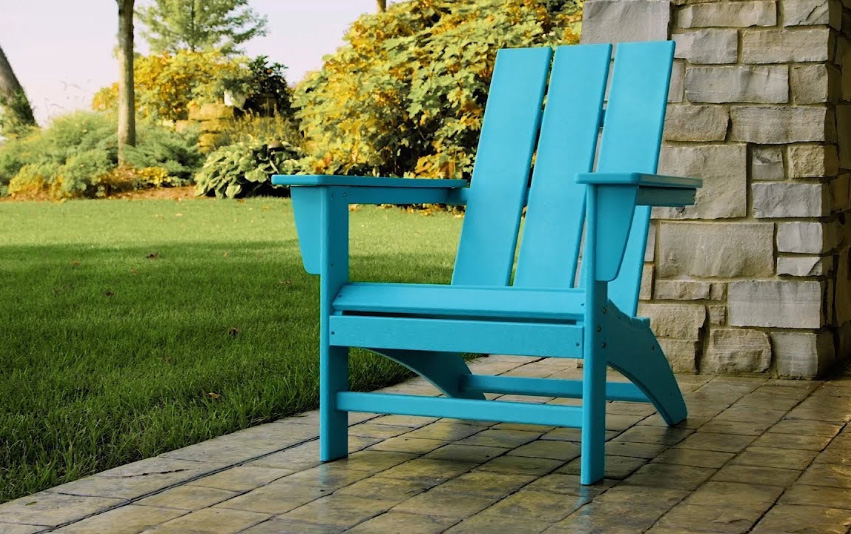 3. SPRUCE UP SEATING AREAS WITH FRESH ACCESSORIES AND THEMED ACCENTS
The elegant BBQ menu and serving stations should not be the only focus of readying your yard for a classy cookout. Take some time to update your patio furniture. Get some fresh and creative outdoor seating ideas to keep guests engaged with each other. Outdoor sectional sets, sofas, and adirondacks all make for very comfortable outdoor seating options your guests are sure to love. Sometimes not having enough space to park plates and glasses at can make people feel crowded, so be sure to explore our variety of outdoor accent tables. Turn outdoor storage boxes into seating with the use of colorful and functional cushions.
Don't forget to complete your outdoor space with a dining table and comfortable chairs suited for your guests to comfortably enjoy your perfectly curated BBQ menu. We're proud to offer dining tables, chairs, and sets from top brands in outdoor furniture.
Raise the standard for backyard BBQs and mix things up next time you host in your outdoor space. Incorporate a creative menu and outfit your space with outdoor entertaining essentials to ensure its the ideal backyard BBQ party destination. Be creative in your thinking and know that you can create an experience your guests will be talking about next summer.