OUTDOOR ENTERTAINMENT

Enhance your fun in the sun with our entertainment products for the backyard. Discover weather-resistant flat screen outdoor TVs, ice coolers and everything else you will need to make your patio the optimal retreat for outdoor entertainment.
Shop all outdoor entertainment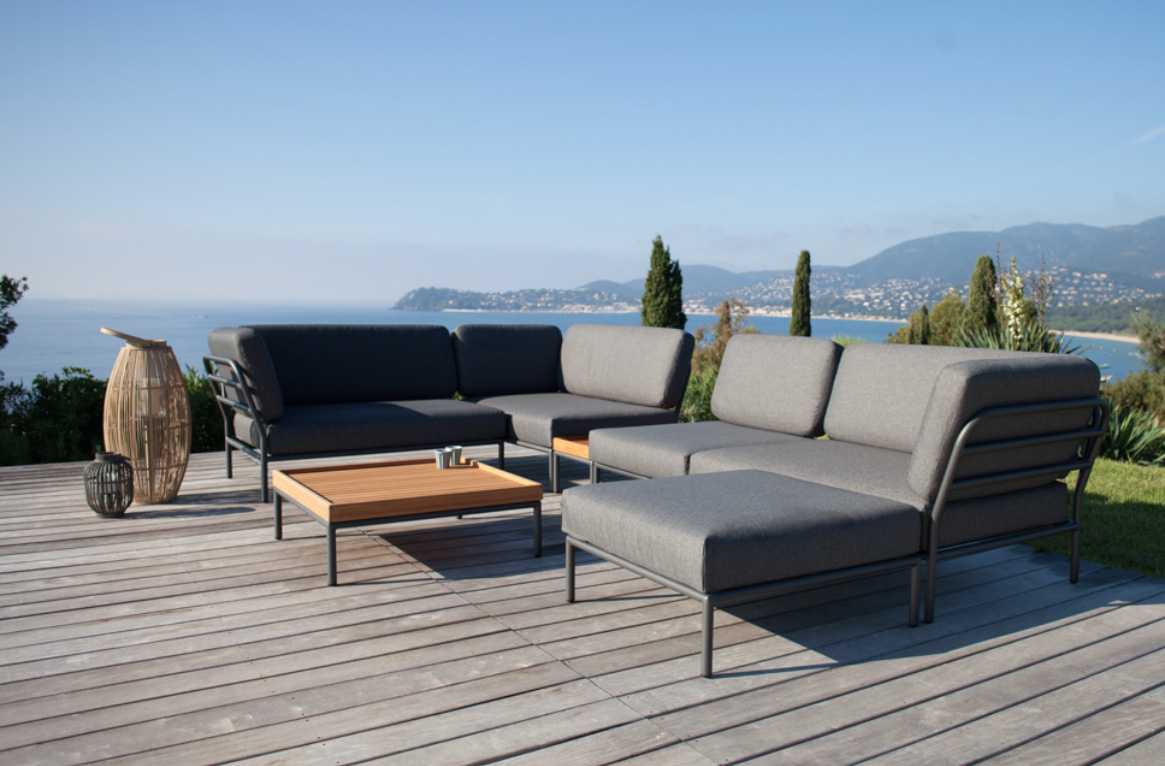 BEST OUTDOOR SPACES FROM AROUND THE WORLD
When you travel, whether in the United States or around the world, you bring back not just memories of what you did, but how you felt when you were there. More than just that feeling of being on an outdoor retreat, it's the feeling that the place and people create in you. Here are some outdoor spaces that make for an ambiance that visitors will never forget.
Read more
---
Unleash Fun with Outdoor Entertainment Accessories
Whether you're hosting an intimate gathering of friends or a large seasonal soiree, your patio is a natural hub for outdoor entertainment. Show your guests a good time with backyard entertainment accessories from AuthenTEAK. Outdoor TVs and pool floats, coolers and serveware – we carry all the toys and gadgets you'll need to keep the party going in your outdoor space.
Impress your guests and create a true outdoor entertainment hub with one of our high-quality outdoor LCD TVs, available with screens up to 75" for a true outdoor theatre experience. Our TVs are specially designed by SunBrite to withstand outdoor weather and reduce sun glare, ensuring enjoyment season after season.
Perhaps a pool is at the center of your outdoor entertainment activities? AuthenTEAK has got you covered, with pool floats for when you're in the water, and sturdy storage bins to keep them all tucked away when you're done. We've even got ways to keep your guests cool and comfortable, with powerful mister fans in wall-mounted or standalone models. Pair any of our outdoor entertainment products with our modular sectional pieces, dining sets or bar tables to create a spacious outdoor retreat everyone will admire.
Relish endless fun in the sun on your patio – add outdoor entertainment products from AuthenTEAK and let the enjoyment begin.