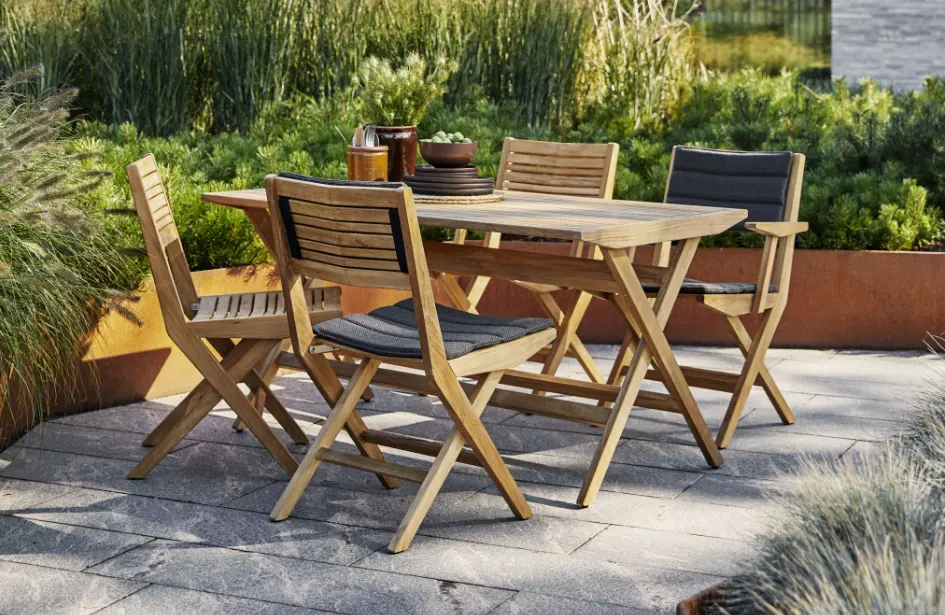 NEED TO MAKE A RETURN?
We want you to love every new item from AuthenTEAK and wrong with your merchandise, know that we're available to assist with refunds and/or exchanges. See below for details.
To help ensure a smooth order process, where your product, lead time and shipping/delivery expectations are met or even exceeded, please contact us with any questions prior to placing your order. Our customer care team is available by emailing customercare@authenteak.com where we respond between 10 a.m. and 5 p.m. ET, Monday–Friday.
RETURNS & EXCHANGES
If your product arrives damaged or defective, we will work quickly to replace the merchandise or provide a refund when applicable. For more details on handling damage related to shipping, freight, and/or delivery, please refer to our info page on receiving and inspecting merchandise.
With proof of purchase, you may return or exchange an eligible item within 30 days of delivery. All returns must be in original condition and packaging. We are unable to accept items that have been assembled, altered, or used. AuthenTEAK does not offer free returns and the customer is responsible for all costs associated with returning merchandise. All returns are subject to a 15% restocking fee. If you choose to exchange an eligible item, a portion of the restocking fee may be waived.
If the order was shipped and/or delivered at no charge—including any free White-Glove promotions—the cost of that shipping and/or delivery service will be deducted from any eligible refunds.
All refunds must include a Return Authorization (RA) number. To obtain an RA number and process your refund, please complete the form below. Refunds are processed within one week of receipt and inspection of merchandise.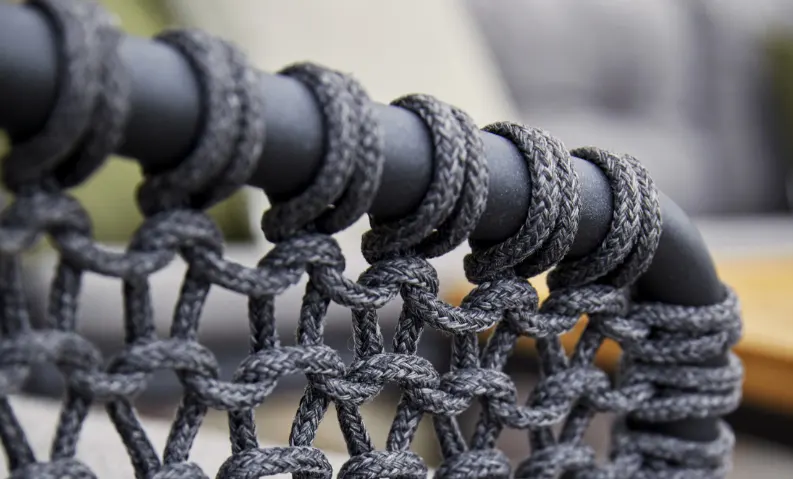 FINAL SALE MERCHANDISE
The following merchandise is non-returnable, non-cancellable and non-refundable:
Awnings, Fabric by the yard, Furniture cushions and casings, Curtains and drapes, Custom furniture, Grills, Smokers, Pizza Ovens and Appliances, Kitchen cabinetry by Danver, Urban bonfire, and NatureKast, Upholstered furniture, All Talenti brand products, Replacement Umbrella Frames and Bottom Poles, Replacement Umbrella Canopies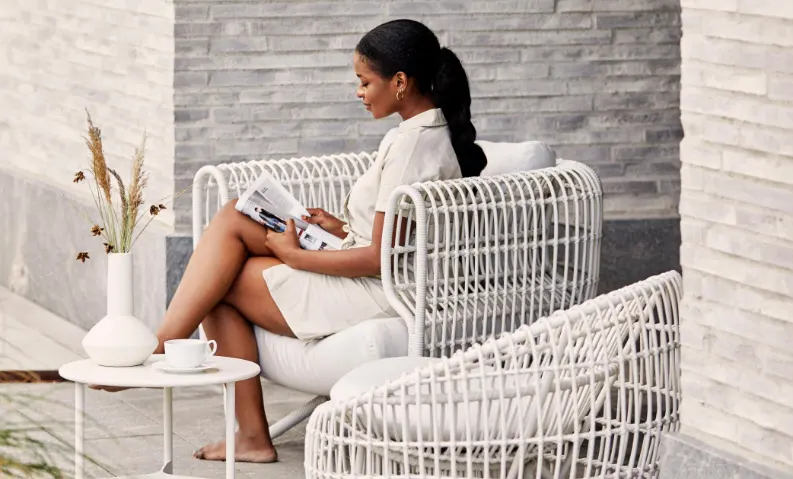 PRICING
All prices on our website are in U.S. dollars and are subject to any applicable taxes according to state and local laws. Availability, prices, and delivery lead times are subject to change without notice.
There may be unintentional errors in the prices, descriptions, or images of certain merchandise, and we must reserve the right to restrict orders of those items and correct any errors or inaccuracies.
YOUR RETURN AUTHORIZATION FORM
Please complete the form below, and a customer care representative will send you a Return Authorization number within 24 hours.
Please note: All returned items must include the Return Authorization number provided be in original condition and packaging. We are unable to accept a return if the item has been assembled, altered, or used.
NEED WARRANTY ASSISTANCE?
Please complete the warranty request form