ALFA PIZZA OVENS

Browse our collection of authentic Alfa pizza ovens to give your baked and grilled foods that scrumptious wood-fired flavor. Alfa products have a beautiful, sophisticated aesthetic and are ready for use out of the box. Crafted in Italy by skilled artisans and industry leaders in oven pioneering, all Alfa pizza ovens allow you to cook like a chef and serve dishes that feature rich and traditional flavors. Whether your Alfa pizza oven is poolside or in your home, used daily or reserved for special occasions, it is sure to make the perfect addition to your cooking setup.
Shop All Alfa
SHOP ALFA PIZZA OVENS BY ITEM TYPE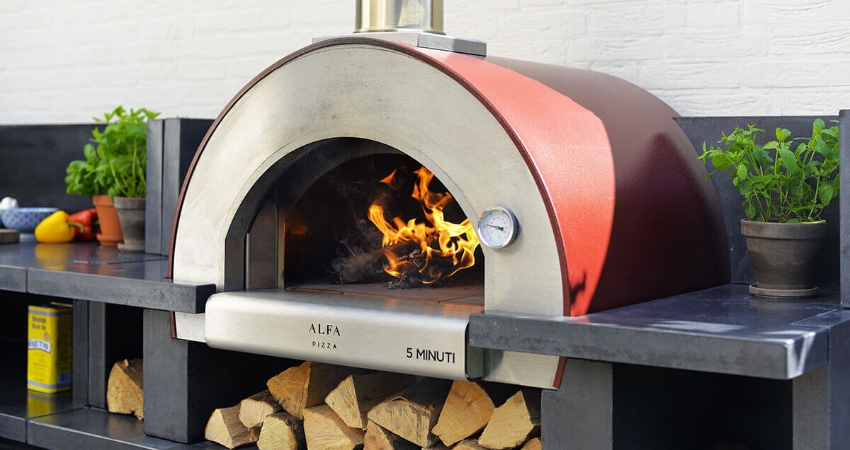 Pizza Ovens ›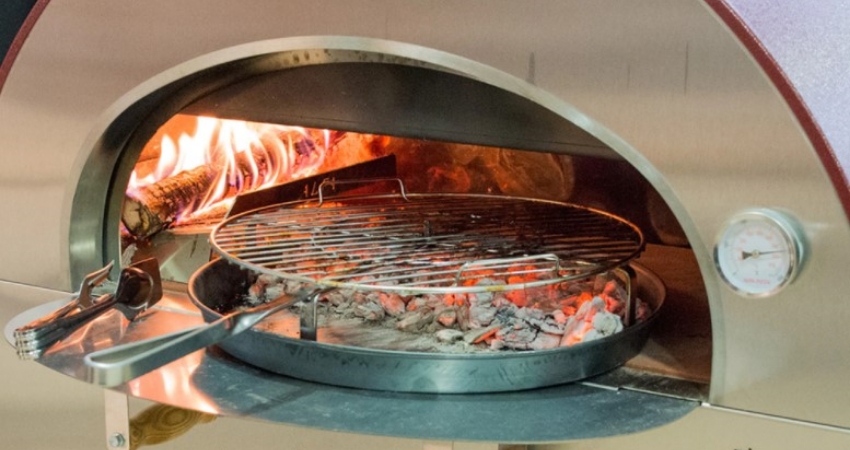 Accessories ›
GET INSPIRED BY OUR BLOG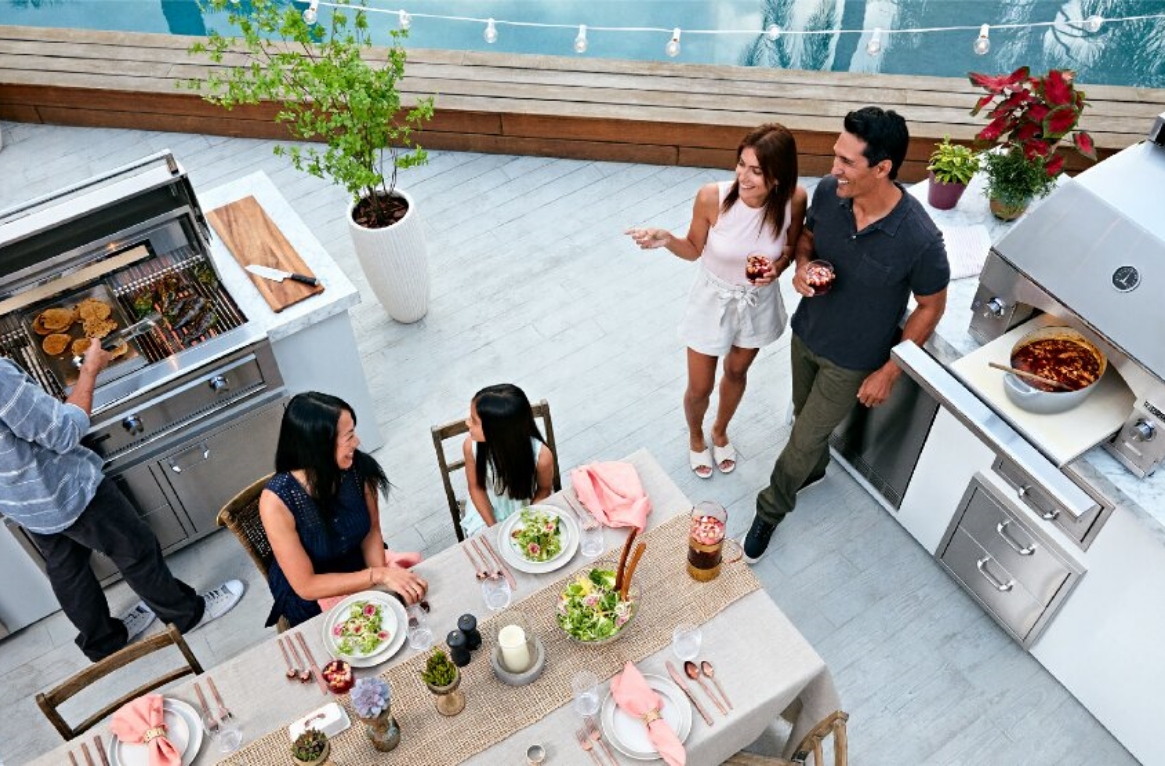 CREATE YOUR OUTDOOR KITCHEN WITH AUTHENTEAK
Warmer weather is here and that means that now is the perfect time to complete your backyard paradise with an outdoor kitchen. We know it can get over…
Read More ›
---
Create a Taste of Italy with Alfa Pizza Ovens
Alfa specializes in creating wood and gas-fired ovens for outdoor use. Headquartered in Anagni, Italy, the birthplace of pizza, Alfa is a family-owned business that prioritizes craftsmanship, quality and performance in all of their pizza products. With any of Alfa's pizza ovens, you can bring the traditional taste of Neapolitan pizza to your backyard. Constructed with innovative heating technology, Alfa pizza ovens can heat up in as little as 10 minutes and make pizza within half an hour while enhancing for optimal flavor and taste. Shop our collection of Alfa pizza ovens to enhance your outdoor cooking experience.