AMERICAN FIREGLASS

Since 2004, American Fireglass has been a pioneer in the fire pit and burner industry. Distinguished by their state-of-the-art manufacturing process and thorough quality control, American Fireglass offers fire pit accessories with an unparalleled quality and aesthetic. Crafted from the highest quality materials, their luxury selection of fireglass, stones, beads and more will provide your patio with an elegant, sophisticated ambiance.
SHOP ALL AMERICAN FIREGLASS
SHOP AMERICAN FIREGLASS BY COLLECTION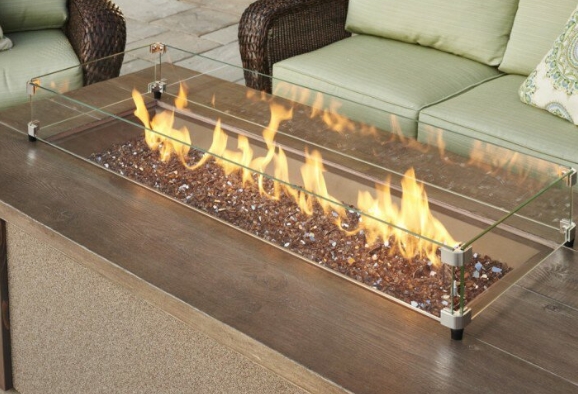 FIRE PIT ACCESSORIES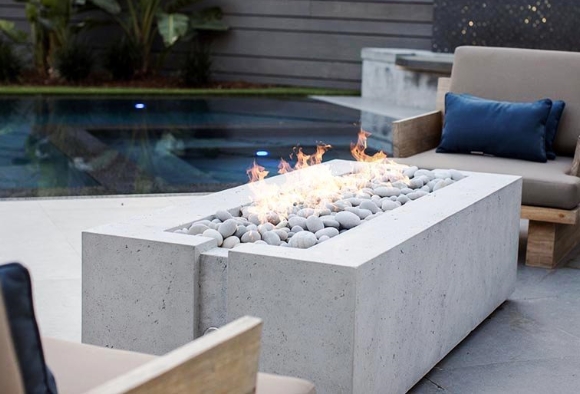 DIY FIRE PIT COMPONENTS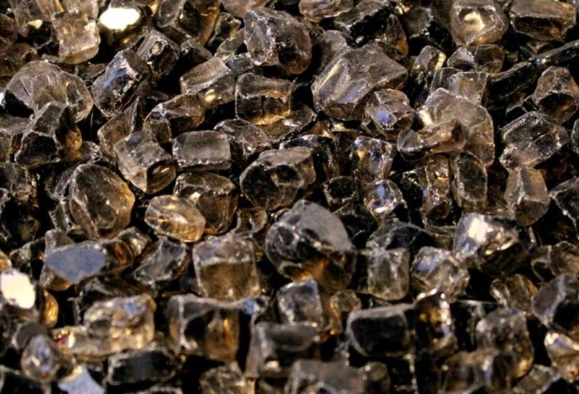 FIRE GLASS & LAVA ROCKS
SHOP AMERICAN FIREGLASS BY PRICE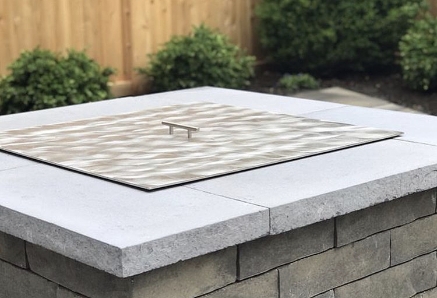 $300 AND LESS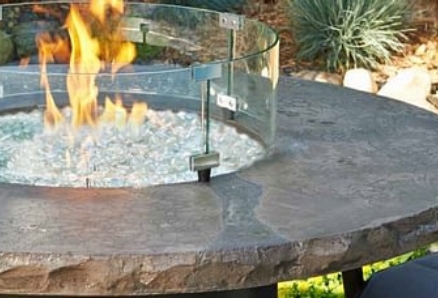 $301 TO $500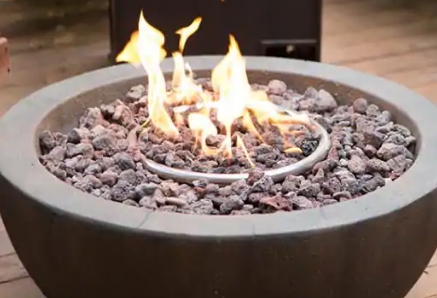 $501 TO $750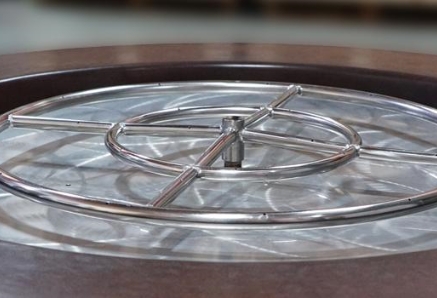 $751 AND UP
SHOP BY FIRE GLASS AND LAVA ROCK TYPE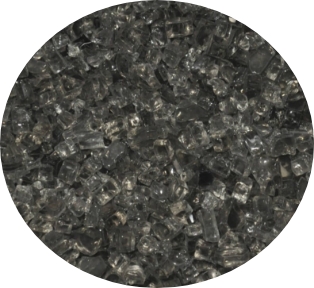 CLASSIC FIREGLASS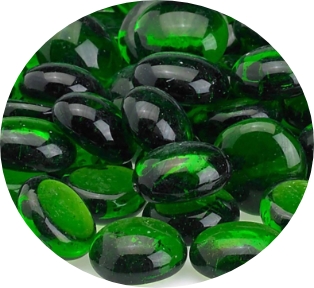 FIREBEADS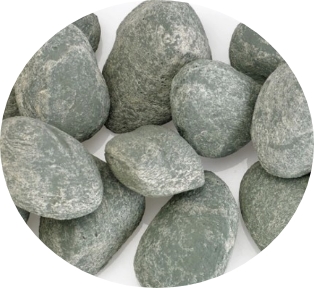 LAVA ROCKS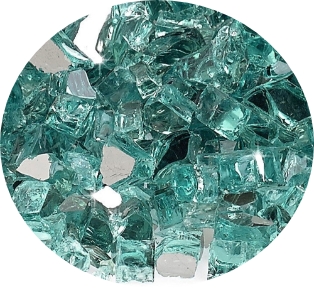 PREMIUM FIREGLASS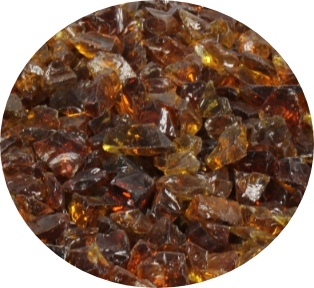 RECYCLED FIREGLASS
UPDATE YOUR FIRE PIT WITH AMERICAN FIREGLASS ACCESSORIES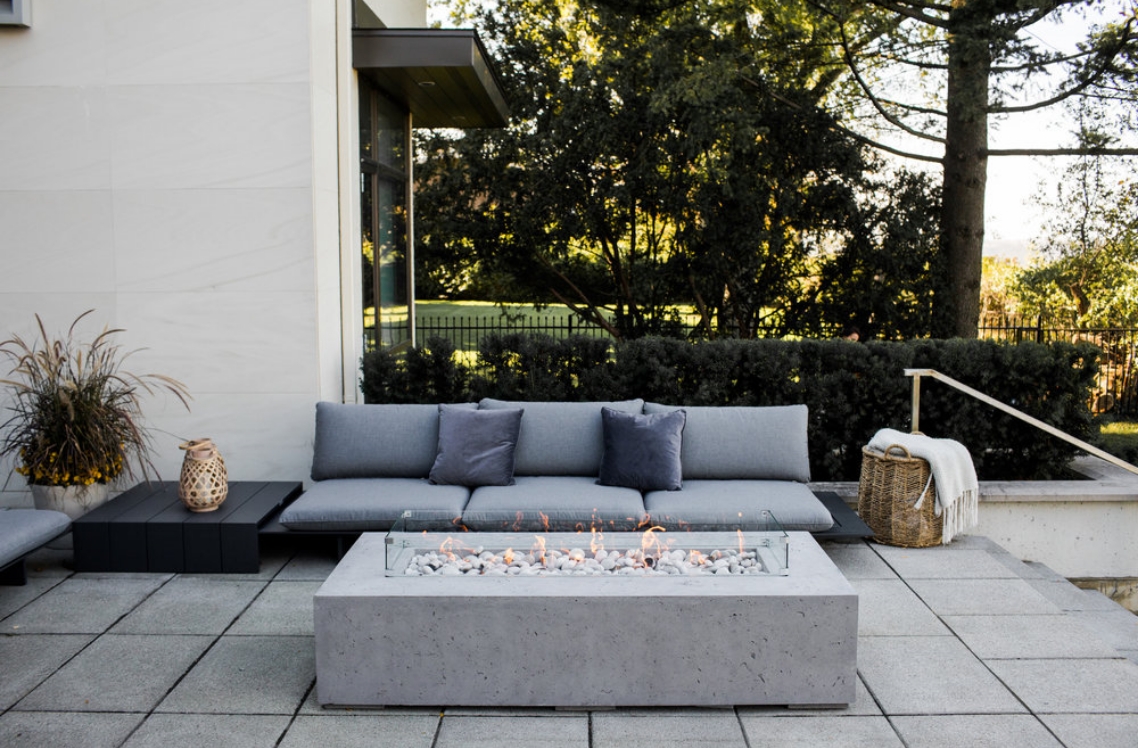 THE BEST FIRE PIT FOR YOUR OUTDOOR SPACE
Most people have fond memories of long summer nights spent roasting marshmallows over an open fire in someone's backyard. An outdoor fire pit is a luxurious feature that has an amazing ability to bring people together. The joys of outdoor living aren't limited to summer barbecues though; a fire pit table is perfect for entertaining in the spring and fall...
Read More ›
---
Make your fire pit centerpiece of your outdoor living area with American Fireglass products from AuthenTEAK. Our selection includes beads made from tumbled tempered glass and eco-glass. With so many different colors to choose from, you can easily match your American Fireglass or Firebeads to your outdoor furniture color scheme for a fun, custom look. In addition to firebeads ranging in size from 1/2 inch to 1/4-inch, American Fireglass also offers beautiful lava rock that can be added to your outdoor fire pit or a modern indoor fireplace. Building a custom fire feature on your patio or in the backyard? Choose components from American Fireglass for high- quality elements like burners, ignition kits, wind-guards and more. You'll find everything you need to complete a DIY fire pit project right here. These American-made pieces will add a beautiful glow to your outdoor space.