ATHENA

The Athena brand fire pit collection offers a variety of fire pit accessories that will give your patio a natural look and an inviting ambiance. Mined and crafted from the highest-grade glass and rock in Greece, Athena's collection of highly reflective glass and lava pebbles will enhance the elegance of every fire pit.
SHOP ALL ATHENA
SHOP ATHENA BY TYPE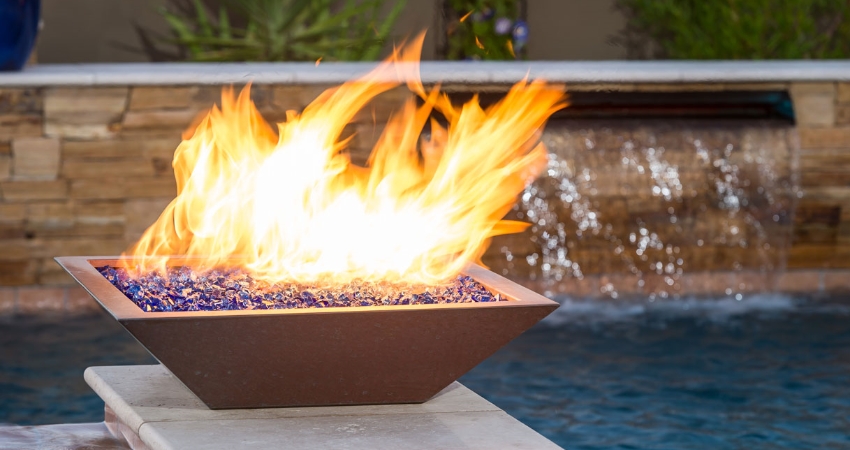 DIY FIRE PIT COMPONENTS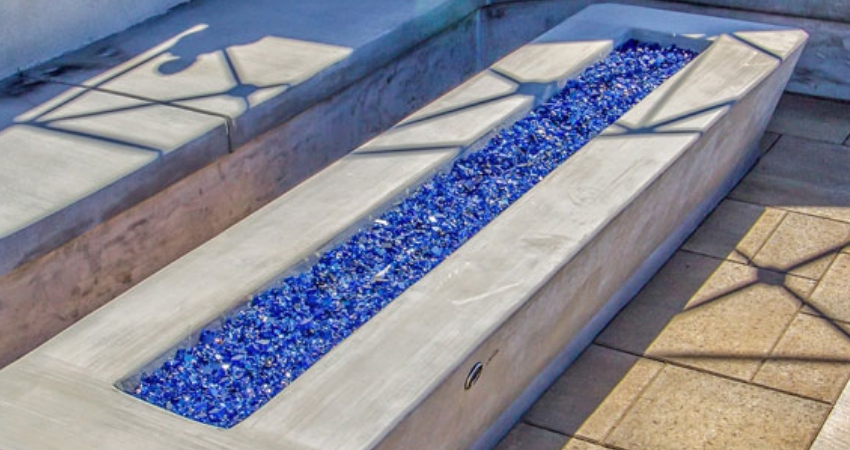 FIRE GLASS & LAVA ROCKS
SHOP ATHENA BY FIRE MEDIA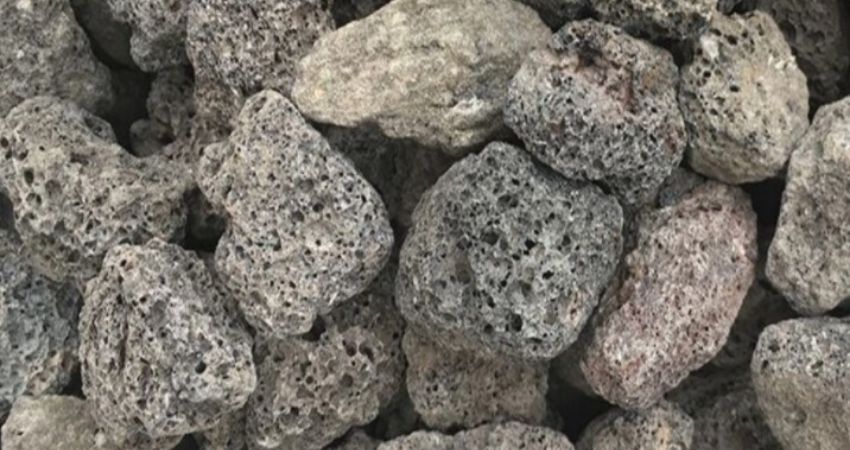 LAVA ROCKS
PREMIUM FIREGLASS
ENHANCE THE LOOK, FEEL, AND PERFORMANCE OF YOUR FIRE PIT WITH PREMIUM ACCESSORIES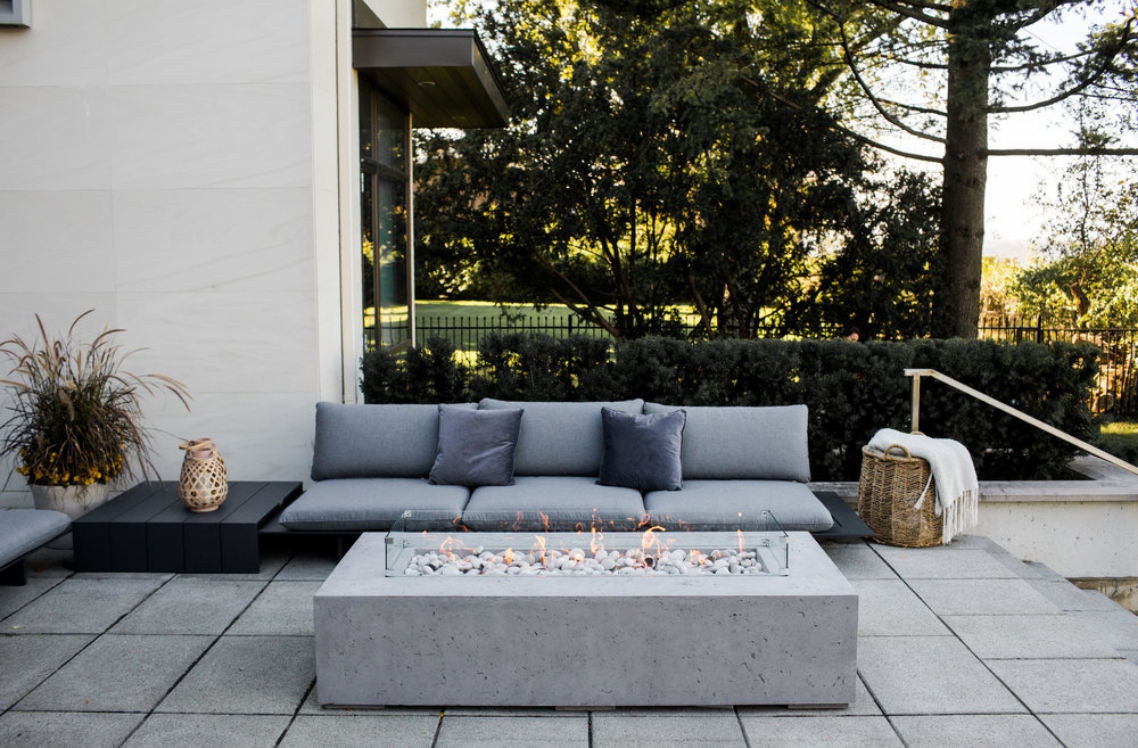 THE BEST FIRE PIT FOR YOUR OUTDOOR SPACE
Most people have fond memories of long summer nights spent roasting marshmallows over an open fire in someone's backyard. An outdoor fire pit is a luxurious feature that has an amazing ability to bring people together. The joys of outdoor living aren't limited to summer barbecues though; a fire pit table is perfect for entertaining in the spring and fall...
Read More ›
---
Enhance the Look and Feel of Fire Pit with Athena Brand Accessories
Athena's diverse selection of fire pit accessories is sure to offer what you need to enhance your outdoor space. Choose from stainless-steel burners that produce the effect of a consistent, dancing flame, or lava pebbles which provide an organic, sophisticated aesthetic. When you combine any of the Athena brand products, you can create an outdoor living space with a warm and welcoming atmosphere. All Athena brand products are constructed from the highest quality materials and are made to resist melting and withstand all weather elements.