AURA

Since 2007, Aura has been producing industry-leading radiant infrared patio heaters for the residential outdoor living market. Crafted using their three strategic pillars—quality design, performance engineering, and consumer-focused— Aura heaters offer premium outdoor comfort. Their products are constructed from the highest quality materials and allow you to maximize performance while minimizing energy consumption.
SHOP ALL AURA
SHOP AURA BY STYLE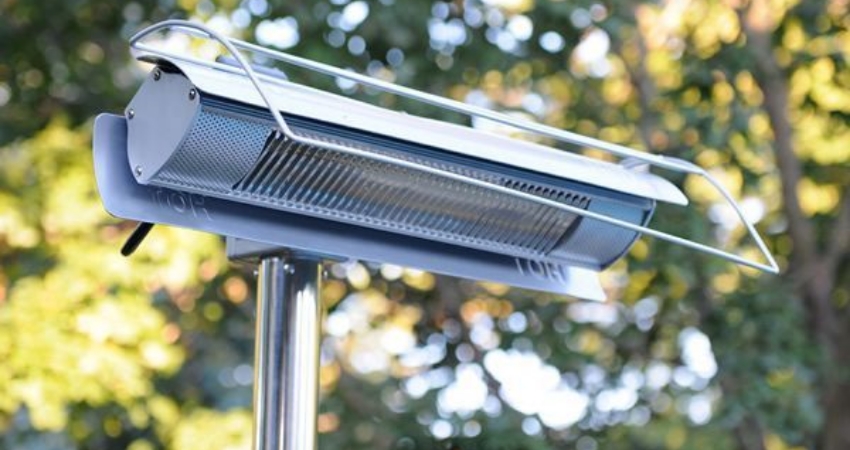 FREESTANDING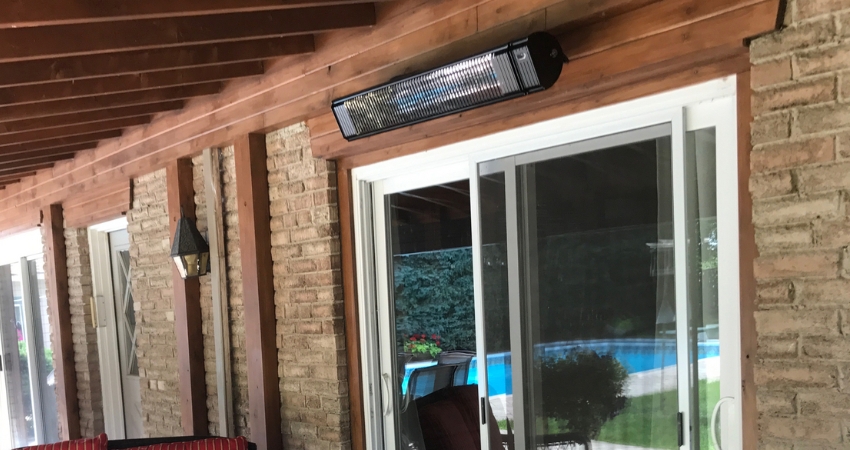 WALL MOUNT
GET INSPIRED BY OUR BLOG AND SHOP OUTDOOR HEATING ESSENTIALS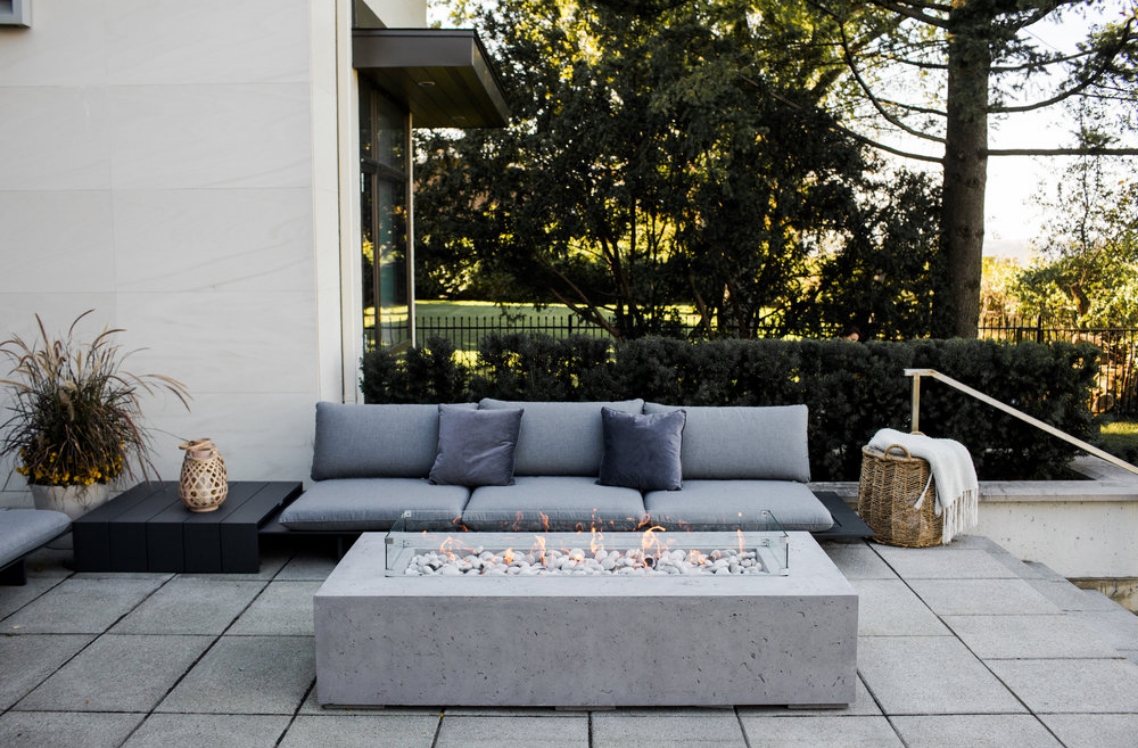 THE BEST FIRE PIT FOR YOUR OUTDOOR SPACE
Most people have fond memories of long summer nights spent roasting marshmallows over an open fire in someone's backyard. An outdoor fire pit is a luxurious feature that has an amazing ability to bring people together. The joys of outdoor living aren't limited to summer barbecues though; a fire pit table is perfect for entertaining in the spring and fall...
Read More ›
---
MAKE YOUR PATIO TOASTY WITH AURA HEATERS
For over a decade, Aura has specialized in providing high-performance electric patio heaters. Ideal for residential and commercial environments alike, Aura electric patio heaters allow you to enjoy your outdoor living space in comfort year-round. Our collection of Aura heaters includes both their freestanding and wall-mounted options. Both products are engineered to enhance the comfort of outdoor spaces in cool temperatures. If you are looking for a portable patio heater with maximum coverage, check out Aura's freestanding options, which include integrated safety features. If you are looking for a heating solution that doesn't occupy a lot of patio real estate, check out their wall-mounted options, which offer instant warmth and include a remote for easy operation along with adjustable mounting brackets. Any Aura heater will be the perfect choice for your terrace, patio or porch.