BENTINTOSHAPE
Create a conversation piece in your outdoor space with a modern fire pit from Bentintoshape fire pit. Offering both wood and gas-burning models, Bentintoshape is the perfect solution for creating a warm, inviting atmosphere outdoors. Browse our collection of contemporary Cor-Ten steel planters in geometrical designs that instantly modernize your outdoor space.
SHOP ALL BENTINTOSHAPE
SHOP BENTINTOSHAPE FIRE PITS BY SHAPE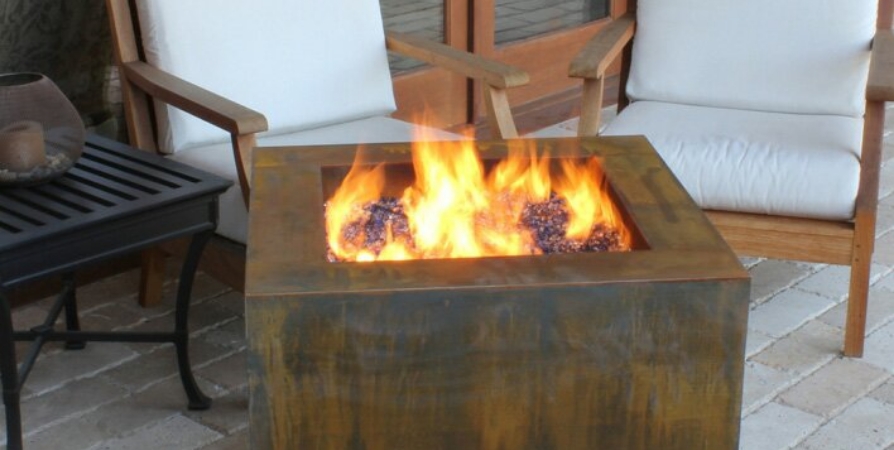 SQUARE ›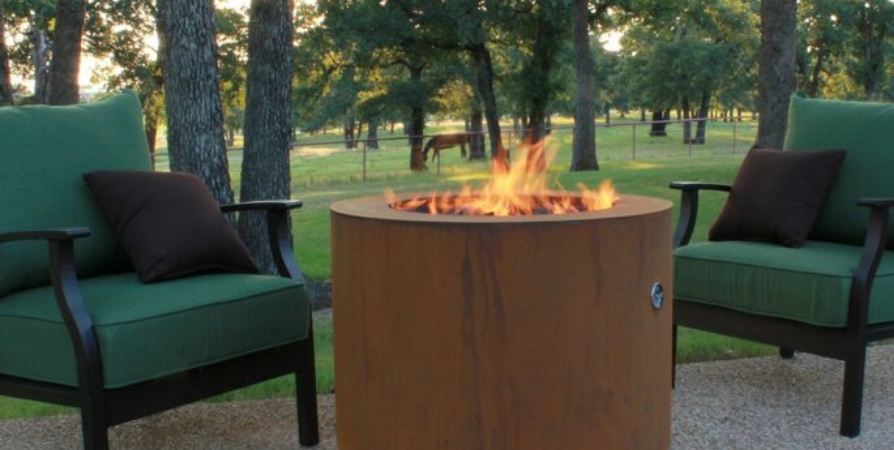 ROUND ›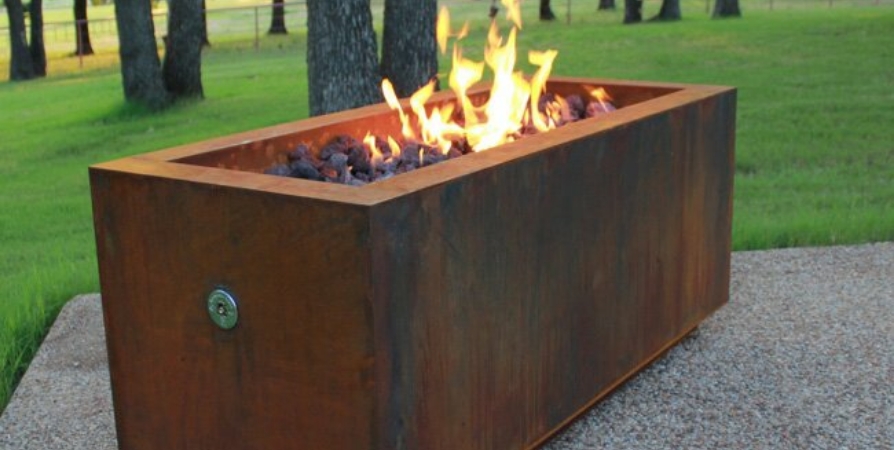 RECTANGULAR ›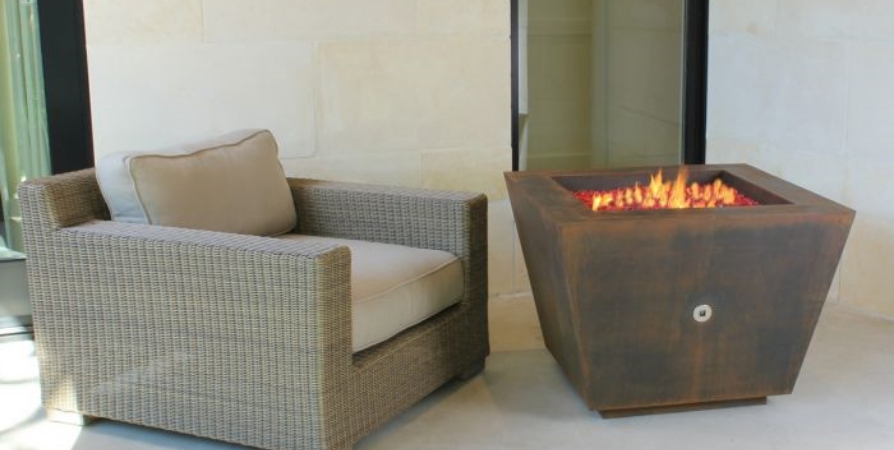 PYRAMID ›
SHOP BENTINTOSHAPE FIRE PITS BY FUEL TYPE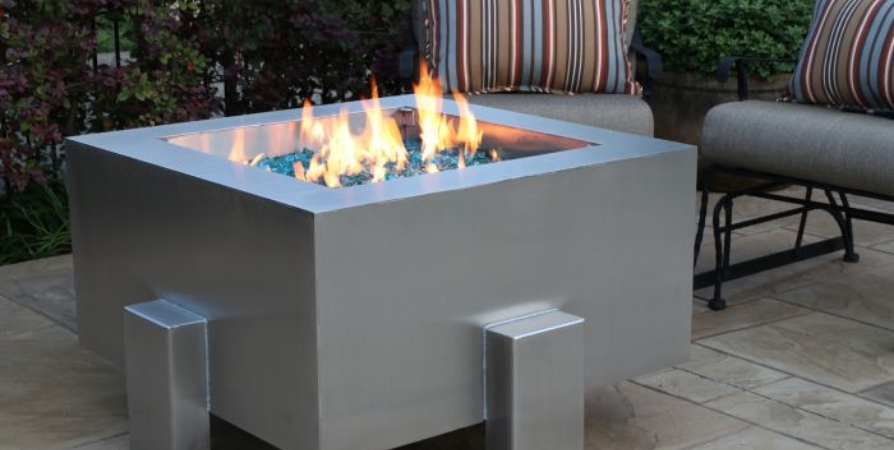 GAS ›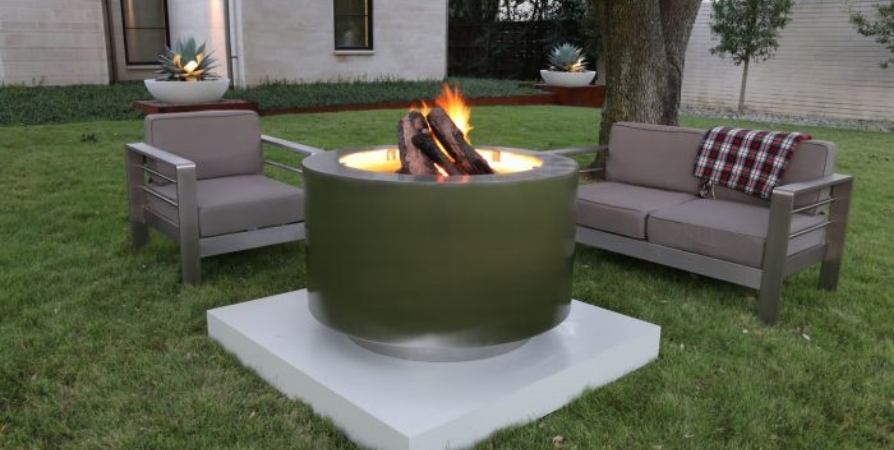 WOOD-BURNING ›
MORE FROM BENTINTOSHAPE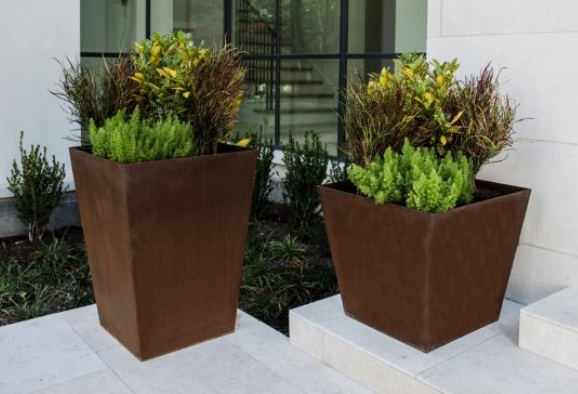 PYRAMID PLANTERS ›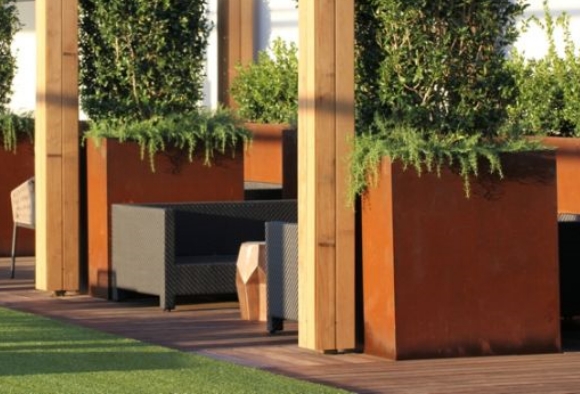 BOX PLANTERS ›
PLANTER POTS ›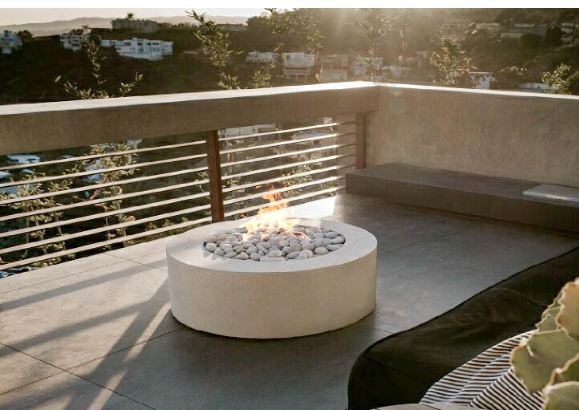 Enjoy Safe Outdoor Fire Pits
READ MORE ›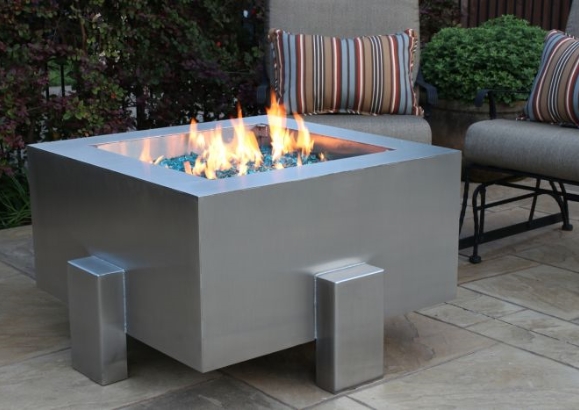 Bentintoshape Warranty Information
READ MORE ›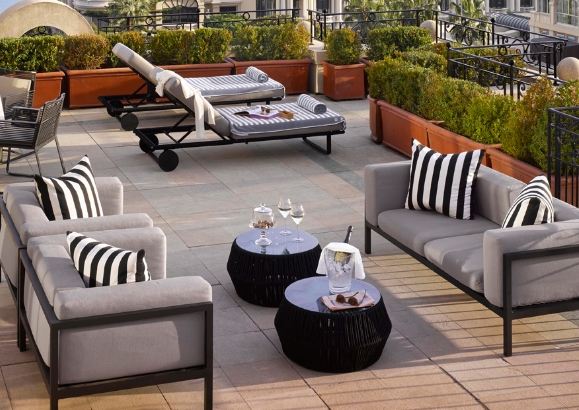 Enjoy Safe Outdoor Fire Pits
READ MORE ›
---
Handcrafted in Texas, Bentintoshape fire pits easily transform your landscape into a contemporary stylescape. These fire pits, which feature a sleek contemporary design, are made of Cor-Ten steel or powder coated aluminum in five distinct modern finishes. If you select a Cor-Ten model, your Bentintoshape fire pit will take on a stunning rust-like appearance over time that will make it a truly unique outdoor piece. The powder coated aluminum models have a baked-on finish made to last outdoors season after season. Bentintoshape is an outstanding source for all your outdoor fire pit needs. Find your ideal fire pit at AuthenTEAK.