CANE-LINE

With some three decades in the business, Cane-Line furniture has earned its reputation as a brand for stylish furniture with durability and lasting appeal. This Danish design house is known for designs that are simple yet striking enough to stand out from standard patio furniture. From winged high-back chairs and canopied daybeds fit for a resort to teak benches, Cane-Line furniture is a go-to brand for furniture that speaks volumes.
SHOP ALL CANE-LINE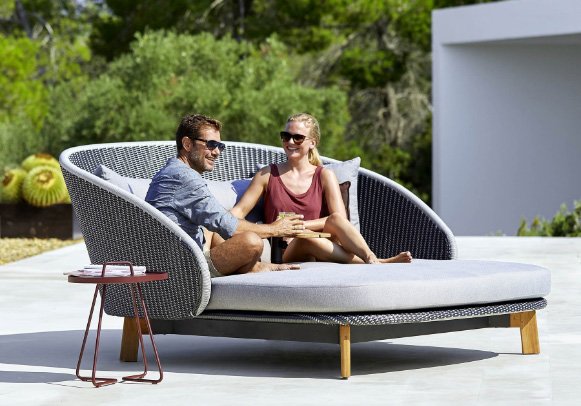 PEACOCK ›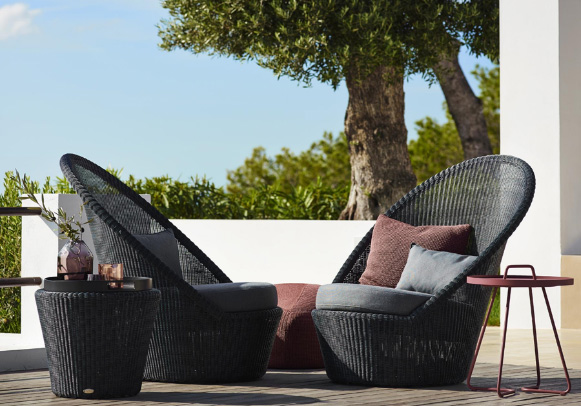 KINGSTON ›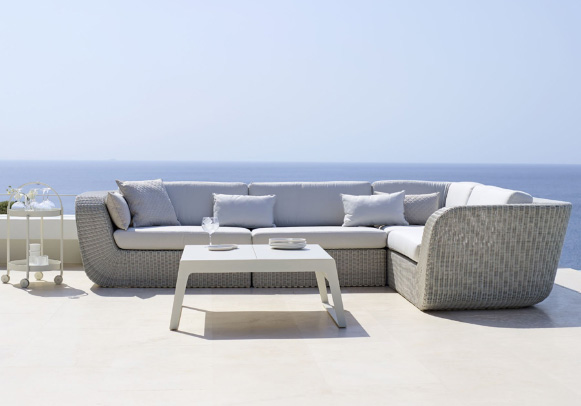 SAVANNAH ›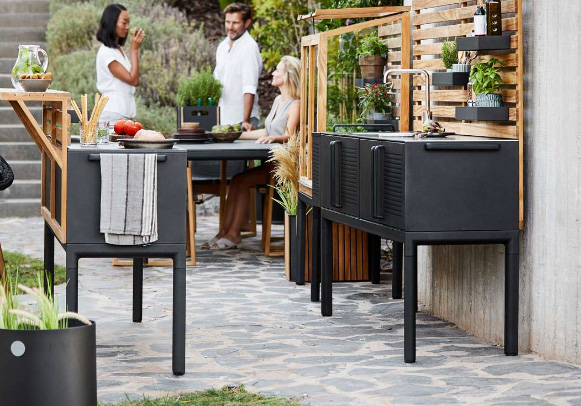 DROP ›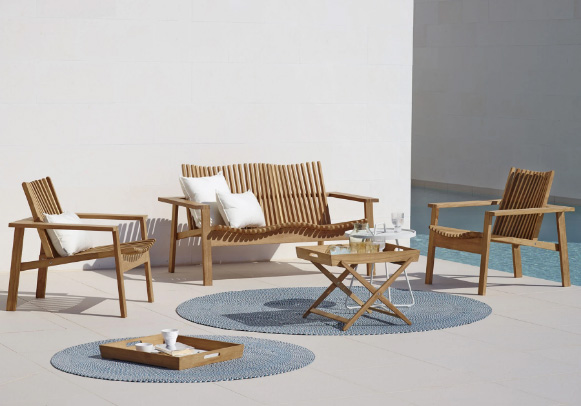 AMAZE ›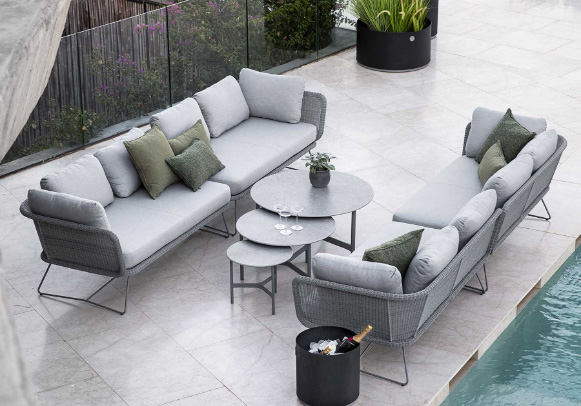 HORIZON ›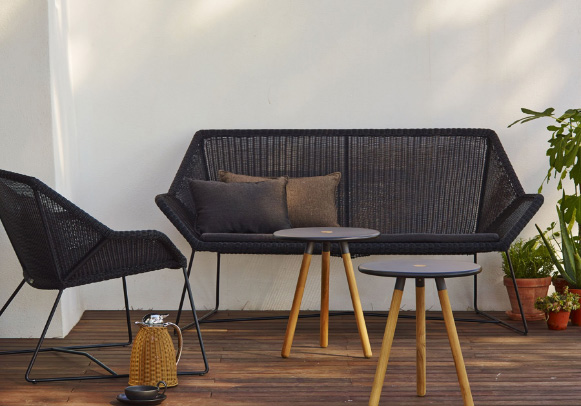 BREEZE ›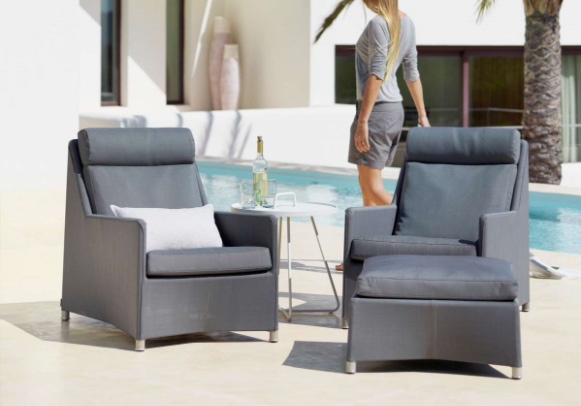 DIAMOND ›
MOMENTS ›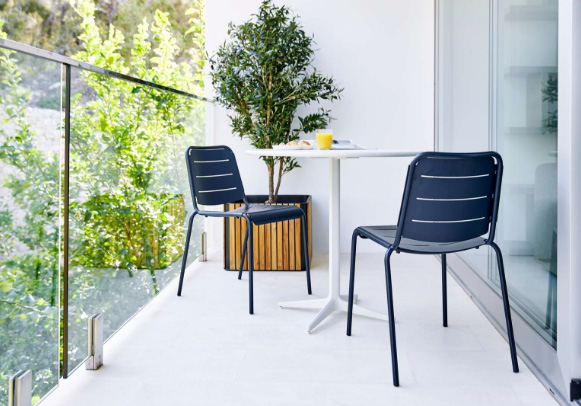 COPENHAGEN ›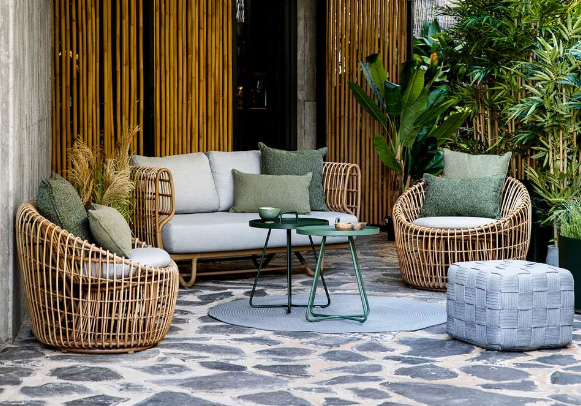 NEST ›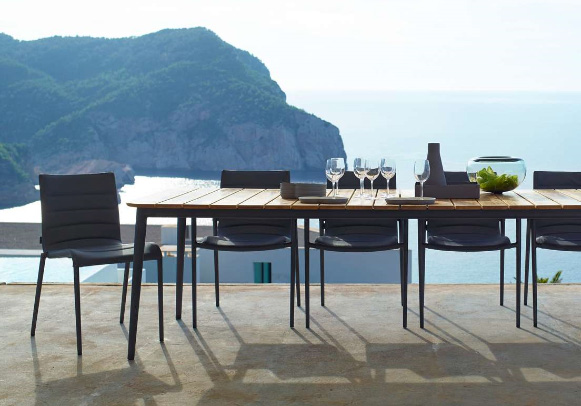 CORE ›
SHOP CANE-LINE BY MATERIAL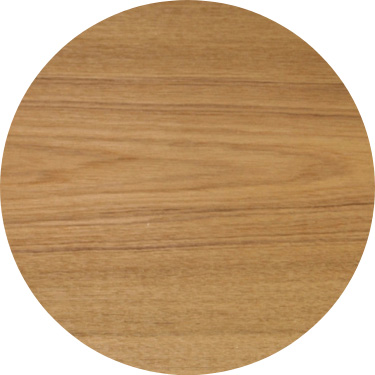 TEAK ›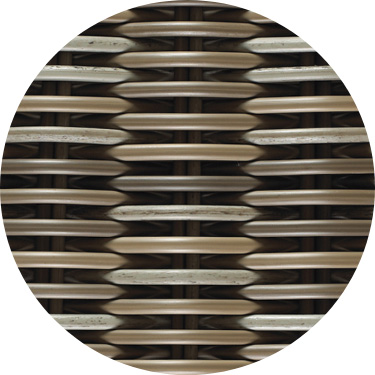 WOVEN ›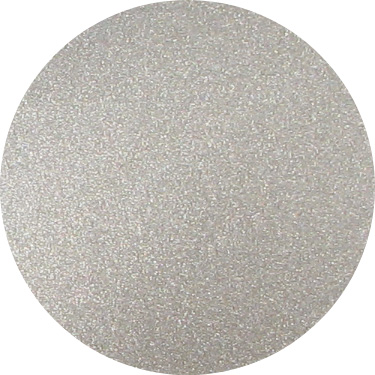 ALUMINUM ›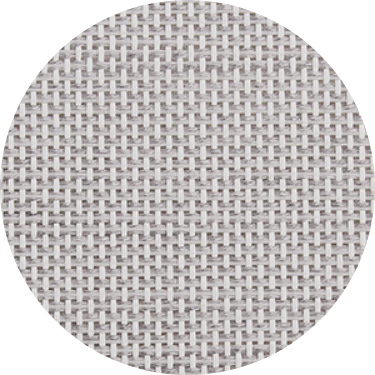 SLING ›
MORE FROM CANE-LINE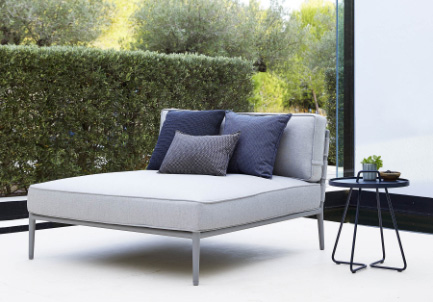 DAYBEDS ›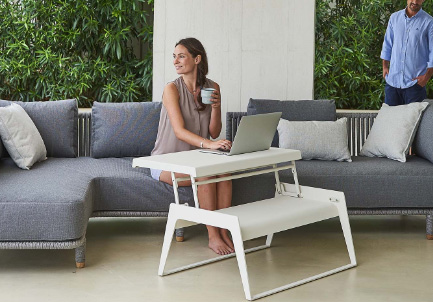 ACCENT TABLES ›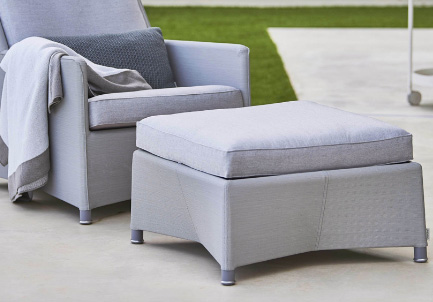 OTTOMANS ›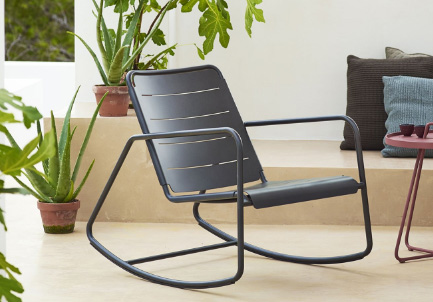 ROCKING CHAIRS ›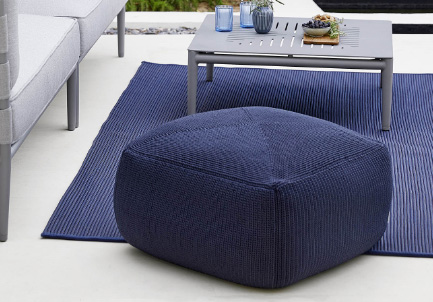 POUFS ›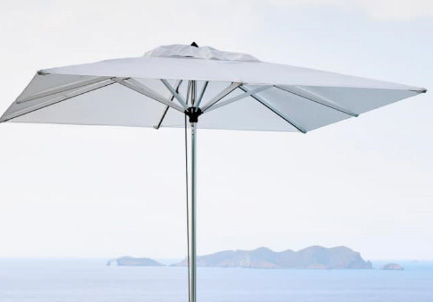 UMBRELLAS ›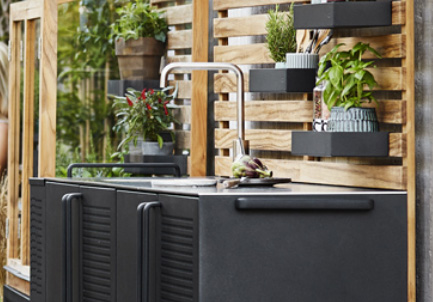 SINKS ›
---
LUXURY MEETS COMFORT IN CANE-LINE OUTDOOR FURNITURE
For high-end European style with down-to-earth comfort, Cane-Line is the go-to brand. This Danish design house has spent 30 years creating stunning seating, tables, outdoor décor and other accessories included in AuthenTEAK's vast Cane-Line collection. Browse our loungers, tables, ottomans and more to find the perfect Cane-Line furniture for your outdoor retreat.
The diversity of our Cane-Line collection is hard to beat. Shop several seating options – from plush sofas to modern armchairs – in sizes to accommodate a couple or a crowd. Cool off beneath a sprawling Cane-Line patio umbrella or enjoy a meal at a dining table. Our collection includes accent tables, throw pillows, lighting and even serving trays, all crafted to be weather-resistant and practical.
Discover what makes this brand a leader in all things outdoor living. Shop our Cane-Line collection today and pamper your patio.