Elaine Smith Pillows

Elaine Smith Pillows is a line of premium outdoor/indoor pillows made to resist rain, sun, and stains. These runway-inspired chic pillow designs are made to embody the personal style of Elaine Smith herself, President and designer of the company. These durable, luxurious pillows are handcrafted using premium fabrics and intricate patterns. Explore our variety of Elaine Smith Pillows to add color and vibrant style to your home.
Shop Elaine Smith Pillows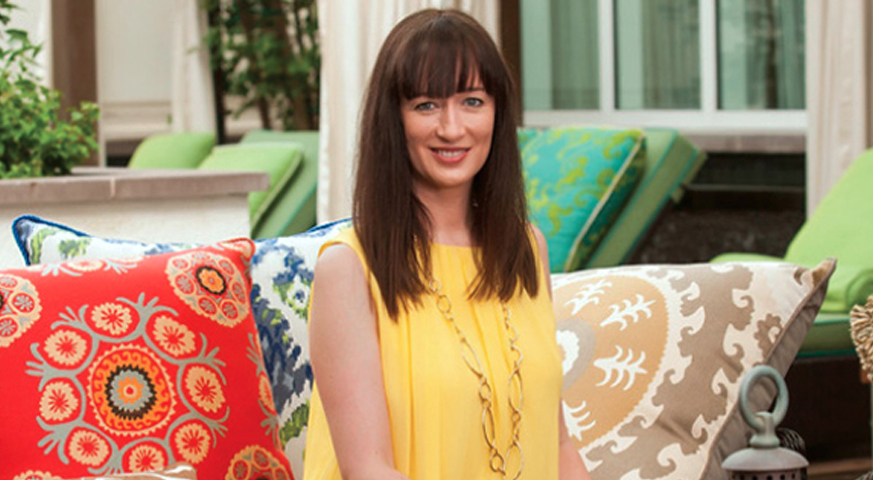 About Elaine Smith
Elaine Smith is President and designer of Elaine Smith Pillows and is proud to produce outdoor/indoor pillows that are equally durable and stylish. Elaine was born in the Midwest and moved to England where she grew up in a home surrounded by history and elegance.

After working in the jewelry industry in the beginning of her career, she took a keen interest in design. In 2003, Elaine discovered textiles as beautiful as they were durable that could withstand the outdoor elements. She saw a missing element in the outdoor design market and ultimately created the world's first and only line of outdoor luxury pillows.

Today her pillows are available nationwide at over 1,200 interior and outdoor décor retail locations.
SHOP BY SHAPE
SHOP BY STYLE