ENDURALEAF

Inspired by the romanticism and symmetry of English and French Gardens, the Enduraleaf collection offers garden enthusiasts an eclectic assortment of UV-resistant faux plants. The collection includes a range of intricate, geometric greenery that will enhance your patio or garden without the hassle. An Enduraleaf hedge, topiary, or bench will give your yard a whimsical aesthetic while maintaining a realistic look.
SHOP ALL ENDURALEAF
WHY SHOP ENDURALEAF?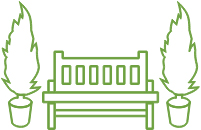 Artificial plants made specifically for outdoor use.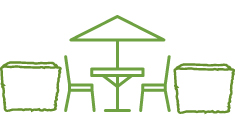 Outdoor boxwood greenery is perfect for decorating a garden party or for creating green spaces anywhere.
100% curbside recyclable;
contains no heavy metals or
carbon black.

Designed to resist UV-fading
from sunlight for 5-10 years in
most climates.

Lifelike, realistic synthetic
greenery.
SHOP ENDURALEAF BY TYPE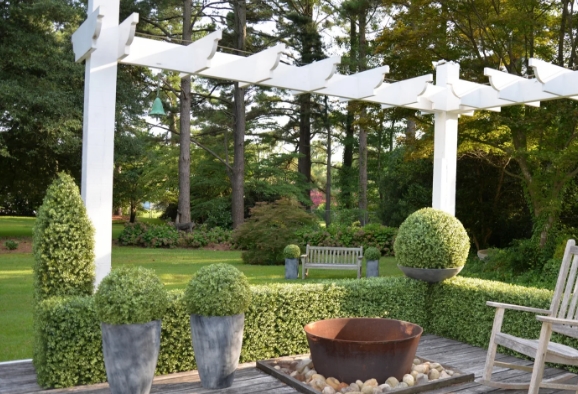 TOPIARIES ›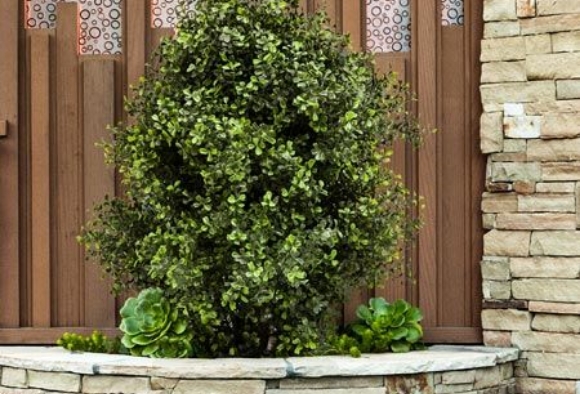 SHRUBS ›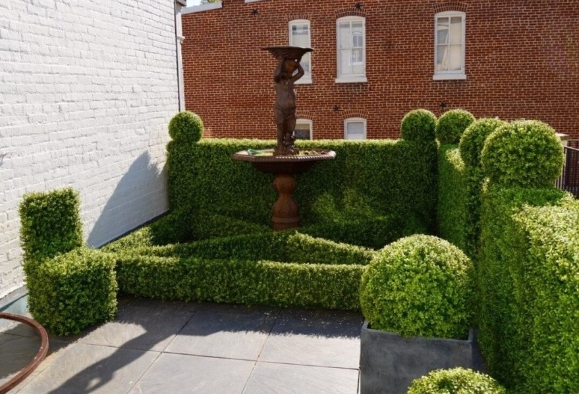 GARDEN ACCENTS ›
HEDGES ›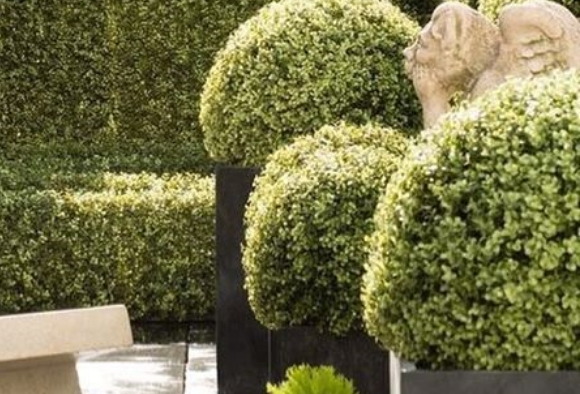 TOPIARY BALLS ›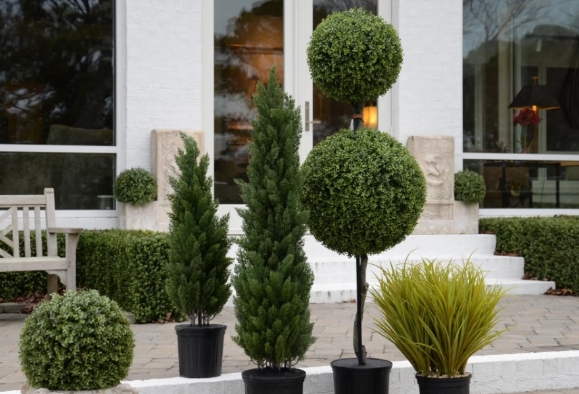 TREES ›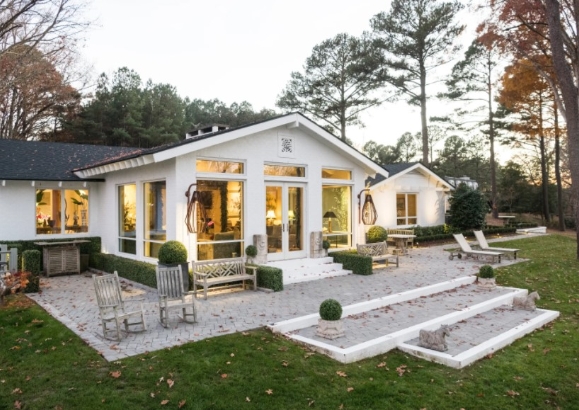 Enduraleaf Warranty Information
READ MORE ›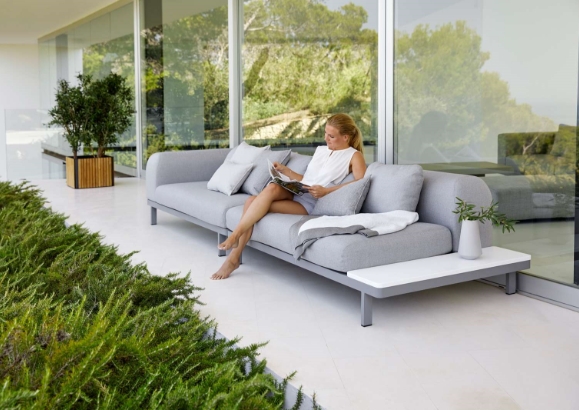 Modernizing Your Patio
READ MORE ›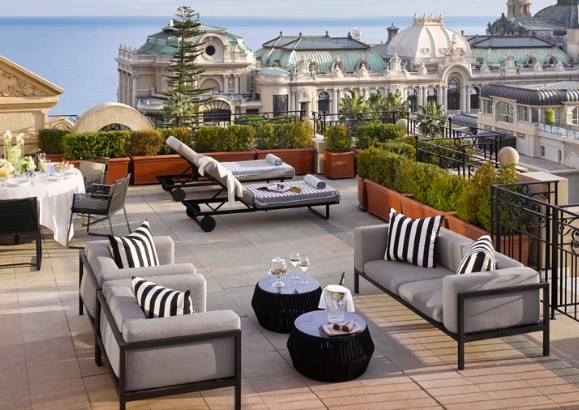 Best Outdoor Spaces from Around the World
READ MORE ›
---
DISCOVER REALISTIC BOTANICAL BEAUTY WITH ENDURALEAF ARTIFICAL PLANTS
Discover the beauty of nature with none of the hassle when you choose Enduraleaf artificial garden plants. Created by a veteran florist frustrated by unsightly artificial plants, this brand is known for having some of the most realistic-looking faux botanicals in the market – with features to keep them attractive for years. Shop our collection of hedges, trees, tabletop plants and more to add a little practical greenery to your space. Whatever your garden needs, find the perfect fit in our diverse Enduraleaf collection. Choose from refined topiaries in single and double-balled models, perfect for framing a doorway. Or select a hedge to add a level of privacy to your outdoor space. These artificial garden plants feature built-in UV protection and are designed to resist fading from sunlight for up to a decade in most climates. Best of all, they're crafted to look undetectable. Pick up an Enduraleaf botanical today and brighten up your patio.