HESTAN

Hestan kitchen equipment flawlessly combines aesthetic appeal with chef-level functionality to create cooking tools you can count on. This Napa Valley brand is exceptional in its versatility, with kitchen essentials suitable for use indoors or outdoors, in residential or commercial spaces. The result is an industry-recognized brand that you can rely on for everything from gas grills to Kegerators and everything in between. Shop Hestan kitchen equipment for diverse tools that will last.
SHOP ALL HESTAN
HESTAN OUTDOOR KITCHEN EQUIPMENT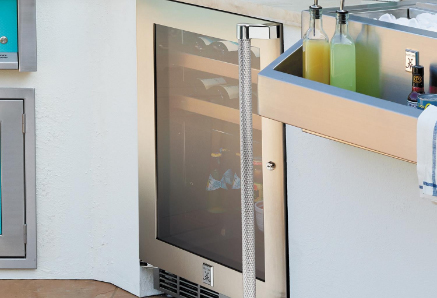 OUTDOOR REFRIGERATORS ›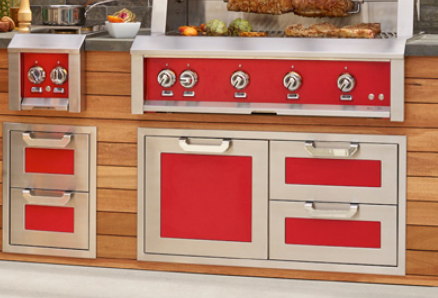 DOORS AND DRAWERS ›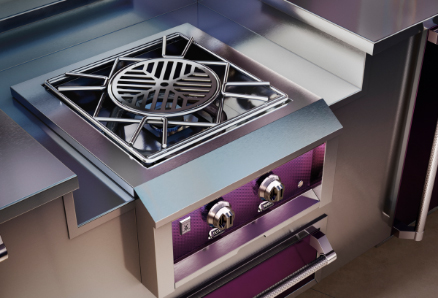 SIDE BURNERS ›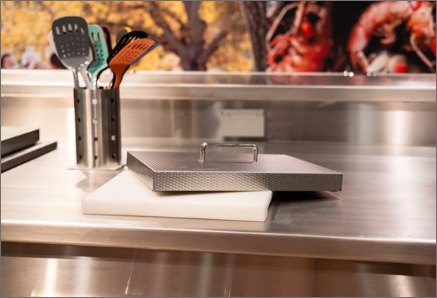 TRASH CHUTES & CENTERS ›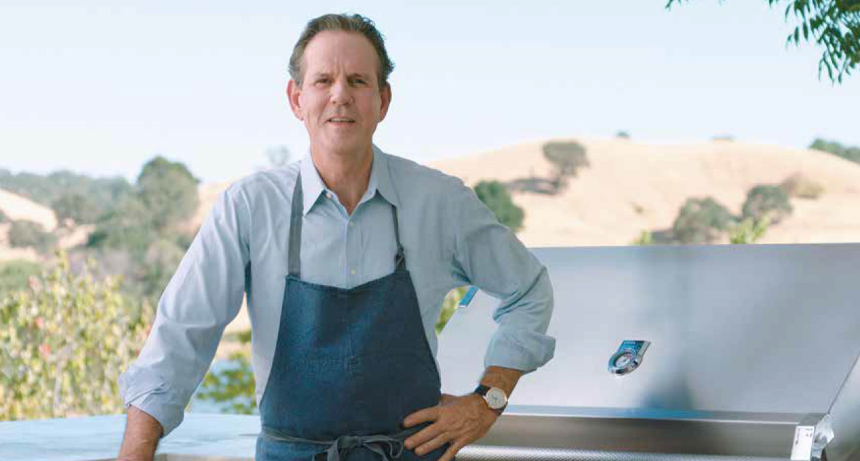 MEET THOMAS KELLER, CELEBRITY CHEF OF HESTAN GRILLING
"Grilling is a serious culinary endeavor. Brines. Marinades. Precision. Heat. Hestan delivers the consistent control vital to perfecting everything from shrimp skewers to leg of lamb. It's American-made durability that weathers year-round use."
EXPLORE THE WORLD OF HESTAN
---
LEVEL UP WITH HESTAN GRILLS AND OUTDOOR COOKING APPLIANCES
Culinary innovation reaches new heights with Hestan cookware. This Napa Valley brand brings a diverse array of kitchen solutions to fore, from high-end pans to outdoor kitchen drawers and more. This brand's award-winning kitchen solutions have made it an industry leader, with products guaranteed to take elevate your home cuisine to five-star levels.
Founder Stanley Cheng birthed Hestan in the 1970s, at the time, focusing on nonstick cookware. After creating a name for Hestan cookware, the brand branched out into commercial kitchen supplies and outdoor kitchen supplies before zeroing in on residential.