LOWCOUNTRY ORIGINALS

Lowcountry Original's patio swings and daybeds offer a relaxing, stylish patio getaway for enjoying a book or afternoon lounging. Handcrafted and inspired by the natural beauty of the South's lowlands, their furniture tells the architectural story of the Southeast. Each piece provides a timeless accent to any veranda or terrace. The brand's commitment to intentional, well-made furniture is reflected in the woodwork, design and finishes of their patio swings and daybeds. Available in a variety of finishes, frames and hanging systems, Lowcountry Original's patio swings and daybeds will elevate the quality of your outdoor lifestyle.
Shop All Lowcountry Originals
SHOP LOWCOUNTRY ORIGINALS BY ITEM TYPE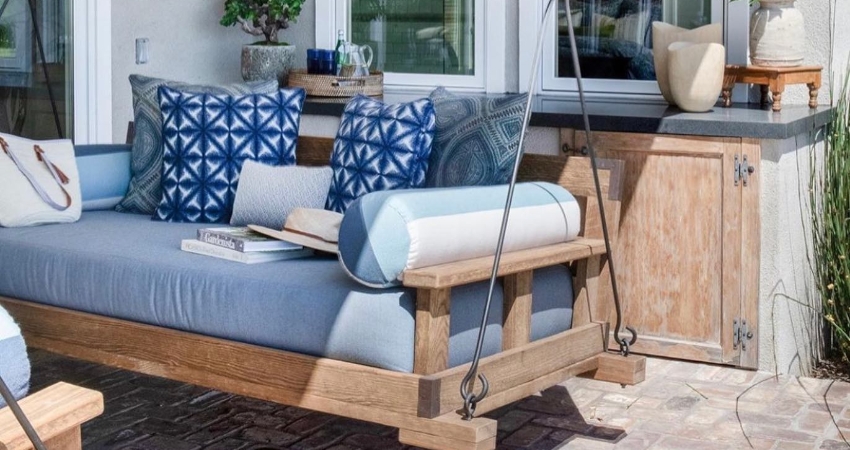 Swings ›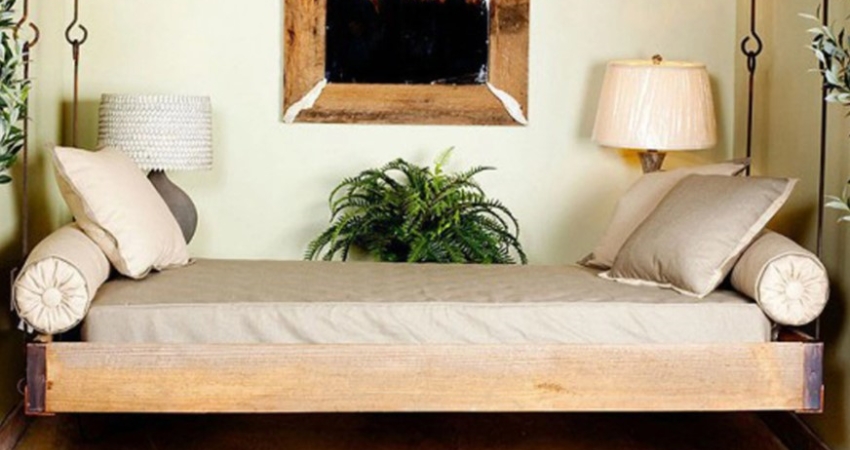 Lounging ›
ABOUT LOWCOUNTRY ORIGINALS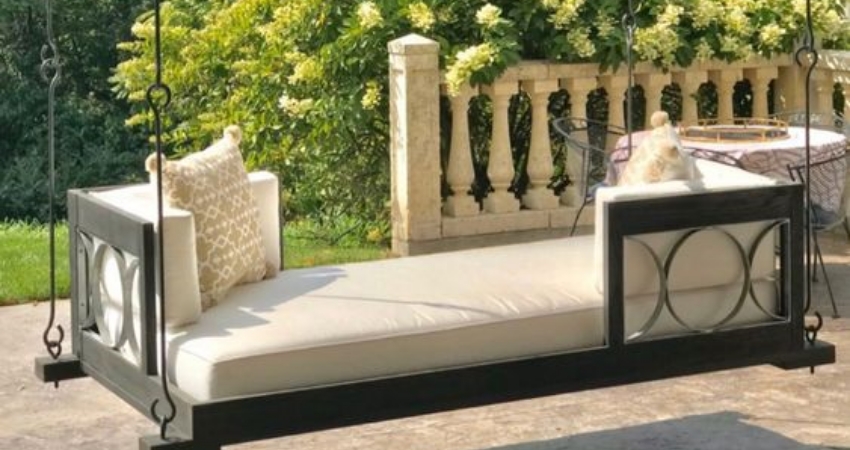 Becky Brackett founded Lowcountry Originals with the purpose of providing designers with custom furniture and lighting solutions. At its core, Lowcountry Originals is a furniture company committed to crafting timeless, handcrafted pieces that reflect the unique beauty and landscape of the Low Country while providing an alternative to mass-produced furniture.
Each Lowcountry Originals piece can be fully customized in shape, size and finish to meet your design preferences. Their daybeds and lighting solutions feature unique, organic designs and are offered in a variety of elegant styles.
At the center of each Lowcountry Originals' project is an attention to design. Whether the furniture is designed by in-house experts or is personalized to meet your preferences, every daybed is crafted by experienced artisans with a focus on design integrity and construction.
Headquartered in Bluffton, South Carolina, Lowcountry Originals' pieces are produced in their flagship studio, and are developed by their highly skilled production and design team. Their furniture is not only a reflection of the natural beauty of the South but also of the unique artistry of their craftsmen.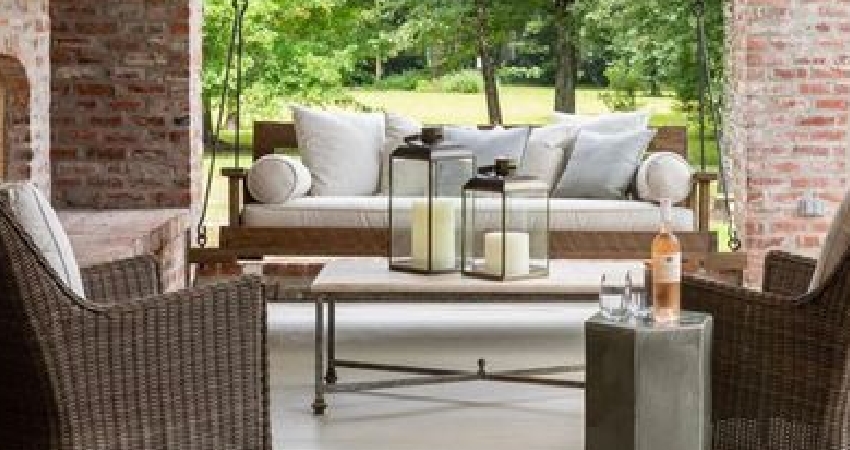 GET INSPIRED BY OUR BLOG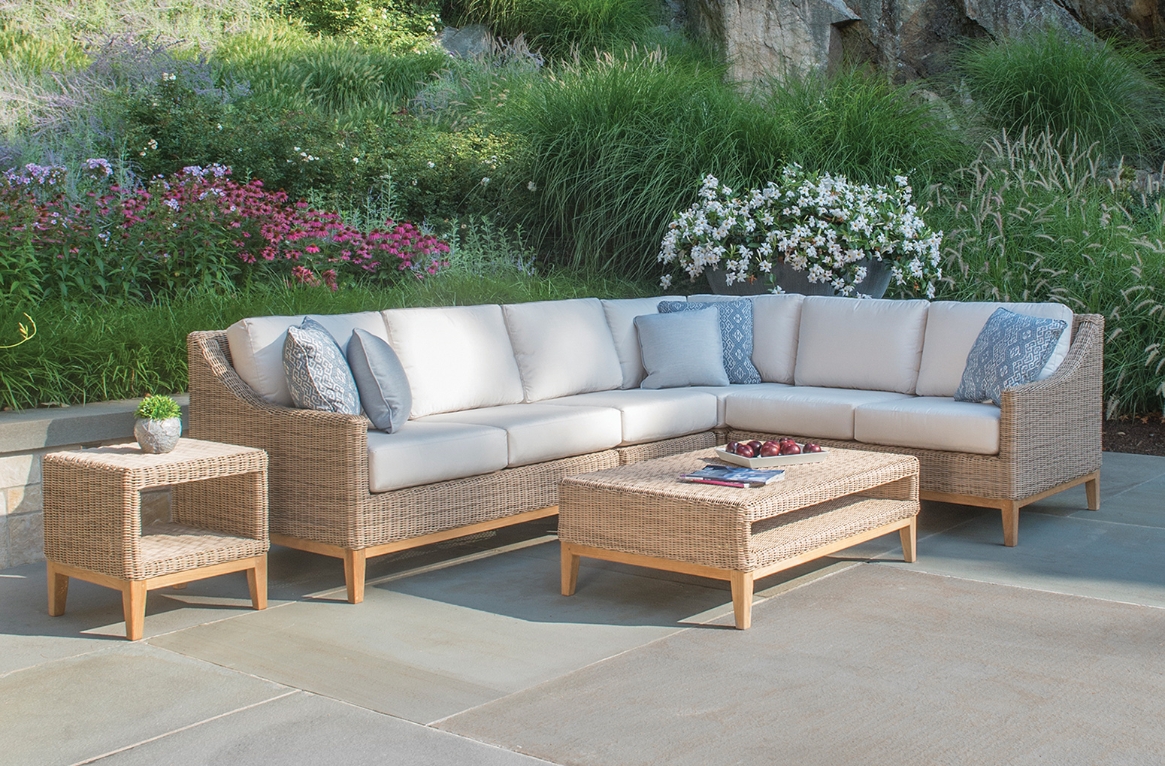 PREPARE YOUR BACKYARD FOR SPRINGTIME FUN
After a long, cold winter, the idea of spring seems like a dream. There are times when you stare out your back door to your porch and wonder…
Read More ›
---
SWING INTO STYLE WITH LOWCOUNTRY ORIGINALS PATIO SWINGS
Our collection of Lowcountry Original's patio swings and daybeds features elegant and rustic pieces that will enhance the design and comfort of your outdoor living space. Available in cypress and pine wood finishes, all of Lowcountry's patio pieces offer the perfect setting for enjoying an ocean breeze or taking a nap. Their selection of white-washed, driftwood and honey frames are suitable for a variety of design preferences. Additionally, all of Lowcountry Original's patio swings and daybeds are available in two-point or four-point hanging systems, providing an added layer of durability.