SHOP THE BRAND
LYNX
Lynx Grills brings the luxury cooking experience outdoors with ultra-premium outdoor grills, appliances, storage, accessories, and more. Built with wanted the same high standards, premier materials, skilled craftsmanship, and innovation that goes into commercial kitchen equipment, Lynx Grills are built to perform.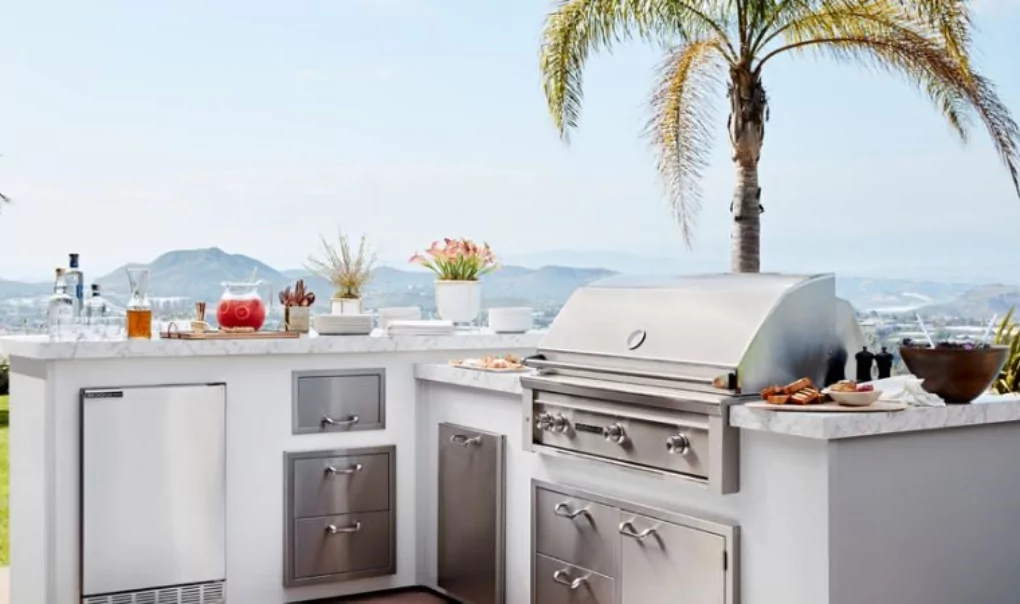 Sustainable

Warranty

Lasting Quality
COMMERCIAL-GRADE GRILLS
POWERED TO PERFORM
Powerful cast-brass burners provide high cooking power that's spread evenly across the cooking surface thanks to ceramic briquette technology.
DETAILED DESIGN
A proprietary welding technique ensures that corners are seamless, eliminating gaps where residues could collect and giving each piece a trademark gleam.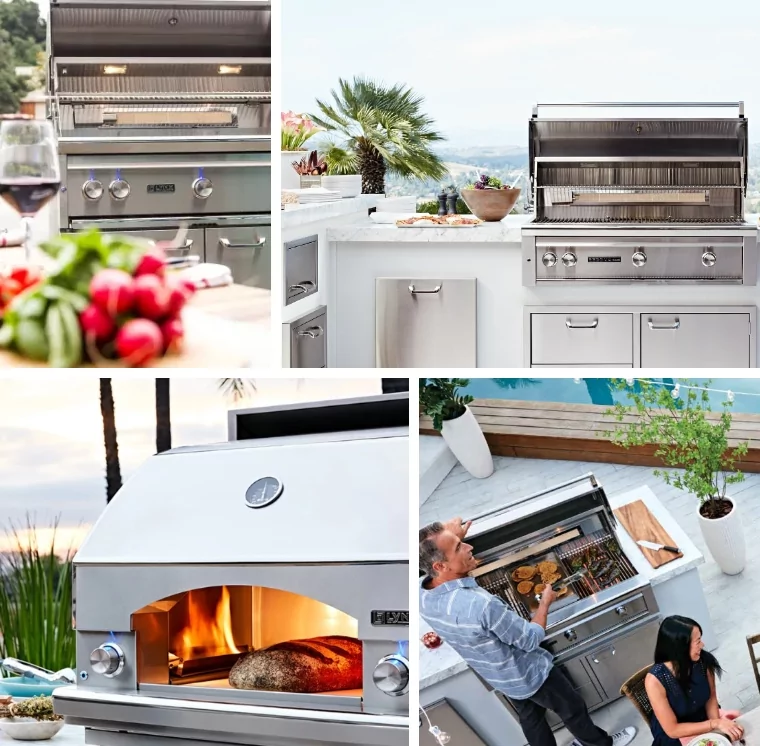 ---
Shop Lynx Grills and Outdoor Kitchens
Lynx Grills was founded in 1996 by a team that spent more than 30 years building grills for the commercial restaurant business. With a mission to bring commercial-grade equipment into the world of outdoor cooking, Lynx Grills has grown to become the premier manufacturer of ultra-premium gas grills, outdoor kitchen appliances, and outdoor kitchen storage. To this day, Lynx Grills is known for its pride in its materials and the quality of every piece. AuthenTEAK has experience and expertise on all things Lynx Grills. Shop our collection for the best in luxury outdoor grilling and cooking.