Lynx Grills

Step into your own backyard paradise and indulge in luxury with Lynx Grills – premiere makers of high-quality gas grills and a full line of stainless- steel outdoor kitchen equipment. Lynx grills are notorious for their cooking power and sleek style and are available in multiple sizes including 27-inch, 30-inch, 36-inch and 42inch in both built-in and freestanding configurations. Their powerful cast brass burners provide extreme cooking power, spread evenly across the surface with its use of ceramic briquette technology.
Shop All Lynx Grills
Collections By Lynx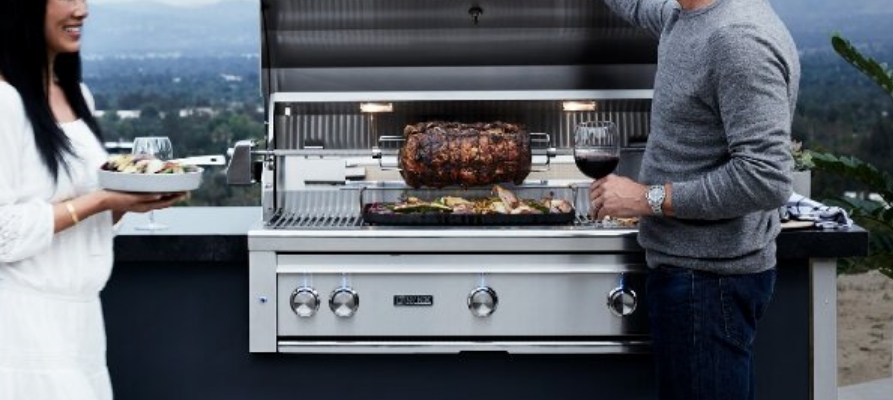 Lynx Professional ›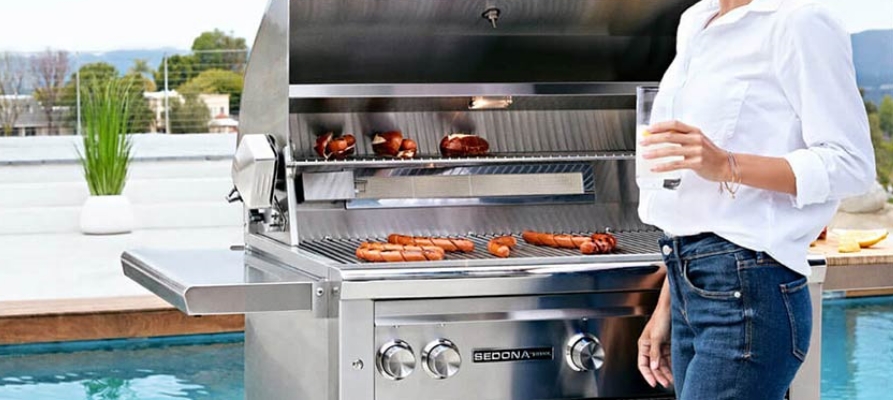 Sedona by Lynx ›
More from Lynx Grills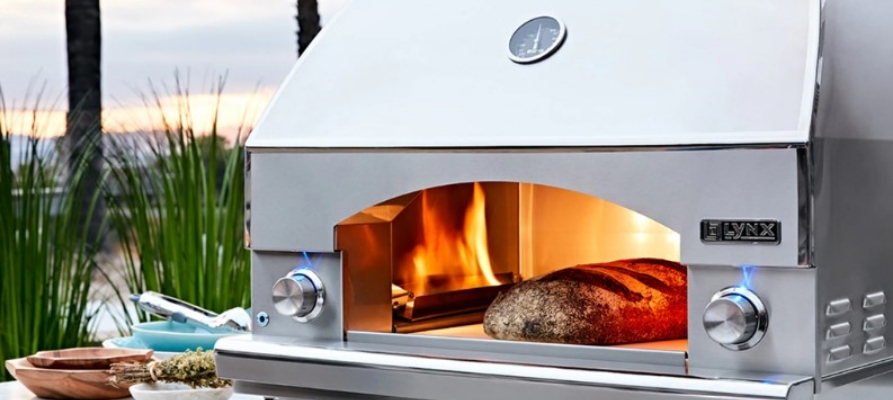 Pizza Ovens ›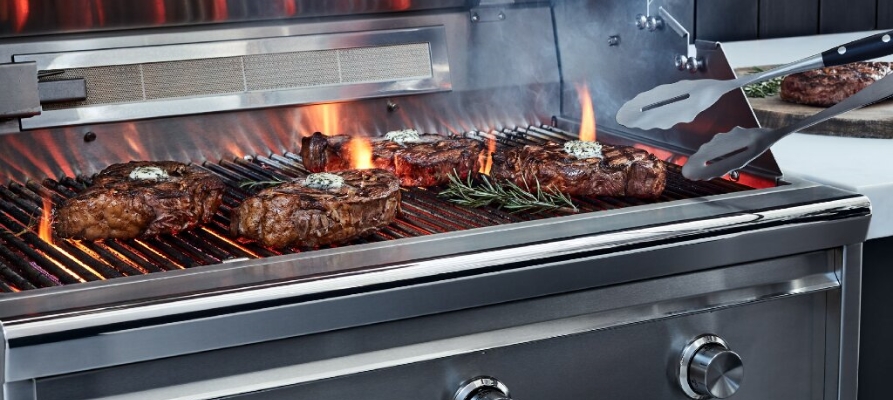 BBQ Smokers ›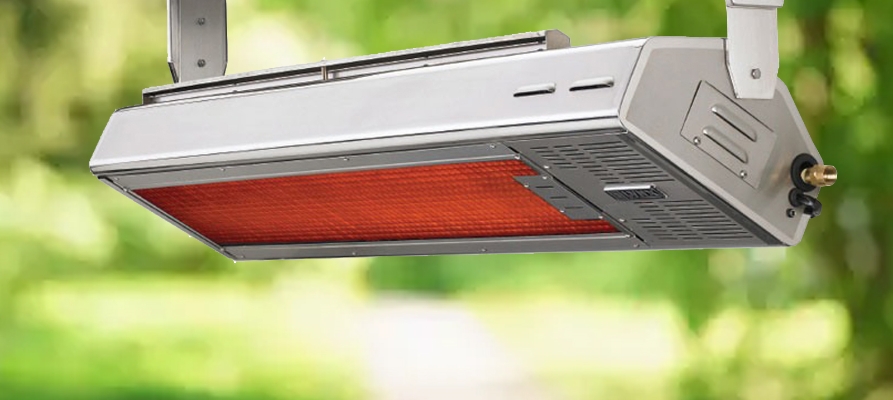 Patio Heaters ›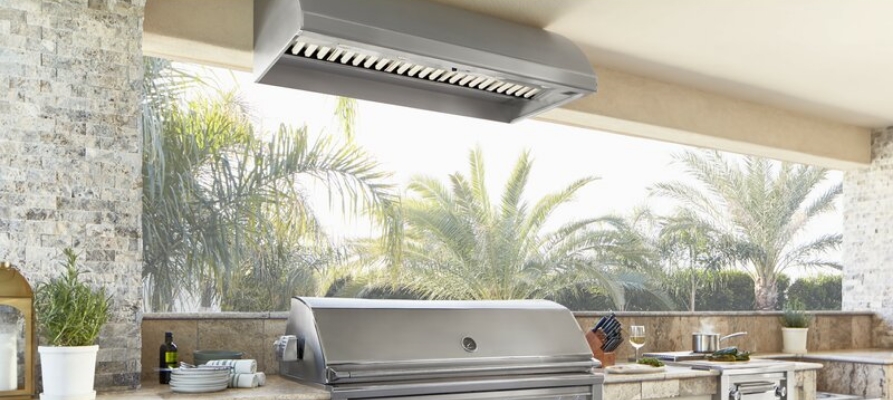 Vent Hoods ›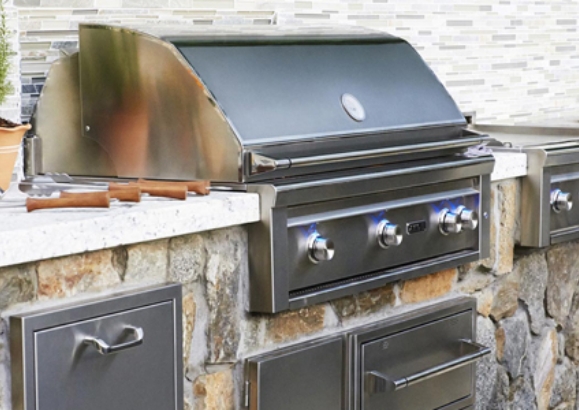 Choosing a Built-In Grill for your Outdoor Space
Read More >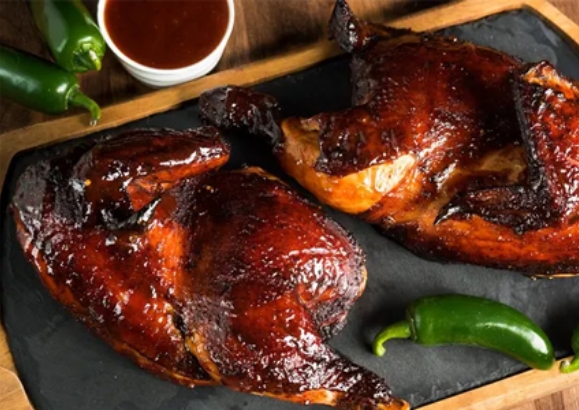 5 Grill Recipes Likely to Make Your Mouth Water
Read More >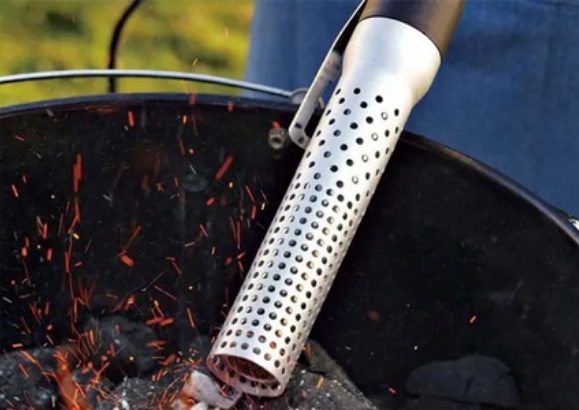 Gift Ideas for the Grill Master
Read More >
---
​
Shop Lynx Grills and Outdoor Kitchens
Lynx Grills started in 1996, founded by a team from the commercial restaurant business who wanted to bring equipment to the world of outdoor cooking. Since that time, Lynx Grills has grown to become the premier manufacturer of ultra-premium gas grills, outdoor kitchen appliances and outdoor kitchen storage. To this day, Lynx Grills is known for pride in their materials and the quality of every piece. AuthenTEAK has experience and expertise on all things Lynx Grills. Shop our collection for the best in luxury outdoor grilling and cooking.