NatureKast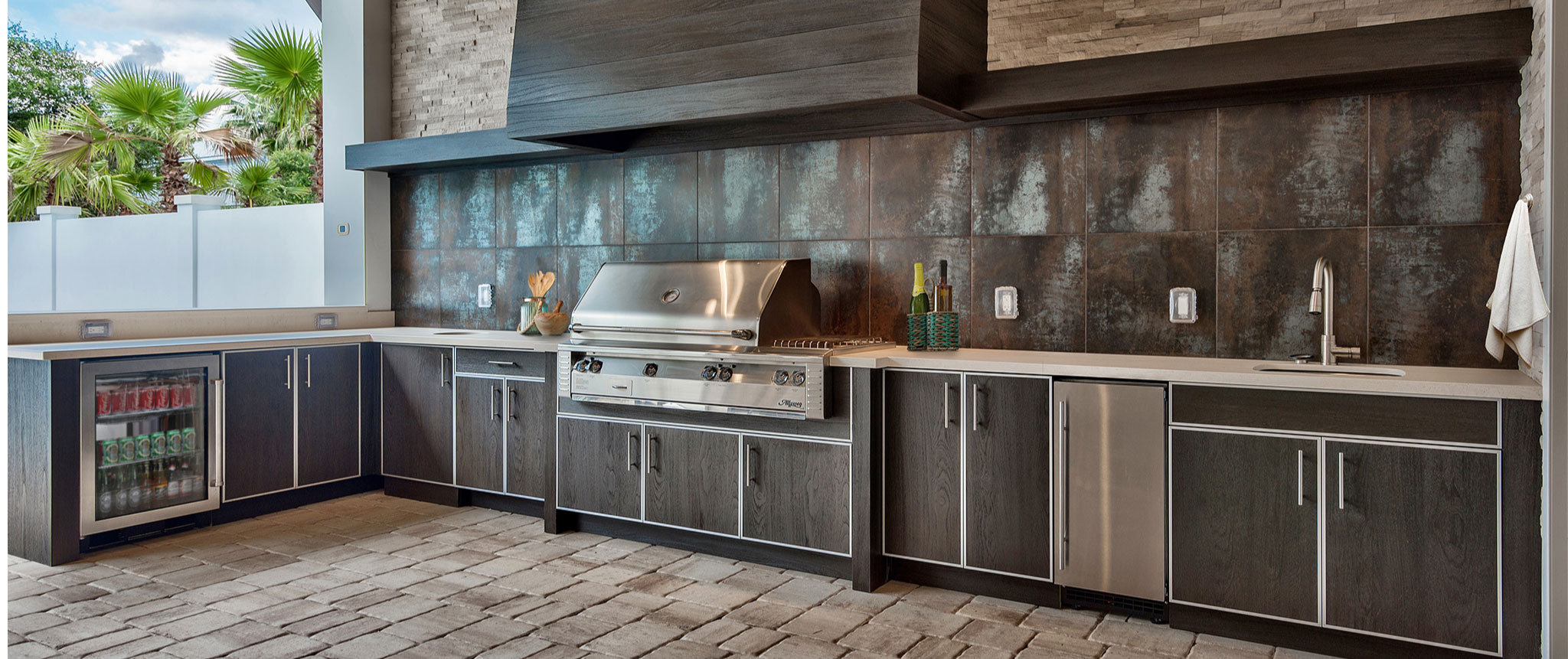 NatureKast 100% weatherproof cabinetry is expertly crafted in North America with natural looking wood finishes made of 100% waterproof PVC (Polyvinyl Chloride) materials to create beautiful outdoor kitchens with maintenance-free and long-lasting durability. NatureKast traditional and modern cabinets are available in real cypress or teak wood grains, in a variety of styles, and in a wide range of pleasing colors. Inquire today to learn more about the endless possibilities for NaturKast outdoor cabinetry.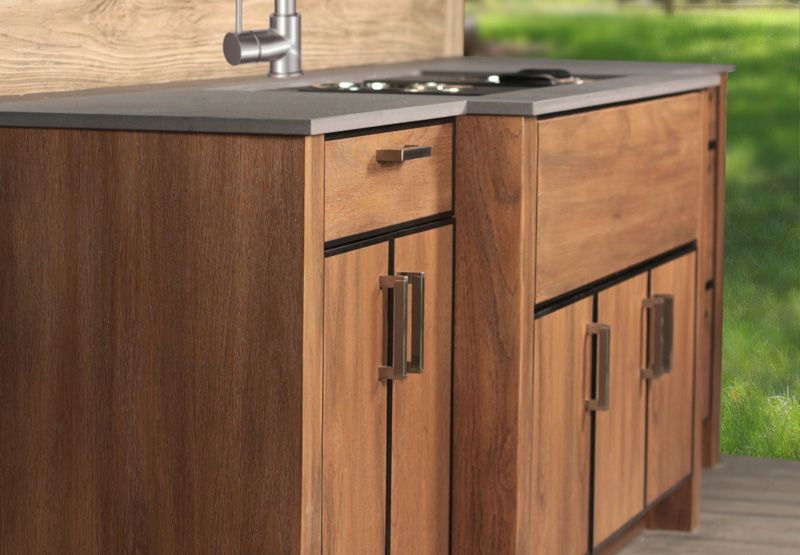 NatureKast cabinetry offers the rich look of real wood outdoor cabinets without the constant maintenance. NatureKast has help lead the outdoor kitchen industry by offering 100% weatherproof cabinets using a technologically advanced hi-density resin that perfectly replicates the natural color and texture of real wood. NatureKast has unlimited design options for your outdoor kitchen area along with a wide range of outdoor TV cabinets, decorative molded elements and full-access appliance cabinets.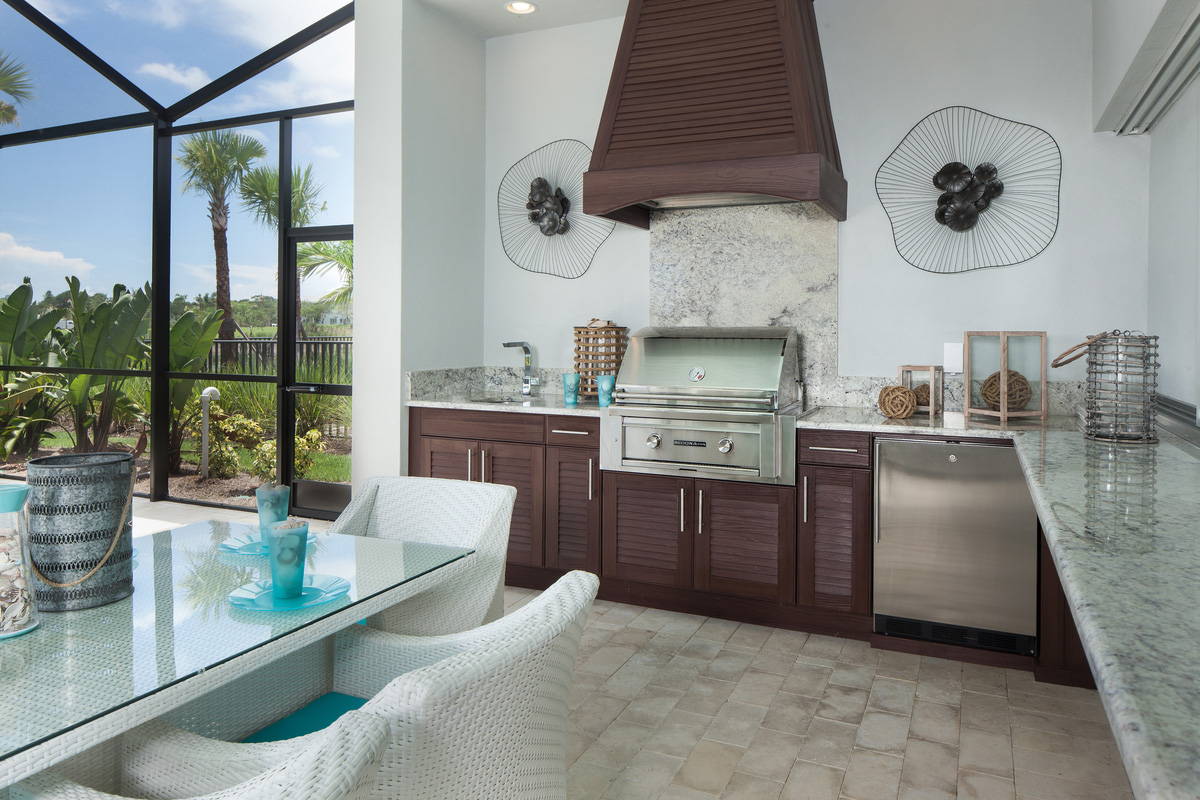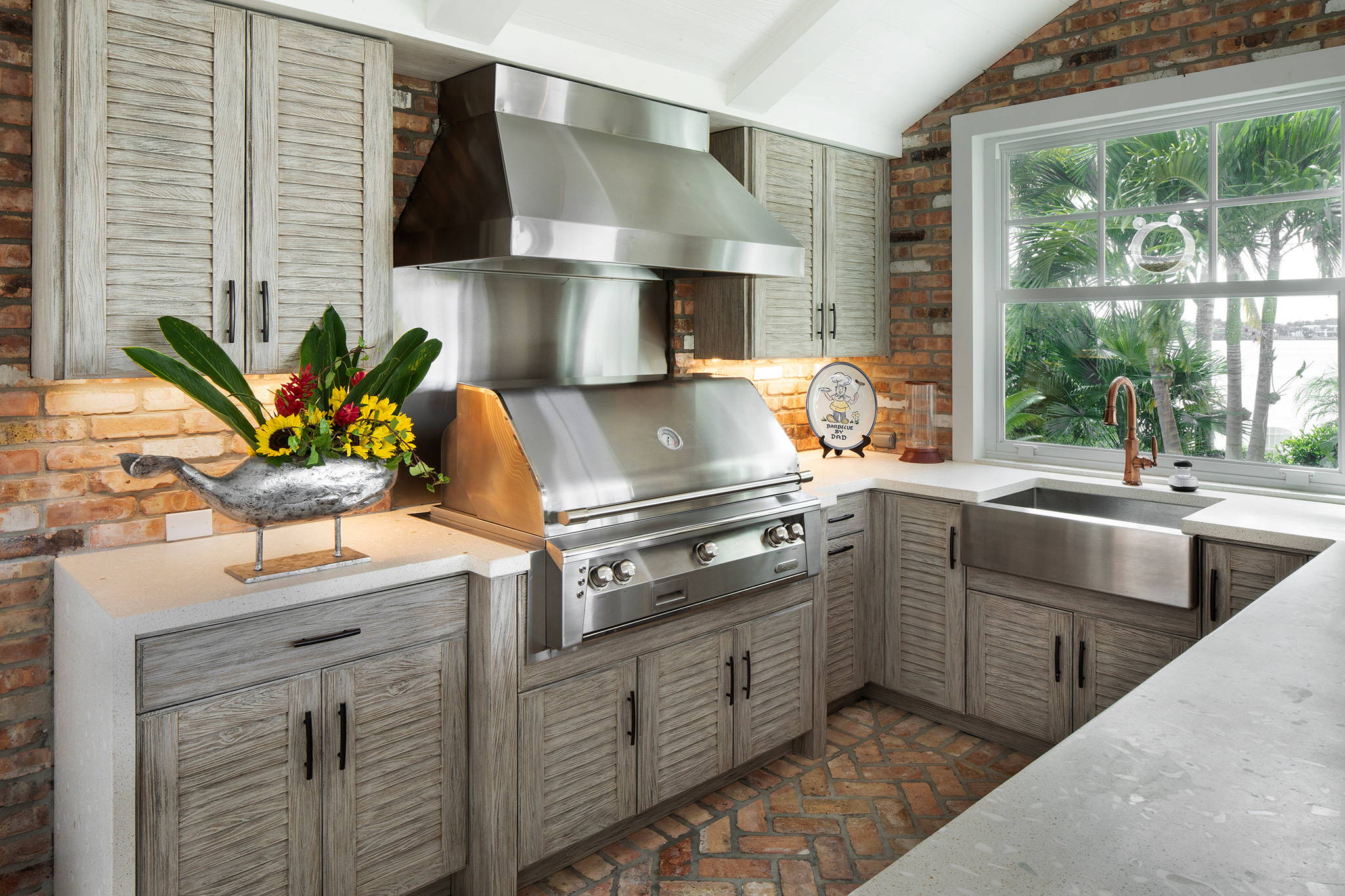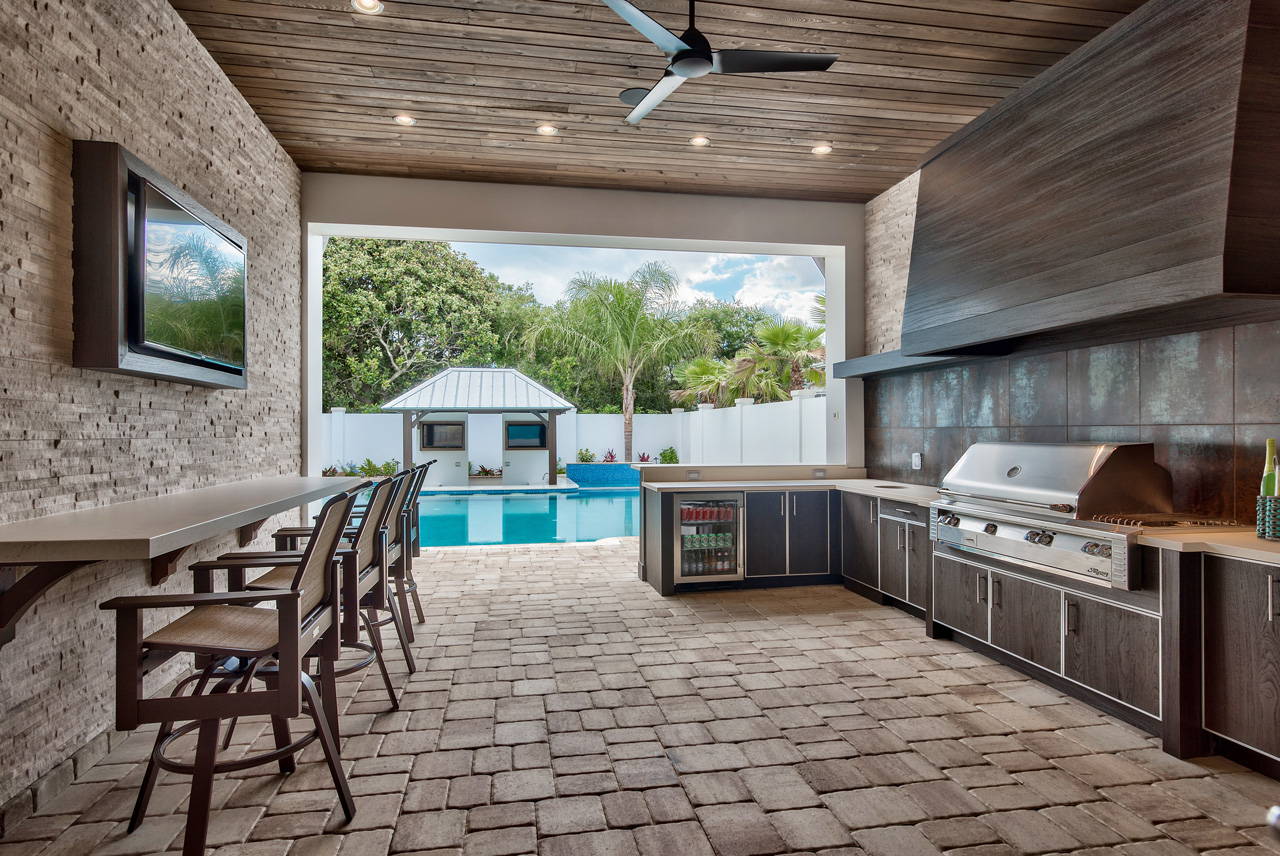 Contact Our Atlanta Showroom with any additional questions or to Shop NatureKast: 404-525-1995
Our knowledgeable design experts are here to assist with design, space planning and product selection, including help with the grill, appliances and outdoor TVs. Give us a call, send an email or check out our free design services to start planning your new outdoor kitchen now!