ORIENTAL WEAVERS RUGS

Distinguished by their innovative designs and advanced production technology, Oriental Weaver's rugs provide a warm, inviting ambiance to any outdoor living space. From fiber extrusion to design and weaving, Oriental Weavers maintains a high standard of quality control through every step of its supply chain, ensuring products that are matched in value and durability. Each of their area rugs achieves the perfect balance between a timeless and contemporary aesthetic and helps define patios, verandas and terraces as outdoor living rooms. Whether your personal style is classic or contemporary, Oriental Weaver's rugs are offered in a variety of colors and patterns to enhance small and large outdoor areas alike.
Shop All Oriental Weavers Rugs
SHOP ORIENTAL WEAVERS BY ITEM TYPE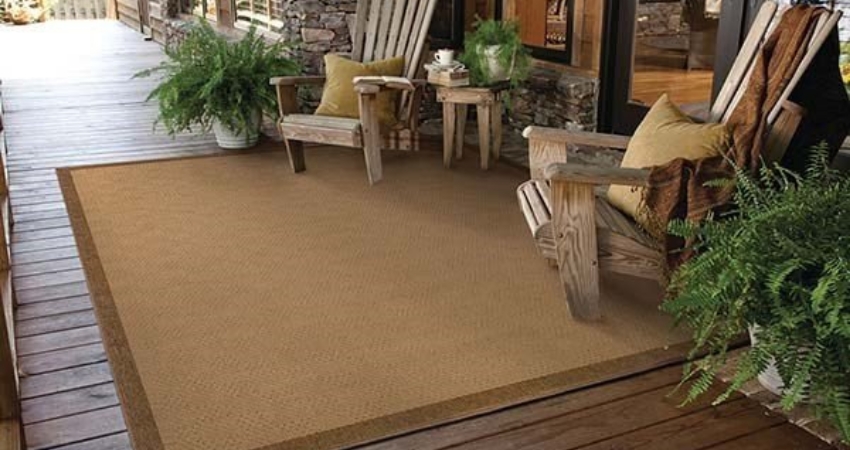 Rugs ›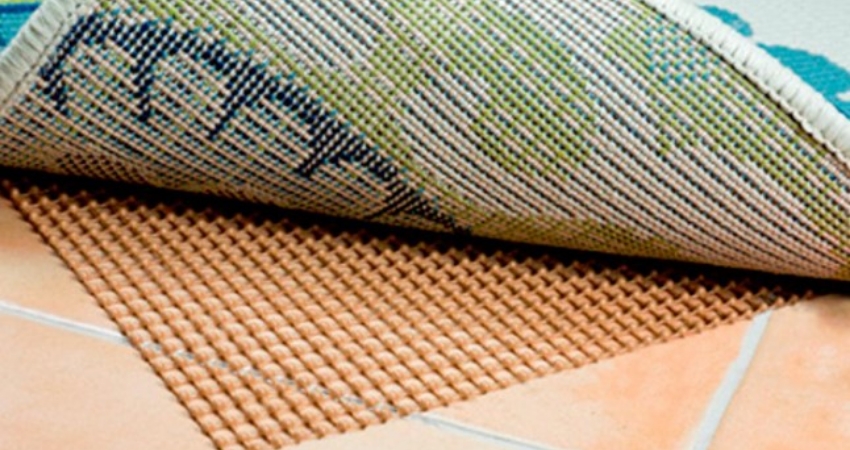 Rug Pads ›
SHOP ORIENTAL WEAVERS BY STYLE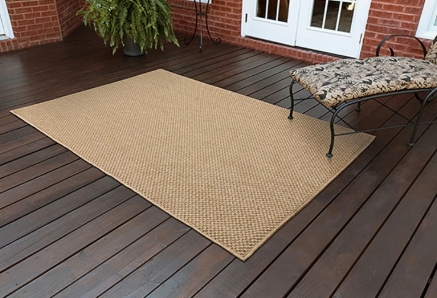 Border ›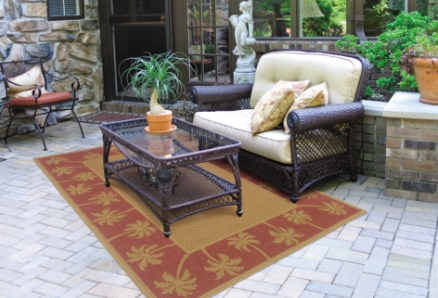 Coastal ›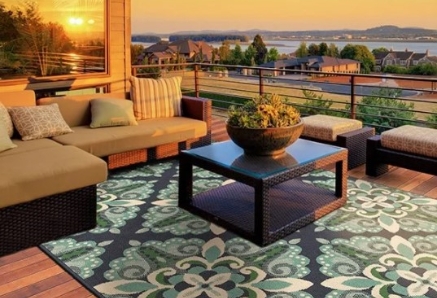 Floral ›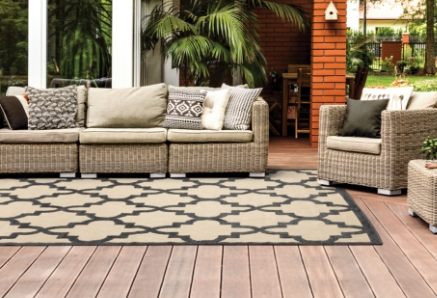 Geometric ›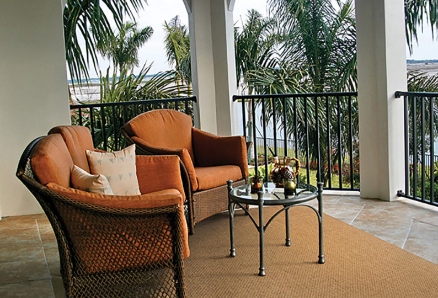 Solid ›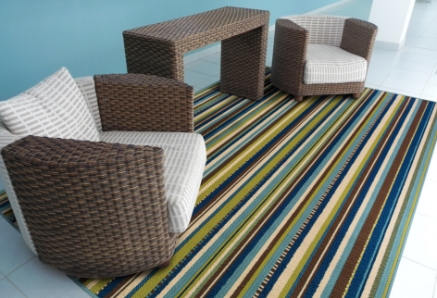 Stripe ›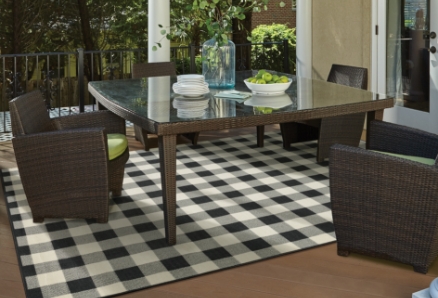 Traditional ›
GET INSPIRED BY OUR BLOG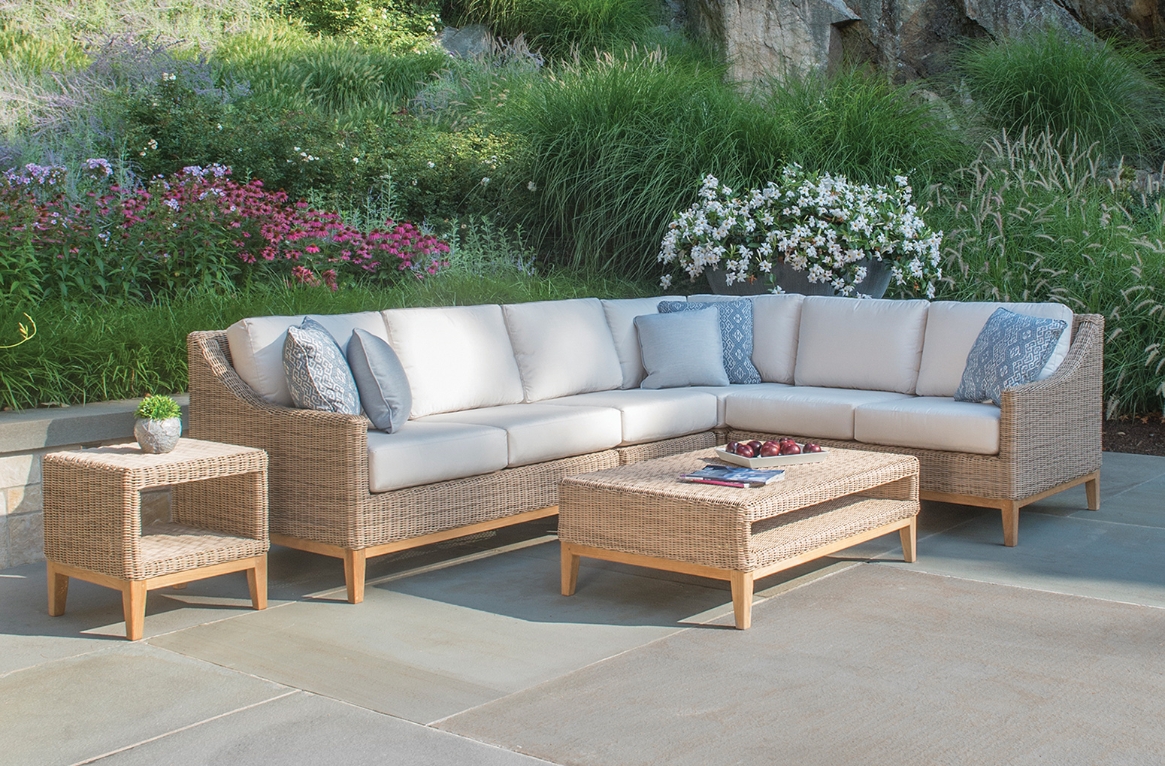 PREPARE YOUR BACKYARD FOR SPRINGTIME FUN
After a long, cold winter, the idea of spring seems like a dream. There are times when you stare out your back door to your
porch and wonder…
Read More ›
---
CHOOSE ORIENTAL WEAVERS RUGS FOR ADDED PATIO FLAIR
Add warmth and comfort to your outdoor space with an all-weather rug that can withstand rain and dirt. Oriental Weaver's rugs come in a wide range of colors and styles to suit any patio. From natural-looking sisal and seagrass weaves to stripes, medallions and florals, you're sure to find a rug to perfectly complement your indoor or outdoor décor. All of their rugs are woven from high-quality materials designed to withstand fading, mildew and wear. Oriental Weaver's durable, low-maintenance and beautiful all-weather outdoor rugs are the perfect addition to any patio, deck or porch.