PILGRIM

For over 65 years, Pilgrim has been the industry leader in crafting trusted hearth and fireplace products. Constructed with thoughtful design and careful craftsmanship, Pilgrim's fireplace accessories include all the tools you need to clean and maintain your fireplace. All Pilgrim products are designed with precision and made with the highest-quality materials to ensure long-term functionality and safety. Offered in copper, brass and matte finishes, Pilgrim's fireplace products are suitable for every design aesthetic.
SHOP ALL PILGRIM
SHOP PILGRIM BY ITEM TYPE
FIREPLACE SCREENS ›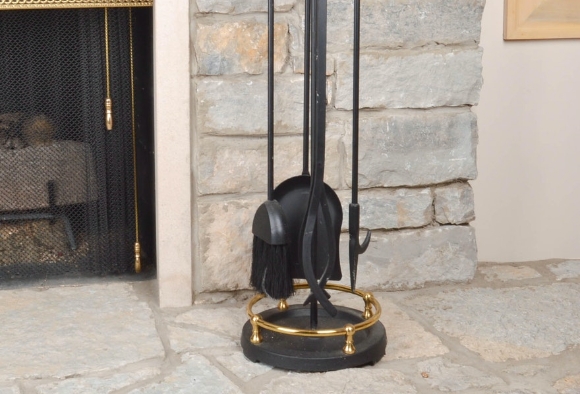 FIREPLACE TOOLS ›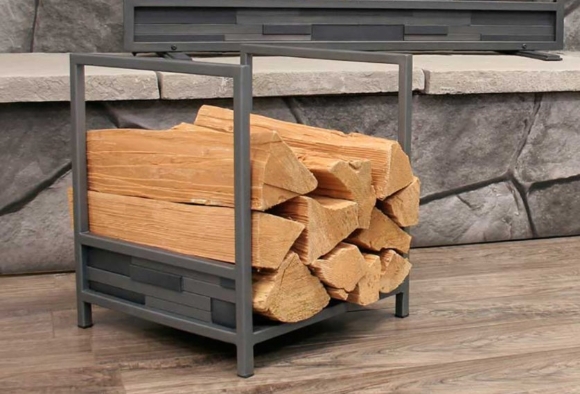 LOG HOLDERS ›
GET INSPIRED BY OUR BLOG AND SHOP OUTDOOR HEATING ESSENTIALS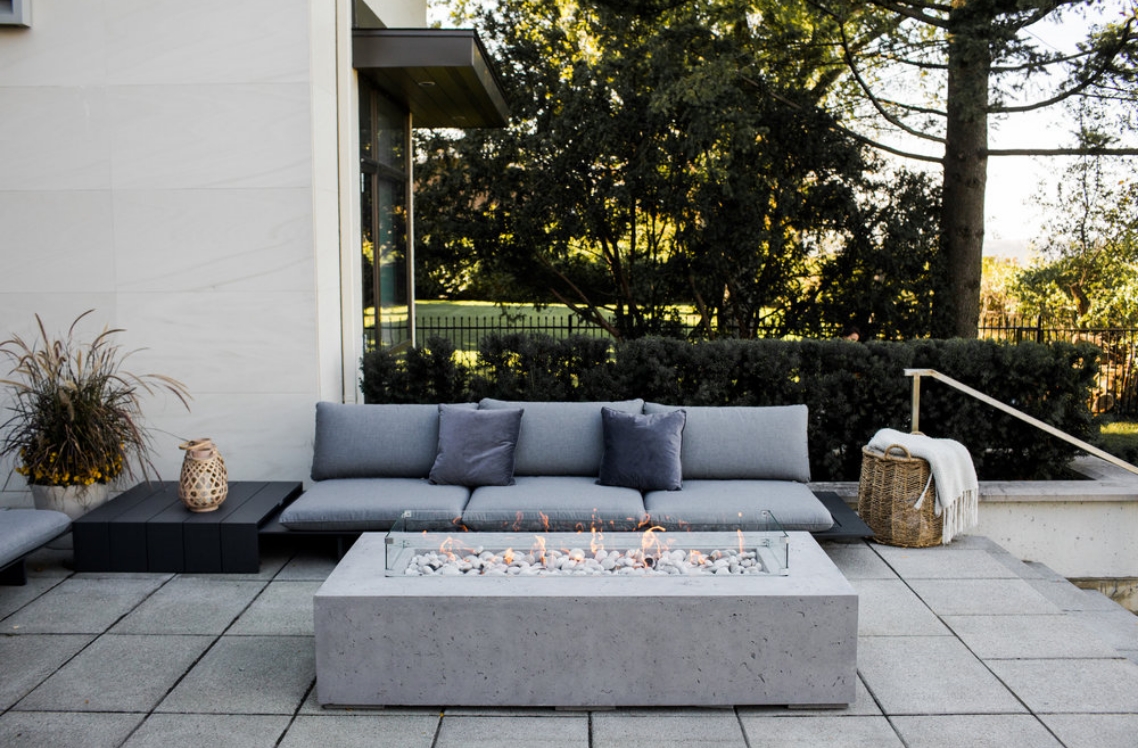 THE BEST FIRE PIT FOR YOUR OUTDOOR SPACE
Most people have fond memories of long summer nights spent roasting marshmallows over an open fire in someone's backyard. An outdoor fire pit is a luxurious feature that has an amazing ability to bring people together. The joys of outdoor living aren't limited to summer barbecues though; a fire pit table is perfect for entertaining in the spring and fall...
Read More ›
---
Add Stylish Function with Pilgrim Fireplace Accessories
Shop our collection of Pilgrim's fireplace accessories to find the perfect tools for maintaining your fireplace. Pilgrim's fireplace sets include a shovel, poker, broom, and tongs along with a sturdy stand for tool organization. Whether you are looking for a vintage iron or matte black toolset, our collection of Pilgrim's fireplace accessories features a large range of finishes and handle designs. Additionally, all of Pilgrim's fireplace toolkits come with a lifetime guarantee. Any of Pilgrim's high-quality hearth products will be the perfect addition to your fireplace.