SHOP THE BRAND
POTTERY POTS
Lightweight yet durable, Pottery Pots outdoor pottery and planters are made from fiberstone, a high-quality, light weight and low-maintenance material that's ideal for outdoor spaces. A range of shapes, colors, sizes, and finishes suit any style or space.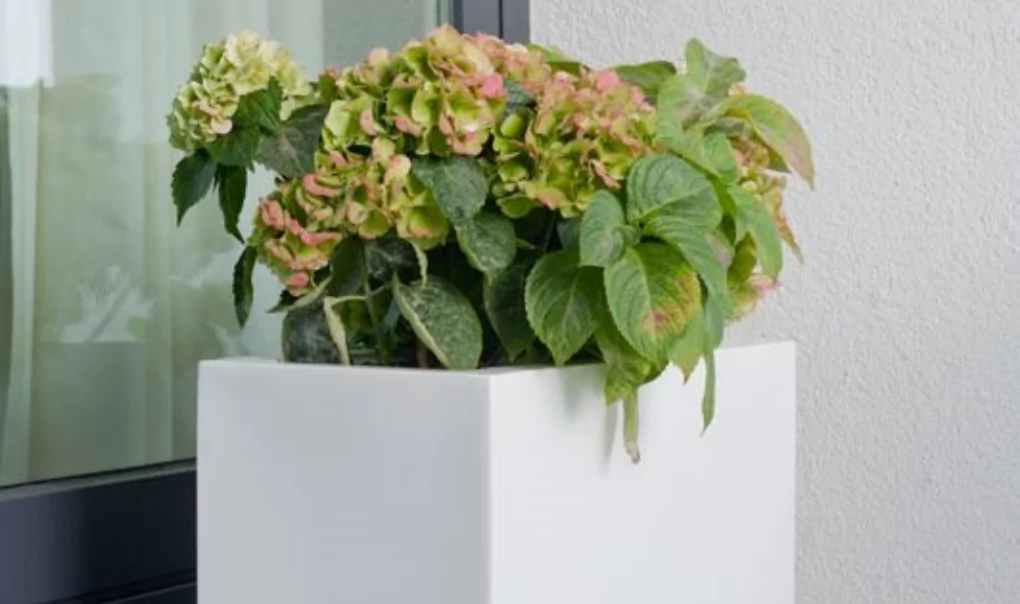 Sustainable

Warranty

Lasting Quality
DESIGNED TO LAST
THE FIBERSTONE SPECIALIST
Pottery Pots' selection of handmade outdoor pottery is made primarily from fiberstone, a mixture of fiberglass and crushed stone that's durable, lightweight, and low-maintenance, making it ideal for both outdoor and indoor spaces.
VERSATILE APPEAL
Pottery Pots planters are available in a range of sizes and finishes—from stonelike textures to glossy finishes.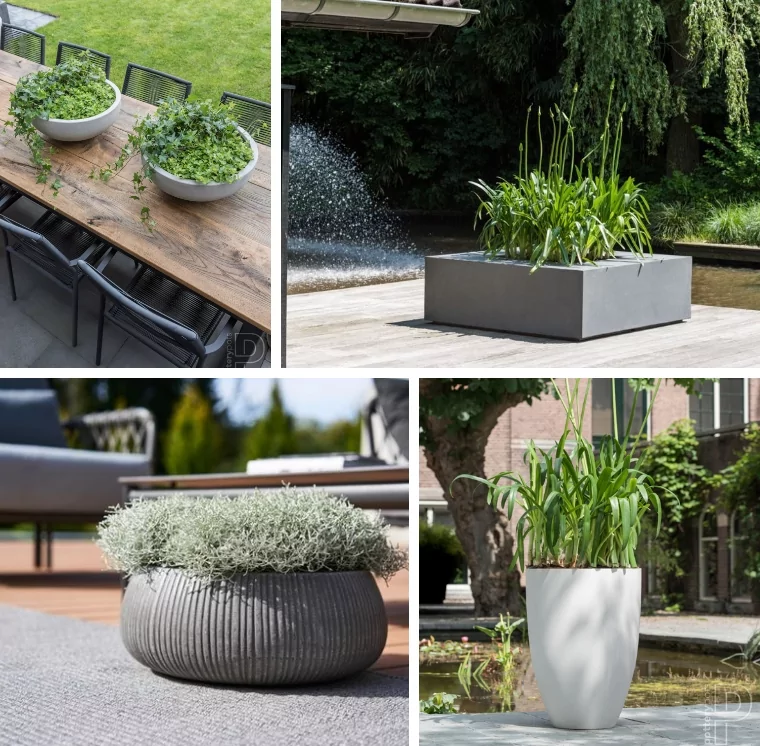 POTTERY POTS
SHOP BY MATERIAL
---
ADD FLAIR TO YOUR PATIO WITH POTTERY POTS OUTDOOR PLANTERS
Pottery Pots produces a wide range of commercial-quality outdoor pottery. Handmade from fiberstone—a blend of fiberglass and crushed stone—Pottery Pots outdoor pottery is both lightweight and durable. Available in a range of colors and finishes, Pottery Pots versatile product selection spans from stonelike pieces to woven textures.