POVL OUTDOOR

POVL Outdoor combines a practical range of Scandinavian-inspired designs with the foundation of innovative outdoor materials, featuring eye-catching premium grade sustainable teak wood, powder coated aluminum, 304-grade stainless steel, all-weather wicker and acrylic rope. All fabrics are made of stain and fade resistant Sunbrella yarns. POVL's in-house manufacturing allows for close attention to quality and fine detail, ensuring long-lasting consistency on every piece. Explore POVL Outdoor for a collection that encourages time spent outdoors relaxing with family and friends under the skies.
Shop All Povl Outdoor
SHOP POVL OUTDOOR BY ITEM TYPE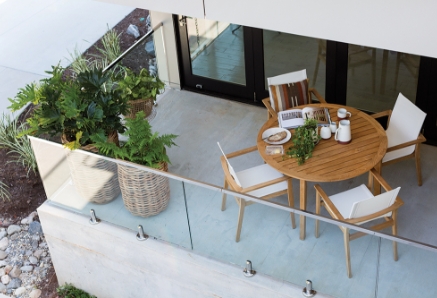 Dining Sets ›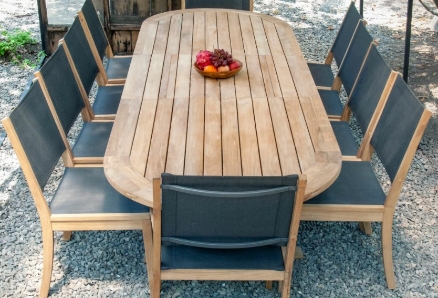 Dining Tables ›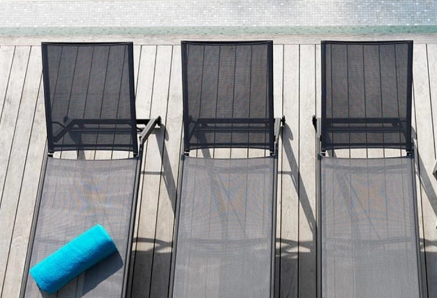 Chaise Lounges ›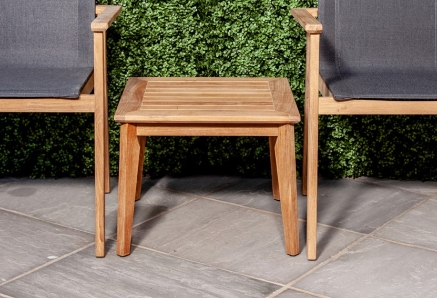 Accent Tables ›
Lounging ›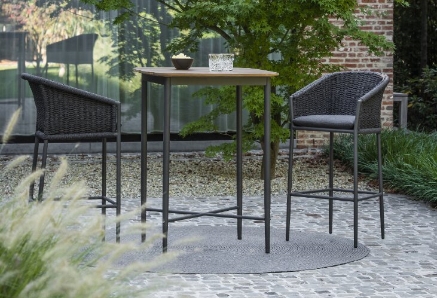 Dining and Bar Chairs ›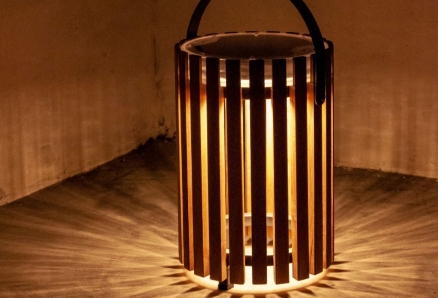 Lamps and Lanterns ›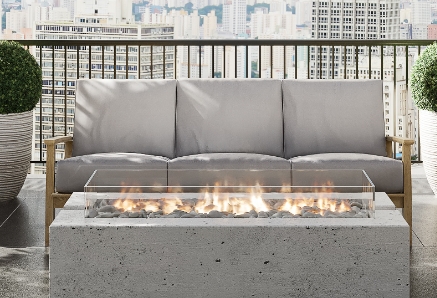 Sofas ›
SHOP POVL OUTDOOR BY MATERIAL
GET INSPIRED BY OUR BLOG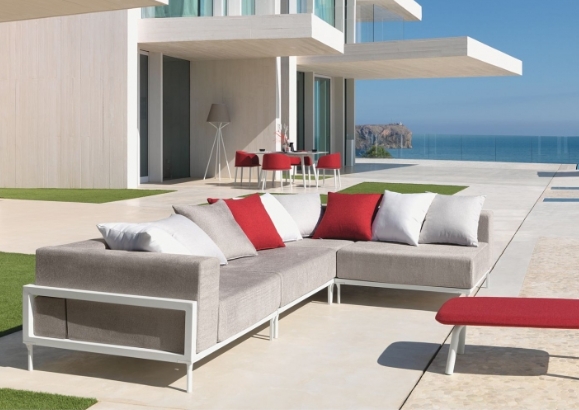 The Best Sectional Furniture for Every Backyard
Read More ›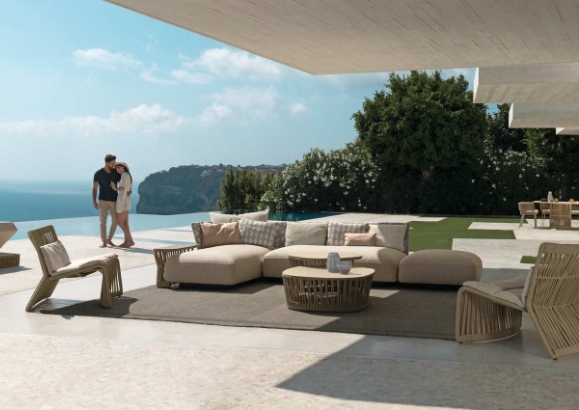 Modernizing Your Patio
Read More ›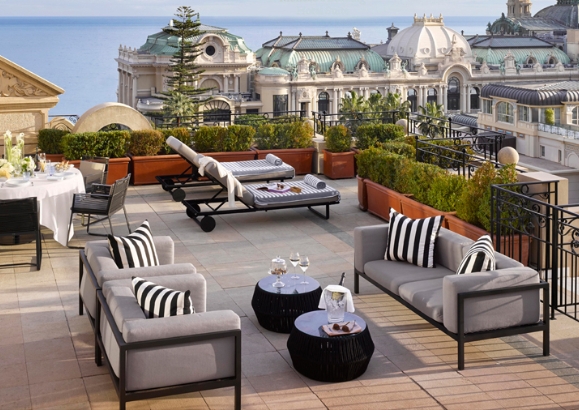 Best Outdoor Spaces from Around the World
Read More ›
---
GET CONTEMPORARY STYLE WITH POVL OUTDOOR FURNITURE
At AuthenTEAK, we are proud to feature multiple POVL Outdoor collections, including the Boden, Menlo, and Valden collection—to name a few. Our selection of POVL Outdoor pieces includes dining sets, pool loungers, and innovative seating that provide a modern yet classic patio ambiance. Offered in a variety of high-quality materials-from stainless to wicker—our collection of POVL furniture features pieces for every design aesthetic.