R & R LIVING
For over 35 years, R&R Living has been using artistic, thoughtful, and expressive design to craft functional and beautiful fire pits for outdoor living. Inspired by the native and timeless look of the Colorado landscape, R&R Living's fire pits feature natural stone, simple shapes, and minimalist lines that reflect the natural beauty of the Southwest. All of R&R Living's fire pits are customizable and can be individually designed to fit your desired aesthetic. Available in 13 stone base options and 4 capstone color choices, any of their fire pits can be designed to best complement your outdoor living space.
SHOP ALL R&R LIVING
SHOP R&R LIVING BY SHAPE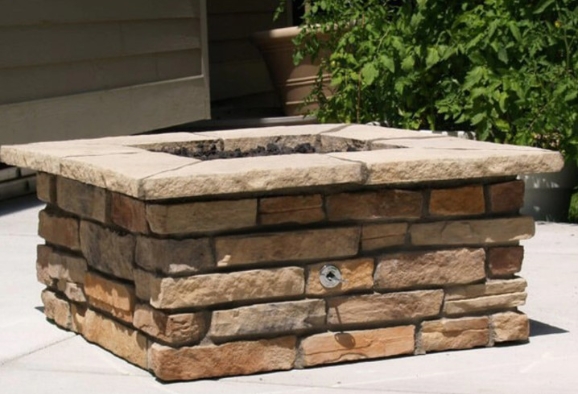 SQUARE ›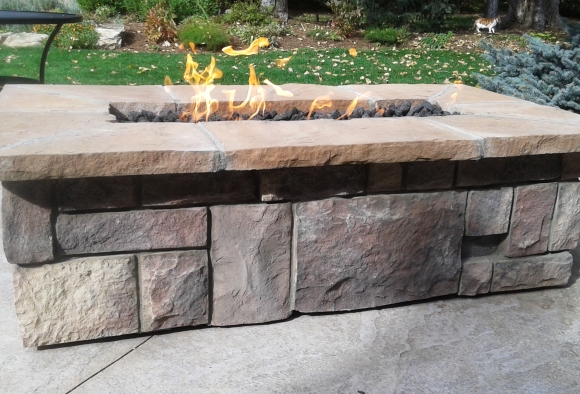 RECTANGLE ›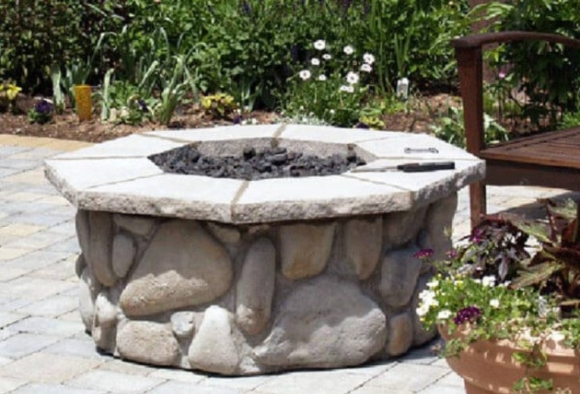 OCTAGON ›
GET INSPIRED BY OUR BLOG AND SHOP OUTDOOR HEATING ESSENTIALS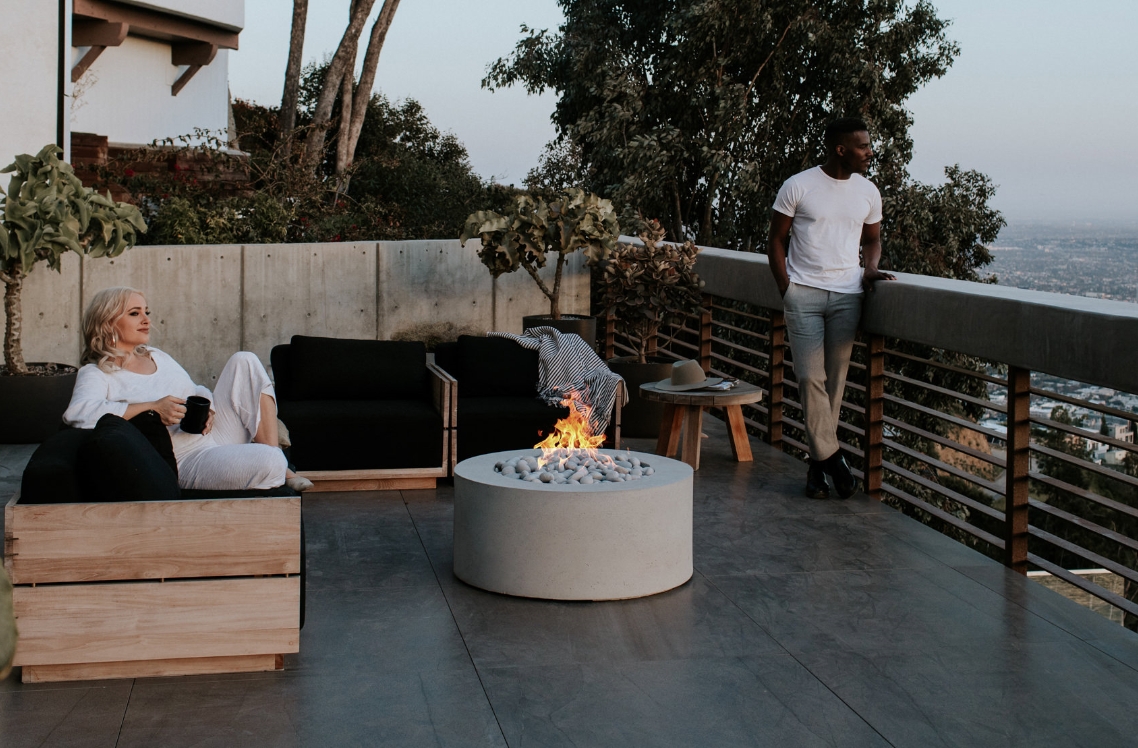 THE BEST FIRE PIT FOR YOUR OUTDOOR SPACE
The Best Fire Pit for Your Outdoor Space Most people have fond memories of long summer nights spent roasting marshmallows over an open fire in someone's backyard. An outdoor fire pit is a luxurious feature that has an amazing ability to bring people together.
Read More ›
---
Add Warmth and Character with R & R Living Fire Pits
R&R Living fire pits feature contemporary designs that are eco-friendly, durable, and virtually maintenance-free. They are great for commercial and residential use. Constructed in the U.S., R&R fire pits are steel coated with a revolutionary polymer that makes them nearly indestructible. These customizable fire pits made of durable natural stone are available in square, rectangular and octagonal shapes. A sophisticated fire pit is an invaluable addition to any outdoor living space. Explore our collection of R&R Living fire pits to find a fire pit that will bring ambiance and warmth to your outdoor oasis.