SILVER STATE FABRICS

Silver State's outdoor fabrics are perfect for all applications. Their innovative and stylish patterns make a great addition to any luxury outdoor furniture set or large patio umbrella. With almost 500 different outdoor fabrics to choose from, you're sure to find something that suits your design preferences. Silver State specializes in crafting beautiful patterns that feature high-quality materials and stylish designs. Their upholstery reflects the company's philosophy of quality, integrity, reliability, value and love of life. With any of Silver State's outdoor fabrics, you can elevate the design and aesthetic of your outdoor living space.
Shop All Silver State Fabrics
SHOP SILVER STATE BY COLLECTION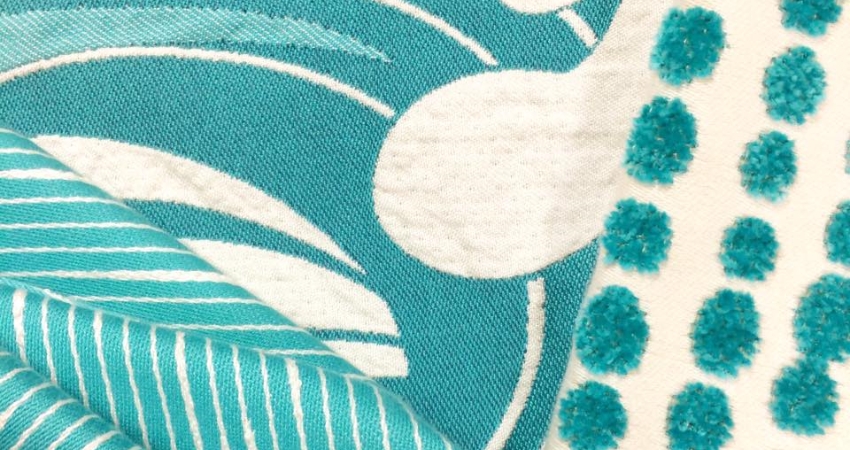 Alaxi By Silver State ›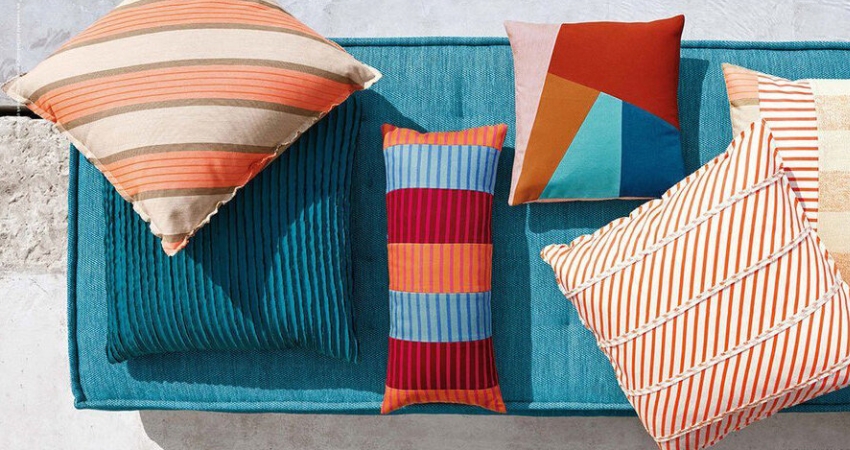 Sunbrella by Silver State ›
SHOP SILVER STATE BY STYLE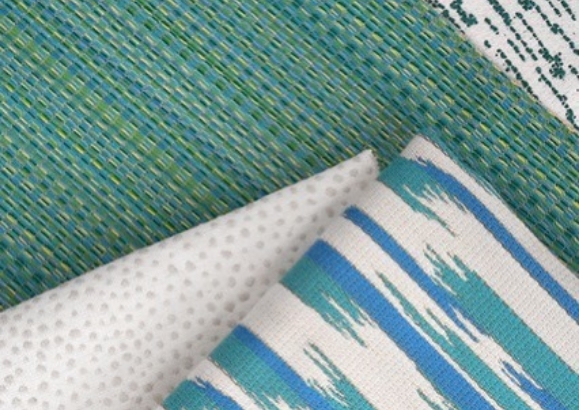 Patterns ›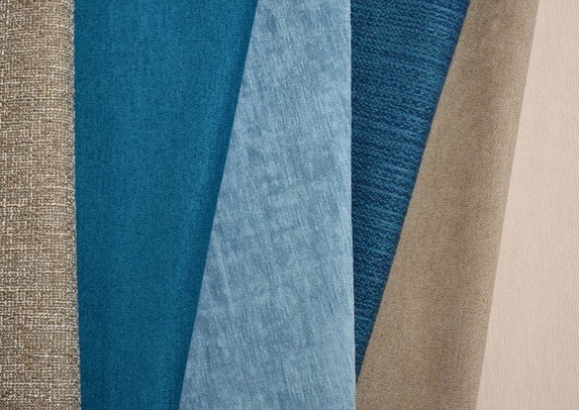 Solids ›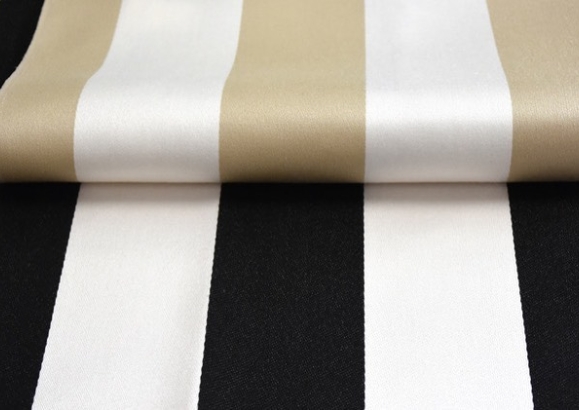 Stripes ›
GET INSPIRED BY OUR BLOG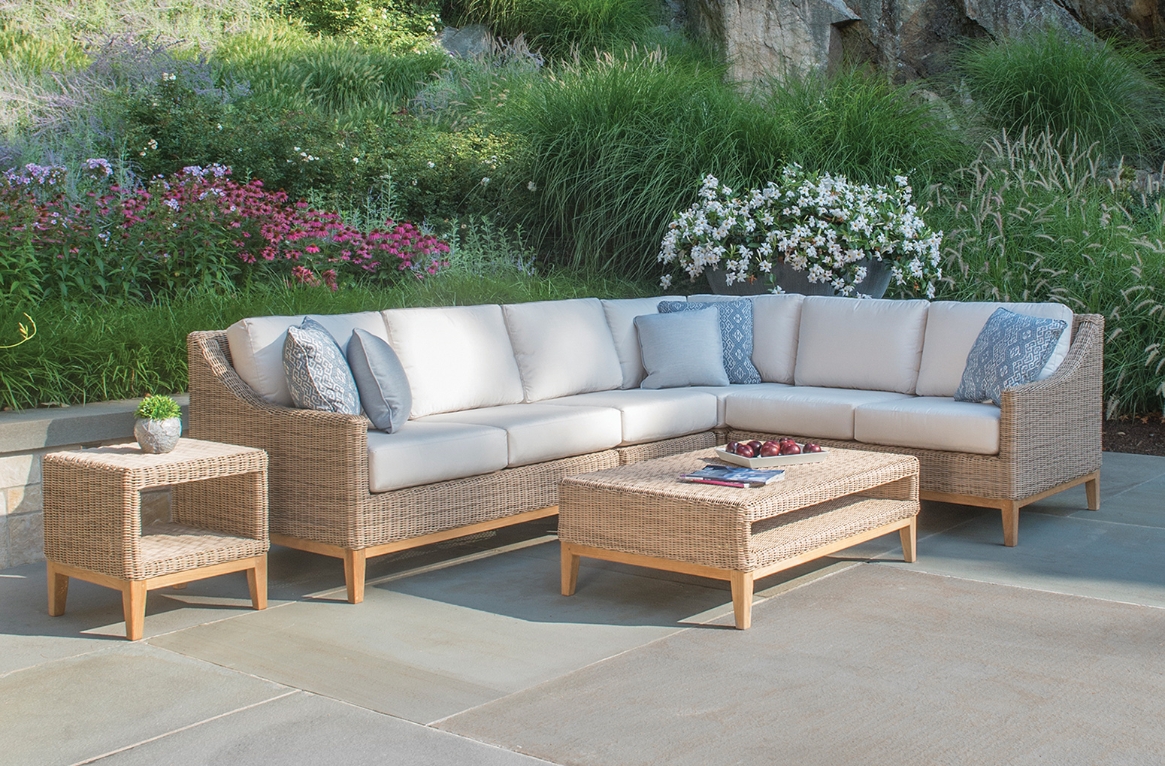 Prepare Your Backyard for Springtime Fun
After a long, cold winter, the idea of spring seems like a dream. There are times when you stare out your back door to your
porch and wonder…
Read More ›
---
Choose Silver State Fabrics for Durable Patio Style
AuthenTEAK offers a large selection of Silver State's outdoor fabrics. Choose from a variety of colors, patterns and textures to outfit your outdoor seating and umbrellas.
Silver State's Alaxi collection is one of our featured lines. It includes a special blend of luxury and style for a more sensible approach to outdoor living. Use the fabric to create an accent piece or cover your upholstered furniture in your favorite design. Silver State's outdoor fabrics are sold by the yard; when purchasing, select the number of yards desired. Most fabrics are 54 inches wide to easily cover a variety of upholstered furniture pieces. Explore our expansive collection of fabrics to find the perfect style for your outdoor living space.