SUNGLO

Extend your outdoor entertaining season with one of Sunglo's outdoor heaters. Using advanced heat distribution technology, Sunglo's patio heaters efficiently and effectively warm outdoor areas of all sizes. Whether you are looking to heat your backyard or commercial terrace, Sunglo's collection of durable stainless steel heaters offer the perfect heating solution for every outdoor space. All of Sunglo's outdoor heaters feature a modern, sleek design that will enhance the aesthetic of any patio. Available in black and silver finishes, their heaters are suitable for a variety of decorative preferences.
SHOP ALL SUNGLO
SHOP SUNGLO BY FUEL TYPE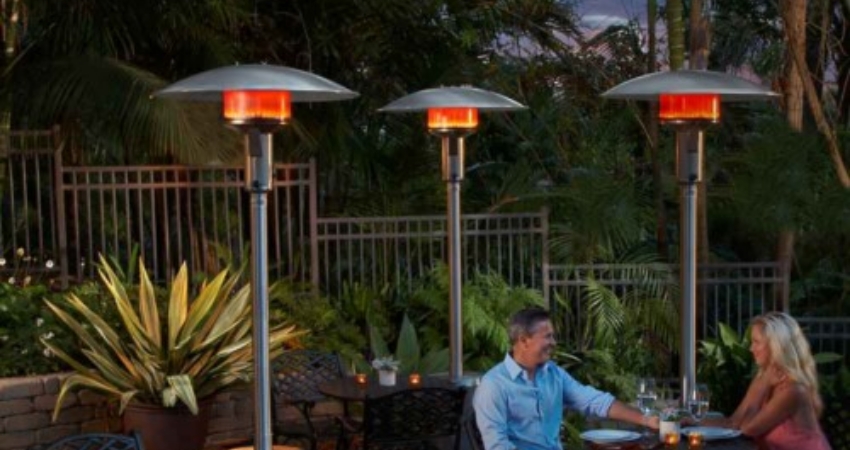 LIQUID PROPANE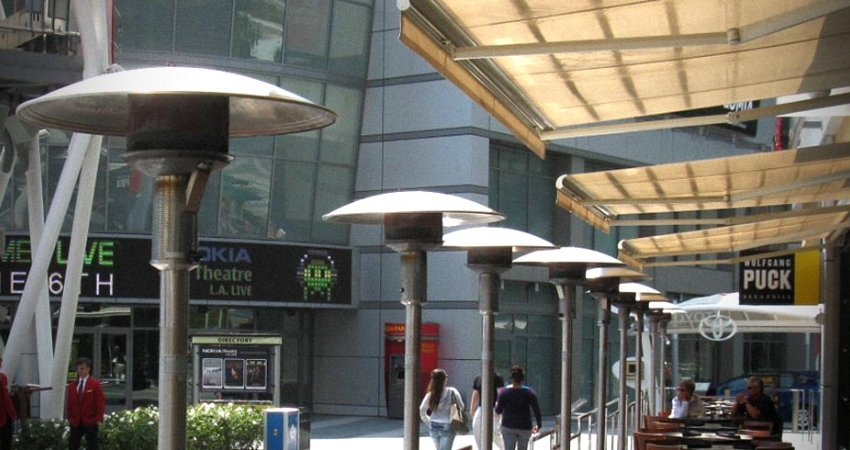 NATURAL GAS
GET INSPIRED BY OUR BLOG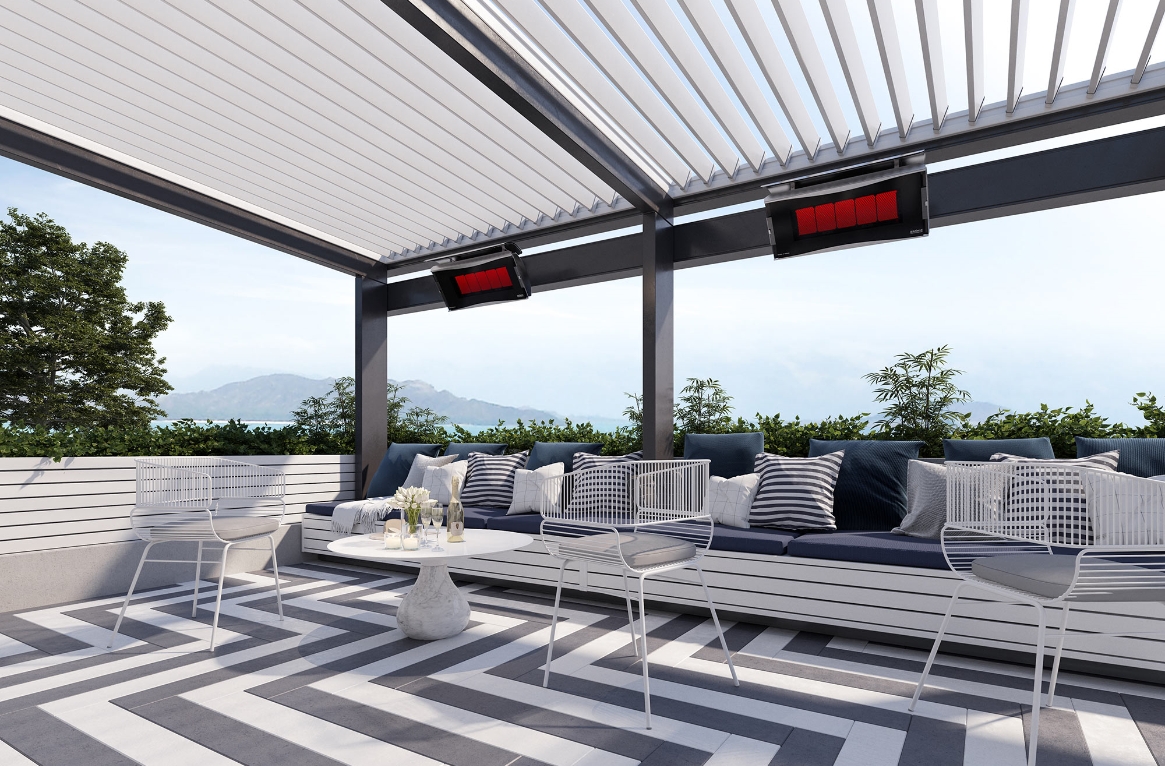 How to Buy a Patio Heater for Your Space
If your home has a fabulous outdoor space, you probably hate going inside. After all, few things are better than lounging on a patio and reading a book on a warm summer evening. Whether you use your outdoor space as your personal sanctuary or to entertain family and friends, you likely keep your eye on the calendar.
Read More ›
---
Shop Sunglo Outdoor Heaters for Year-Round Warmth
Sunglo has been in business for over 30 years and is constantly improving its outdoor heaters to help people enjoy outdoor spaces well into the fall and early winter. Proudly made in the USA, Sunglo outdoor heaters are available in natural gas or liquid propane models and are offered in a variety of finishes. The freestanding heaters may be used on patios, decks, and other flat surfaces near outdoor seating areas and gathering spaces. Be sure to explore our collection of Sunglo's outdoor heaters to enjoy your outdoor space year-round.