TALENTI

Talenti outdoor décor is distinguished by its creative construction and innovative materials—each chaise, hammock, and sunbed achieve artistic and functional excellence. Crafted by internationally renowned designers, all of Talenti's furniture features clean and well-studied architectural lines that provide their pieces with sophisticated, minimalist beauty. Constructed using the highest quality aluminum, stainless steel and synthetic ropes, Talenti's outdoor decor will add an organic, elegant ambiance to your outdoor living space.
SHOP ALL TALENTI
SHOP TALENTI BY ITEM TYPE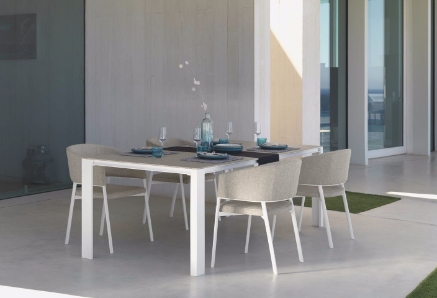 DINING CHAIRS AND TABLES ›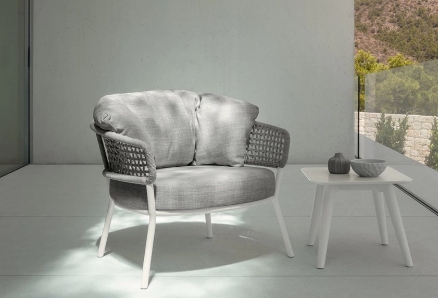 LOUNGE CHAIRS, LOVE SEATS & SOFAS ›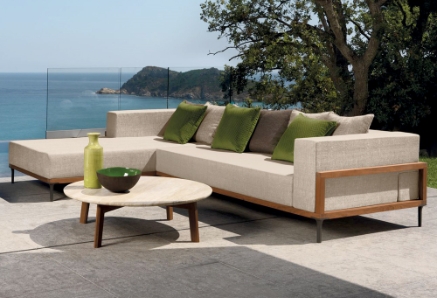 MODULAR SECTIONALS ›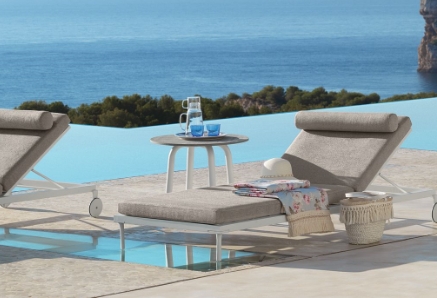 CHAISE LOUNGERS ›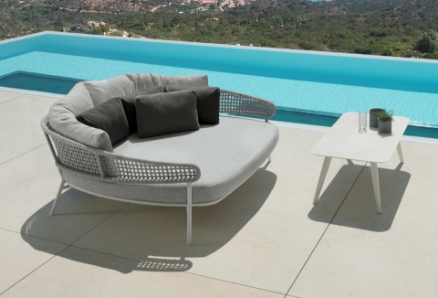 DAYBEDS ›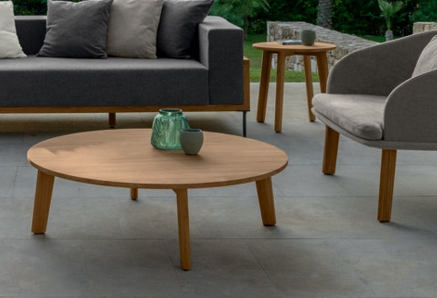 COFFEE AND END TABLES ›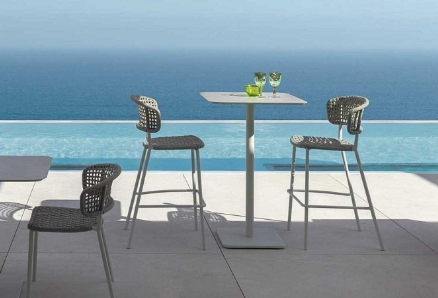 BAR CHAIRS AND TABLES ›
ACCESSORIES ›
SHOP TALENTI BY MATERIAL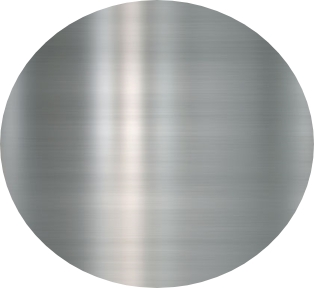 ALUMINUM ›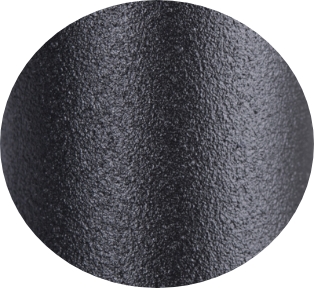 POWDER COATED STEEL ›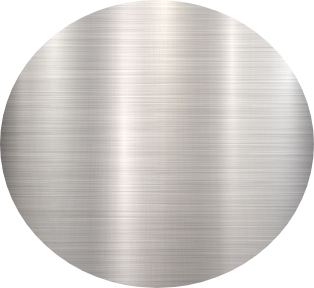 STAINLESS STEEL ›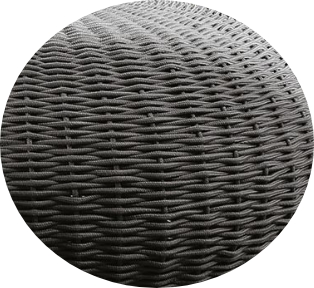 SYNTHETIC ROPE ›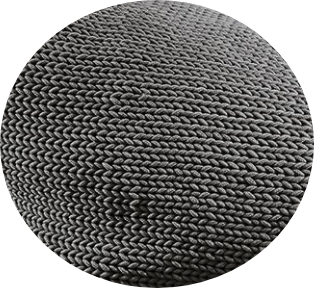 WOVEN ›
GET INSPIRED BY OUR BLOG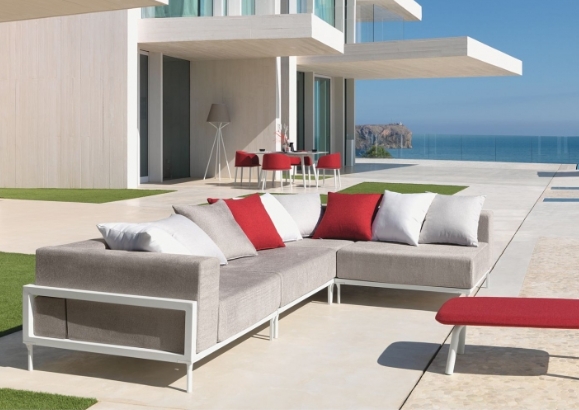 The Best Outdoor Sectional Furniture for Every Backyard
READ MORE ›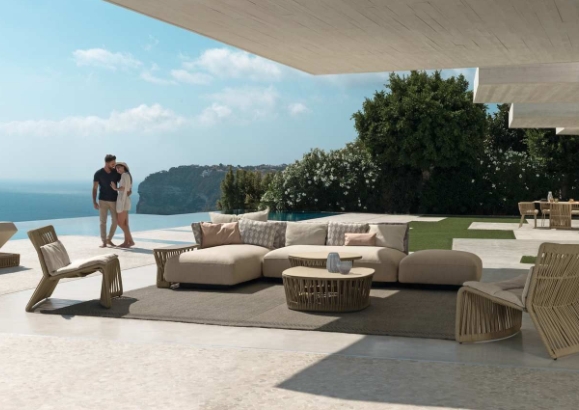 Modernizing Your Patio
READ MORE ›
Best Outdoor Spaces from Around the World
READ MORE ›
---
DISCOVER PATIO GLAM WITH TALENTI OUTDOOR DÉCOR
Established in 2004, Talenti was founded with the intention of creating tasteful collections of outdoor furniture to enhance the aesthetic quality of outdoor living. Shop our collection of Talenti outdoor decor to find the perfect hammocks, daybeds, and chaises to accent your outdoor living space. Created with powder-coated stainless steel, woven synthetic ropes, and high-quality aluminum alloys, Talenti's furniture provides a refined aesthetic without compromising durability. With any of Talenti's innovative pieces, you can design a sophisticated, comfortable, and functional outdoor living room that will encourage maximum use.