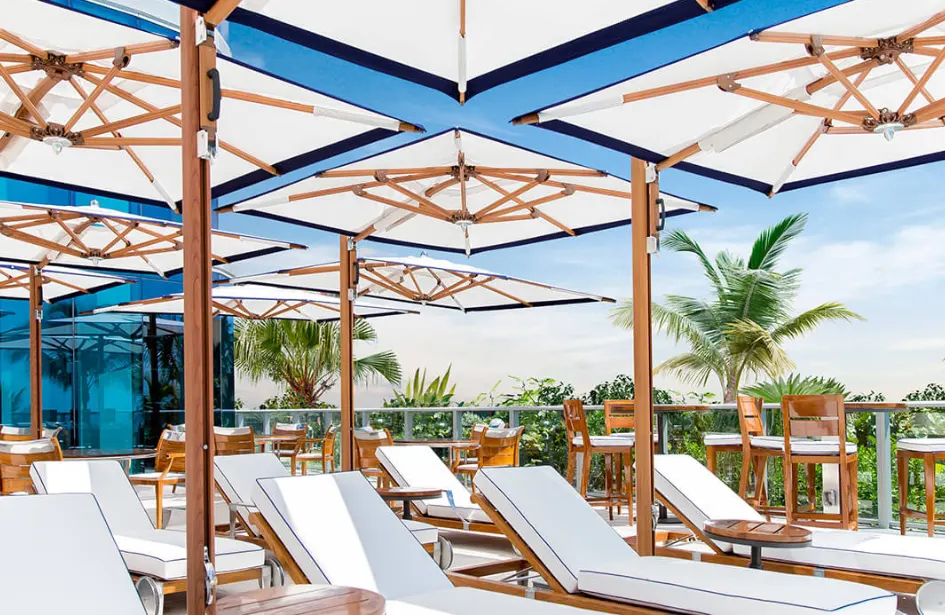 Dedicated project support, no ancillary fees and
exclusive trade pricing—all in one membership.
Unlock Designer Savings with Our AuthenTEAK Pro Trade Program
Luxurious design is in our DNA – why not let us help you with your commercial, residential and large-scale projects? Join AuthenTEAK Pro, our exclusive to-the-trade program to have access to a one-stop shop of 60 industry-leading brands in the outdoor living space. Whether you're shopping in our stores, online or over the phone, you'll have access to our dedicated design team that provides excellent customer service and project support. Sign up for our trade program today to enjoy members-only benefits that make your design job easier.
LET'S GET STARTED
As a member of AuthenTEAK Pro, you'll access exclusive perks such as trade-only pricing, seamless online shopping, and tailored delivery, including the option for White Glove delivery. From small residential projects to large commercial installations, our staff of industry experts is here for full project support—from product selection to installation day. You'll also have access to after-sale services like logistics assistance, warranty support, and maintenance tips—because your happy clients are our happy clients. Ready to get started?
SET UP AN ONLINE ACCOUNT
Create an online profile (if you haven't already), which will allow you to shop seamlessly online once you're an AuthenTEAK PRO member.
RECEIVE APPROVAL
Look out for a confirmation email, which will arrive within two days of submitting your application. Once approved, you're in!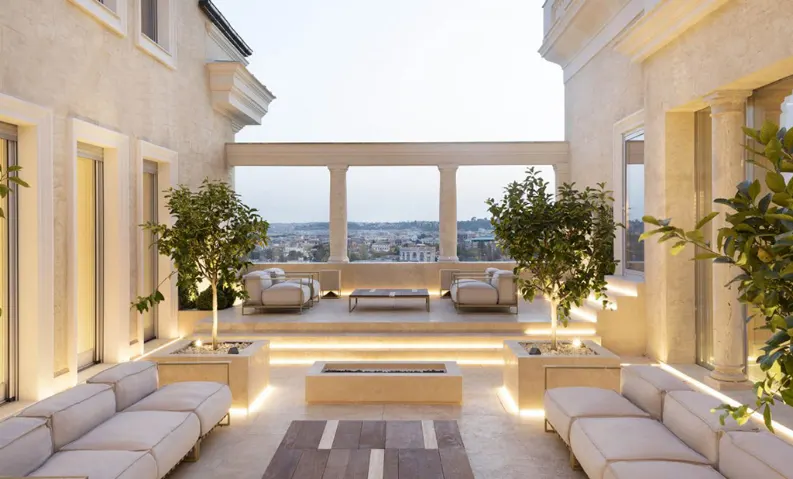 Exclusive Trade
& Commercial Benefits
• Trade and volume pricing
• B2B website access for online trade ordering
• No minimums or ancillary fees
• Tax exempt purchasing (if qualified)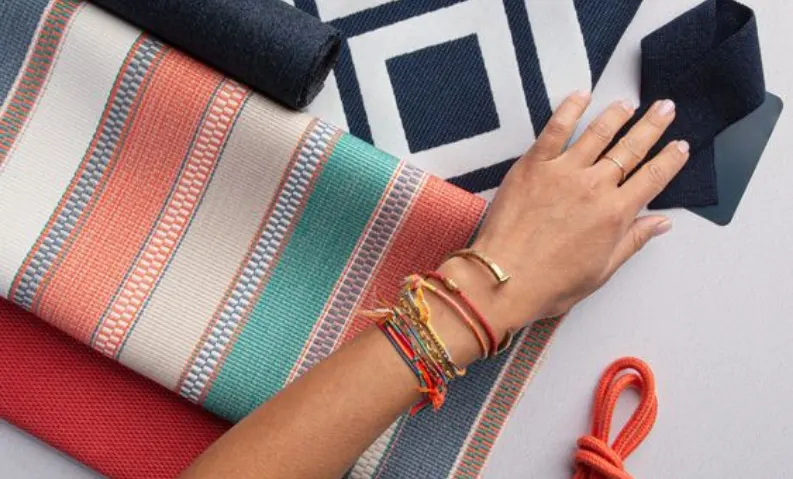 PROJECT SUPPORT
• In depth knowledge of outdoor products,
  materials & applications
• Procurement services
• Order management from product selection
  to project completion
• Space planning and design services
• Finish Samples
• Warehousing and logistics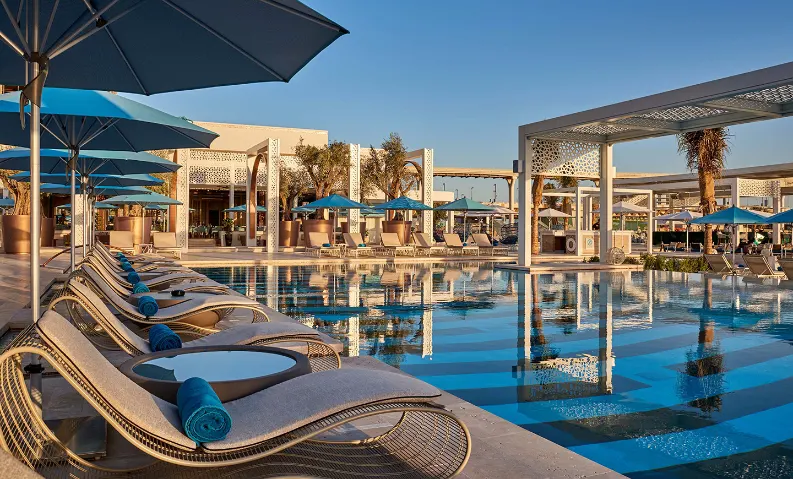 DELIVERY SERVICES
• Nationwide shipping and delivery
• White Glove delivery and assembly
• Multi-brand coordination
• Pick-up (Atlanta only)
• Installation services (local and regional)
AuthenTEAK Pro members enjoy easy access to our brands at our warehouse or online. In addition, our passionate design team can provide essential project support, including top-notch delivery for local clients and delivery coordination for nationwide projects. Our trade program specialists work with some of the top brands in the country. Become an AuthenTEAK Pro – apply to our to-the-trade program today and enjoy a curated selection of the best brands in outdoor living at your fingertips.

Trade information is privileged and AuthenTEAK reserves the right to revoke trade access. Trade pricing and login credentials are not to be shared. If this policy is violated, trade access will be terminated. Please inquire if you have questions.
Featured Commercial Brands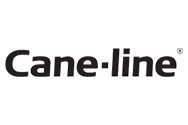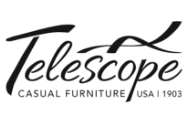 COMMERCIAL + HOSPITALITY PROJECTS
FEATURED CLIENTS
Amanyara Resort, Turks & Caicos
Ansley Golf Club
Arnette's Chop Shop
Atlanta Athletic Club
Atlanta Botanic Garden
Atlanta Hawks Training Facility
Auberge Park City
Avana Lenox
Barley Garden Pinewood
Bold Monk Brewing Co.
BRASH Coffee
Cider Haus
City of Conyers Complex Center
Colonial Williamsburg
Comcast at The Battery
Doc Ford's
Emory University
Equinox Gym
Franklin Hills Country Club
Halcyon
Hamilton Princess
Hedgewood Homes
Jeni's Splendid Ice Creams
Kiawah Island Club
Lake Toxaway Country Club
Longbow Golf Club
Madison Yards
Mariner Sands Country Club
Medina Golf and Country Club
Mercedes Benz Headquarters
Montage Palmetto Bluff
Morelli's Ice Cream
Mosaic Hotel Group
Mr. C Hotel Miami
Mr. C Hotel New York City
Northwestern University
Ocean Reef at Stirrup Cay
Oglethorpe University
Old Edwards Inn
Renaissance Hotel – Toledo
Reynolds Lake Oconee
Scapes Group
Scofflaw Brewing Co.
Sweetwater Brewery
T3 Building
Temple Sinai
The Cotton House, Mustique
The Loren Hotel, Bermuda
The Lovett School
The Plaza Midtown
The University of the South
University of North Georgia
Uptown Kenwood
Western Carolina University
WE'RE EVOLVING
The AuthenTEAK Trade Program is now AuthenTEAK PRO.
Trade member accounts have been upgraded with a host of new features. We've taken our trade business online where you will now be able to place orders utilizing your trade discount 24/7. As a highly valued trade program member, your benefits include exclusive trade pricing, no ancillary fees and dedicated project support from quotation to completion.