Grills
3 Tips to Elevate Your Backyard BBQ
Hosting a backyard gathering, but want to make it extra-special? Being a top-notch host is easier than you think. A few of the right tiny tweaks—from cuisine to decor—make it simple to set your outdoor occasion apart. Create an effortlessly elevated experience with these three expert-approved summer cookout ideas.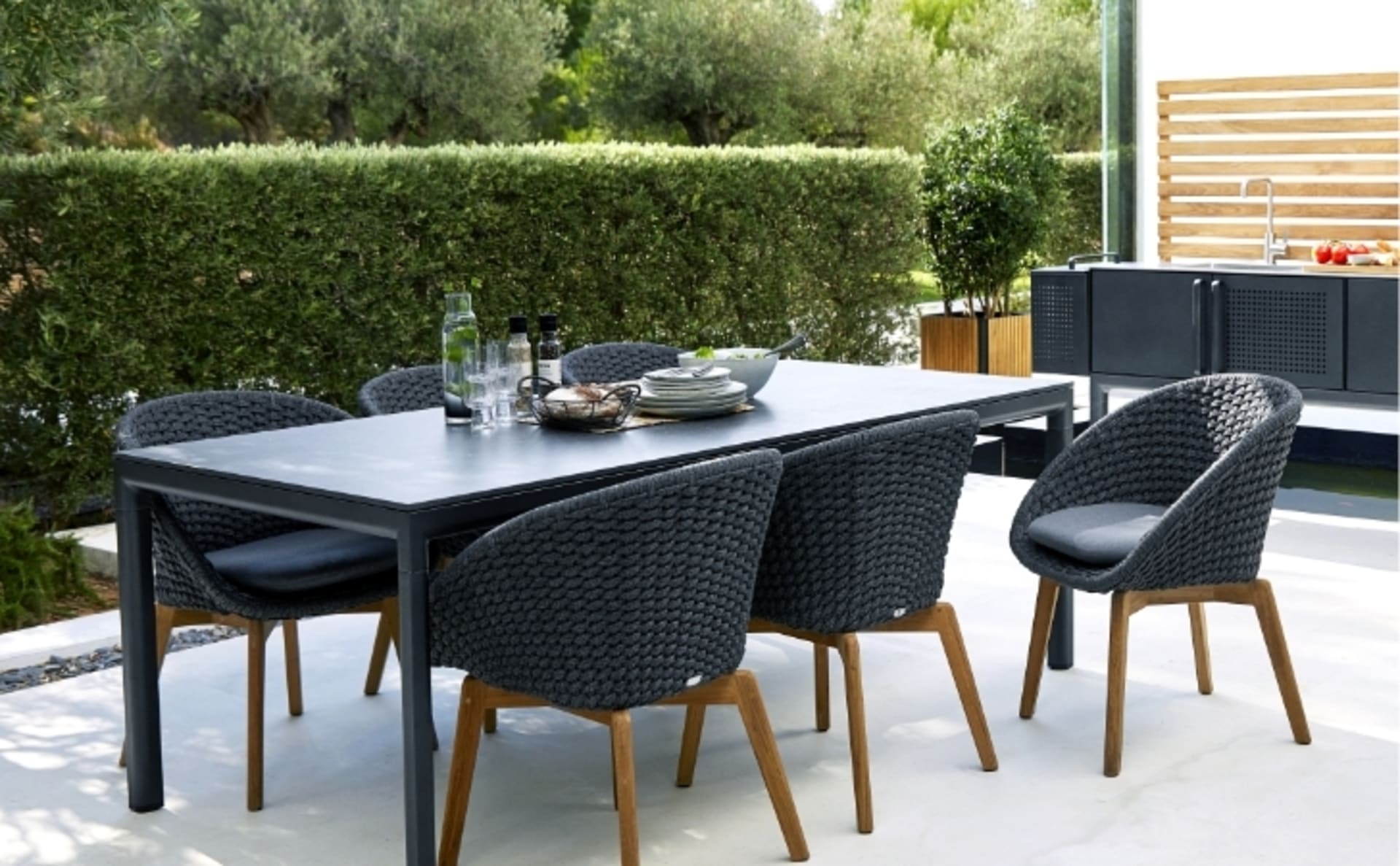 START WITH THE MENU
While there's nothing wrong with classic cookout food like hamburgers and hot dogs, mixing up the menu is an easy way to set your backyard barbecue apart. Consider switching up the dining format with a self-serve taco bar or a Cajun cookout, with dishes laid out on the table for snacking. A beer and wine pairing is another fun way to engage guests and mix up the menu.
Whatever cuisine you decide on, make sure to plan the menu up to a week in advance to keep things running smoothly. Ensure you have all the ingredients, drinks, and—most importantly—the grill and cookware you need in advance, so you're not scrambling at the last minute.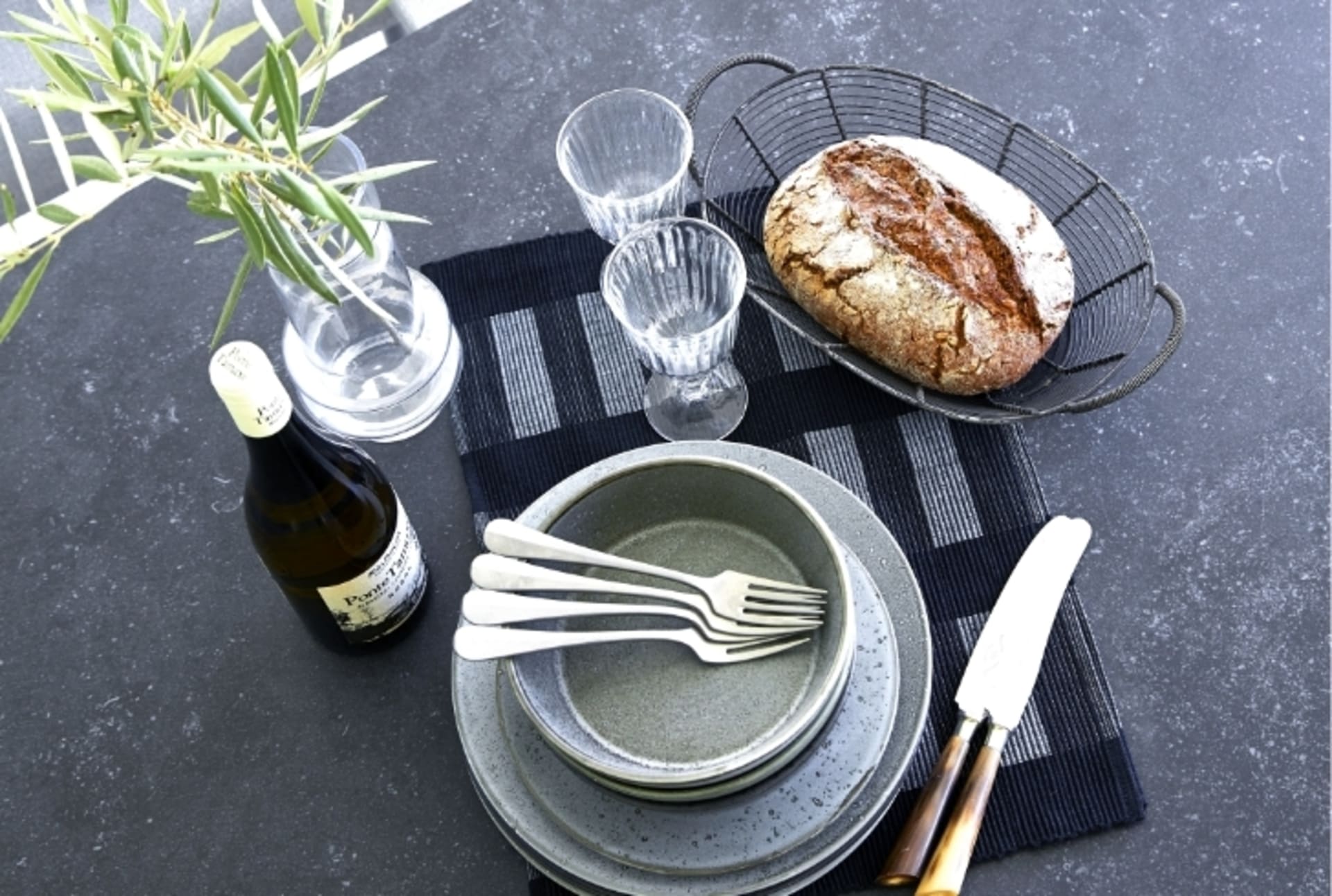 CREATE DIFFERENT SEATING AREAS
It's natural for guests to gravitate towards one area at gatherings. Create a sense of movement and facilitate mingling by arranging patio furniture in multiple seating areas. Pro tip: Break up an outdoor seating set into a few different seating arrangements, adding complementary seating options like Adirondacks or loveseats to create a look that's cohesive but not too matchy.
Likewise, aim to place food and beverages in different areas to create an organic flow, and make sure you have enough accent tables for guests to rest drinks and snacks on. For a sit-down occasion, set your outdoor dining table ahead of time and confirm that there's plenty of seating and table space, so nothing feels too cramped or crowded. And if you're entertaining in the heat, a perfect summer cookout idea is to incorporate misting fans to keep guests feeling fresh, even if the temperature or humidity is at an all-time high.
BE THOUGHTFUL WITH ACCESSORIES
You don't necessarily need an ornate spread to be a good host. Creating an ambiance can be as simple as selecting the right serving pieces—think bar carts, trays, and coolers—that are as stylish as they are functional.
Swapping out small accessories like throw pillows or poufs is an affordable and easy way to refresh the look of existing furniture. And of course, the best outdoor accent is potted greenery. No green thumb? Opt for faux greenery, which is virtually maintenance-free and adds the same organic element as natural plants.