Your outdoor dining room
There's something special about gathering outdoors. Create a backyard dining area that's equal parts functional and beautiful with dining sets, tables, chairs, small patio furniture, and more designed to stand up to it all.
From open-air brunches to weeknight sunset dinners, shop dining sets accommodate it all.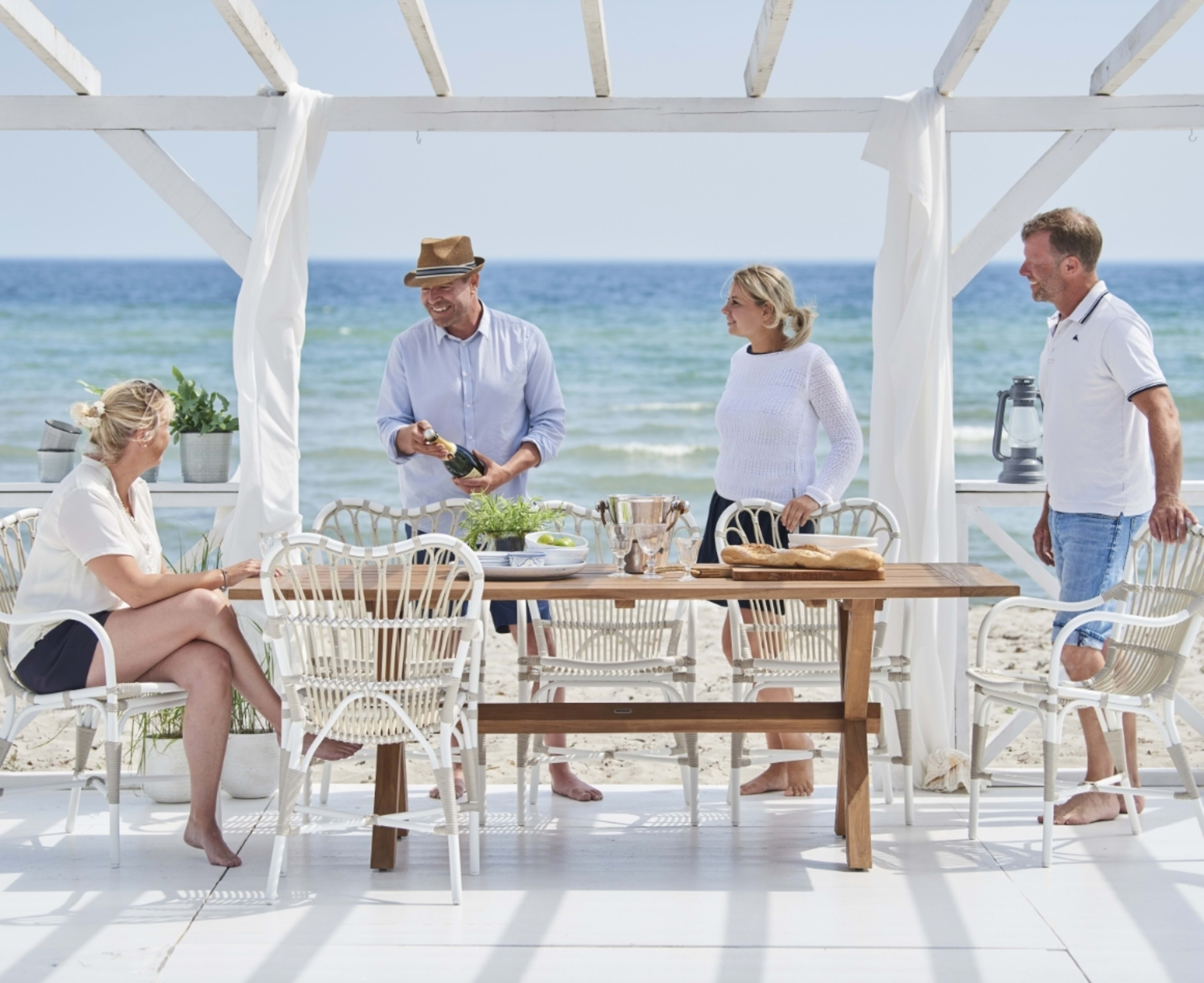 Durable, weather-resistant dining tables that are easy to maintain and clean—and easy on the eyes.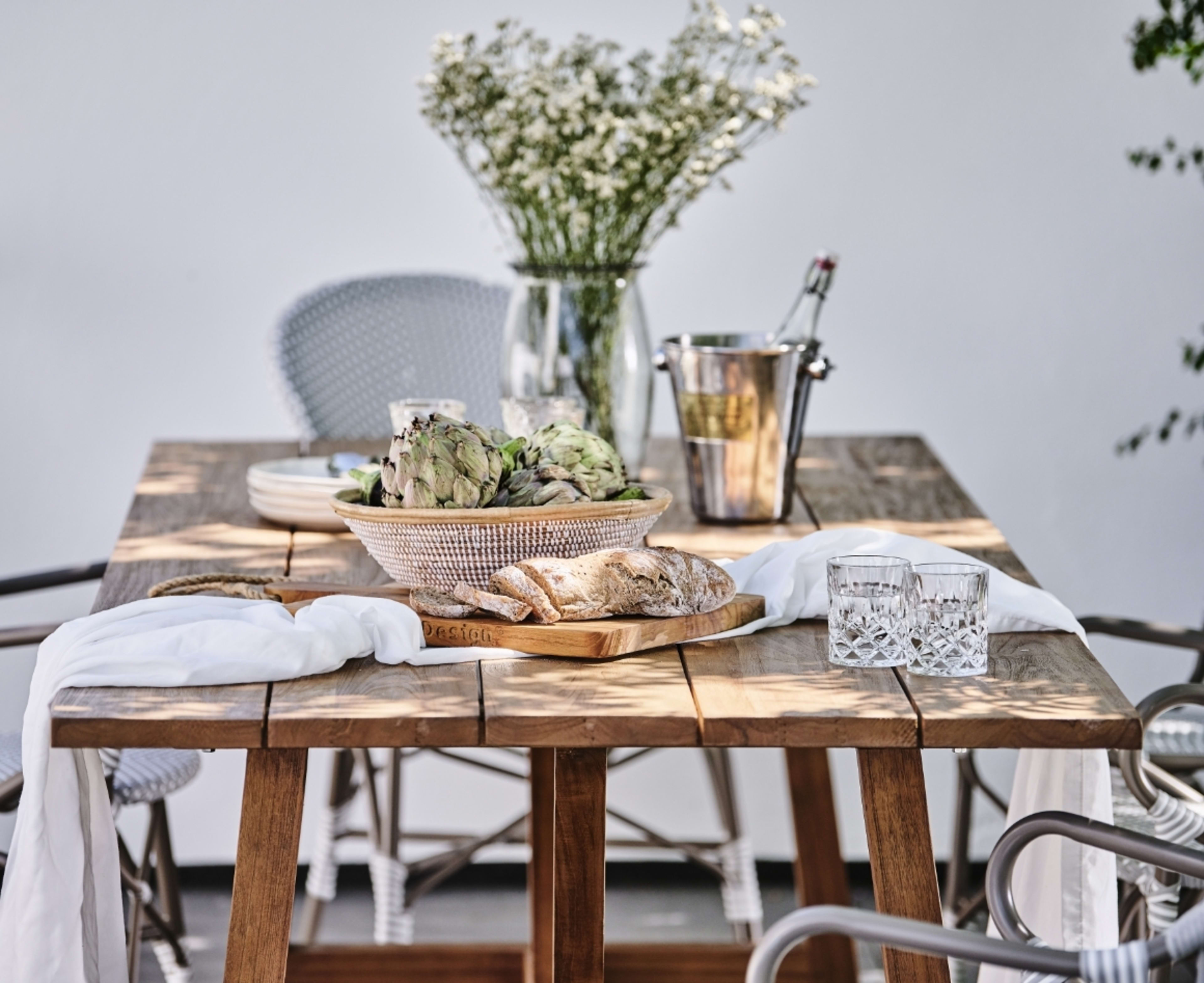 Have a seat in dining chairs as comfortable as they are long-lasting. Shop stylish, weather-resistant seating that stands up to the elements.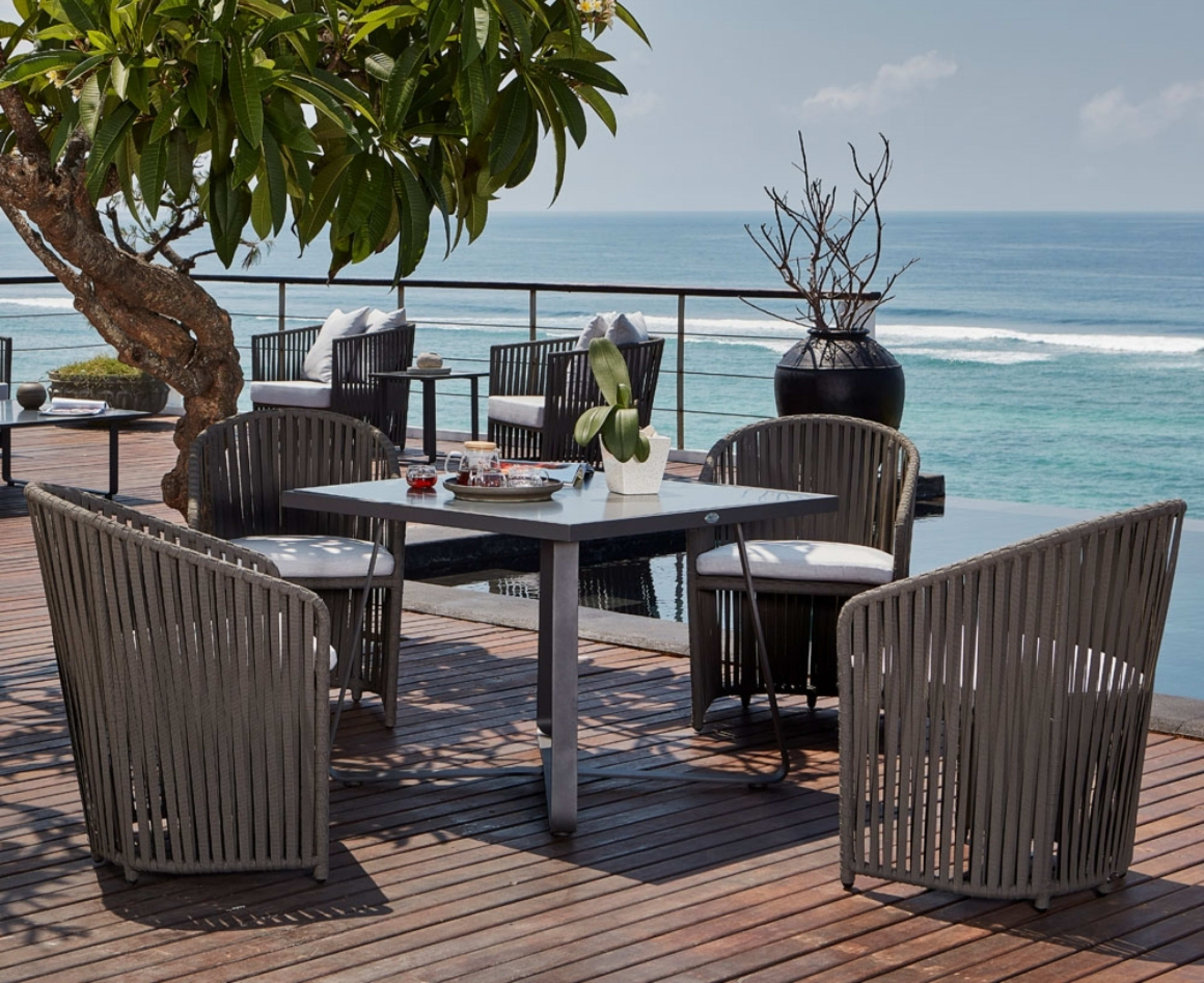 ro sets that prove bigger aren't always better. Make the most of your space with space-saving small patio dining furniture.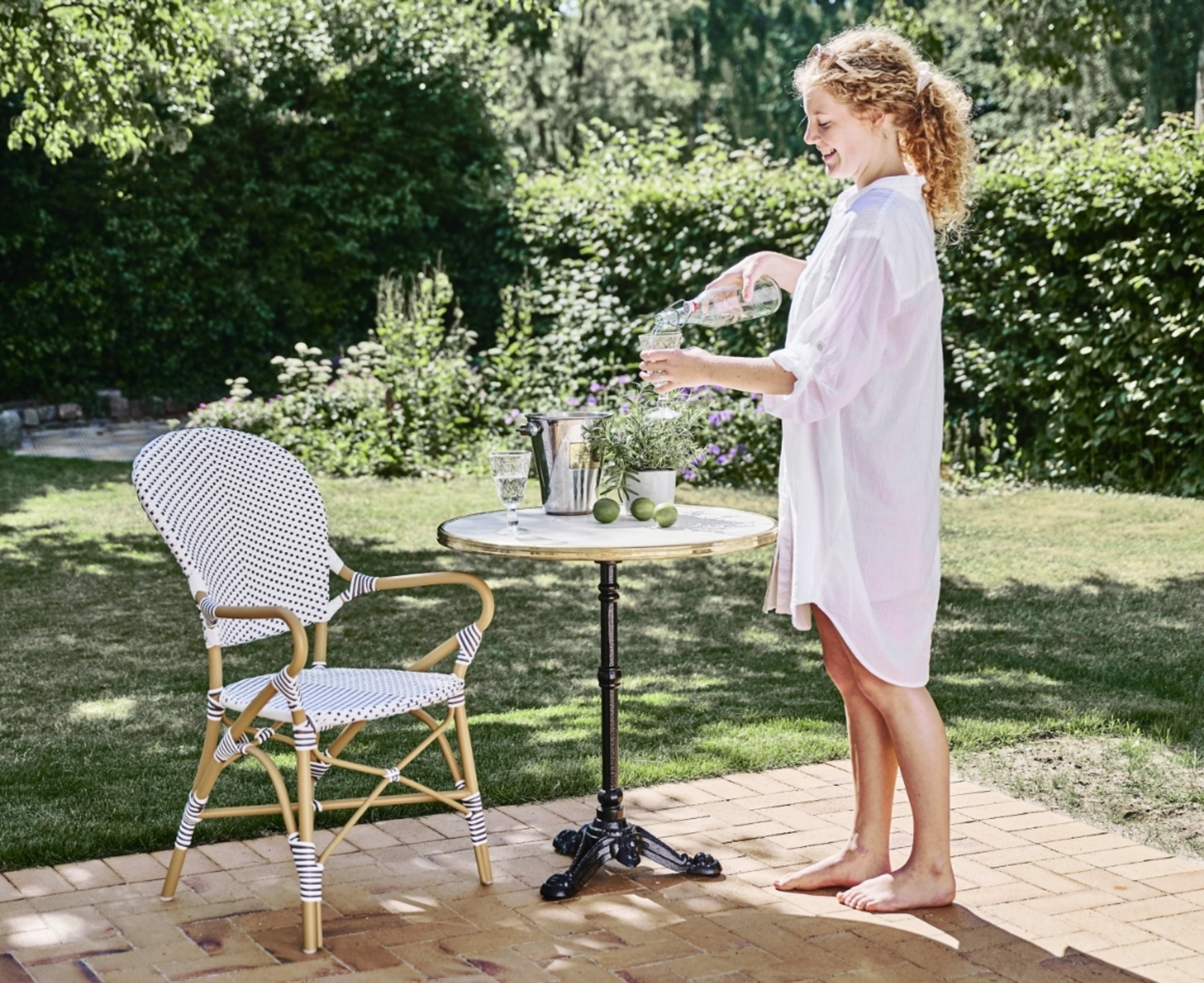 The perfect perch for counter-height outdoor tables—for the authentic restaurant feel, right in your backyard.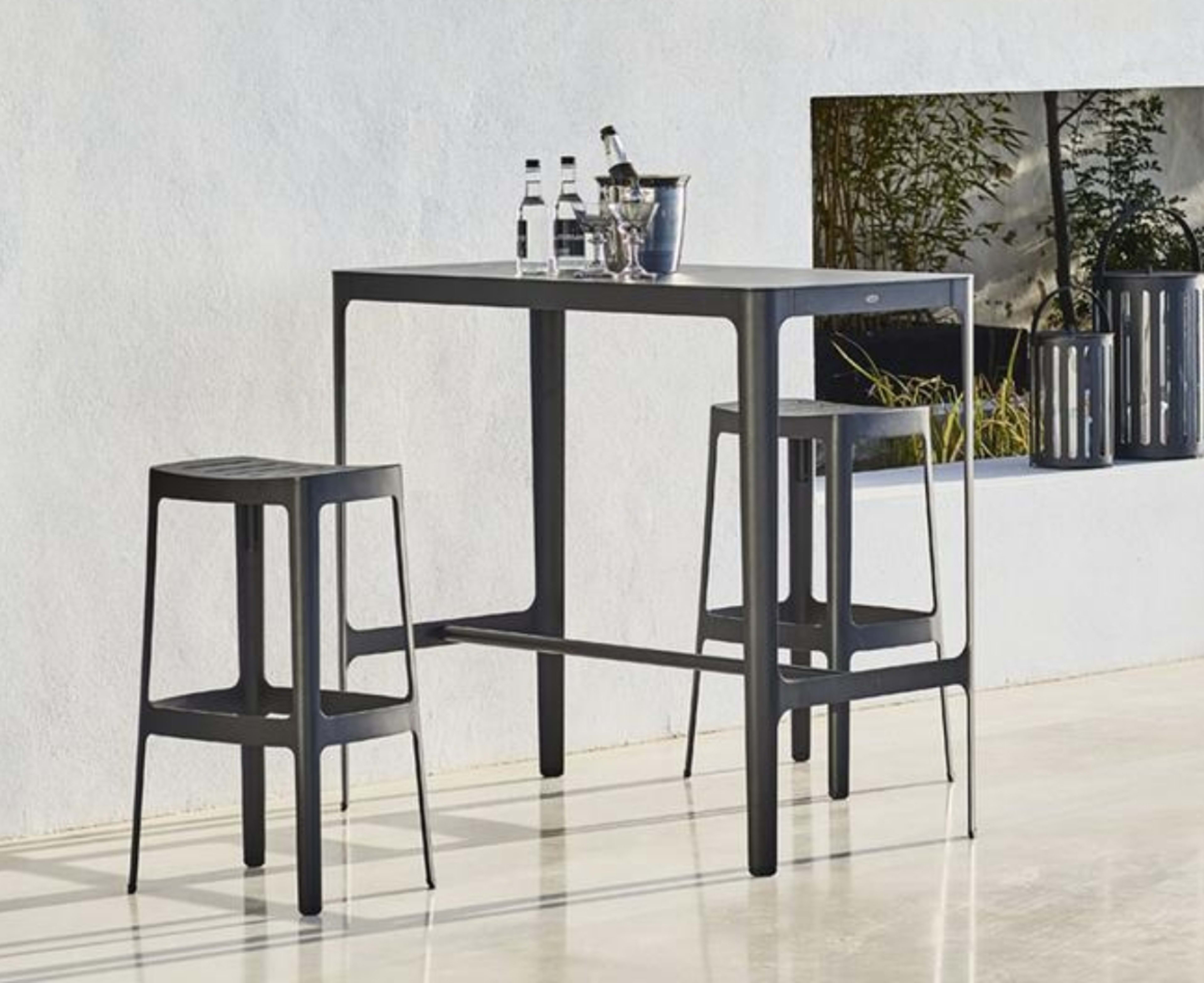 Add some height—in style. Shop bar counters and outdoor high-top tables that bring the restaurant experience home.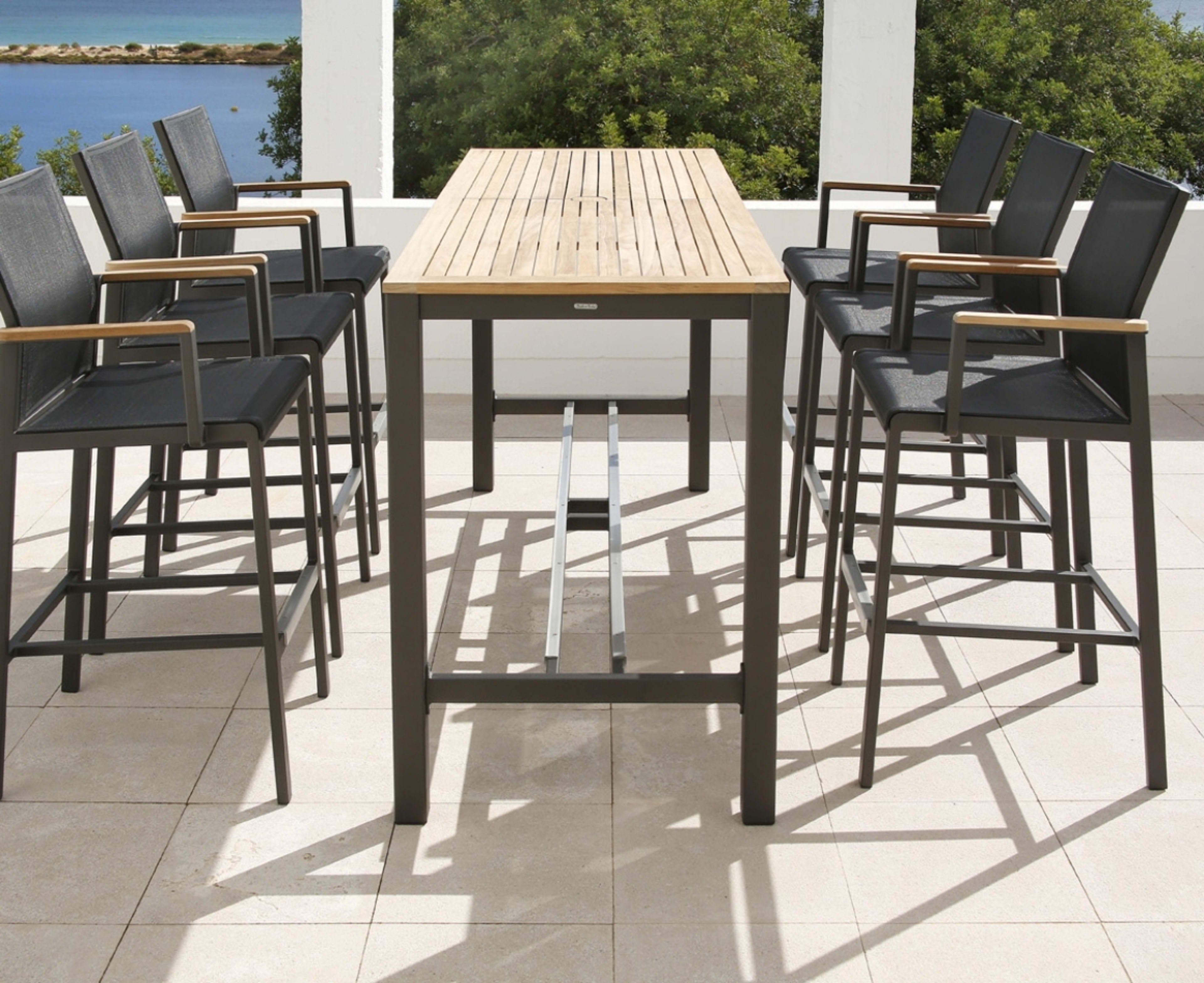 Shop outdoor bar carts made from high-quality and weather-resistant materials that stand up to a variety of weather conditions.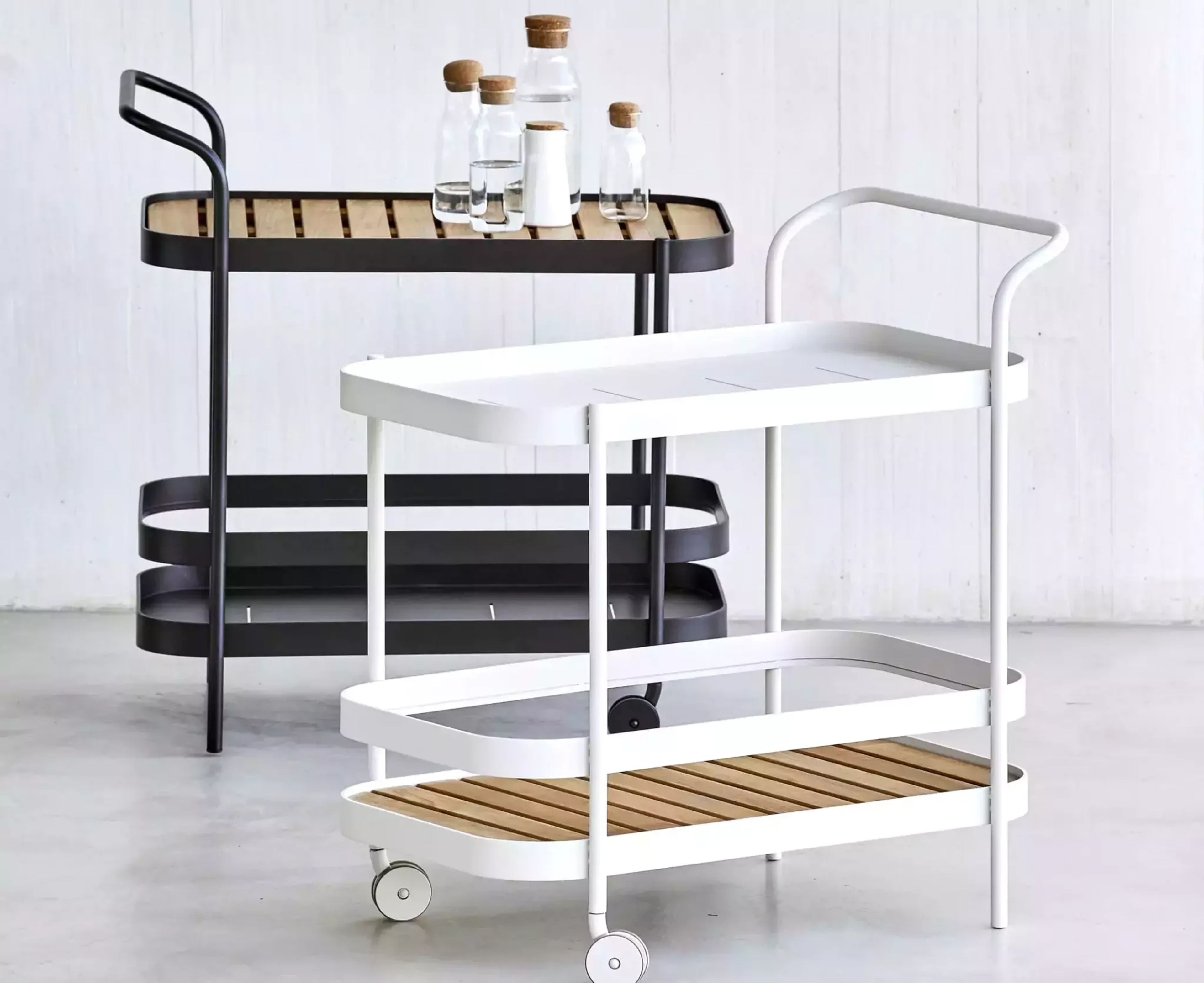 Create an occasion-worthy space with outdoor bar furniture that makes hosting a breeze.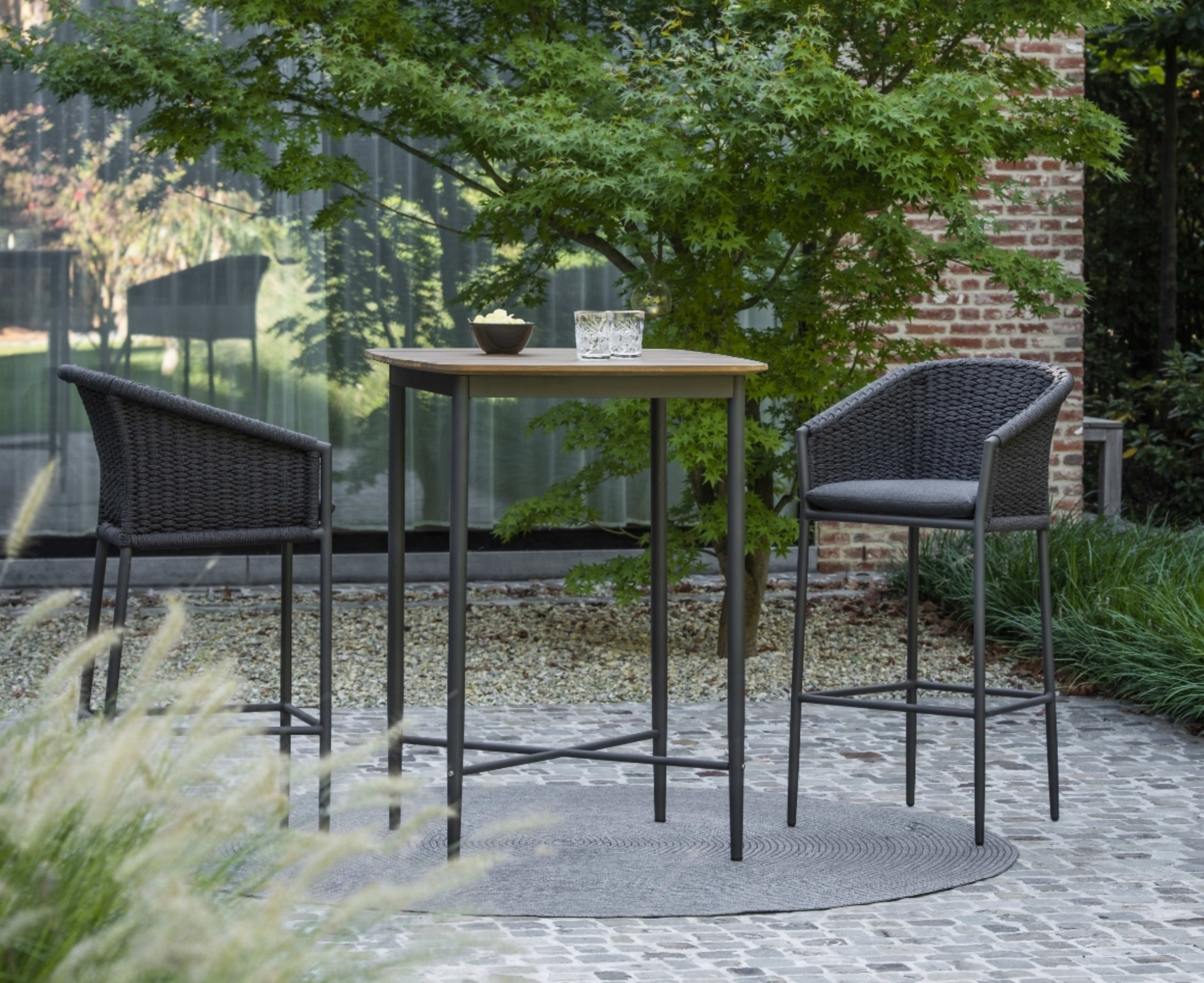 ---
OUTDOOR PATIO DINING FURNITURE
An idyllic outdoor oasis begins with the basics: versatile, furniture that lasts throughout the seasons (and stands up to houseguests). Shop outdoor dining furniture that accommodates it all—from sunset dinner parties to Saturday breakfast. From matching outdoor dining furniture sets to separate chairs and tables perfect for mixing and matching, shop a curated selection of outdoor dining furniture that makes an impact. Looking to create an outdoor watering hole? Shop outdoor high-top tables, which stand 40 to 42 inches tall for an authentic feel. Discover patio dining furniture that's as practical as it is pretty.