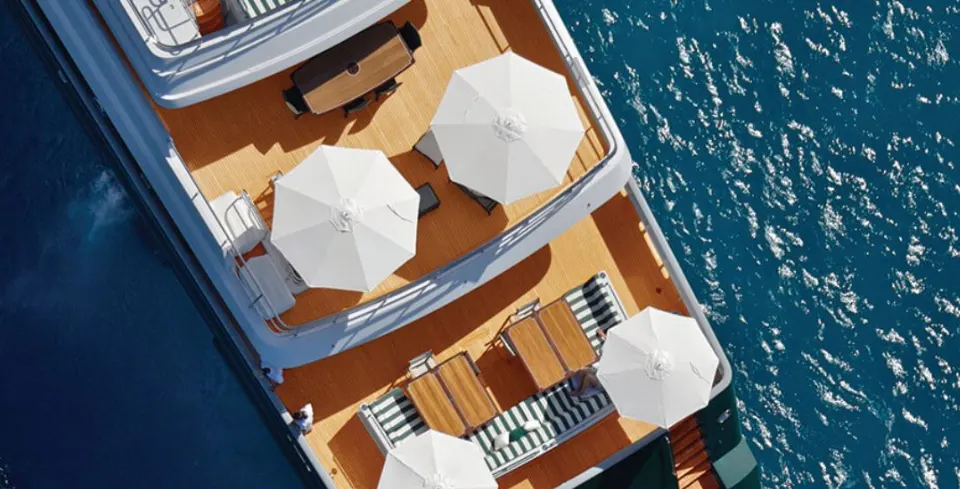 Shipping Policy
---
During the ongoing Covid pandemic, business is far from normal, so we thoughtfully made adjustments to virtually every facet of our company and are operating at full capacity with regular business hours. We instituted enhanced procedures that ensure the safety of our coworkersand our customers, while making sure the flow of information is currentand lead-times are reasonable.
At the same time, our supply chain, domestically and abroad, is under pressure and we are experiencing some unexpected delays. These supply related delays, along with an unwavering commitment to safety, means that some orders are experiencing increased lead times. If your order is delayed, we will contact you on an individual basis to keep you informed of the progress. We value and appreciate your patience during this challenging time and thank you for understanding.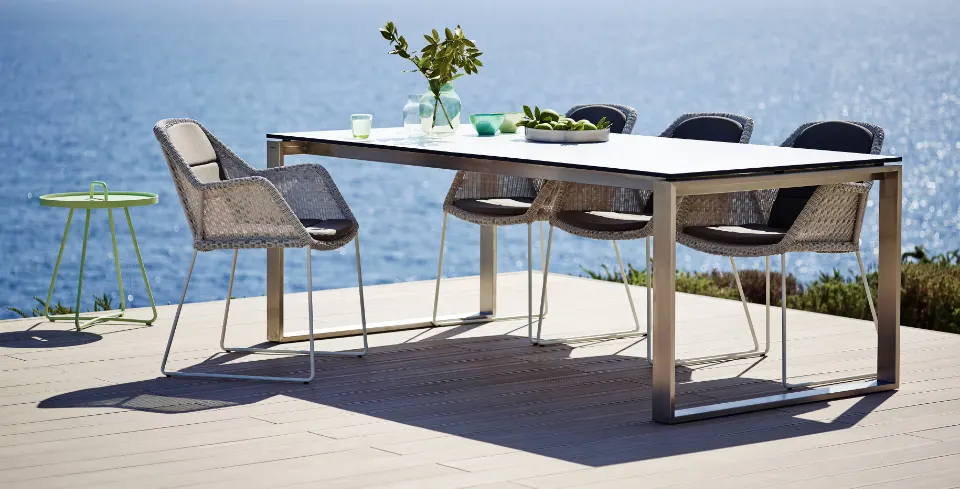 Domestic shipping
How and When will my Item(s) be Delivered? You can locate shipping details on the product page such as shipping lead-time, shipping charge (FREE, To be quoted, Flat Freight Delivery Charge, and Calculated Shipping which is displayed at Checkout), as well as the shipping method (Freight or Ground), and if the product requires any assembly.
Free shipping on all orders
All orders will ship with free ground or freight delivery based on their weight. Some exclusions apply. The option to upgrade to white glove delivery is available at checkout.
Ground Delivery
Ground Delivery is available for smaller products. These will be shipped out via UPS, USPS, or FedEx. Your smaller item(s) will be unloaded from the truck and brought to the front door or left near the front of the home or business. Please allow transit time from once an item has been shipped to the time it will be delivered (1 to 7 business days).
freight delivery
Orders over 75 lbs. will generally be shipped via Freight. Freight delivery is different than standard UPS, FedEx or US Mail. Our standard freight delivery service is curbside. If threshold /inside delivery is needed please contact our showroom and note that additional charges may apply. Freight handlers are not authorized to perform any assembly services nor can they put it in the space of your choice.
For residential deliveries, you will be contacted by the shipping carrier to schedule a delivery appointment. Most companies offer appointment windows (usually 2-4 hours) between 8:00 am and 5:00 pm EDT, Monday through Friday.
Please refer to "Receiving and Inspecting Merchandise" for more information on how to receive and inspect your delivery.
If you are ordering a very large item, please keep in mind that you may need several people to help move it to the final destination.
If you require the product to be brought to your backyard or inside your residence, please select the White Glove Delivery option at checkout. This includes installation and assembly and can be purchased at checkout for an additional cost. To determine if your product requires assembly, check under the Shipping Information tab on the product page.
For additional delivery services and installation questions, please call 1-833-257-7070 during our Customer Service hours Mon - Sat: 10a - 6p & Sunday 12p - 5p EDT.
White Glove Delivery Service
White Glove Delivery by AuthenTEAK is an elevated level of delivery service that includes the delivery by scheduled appointment, product assembly, product set-up/placement and carton/packaging removal.
Selecting White Glove Delivery may add an additional 1 - 2 weeks to our standard delivery times as we first ship to a receiving/delivery company in your local area and they in turn will add you to their schedule for the last mile White Glove Delivery. The local service provider will carefully unpack, inspect and assemble each item, place the item(s) where you want, and take all the packaging with them when they leave. This service is recommended for furniture, cantilevers, and single table purchases, or if you require the product to be brought to a specific location. This service does not include installation or connection to gas lines, installation of cantilever mount kits, or sand for cantilever bases. This service also does not include the hookup or connection of any electrical or component wires.
When your order arrives at the local service center, you will be contacted by a scheduling clerk for an appointment. The appointment is typically a 4-hour window, Monday - Friday during regular business hours. Saturday or Sunday deliveries are not available.
We ask that you have the area in which the product is being delivered clear of debris and obstacles, including the walkway into the space. Please make sure doorways are of sufficient height and width in relation to the items going through. If you live in a condo or apartment, you may need to arrange elevator appointment for your delivery. This may include installation of floor and wall pads. Please ask your building manager to provide you with the interior dimensions (to include doorway) of the elevator to insure product fit. For cantilever umbrellas that use a sand filled base, you should have the sand available prior to the delivery.
If the nature of the delivery location potentially requires extra personnel or special equipment, additional fees may apply. These additional charges must be paid prior to completion of delivery. If you are aware that you need special delivery arrangements (i.e flights of stairs or long/narrow walkways to delivery location), please contact Authenteak with delivery information to request a quote.
Additionally, Authenteak does not cover storage fees for any orders held at the receiver's location over 15 business days. Should you not be ready to accept delivery in the receivers 15-day window and storage fees accrue, those fees must be paid prior to the date of requested delivery.
For all White Glove Deliveries, you MUST inspect the product and any packaging you see at the time of delivery. If there is any damage to either the product or the package, or if there is any reason for you to be at all concerned about damage, please reference it clearly on the PROOF OF DELIVERY sheet that they ask you to sign. This simply ensures that if there is any damage, it will be easy to take care of the problem.
Please refer to Receiving and Inspecting Merchandise for more information on how to receive and inspect your delivery.
First Threshold Delivery
First Threshold Delivery is an enhanced delivery option that ensures your order is delivered to the outermost door of the delivery address, in most cases being the front door, garage, or service entrance of a multi-family property. The difference between Standard Delivery and First Threshold Delivery is that the standard option is a delivery to the beginning of your driveway (i.e. curbside). First Threshold Delivery helps provide assurance and peace of mind with your order, bringing your delivery safely to your doorstep and away from the street. Due to occasional carrier restrictions and/or potential distance limitations, First Threshold Delivery may not be available and in those cases, we reserve the right to cancel this service with sufficient notice and refund any applicable fees.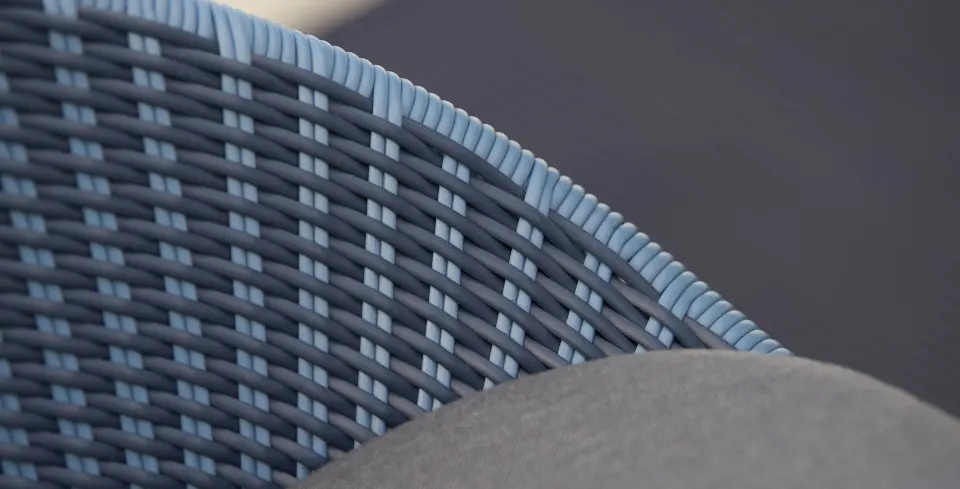 Receiving & Inspecting Merchandise
You are responsible for inspecting merchandise at time of delivery while the delivery agent is present. All carton surfaces must be inspected for signs of damage; those sitting directly on the pallet are most prone to forklift damage.
If a carton is crushed or has any punctures, tears, indentations, or creases, then you should open it to inspect the contents for damage. Even if you do not find any obvious damage, please write "Damaged Carton" on the receipt when signing.
Shipping pallets and shrink wrap should be in good condition and intact. If a pallet is broken, you should open any cartons sitting directly on the pallet and inspect the contents. Shrink wrap that is punctured, torn, or missing is a common indicator of damage. You should also note this on the receipt, even if there is no obvious damage. If a carton containing wicker furniture is crushed or dented, verify that the frame is not bent by placing the item on a level surface (e.g., place a chair on a level surface such as a table top and make sure all legs touch the surface).
What should I do if a product is damaged?
If an item is damaged, please simply note the damage on the receipt when you sign. (e.g. "broken chair"). The key here is to ensure that any and all damage is noted when signing the receipt.
Once you have signed for the items as damaged, please contact us either by phone at 833-257-7070, or via email at customercare@authenteak.com to report the damage so that we may begin to get you the replacements that you need in a timely manner. We will most likely ask that you submit some pictures of the damage as well, as this will help us in our claim process with the carrier.
In some cases, we may ask that you hold onto the damaged items until such time that the carrier can inspect or pick them up in order to settle our claim. Please do not discard the damaged items without speaking to someone from AuthenTEAK first.
What should I do if the delivery agent refuses to wait while I inspect for damage?
The delivery agent should never refuse to wait, but if they do, simply note "PENDING INSPECTION. DRIVER WOULD NOT WAIT."
What if the delivery agent assures me that all products are in good condition?
Always inspect the shipment regardless of what the delivery agent says. The delivery agent is not responsible for inspecting the shipment.
In addition to any damage discovered at time of delivery, you must open and inspect the contents of all cartons regardless of condition within 7 days of receipt. If you discover concealed damage during this process, please save the damaged item, its carton, and all packaging. Do not assemble the damaged item.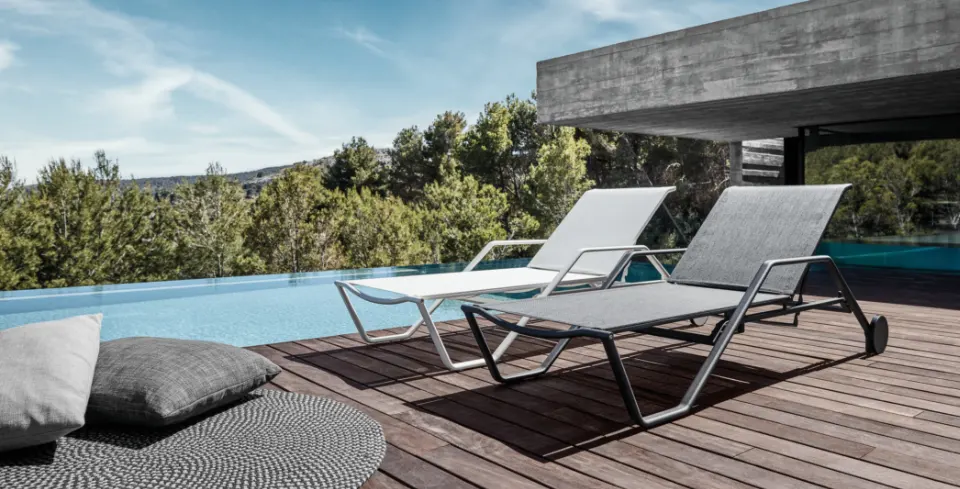 International Shipping
At this time we cannot process International orders through our website shopping cart. To receive shipping quotes and complete your order to these locations please call our showroom at 833-257-7070 during business hours and we will be happy to assist you.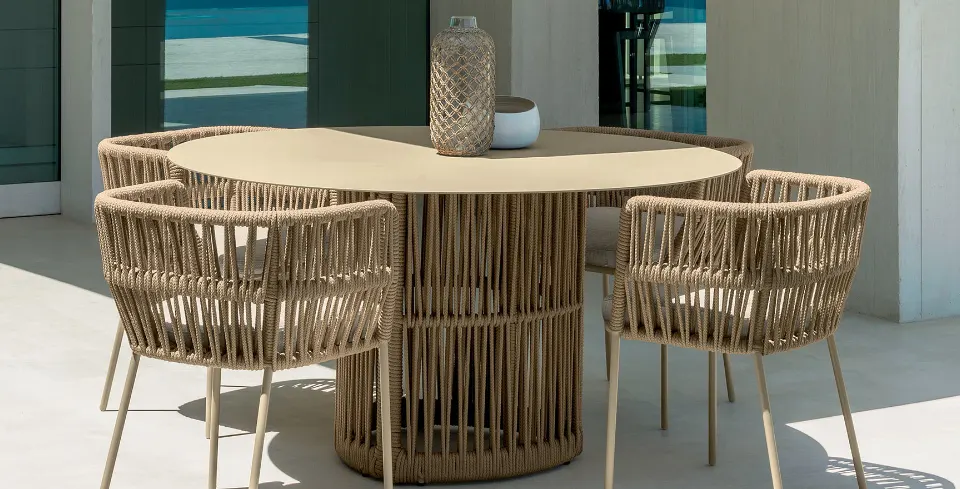 Alaska, Hawaii and the Caribbean Shipping
At this time we cannot process orders to Alaska, Hawaii or the Caribbean through our website shopping cart. To complete your order to these locations please call our showroom at 833-257-7070 during business hours and we will be happy to assist you.