BROMIC HEATING

Bromic infrared outdoor patio heaters offer superior design and exceptional performance for demanding commercial and luxury residential outdoor spaces. Bromic heaters are available in gas and electric models, offering flexibility to fit your location. Explore our complete line of Platinum Smart-Heat, Tungsten Smart-Heat and Cobalt infrared patio heaters and extend your time spent outdoors.
Shop All Bromic
SHOP BY COLLECTION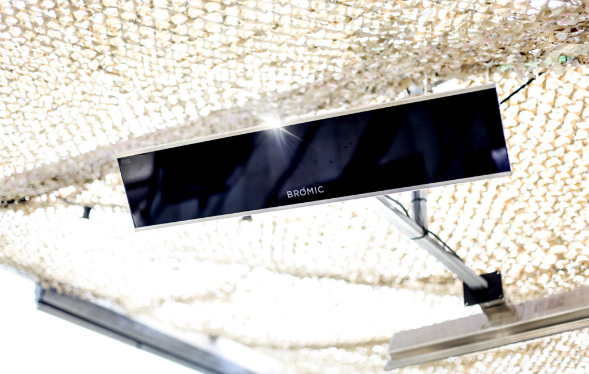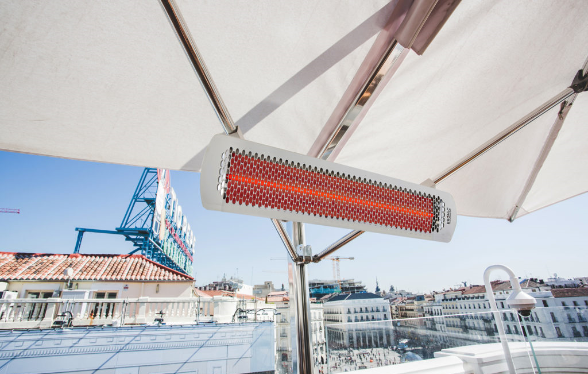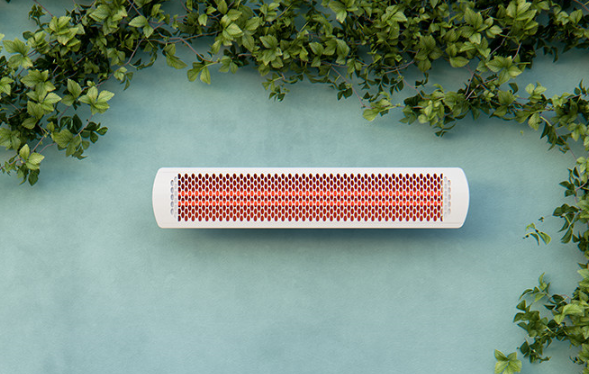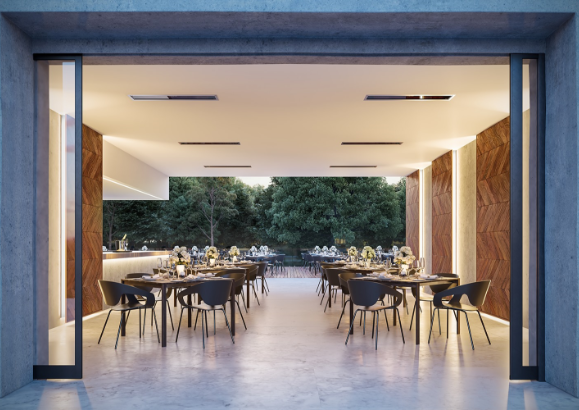 Bromic Heating Catalog
Read More >
Warranty Information
Read More >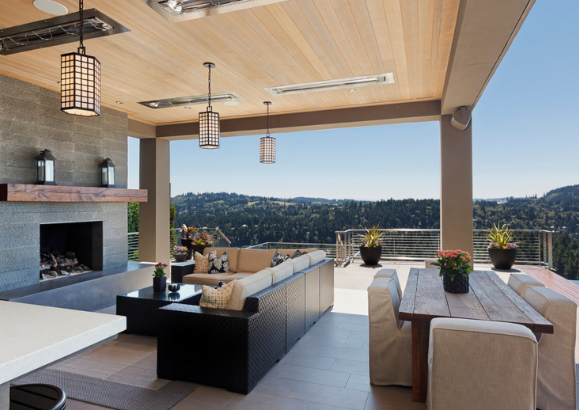 Patio Heating Buying Guide
Read More >
---
WARM UP YOUR OUTDOOR SPACE WITH BROMIC HEATING
Keep your outdoor living spaces comfortably warm year-round with Bromic outdoor patio heaters. These infrared heaters come in both gas-powered and electric models to suit your needs with free standing and wall mounted options available. Bromic heaters feature sleek, sophisticated design that make them aesthetically pleasing when set up on your deck or patio. As a premium dealer of Bromic heaters, AuthenTEAK carries a full line of all Bromic Heating's outdoor products, including 300 and 500 Series heaters. Need help selecting the right patio heater for your outdoor space? Chat with our expert showroom team or read our Outdoor Heater Buyer's Guide.