SHOP THE BRAND
BROMIC HEATING
Bromic heaters offer superior design and exceptional performance for commercial and luxury residential outdoor spaces. Engineered with patented Smart-Heat™ technology, Bromic patio heaters are available in gas and electric models to suit any size and style space.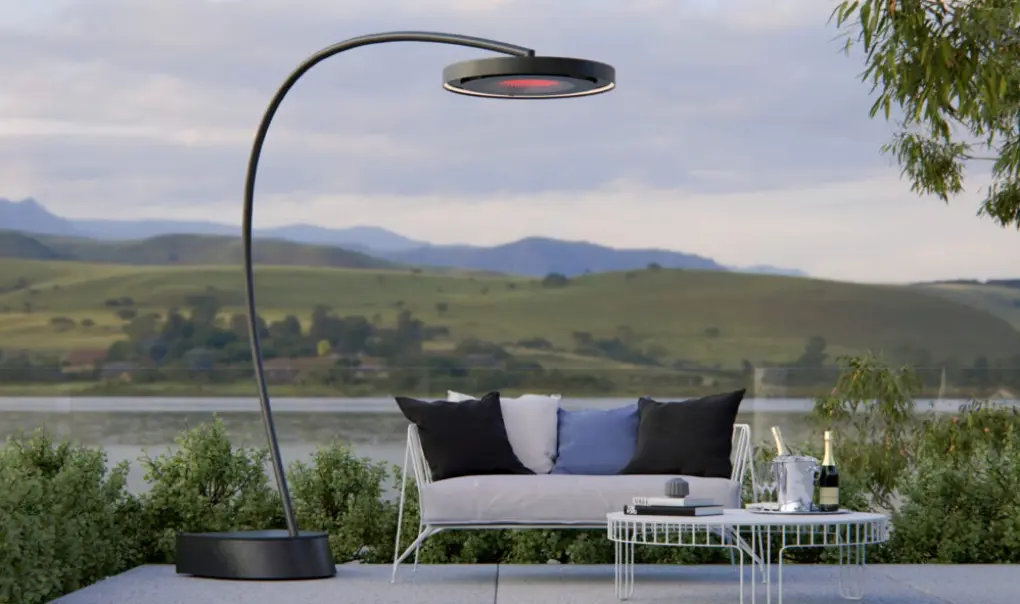 Sustainable

Warranty

Lasting Quality
PERFORMANCE & BEAUTY
SUPERIOR HEAT
Bromic heaters are designed with patented Smart-Heat™ technology, which allows for radiant heat, which warms objects (rather than air) similar to the experience of the sun warming your skin. This offers superior heating performance and a higher resistance to wind.
SUPERIOR DESIGN
Every Bromic patio heater is designed and engineered in-house and constructed from premium materials to ensure the perfect balance of quality, performance, reliability and beauty.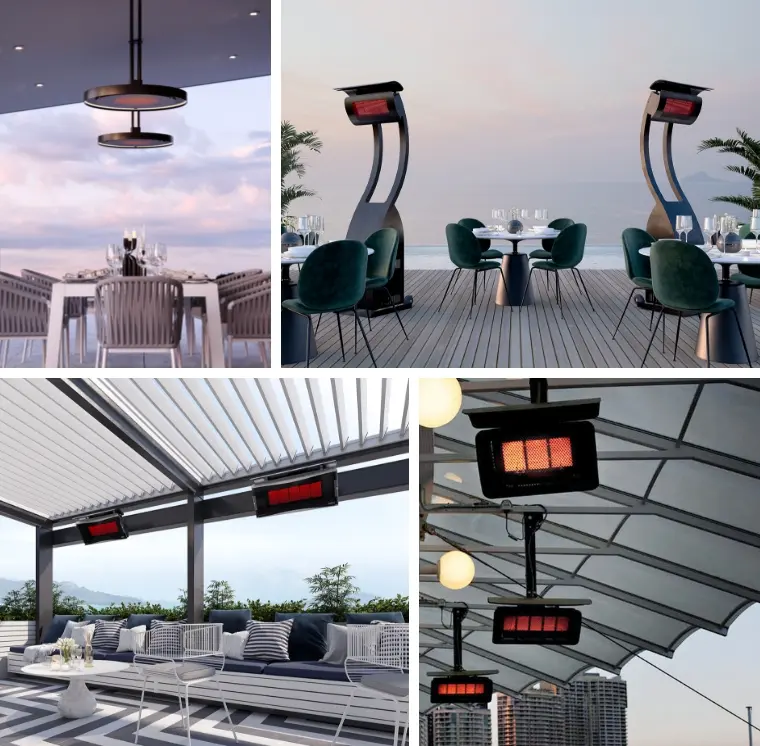 ---
WARM UP YOUR OUTDOOR SPACE
WITH BROMIC HEATING
Keep your outdoor living spaces comfortably warm year-round with Bromic outdoor patio heaters. These infrared heaters come in both gas-powered and electric models to suit your needs with free standing and wall mounted options available. Bromic heaters feature sleek, sophisticated design that make them aesthetically pleasing when set up on your deck or patio. As a premium dealer of Bromic heaters, AuthenTEAK carries a full line of all Bromic heating's outdoor products, including 300 and 500 Series heaters. Need help selecting the right patio heater for your outdoor space? Chat with our expert showroom team or read our Outdoor Heater Buyer's Guide.