FIRE PIT ART
Warm your outdoor space and make a bold statement with fire pits and outdoor heating accessories by Fire Pit Art. Based in Tennessee, this artisan brand is known for its handcrafted steel fire pits, with dramatic designs that draw attention. When you want to make a striking impression, Fire Pit Art is the brand to choose. Styles range from traditional fire bowls to unique sculptural pieces, each as functional as it is attractive. Browse AuthenTEAK's inventory of Fire Pit Art bowls, pits and more to find a gorgeous focal point for your outdoor space.
SHOP ALL FIRE PIT ART
SHOP FIRE PIT ART BY PRICE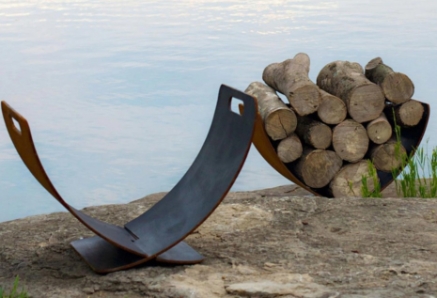 UNDER $1,000 ›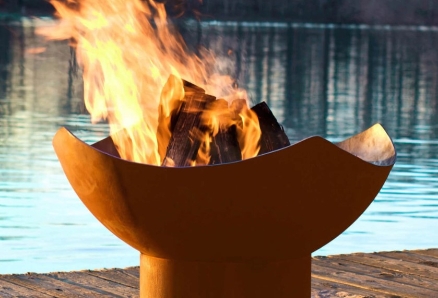 $1,001-$1,500 ›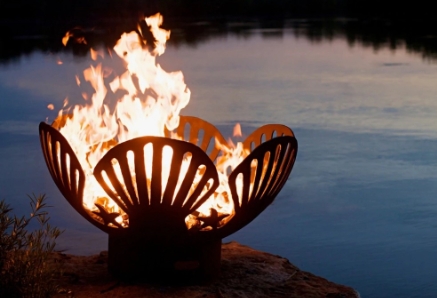 $1,501-$2,000 ›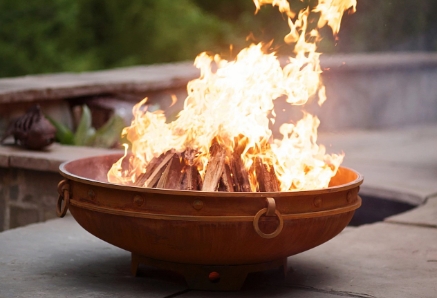 $2,000 AND UP ›
SHOP FIRE PIT ART BY FUEL TYPE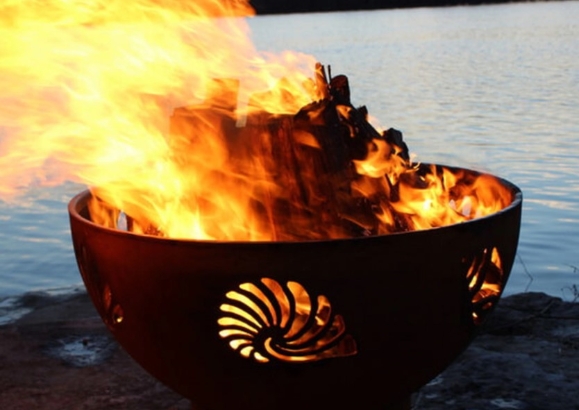 WOOD-BURNING ›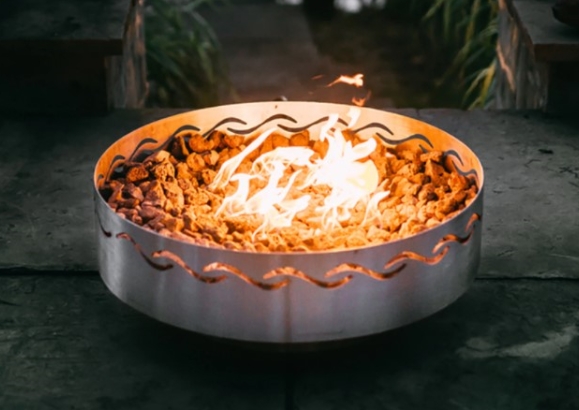 LIQUID PROPANE ›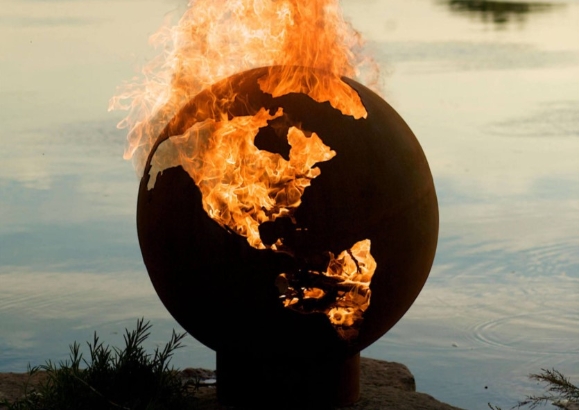 NATURAL GAS ›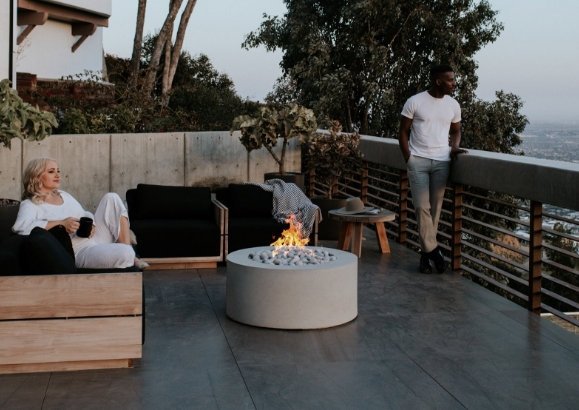 The Best Fire Pit for your Outdoor Space
READ MORE ›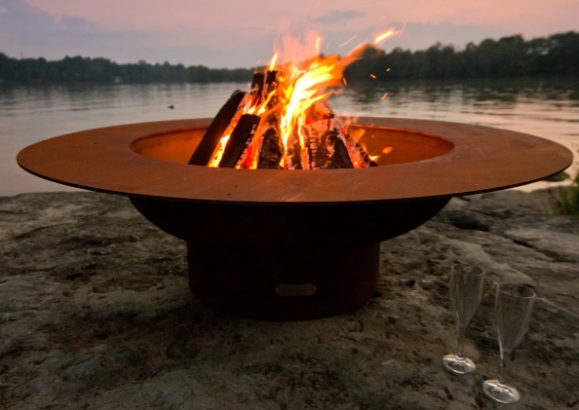 Fire Pit Art Warranty
READ MORE ›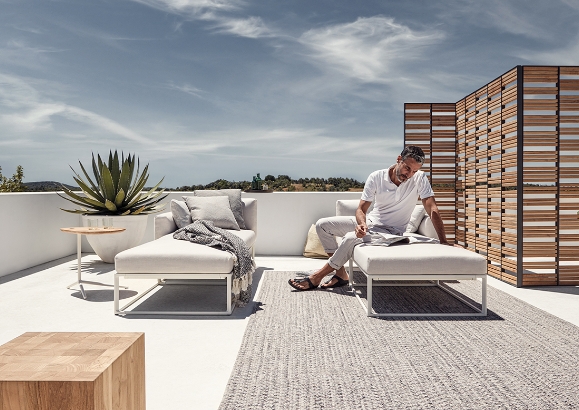 Best Outdoor Spaces from Around the World
READ MORE ›
---
SHOP FIRE PIT ART FOR STUNNING OUTDOOR HEATING
Design and craftsmanship are what set Fire Pit Art apart. Each piece is made of thick carbon steel which ages to a warm patina. The resulting richly colored pits are some of the most eye-catching that we offer. Shop simple bowls with handles, rings and cut outs. Or up the ante with Fire Pit Art's signature Third Rock style – a dramatic, globe-like fire pit featuring the shapes of each continent.
Available in wood-burning and gas models, these distinct and artistic fire pits are customer favorites. Add a piece from Fire Pit Art to your space and prepare for compliments.