MODENO

Our collection of Modeno fire pits includes fire bowls and tables designed to complement a contemporary patio. Constructed by artists and craftsmen dedicated to designing bold outdoor living pieces, Modeno fire pits feature an artistic combination of form and function. Constructed from lightweight, glass fiber reinforced concrete, Modeno's innovative fire pits and tables provide a minimalist, organic aesthetic to any patio. With any of Modeno's elegant pieces, you can give your outdoor living space an upscale yet inviting atmosphere.
SHOP ALL MODENO
SHOP MODENO BY FUEL TYPE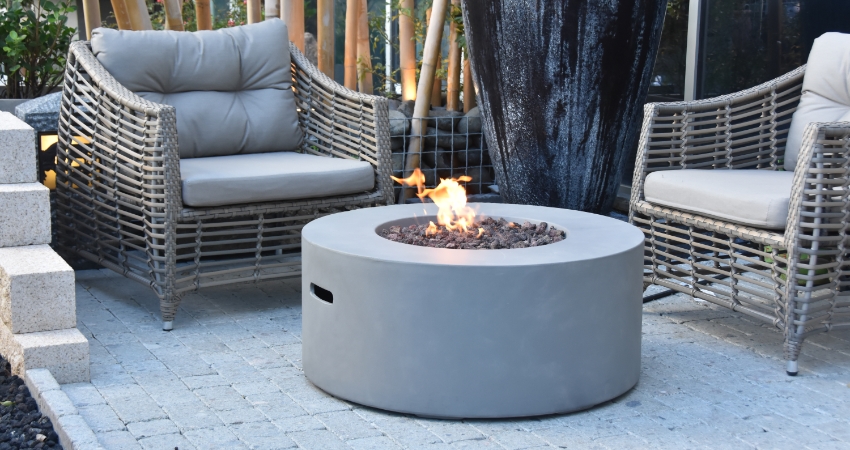 LIQUID PROPANE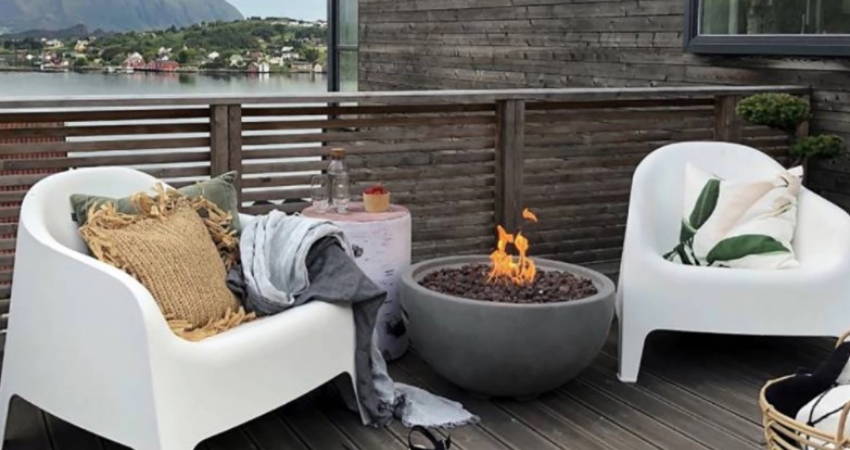 NATURAL GAS
GET INSPIRED BY OUR BLOG AND SHOP OUTDOOR HEATING ESSENTIALS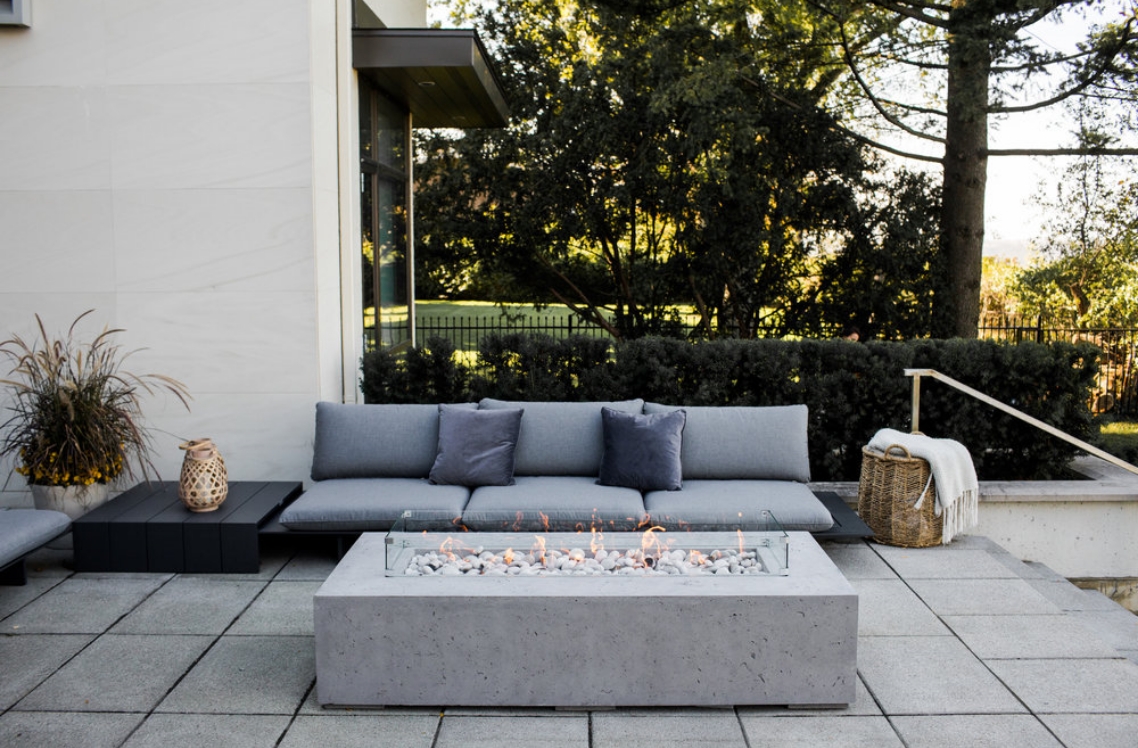 THE BEST FIRE PIT FOR YOUR OUTDOOR SPACE
Most people have fond memories of long summer nights spent roasting marshmallows over an open fire in someone's backyard. An outdoor fire pit is a luxurious feature that has an amazing ability to bring people together. The joys of outdoor living aren't limited to summer barbecues though; a fire pit table is perfect for entertaining in the spring and fall...
Read More
MODENO FIRE PITS ADD STYLE AND COMFORT
Shop our collection of Modeno fire pits to find the perfect centerpiece for your patio. All of our Modeno fire pits include lava rock and feature a battery-powered ignition with a shut-off valve. Additionally, our Modeno fire pits are compatible with an LP gas-powered tank. Any Modeno fire pit will add an elegant flame to your outdoor living space that your guests will love to gather around.