Saber Infrared Grills & Outdoor Kitchen Equipment

Experience grilling like never before with an infrared gas grill from Saber. Saber Grills powerfully utilize infrared technology inside a durable stainless steel housing, resulting in a reliable gas grill with cooking power that's sure to impress. Saber Grills are available in both built-in and freestanding configurations and offer a wide variety of outdoor kitchen equipment to accompany the power of their gas grills.
Shop All Saber Grills
WHY CHOOSE SABER GRILLS?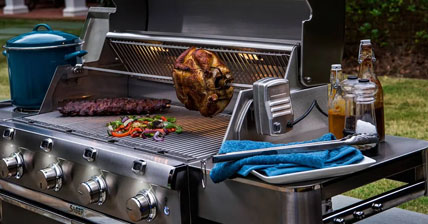 Saber Grills are constructed using 304 commercial grade stainless steel.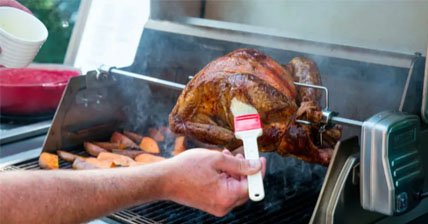 Saber Grills use a patented cooking system that delivers infrared heat. Infrared heat is a source of direct heat that ensures your food is cooked through while maintaining all of its tasty flavor and juices.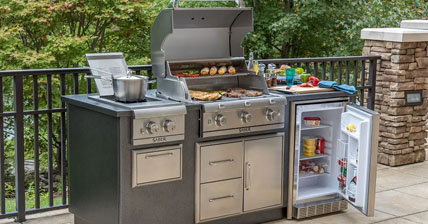 Saber Grills use about 30% less fuel than a conventional gas grill.
Top Rated Picks by Saber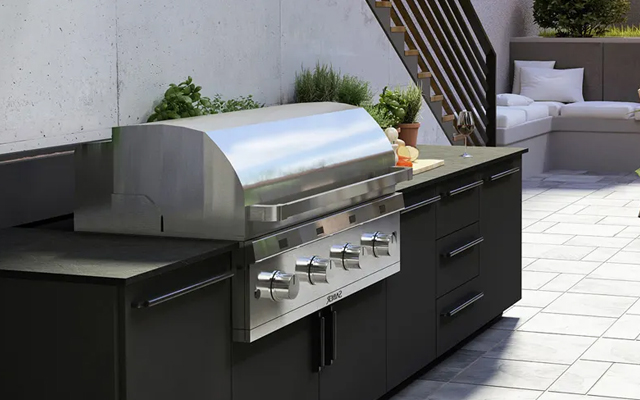 Create Your Outdoor Kitchen with AuthenTEAK
Read More >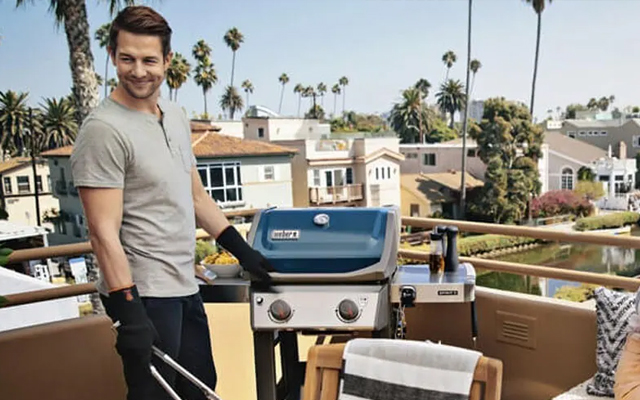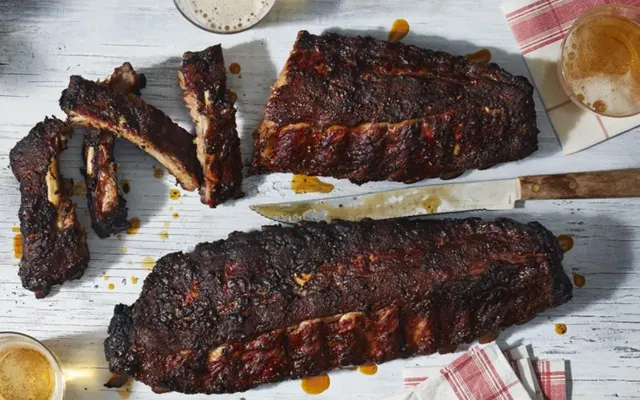 5 Grill Recipes Likely to Make Your Mouth Water
Read More >