Umbrellas
Ask an Expert: What Is The Best Color for a Patio Umbrella?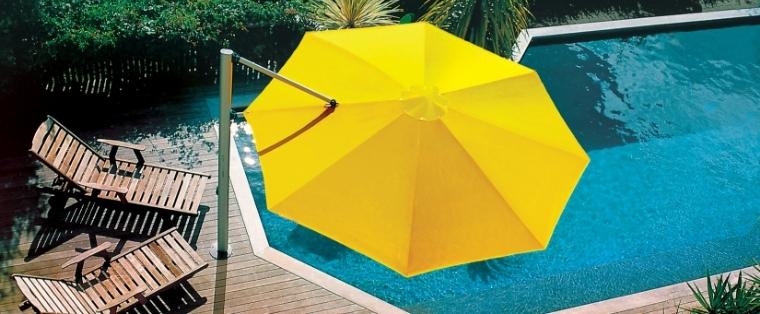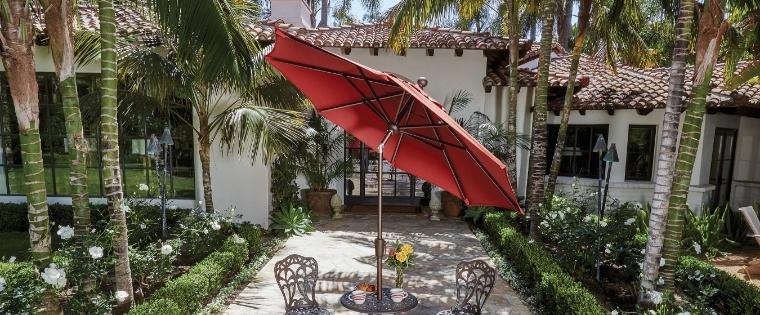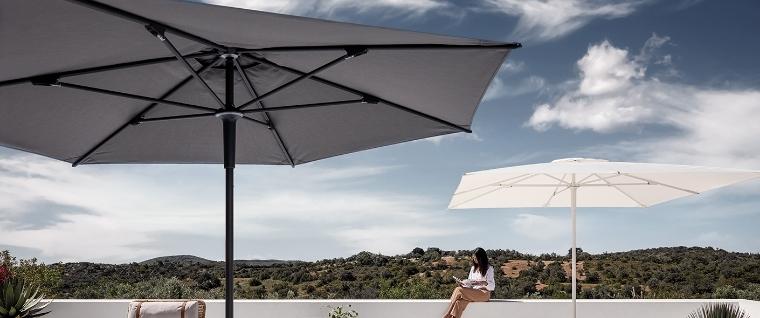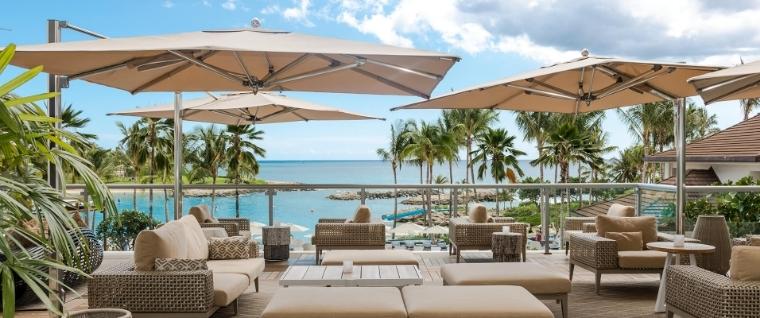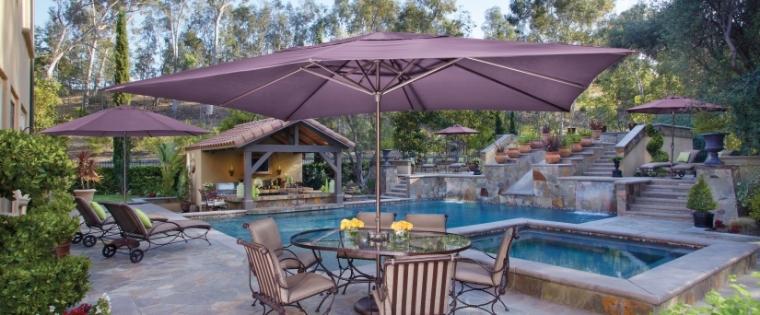 THINK LONG TERM
A high-quality umbrella is a long-term investment for your patio, and the color should reflect that. When deciding what is the best color for a patio umbrella, our experts say you should consider how well each color is likely to hold up in your particular environment.
Darker colors tend to show more fading over time. That means while a beautiful burgundy might look great on your patio this season, you could need a replacement canopy a lot sooner than you'd prefer. On the other hand, lighter fabrics are more prone to soiling – making that canary yellow patio umbrella harder to keep attractive in dust-prone areas.
Whatever your color preference, the experts recommend choosing a patio umbrella crafted from high-quality, solution-dyed material. That, Crandall says, will play a significant role in how any patio umbrella color holds over time.
Ultimately, picking the best color for patio umbrellas comes down to personal preference. Use these tips to help you make the best decision and whatever color you choose, remember to grab a patio umbrella cover to keep that vibrant color looking its best! For more tips on picking the best pieces for your patio, subscribe to our email list or follow us on Instagram.