Recipes
How To Cook a Turkey: Smoked Turkey on a Kamado Grill Recipe
The Drift
There is no holiday food more traditional than a turkey. If you're looking to change things up, consider smoking your turkey on a kamado grill. Kamado grills are the most versatile type of grill on the market; they grill, smoke, sear, roast, and bake. Smoking your holiday turkey on a kamado grill is a great way to impress your guests and provide a delicious main course for the crowd. Below, find our favorite recipe for how to cook a turkey on a kamado grill.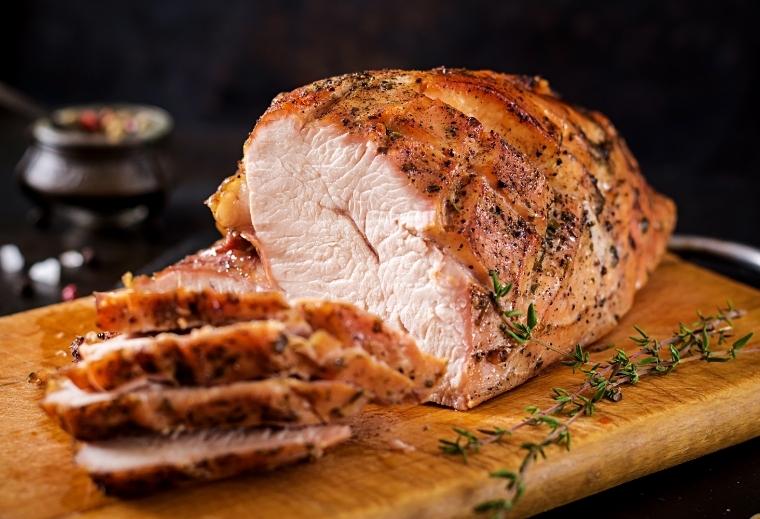 SMOKED TURKEY ON A KAMADO GRILL RECIPE
WHAT IS A KAMADO GRILL?
Kamado grills are excellent at smoking because they're crafted using premium ceramic that locks smoke inside the grill. The smoke produced by the lit charcoal and wood chips then infuses the food with rich, juicy, and smoky flavor—sure to be your tastiest holiday turkey yet!
KAMADO JOE
When it comes to kamado grills, most people are only familiar with Big Green Egg. While they are an extremely popular brand of kamado grill, there are other premium kamado brands that take kamado cooking to the next level with quality construction and excellent features. Kamado Joe is a well-known brand in the world of kamado grilling. A key to kamado cooking is to grill on different levels, allowing certain food to receive a much more direct flame than others.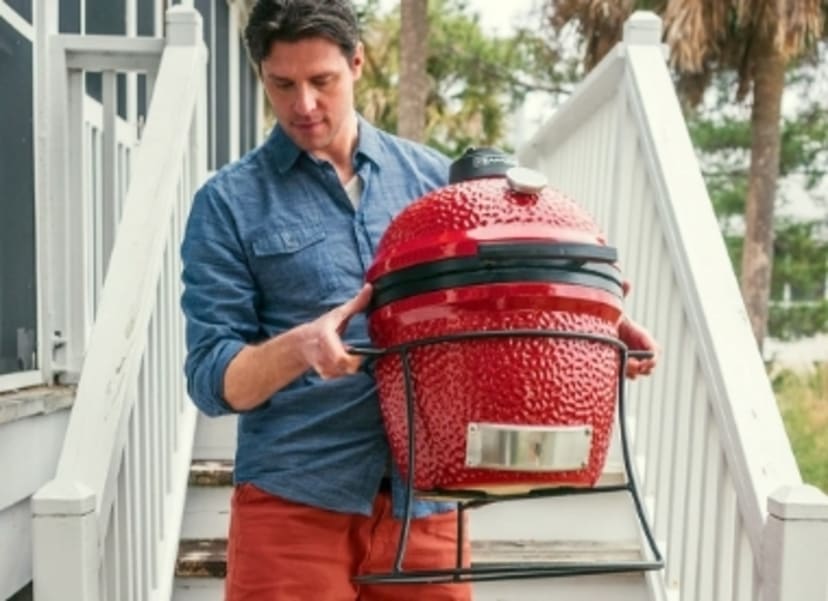 LOOKING FOR MORE EASY GRILLS RECIPES?